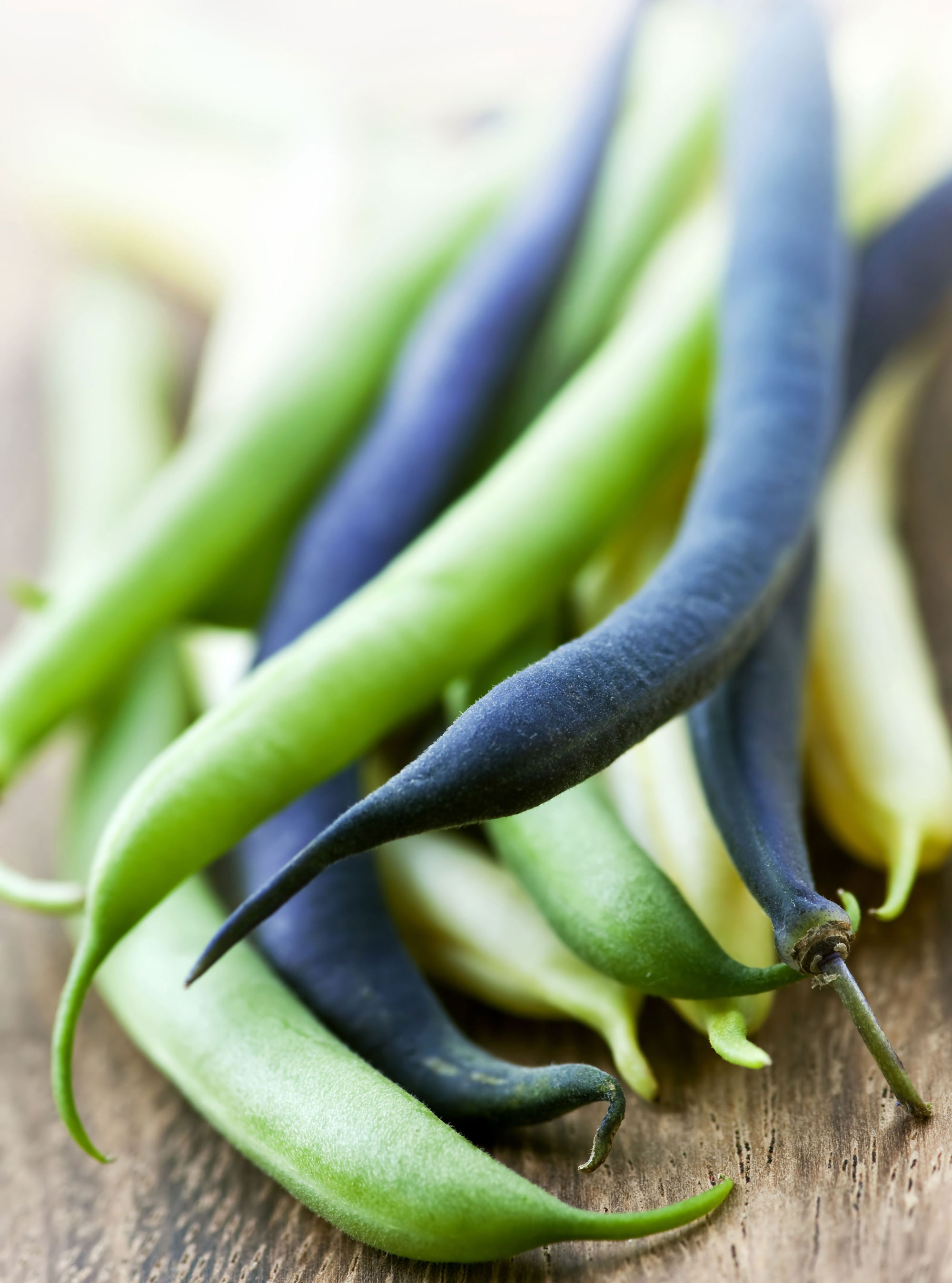 Feeling hungry when fasting is an obvious concern. 'There is no reason to be alarmed by occasional, short-term hunger. Given base-level good health, you will not perish...Your body is designed to go without food for longish periods, even if it has lost the skill through years of grazing, picking and snacking'.
'The human brain is adept at persuading us that we're hungry in almost all situtations. There is no need to panic about this', Dr Mosley says. 'On a fast day, refrain, restrain, rivert and distract'.
Buy The Fast Diet: The Simple Secret of Intermittent Fasting
Daily Email
Get the best entertainment news, recipes, fashion, beauty and wellbeing advice for you. For FREE.
Sign up