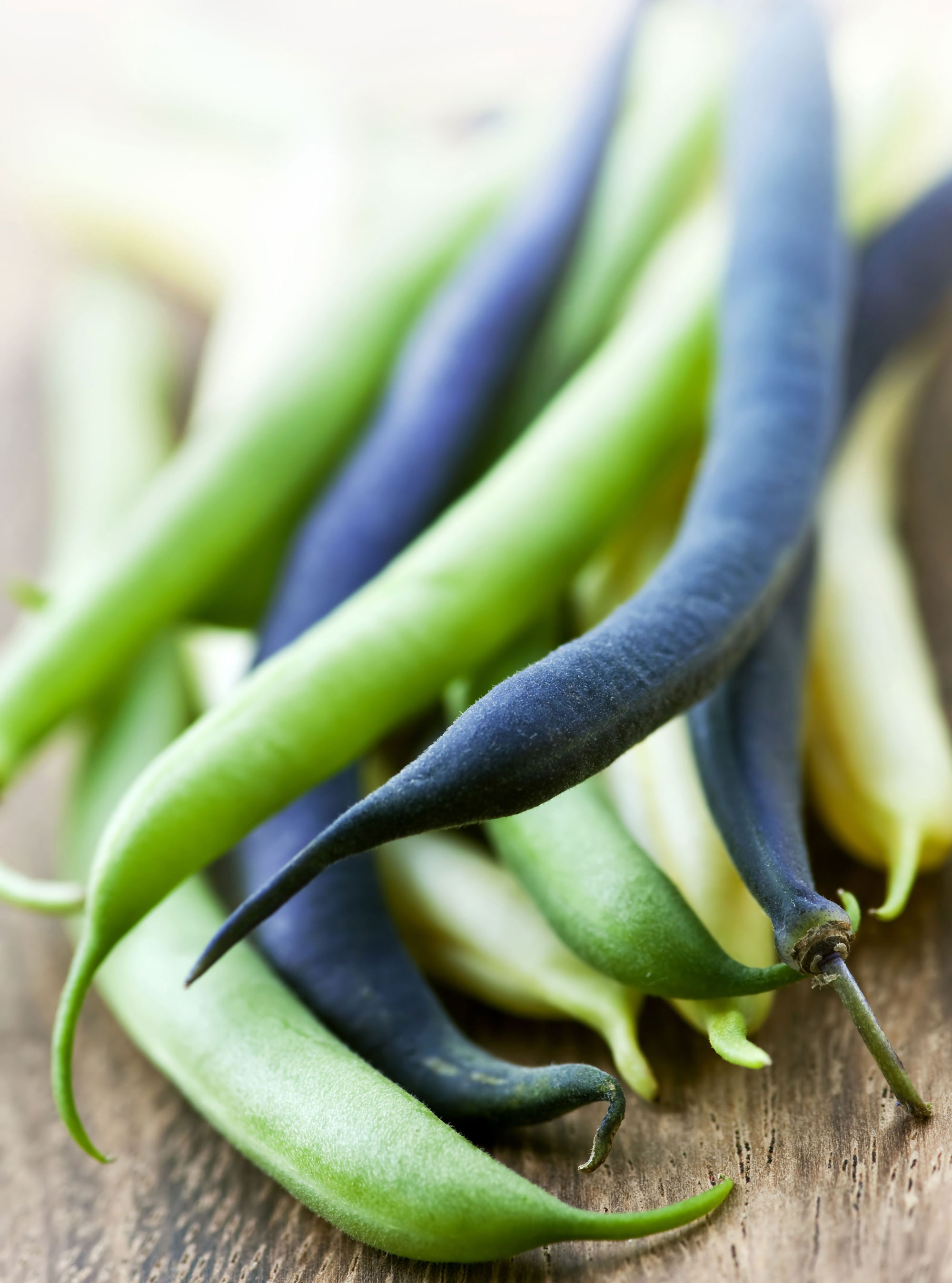 Feeling hungry when fasting is an obvious concern. 'There is no reason to be alarmed by occasional, short-term hunger. Given base-level good health, you will not perish...Your body is designed to go without food for longish periods, even if it has lost the skill through years of grazing, picking and snacking'.
'The human brain is adept at persuading us that we're hungry in almost all situtations. There is no need to panic about this', Dr Mosley says. 'On a fast day, refrain, restrain, rivert and distract'.
Buy The Fast Diet: The Simple Secret of Intermittent Fasting
Latest galleries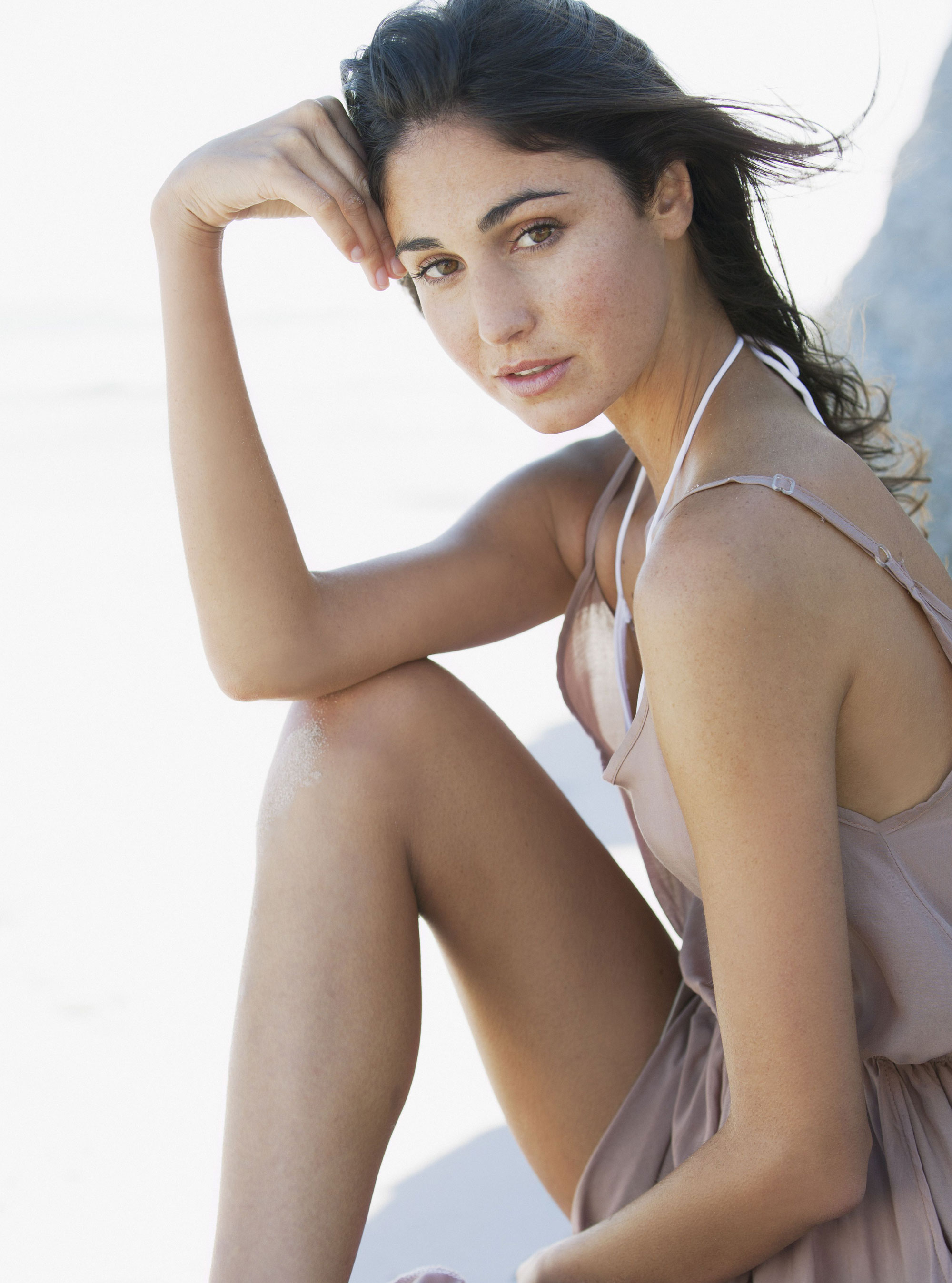 Fast Diet creator, Mimi Spencer is back with a new six-week plan just in time for summer...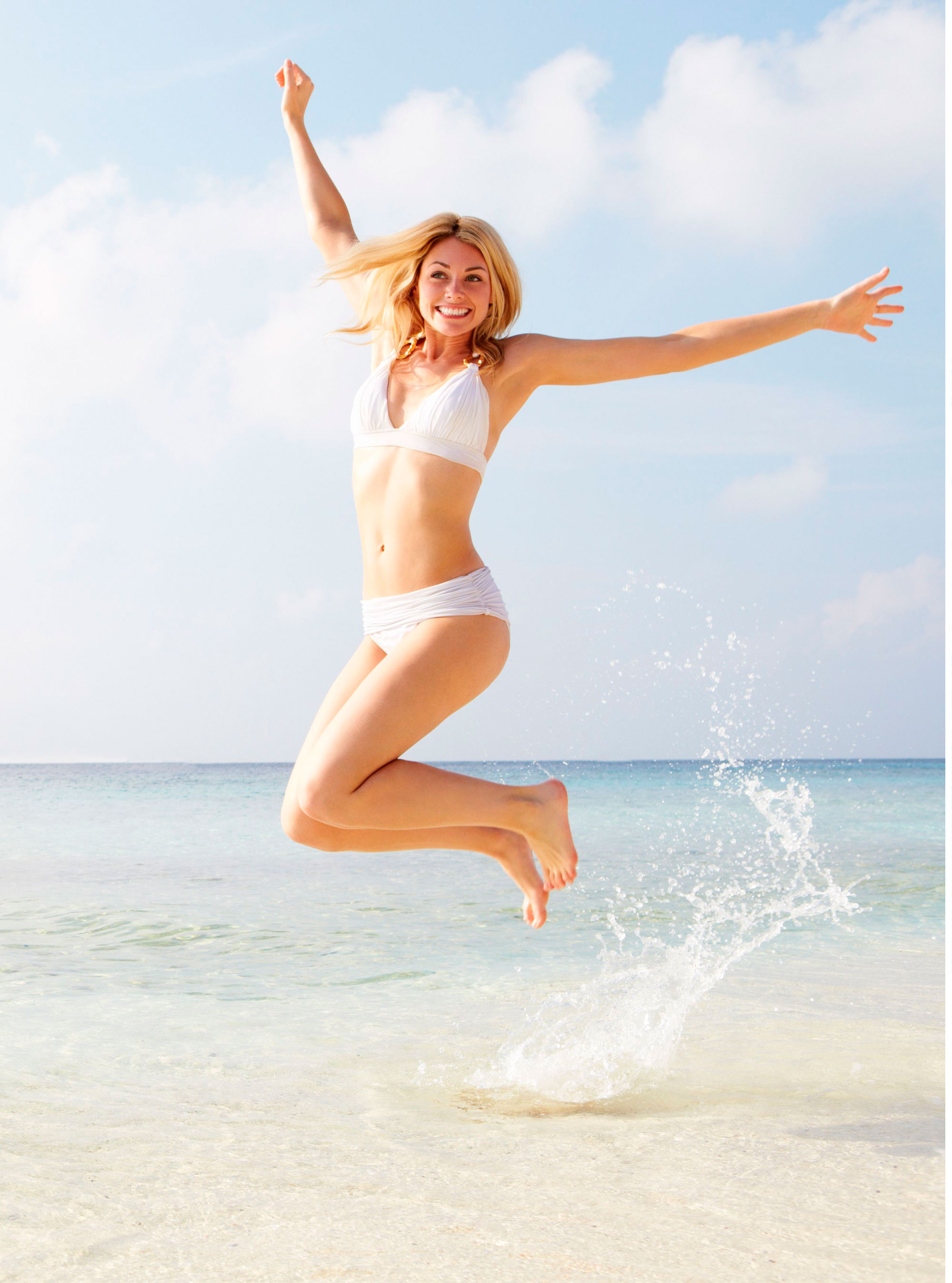 Does your metabolism confuse you? Find out the truth once and for all with our myth busting guide...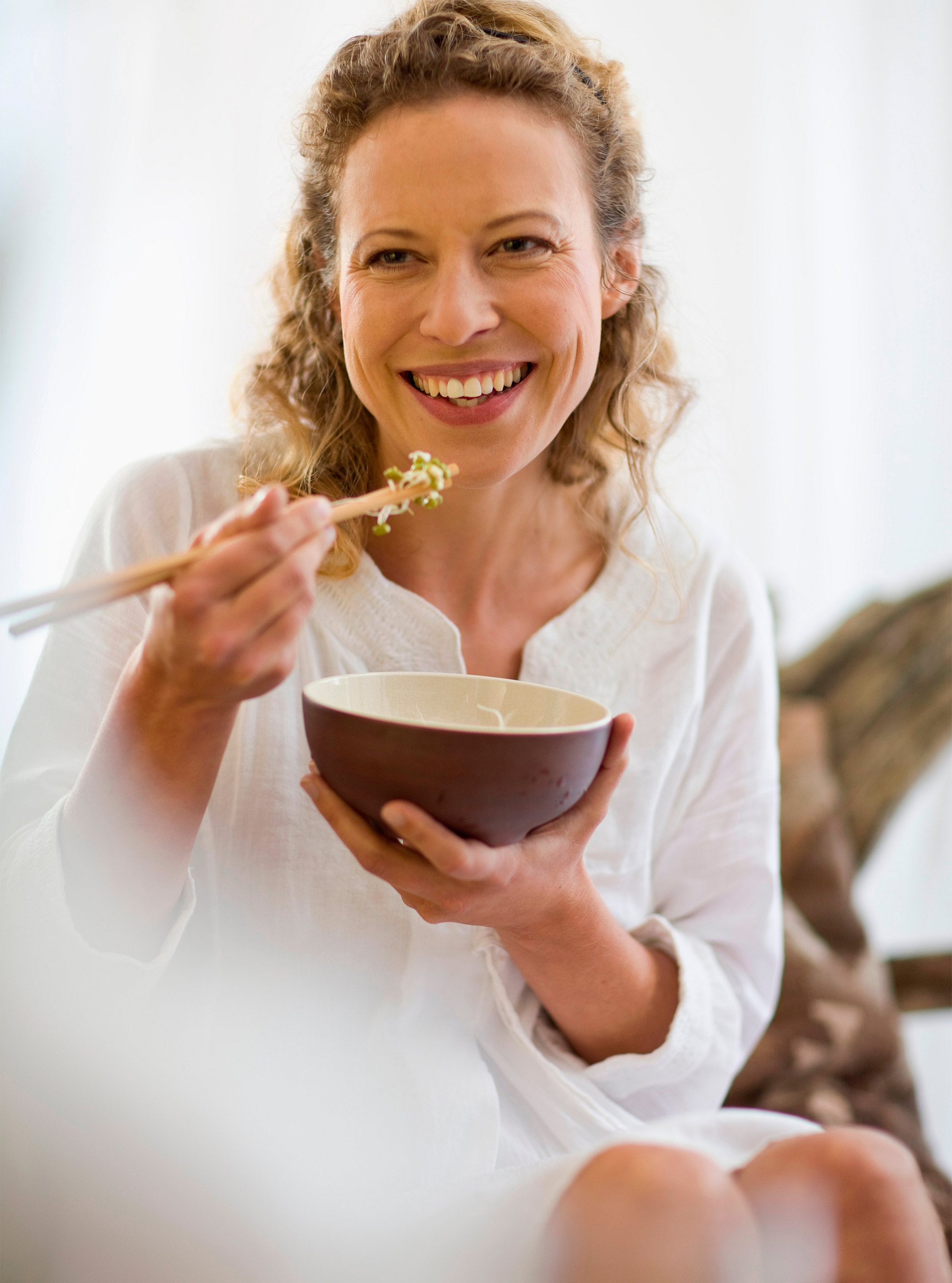 The easy lunch hour tricks that will help you lose belly fat once and for all.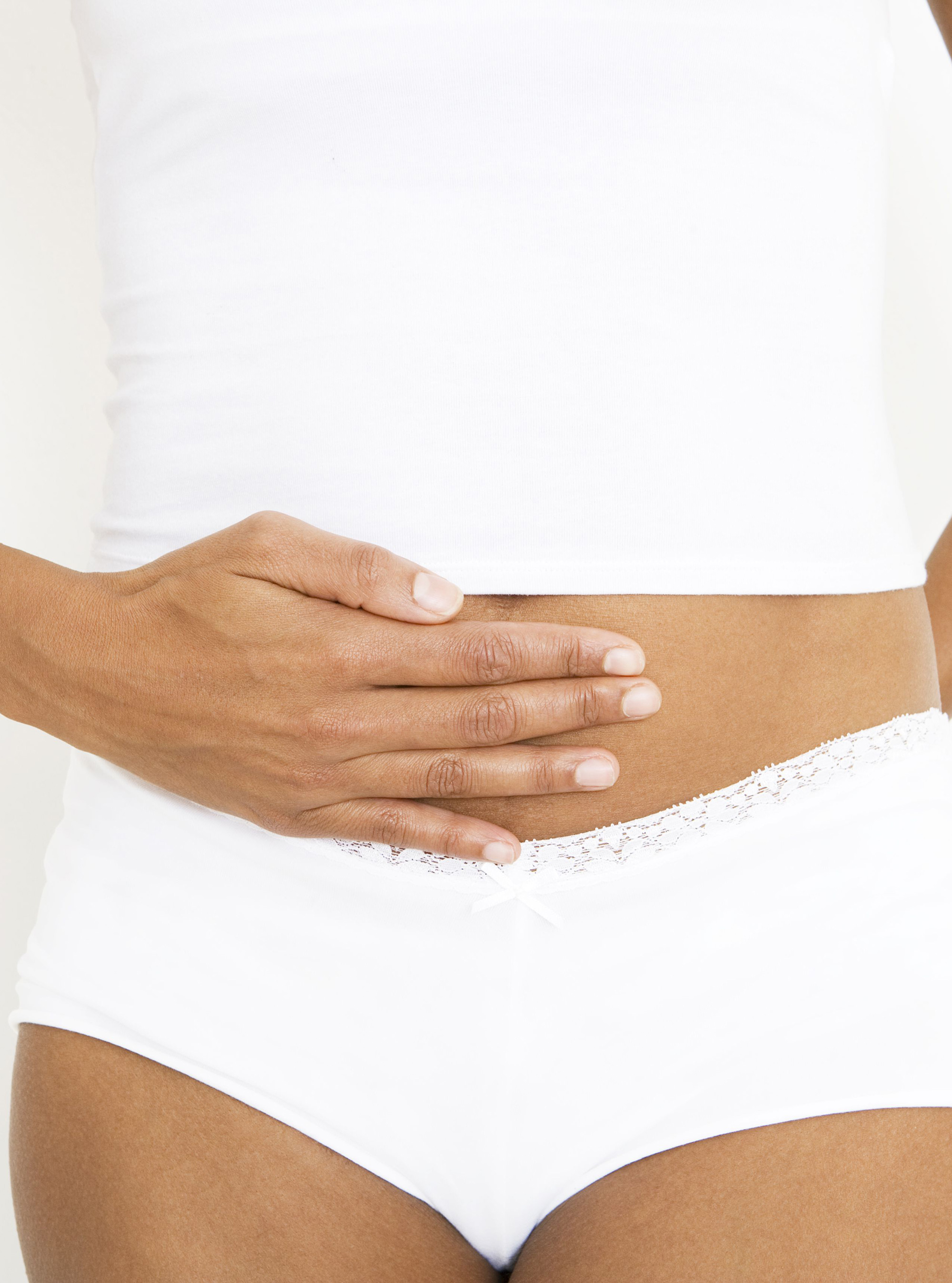 The FODMAP diet can beat bloating forever. Get the lowdown...