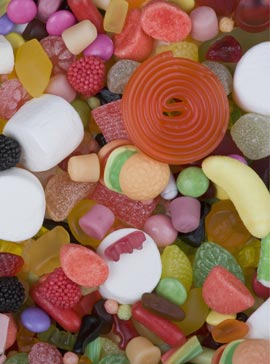 Don't use it as a reward. Reward yourself with something else instead, like a beauty treatment or a new book
Eat plenty of chromium, it will help control your blood-sugar levels and banish sugar cravings. It can be found in eggs, molasses, liver, kidney, wholegrains, nuts, mushrooms and asparagus. It shouldn't be eaten in large quantities if you are diabetic. Take Bodyism Body Brilliance supplements. They are packed with chromium and cinnamon, which helps regulate your blood-sugar levels.
Supplement your diet with glutamine - an amino acid that squashed sugar cravings. It can be found in most health shops. Take one tablespoon in a small glass of water whenever you get a sugar craving.
Eat dark meat - sugar cravings often come from a lack of protein in your diet.
Find more
diet tips
Latest galleries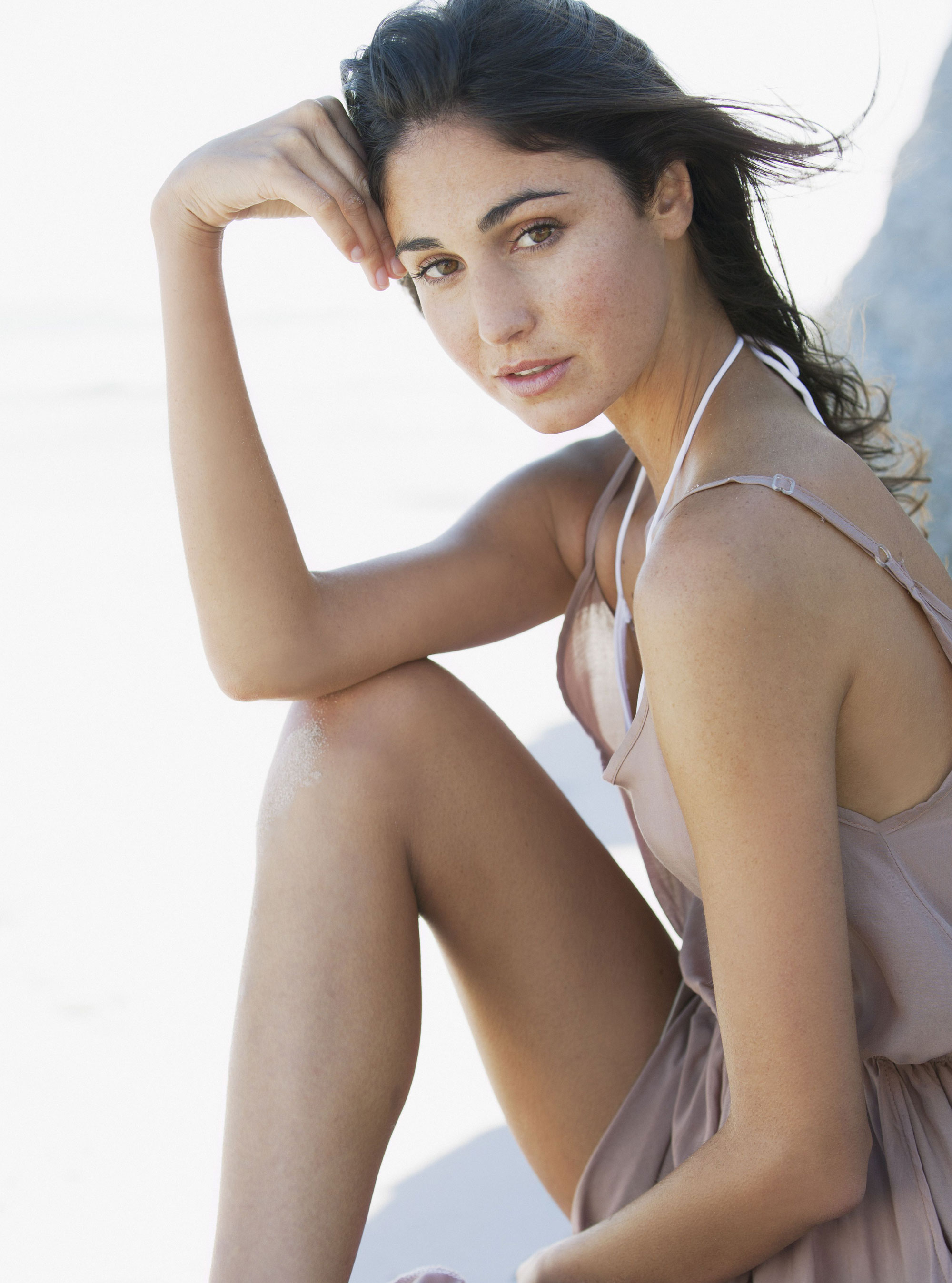 Fast Diet creator, Mimi Spencer is back with a new six-week plan just in time for summer...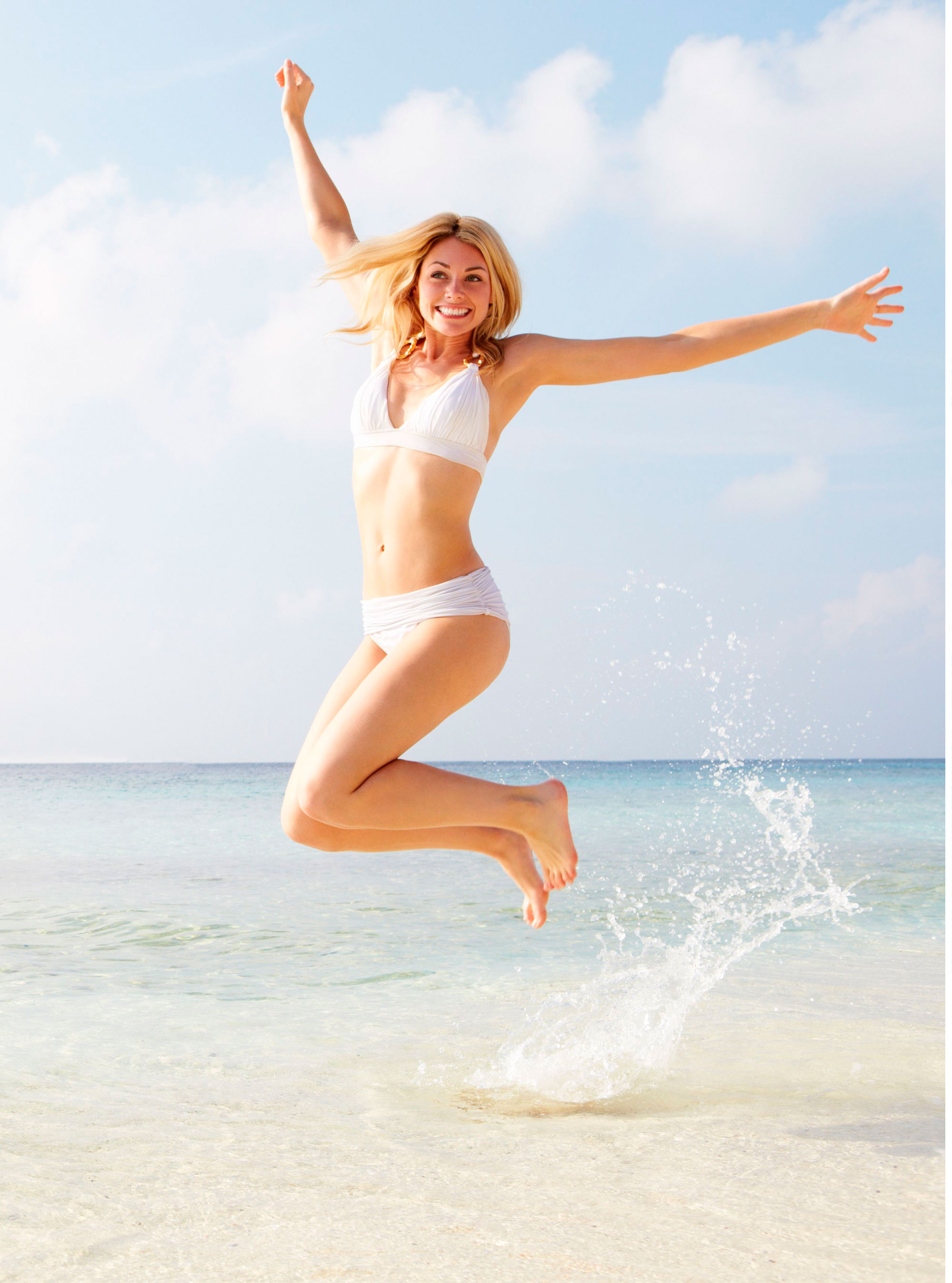 Does your metabolism confuse you? Find out the truth once and for all with our myth busting guide...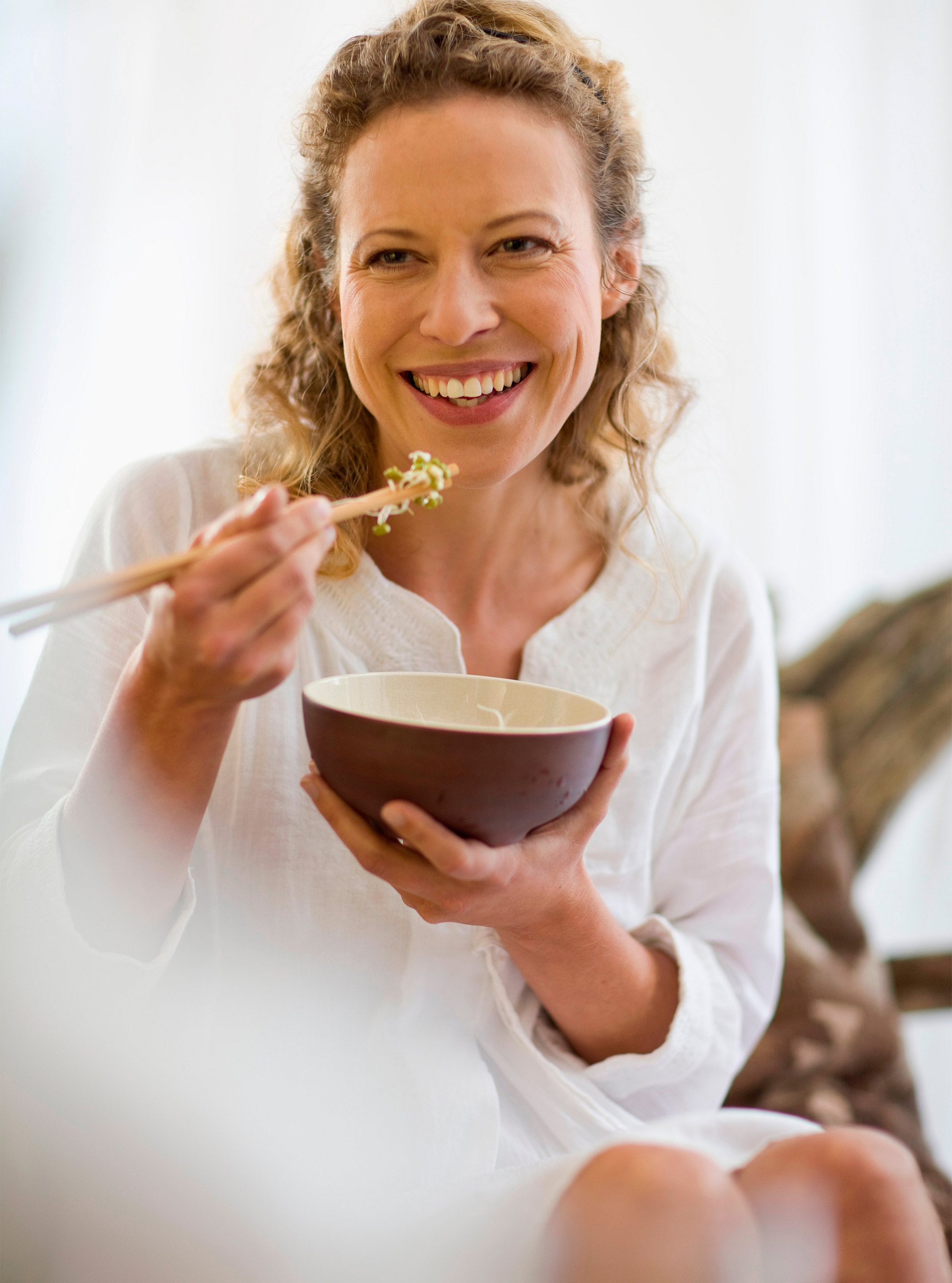 The easy lunch hour tricks that will help you lose belly fat once and for all.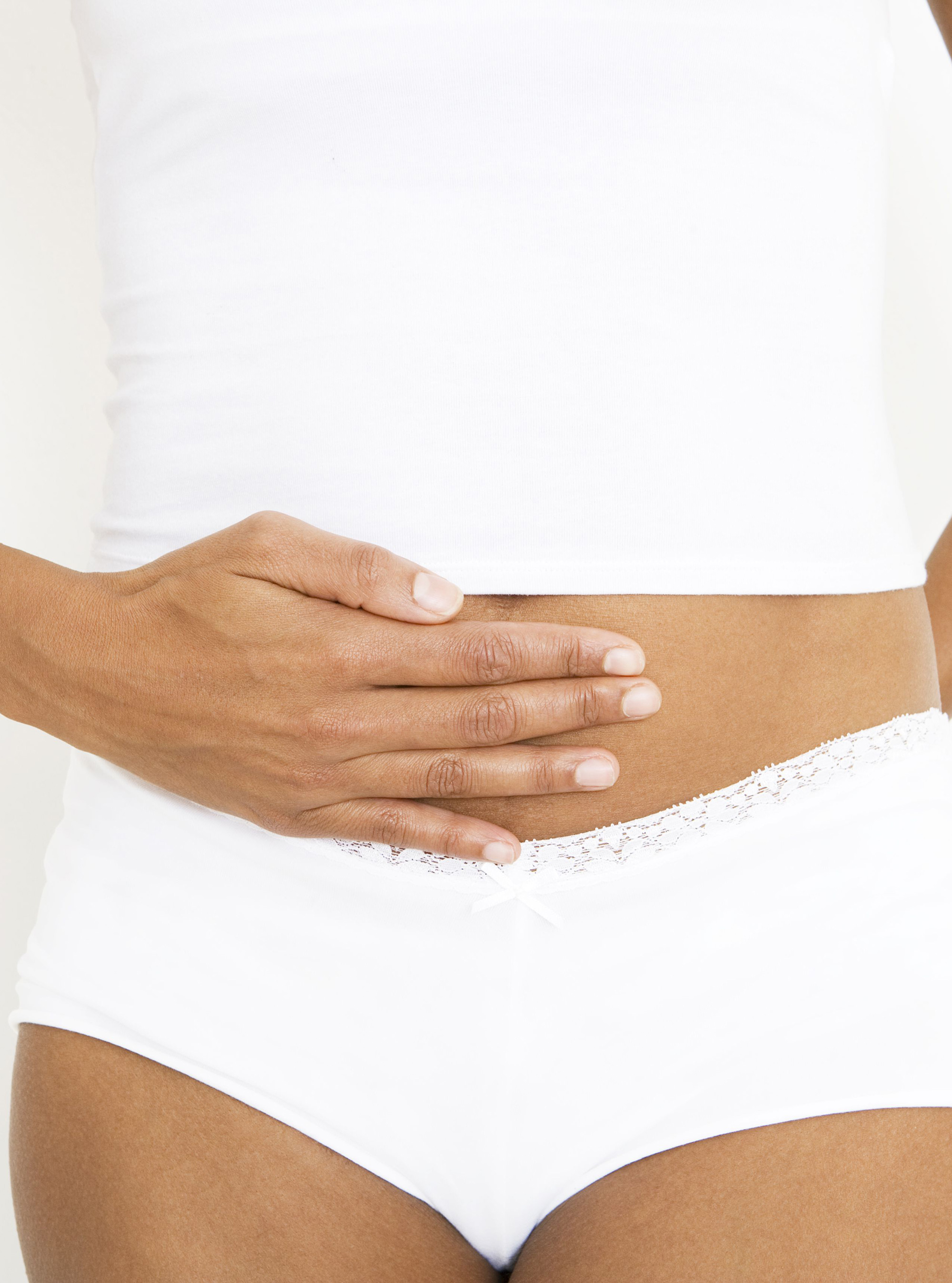 The FODMAP diet can beat bloating forever. Get the lowdown...