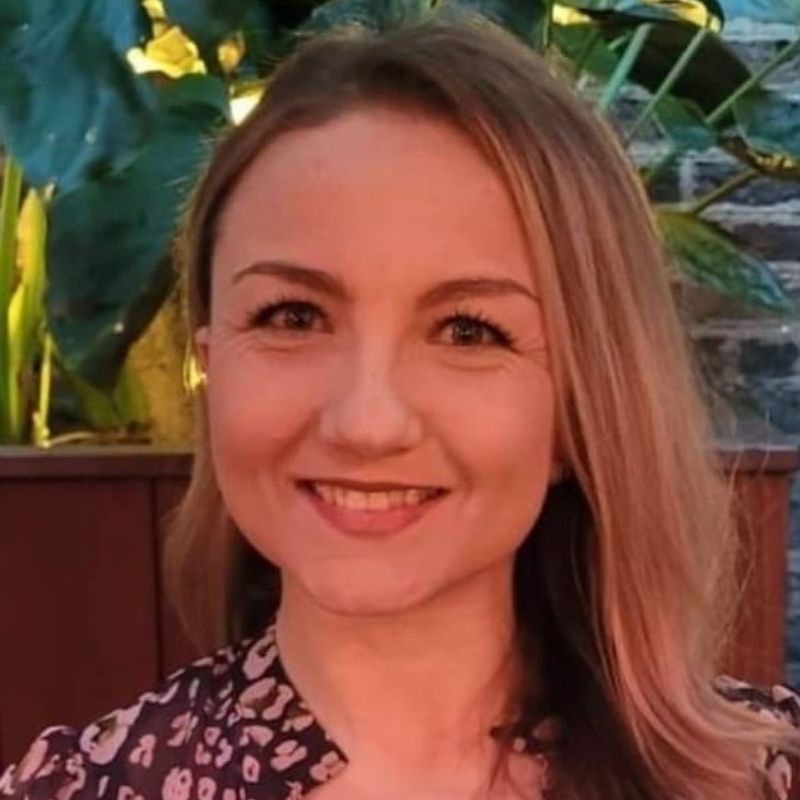 Allie Anderson is a freelance health journalist and editor with 12 years' experience. She writes for consumers and healthcare professionals and has a particular interest in women's and mental health.
Published in Grazia, Glamour, NetDoctor, and numerous clinical journals, Allie regularly contributes to Patient, Aesthetics, and several trade titles.
She's been editor of three publications, including a pharmacy magazine and a health charity membership magazine.