Hundreds Of Women To Sue NHS Due To 'Barbaric' Vaginal Mesh implants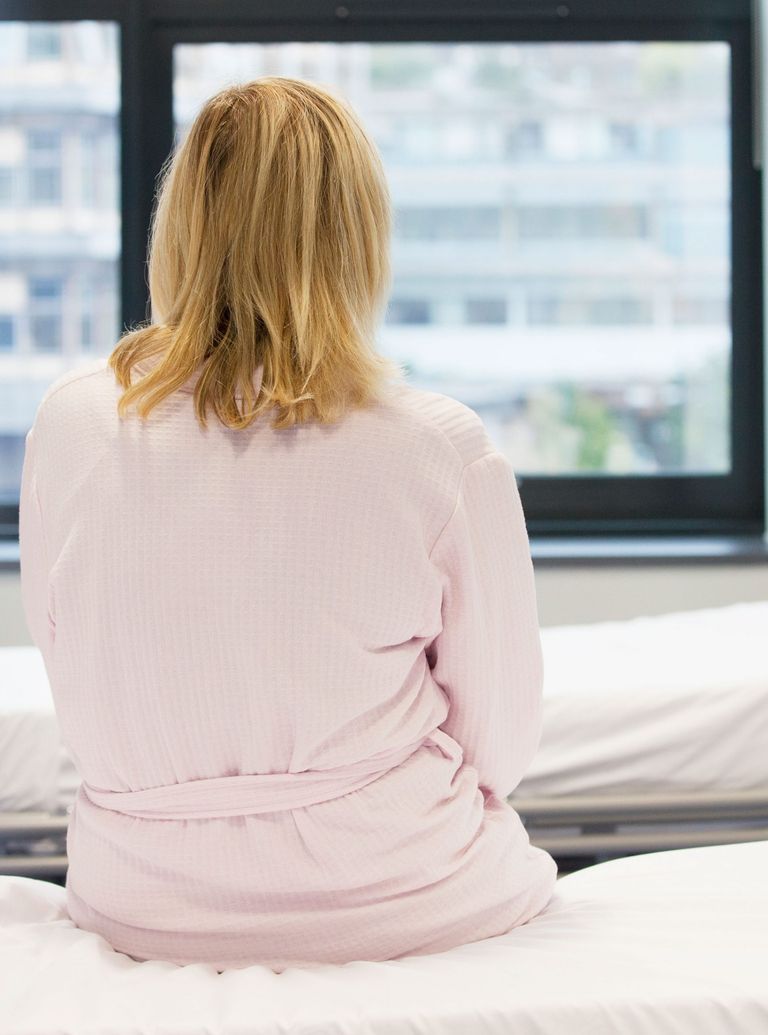 More than 800 women are launching legal action against the NHS and the manufacturers behind vaginal mesh implants. US pharmaceutical giant Johnson & Johnson is one of the manufacturers under fire - it is the biggest maker of transvaginal mesh.
The implants are often given to women after child birth to help treat incontinence or pelvic organ prolapse. According to NHS data obtained, by the Victoria Derbyshire programme, between April 2007 and March 2015 more than 92,000 women had vaginal mesh implants in England.
The implants have reportedly caused severe discomfort, with some women reporting that the implants have cut into their vagina. Other women reported that the mesh had protruded so severely that it injured their partner during sex. And many say they have been left with ongoing pain and are unable to walk or work.
BBC analysis of the data estimates around one in 11 women to have experienced issues with their implant.
Kate Langley, one of the women sueing the NHS, spoke with the BBC and described how she was forced to quit her job as a childminder because the pain was so intense. She described the mesh implants as "barbaric" and said she had 53 hospital admissions in an attempt to treat the pain. The mesh "cut its way through - like a cheese-wire" Ms Langley added.
The plastic mesh is made from the same material used to make certain drinks bottles. Many of the women who spoke with the BBC said their surgeon never warned them about the potential risks of mesh implants.
Thousands of women in the US have already successfully sued manufacturers in similar lawsuits and have been awarded billions dollars.
Consultant urogynaecologist Dr Sohier Elneil told the BBC about the affected patients she has seen. She said: "They become so incapacitated that many of them are either walking by crutches or sitting in wheelchairs and perhaps more dramatically so, they become unable to look after their families."
A Medicines and Healthcare products Regulatory Agency (MHRA) spokesperson told the BBC it was "committed to help address the serious concerns raised by some patients."
Johnson & Johnson subsidiary Ethicon told the BBC it was "vigorously defending litigation". It added that it had "acted appropriately and responsibly in the research, development and marketing of its pelvic mesh products.
Jessica is a Senior Food Writer at Future and is an enthusiastic, self-taught cook who adores eating out and sharing great food and drink with friends and family. She has completed the Level 1 Associate course at the Academy of Cheese and is continually building on her knowledge of beers, wines and spirits. Jessica writes food and drink related news stories and features, curates product pages, tests and reviews equipment and also develops recipes which she styles on food shoots.