Study reveals surprising age UK workers find job satisfaction
It's later than you might think...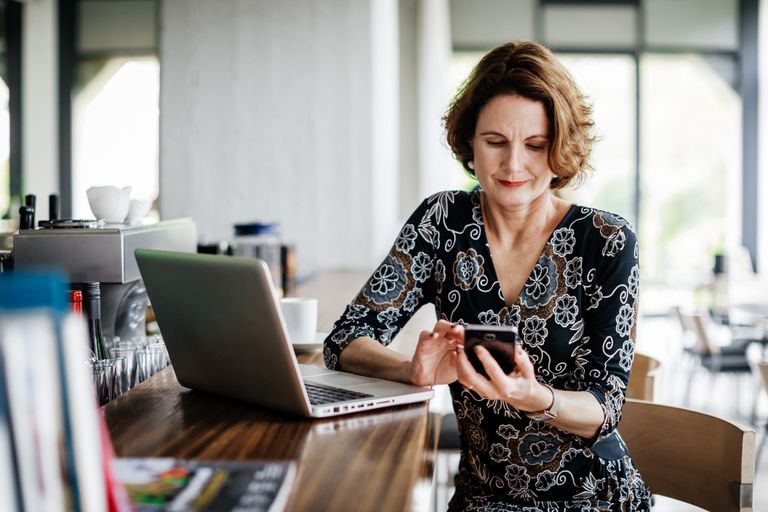 New research has found the average age British workers find job satisfaction - and it's somewhat surprising.
A survey commissioned by job site Indeed has found that the average British employee doesn't find satisfaction in their work until the age of 45.
It found that by this age, the average worker will have had eight jobs and four career (opens in new tab) setbacks, such as a boss they do not get on with or a redundancy.
Indeed's UK managing director, Bill Richards, said this satisfaction is middle age showcases "the successes and setbacks" we experience in our careers.
He says, "We learn from these experiences, so [we] have a clearer idea of what it is we want from a role – whether it's salary-focused, flexible hours or social purpose.
"We know what will make us happy and have built up the confidence to get ourselves there, even if that means taking a few risks along the way."
The study also found millennials - those aged between 25 and 38 – define success according to whether they've achieved a higher salary than their friends, compared to just 34 per cent of 18-24 year olds.
It also seems this age group born after 1995 – more affectionately known as Generation Z - seem more concerned with social conscience than a high salary.
Indeed's research also found that the average employee will spend around 29 days a year musing over work setbacks - a sign of low job satisfaction.
Interestingly, the findings of the study contradict new research which suggests unhappiness peaks at 47.2 years old - a term being dubbed as "middle-aged misery".
Economist David Blanchflower found this figure by analysing data on well-being from 132 countries.
David found people tend to experience a "happiness curve" that forms a U-shape over the course of their lives. Middle acts marks this shift into unhappiness, between happier times in childhood and old age.
But it's not all bad news. A recent study published in BMJ (British Medical Journal) found that doing cultural things outside of work can lead to a longer life (opens in new tab).
In fact, trips to galleries and museums can lower risk of early death by as much as 31 per cent.
Off to the closest museum we go...
Lizzie Thomson is a regular contributor to woman&home, and also contributes to Metro.co.uk, Ideal Home, Culture Trip, and Evening Standard, covering all things lifestyle.