We earn a commission for products purchased through some links in this article.
Strictly's brand new Head Judge Shirley Ballas has been winning over fans on the programme since joining this year's series.
The former champion Latin dancer replaced Len Goodman on this year's show, and has so far been praised for her helpful, technical critiques.
But while she's proving popular in her new role, Shirley has recently spoken about her heartbreaking family past.
Live on Thursday's episode of Loose Women, the Strictly star spoke openly about her brother's suicide fourteen years ago, and the devastating impact it has had on her family ever since.
Her brother, David Ballas, took his own life, aged 44, just before Christmas in 2003.
Speaking to the Loose Women, Shirley revealed that her family haven't celebrated Christmas since, as a result of the heartbreaking loss.
"I'm going home on Saturday evening. My mum's put a tree up for the first time – 2003 my brother took his own life. He died on the 5th of December, so we haven't celebrated Christmas at all."
Shirley also explained that she never fully realised the extent of her younger brother's mental health issues, confessing that her family had never really been open with communicating.
"It was a short spell [of depression]. He had this six weeks of being really down, not really feeling up to himself.
"It was one day when my son was singing in St Paul's Church. I spoke to David on the phone. My mother, I love her to death, but it's not an over-communicative family.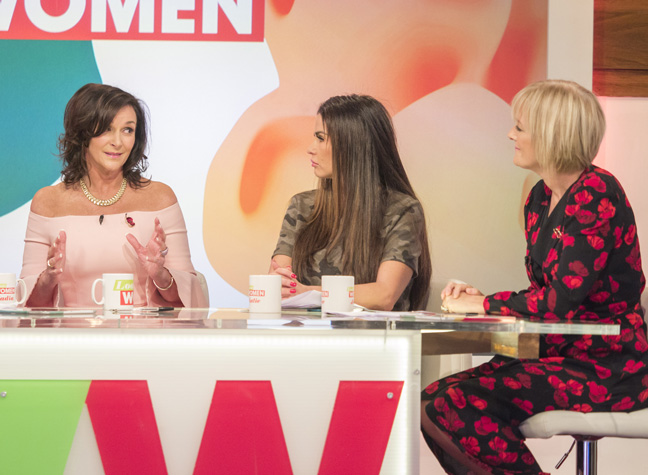 "I don't think I ever really understood to the great extent how sick he was. I don't think my mum did either. She came to watch Mark at the church singing, and it was that particular day he chose to take his life."
But despite the sad circumstances around his death, Shirley reaffirmed that she and her brother were very close, and that he'd often protect her from bullies in their area.
She revealed, "We lived on a housing estate where there was a lot of bullying. He was the voice on the housing estate when others didn't have a voice… He was my biggest fan you know.
"He was not just my brother – he was like a father figure. We'd talk every day. He had a daughter called Mary and we'd talk every day about my son and his daughter. It was difficult. I always felt safe with him, very safe."
Shirley is now a fierce advocate for mental health, having spoken openly about the need to open up conversation around the topic.
In a recent video posted to her social media on World Mental Health Day, Shirley confessed about her brother, "He had issues, and we as a family failed to recognise them."
"[Mental health] should be talked about on a daily basis, every day. If you know somebody who is not well, or you have a feeling in your soul that something is not right, please talk to them."
Shirey also confessed that while Strictly has thus far been an "amazing experience", some of the online bullying she's been subject too as a result has been much harder to deal with.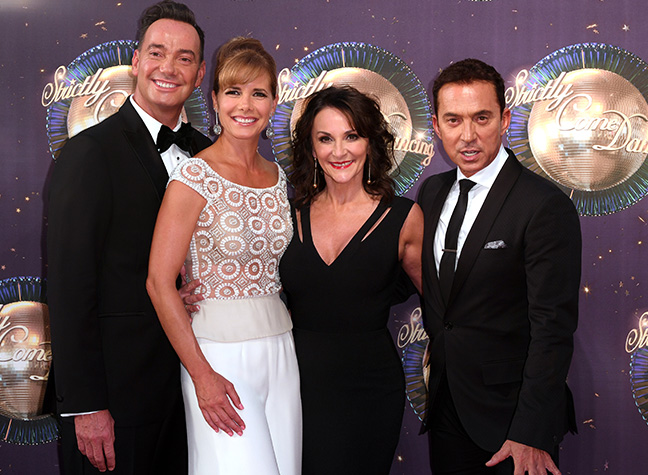 "The trolling, which… I've struggled with the bullying on that. The actual show is great, but the other side of it it's been an experience. I couldn't even repeat some of the things that people have called me, or said about me, or criticised my family or whatever."
However, she did add that there are many lovely people supporting her too, praising her supportive fan base. She said, "There are some nice people on Twitter as well so I feel like I've got this little Twitter army behind me."