'We've become peripheral': Richard and Judy reveal family struggles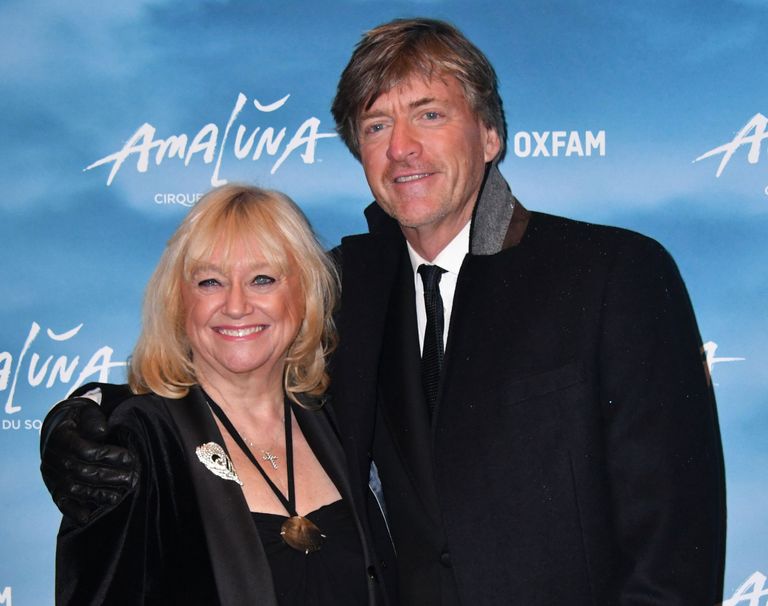 In a candid admission, Richard Madeley and Judy Finnegan have opened up about their struggles with their adult children growing up - and how they appear to need them less than ever.
The couple, in their Sunday Express column, have spoken honestly about how they're both "in shock", at the rate theirs and their childrens lives are changing.
Their revelation comes following some happy news for the family. Recently, their daughter Chloe Madeley announced that she is soon set to marry her boyfriend James Haskell. And now, they've revealed that they've also welcomed a second granddaughter, and another grandson. How sweet!
Richard and Judy also shared how one of her twin sons has also recently married. So there's certainly a lot of big changes happening in the TV couple's family.
MORE: Richard Madeley reveals how close he came to a tramadol addiction
But despite feeling excited by their children's expanding lives, the pair have also confessed that it's left them feeling rather unsettled.
Speaking openly, 69-year-old Judy said, " It's really complicated to explain how discombobulated we feel... Our children, who have been our overwhelming concern for so many years, are evolving out of our sphere.
"That's a bit how we feel. Our circle has changed and expanded. But most of all, we no longer feel totally responsible for our children's happiness or futures. We've become peripheral."
While Richard and Judy share daughter Chloe and son Jack, she also has two twin sons Dan and Tom, from her previous relationship.
Judy went on to admit that having to cope with all of the new announcements has left them both in somewhat of a tailspin.
She confessed, "It's so strange. These rites of passage are inevitable however and we welcome them. But it's a hell of a shock."
The pair later admitted contemplating jetting off following the changes, saying that perhaps they should, "Spend the kids' inheritance and have a ball travelling the world in luxury."
But Judy eventually concluded that it's likely she and her husband will simply continue with their everyday lives.
And it seems the couple are hoping to still play a huge role in their growing families lives. Judy admitted,"those grandchildren will need our input".
They certainly will!