Want To Publish An eBook? Here's How...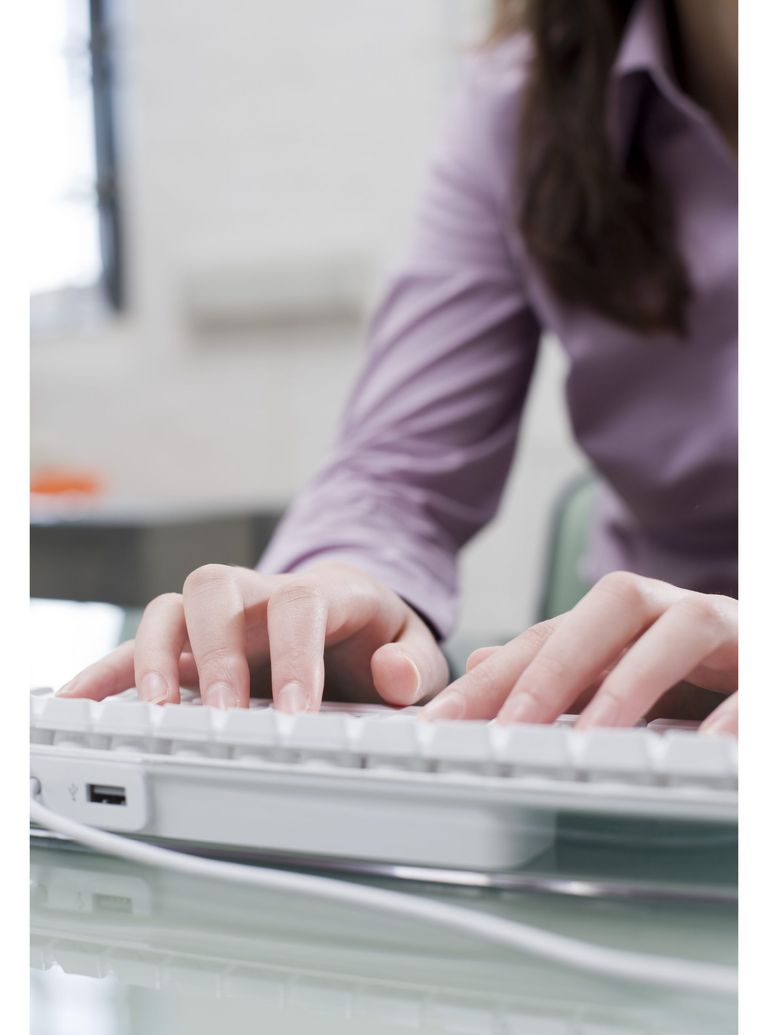 (Image credit: REX/Shutterstock)
With blogging and social media more popular than ever, it's never been easier to voice your opinion on the internet. So it's no surprise that hoards of aspiring authors, struggling to secure that elusive book deal, have taken to self-publishing - and are getting their books out there on their own.
Amazon have recently launched a £20,000 cash award called The Kindle Storyteller Prize For Self-publishing Authors. So if you've always dreamt of writing a book, now is the time to put a pen to paper (or fingers to your keyboard). The prize is on offer to any authors who use Kindle Direct Publishing between February 20th 2017 - May 19th 2017. The platform is quick, easy, and talks you through the whole process. The terms are simple too, your book must be more than 5,000 words and previously unpublished. It can be any genre and can be in the following formats; fiction, non-fiction and short stories.
If you've got a unique idea for a book. Or if you simply fancy trying your hand at writing. Take the plunge - you could end up being £20,000 richer after all!
Follow these steps to self-publishing on Amazon and find out just how successful self-published books can be...
How do I self-publish on Amazon?
First, sign in to the Kindle Direct Publishing page (kdp.amazon.com) using your normal, Amazon account details. Then, go to the tab at the top of the page that says Bookshelf, and click on the icon named 'Create new title'.
Next, fill in the form with details such as the book's name, the age group you'd like to target, and when you'd like to release your book. Then, attach your manuscript in Word Document form. Click publish, and you're away!
What else do I need to know?
- The book will be available on amazon.com and can be bought on Kindles.
- Amazon will take a 30% fee from the total sum of money that your book makes.
- Amazon offers pre-designed book jackets, and you can take your pick from those or design your own.
- Make sure to add keywords that readers are likely to search (e.g the genre) to your book's description, so that they can easily find it.
How else can I self-publish?
Lulu
If you want your eBook to be at a professional standard, Lulu offers a Go Pro option, which gives you one-to-one support on your cover design, interior and layout design, and personal assistance with eBook formatting and creation. It does however, come at a cost of £616.17. All eBooks published via Lulu will be available on Amazon.com and Apple's iBookstore.
Draft2Digital
This is a free service that gives you more control over your book. You can sell your book at any price (it can be free) and you get to choose where your book gets distributed (from the list on the site). The only downside may be that it can take up to two weeks for your eBook to be published, which is a lot longer than the other options.
Famous books you didn't know were self-published...
The Martian by Andy Weir Later made into the popular film starring Matt Damon, author Andy Weir self-published the astronaut survival story in 2011. The rights to the book were later bought by Crown Publishing and it was re-released as a paperback in 2014.
Fifty Shades of Grey by E.L. James This best-selling trilogy was originally posted by James herself on fan fiction websites, and on her own website. She later self-published the first book as an e-book before it took on a life of it's own as the phenomenon we know today. Still Alice by Lisa Genova This heart-breaking tale started life as a self-published e-book on a platform called iUniverse, after Genova received hundreds of rejections by traditional literary agents and editors. It was later sold to Pocket Books for a six-figure advance sum, and the book is now a blockbuster film, starring Julianne Moore.