Duchess Of Cambridge Suffers Awkward Mishap On Royal Visit – But Handles It Like A Professional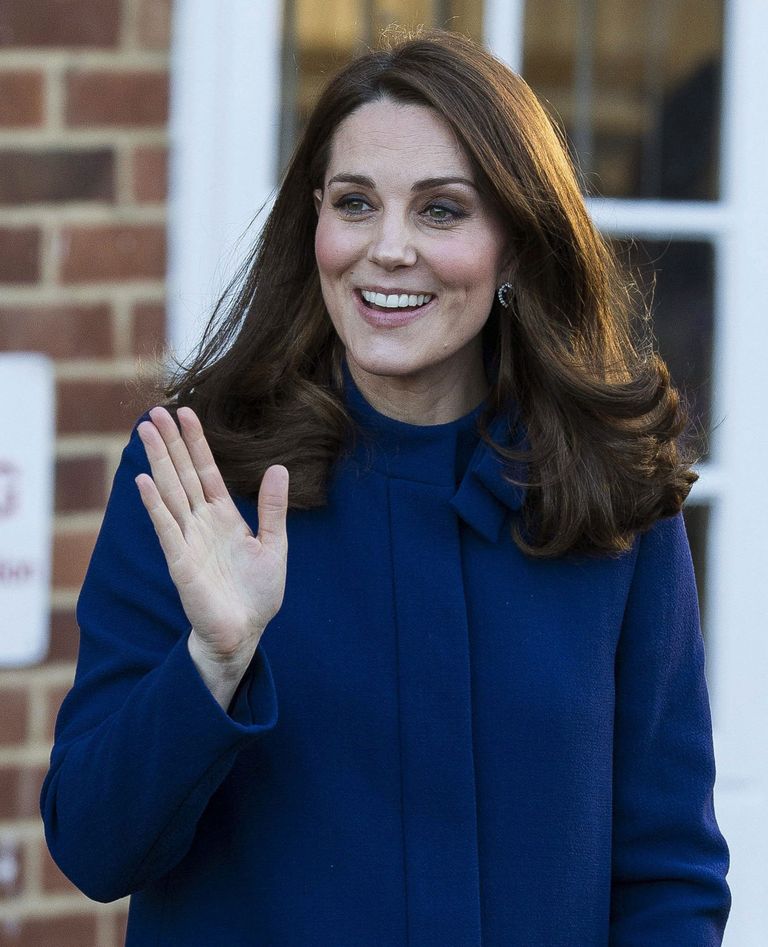 On Wednesday 7th February, the Duchess of Cambridge braved the icy chill to visit a cause very close to her heart.
The royal headed to Wickford in Essex, to visit a brand new Action on Addiction centre. It was likely a special visit, given that she's been championing the charity since her very first days as a royal.
And while the day continued on successfully, it seems Catherine didn't get off to the best start.
While the Duchess turned up looking as elegant as ever, she experienced a bit of a near miss when her heel became stuck in a grate.
As she moved to greet the leaders of the centre, her black Stuart Weitzman heel became lodged in a silver grate. But of course, the royal handed the situation with plenty of grace. She expertly dislodged her heel without any bother, and continued on to talk to the guests.
Ironically, the Duchess of Cambridge was about to meet someone who had themselves fallen over, shortly after meeting Catherine and William back in 2016.
Douglas-Hughes told reporters that he made a joke about the unfortunate mishap to the Duchess. He then revealed that Catherine made a joke about her own near-miss.
READ MORE: 'Hilarious!" Meghan Markle Handles Awkward Presenting Blunder Like A True Professional
He said, "I reminded her about it [the fall]. My wife told her that she would ensure I didn't do it again. Then she caught her heel. She said, 'Oh…I'll do the same as you'".
But it's no surprise that Catherine handled the awkward moment like a true professional, given her years of experience in royal etiquette.
In Essex, the Duchess of Cambridge also made sure to wrap up warm in a cosy blue coat. The item was from her favourite maternity designer, Goat. And for anyone hoping to get their hands on the sophisticated item, it's interesting to note that it was actually reduced in the sale. The stylish item was on sale for a rather expensive £660, but had been reduced to £330.
Sadly, the coat is no longer available in blue thanks to the famed Catherine-effect. But, it is still on sale in a light pink and black. Although, unfortunately, the alternative colours are being sold at the full price of £660.