'It Felt So Vile' Call the Midwife Actress Discusses The 'Difficult' Series 7 Moment She Almost Couldn't Go Through With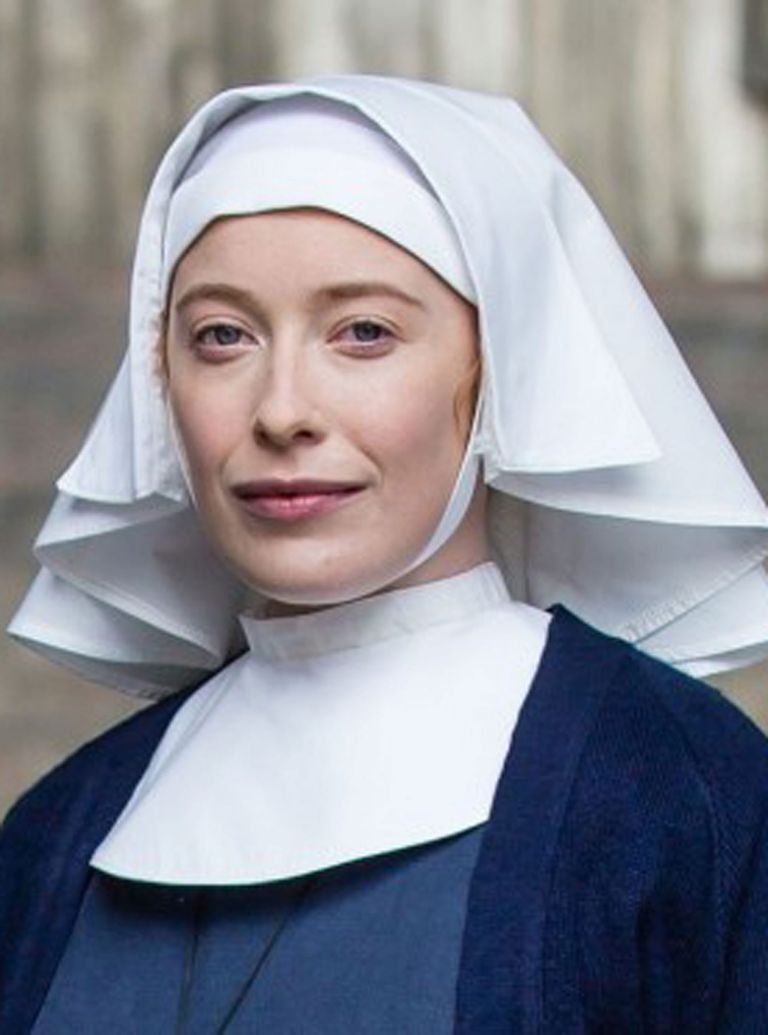 Call the Midwife season 7 is now just around the corner, with the midwives of Nonnatus House returning to our screens on 21st January.
The latest season of the BBC show will see many changes, including the introduction of a brand new midwife, Leonie Elliott.
Leonie will be the show's first black nurse, to reflect the influx of 5,000 Jamaican nurses in the 1960s, who were recruited to help with the NHS's staffing crisis.
However, one long-standing member of the cast has admitted that with the new cast member came some new concerns regarding the show's script, particularily when it came to how the character was to be referenced.
Victoria Yeates, who plays Sister Winifred on the show, voiced her concern in a new interview about using certain racial phrases, which were included in the script to accurately reflect the language of the time.
She confessed that using the word "coloured" felt "vile" - even though scriptwriters felt it fitting for the period in which the show is set, the 1960s.
She told The Sun, "Initially I said, 'They're going to be worried that she's black'. It was 'black' in the script. Then they decided to do another take where I had to say 'coloured'
"It was really difficult and I did it because it's the period. But it felt so vile for the actors to say that word."
Leonie, 29, will make her very first appearance in the show in episode one of season seven, where she joins the medical team helping to assist pregnant women, and children.
Victoria's fellow cast members have admitted that other aspects of the new season also felt uncomfortable to them, given that the show has always been a strong, female-centred programme.
During the new season, a beauty pageant will take place, involving Nurse Valerie Dyer, played by Jennifer Kirby.
But Helen George, who plays Trixie, admitted that it was a difficult part to film, given the controversy that surrounds beauty pageants nowadays.
Speaking to the Radio Times, she confessed, "The beauty contest thing was quite an anomaly because we were - 'Well we can't have a beauty contest, this is a very strong female show! It doesn't feel right!'
"But historically it was so correct and accurate to do that, but with our modern eyes we were absolutely appalled that we would have to do a beauty contest. But it makes complete sense and it just goes to show the progress that we have made now, looking back on feminism in the sixties."