Burnout affects over half of professional women—here's why and how to treat it, according to experts
Burnout is increasing among women. We asked experts why that's the case, what burnout actually is and how to treat it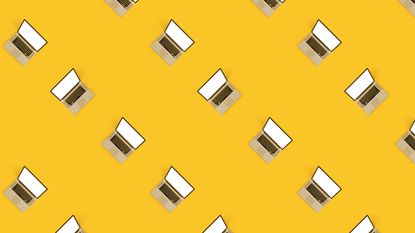 (Image credit: Carol Yepes/Getty Images)
woman&home newsletter
Sign up to our free daily email for the latest royal and entertainment news, interesting opinion, expert advice on styling and beauty trends, and no-nonsense guides to the health and wellness questions you want answered.
Thank you for signing up to Woman & Home. You will receive a verification email shortly.
There was a problem. Please refresh the page and try again.
Burnout is on the rise among professional women and a recent survey of more than half, or 53%, of women, said their mental health suffers to the point of burnout because of their jobs, all or some of the time. However, these figures may actually fall short of the real number in this mental health crisis.
Ask anybody about their working life and most people, if they're honest, have experienced the signs of stress at one time or another. In recent years, however, a new mental health concern has entered the vernacular—burnout.
In 2019, burnout was recognized by the World Health Organisation (WHO) as an 'occupational phenomenon'.
It has become so much of an issue that new working models, including Iceland's four-day-week trial, which was deemed an 'overwhelming success,' are being considered as a matter of urgency.
Burnout is hitting over half of professional American women, according to a survey by CNBC. Owing to the gravity of this growing issue, woman&home reached out to experts to ask what exactly causes burnout, what it is, and what to do if you think you're suffering from it.
---
Dr Lynda Shaw is a neuroscientist, business psychologist, and change specialist. She kindly spoke to woman&home about the issue.
"During these unprecedented times more and more people are feeling overwhelmed, with women, in particular, taking most of the brunt of working from home whilst simultaneously juggling the children who may or may not be at school," she explains.
Lisa Kramer, business psychologist at Kooth, the UK's leading digital mental health platform says, "Life can be stressful at the best of times. Living through a pandemic has thrown us additional challenges and forced us to adapt to new ways of life, so it's not surprising that many people are feeling the strain."
Kooth, a digital platform that provides free, safe, and anonymous digital counseling and support services, say they've seen a huge increase in uptake in their services.
"In a recent Kooth Pulse 2021: the state of the nation's mental health report, we've seen an 89% increase in adult users on our platform seeking support for mental health, with 39% presenting with feelings of depression or hopelessness nearly every day. This figure has risen 28% since 2019," she says.
What is burnout?
Lisa tells woman&home, "Burnout and exhaustion result from stress, which is a feeling of mental pressure and tension. Stress can arise from external factors, such as work overload or new lockdown measures, or from our own internal perceptions, for example feelings of inadequacy or defeat."
"Physically, stress can have a variety of symptoms, including headaches, insomnia, chest pain, an upset stomach, and a lack of sex drive. Emotionally, you might find that you're easily overwhelmed and more prone to feelings of anxiety and low self-worth."
The business psychologist continues, "As worrying thoughts take over, you may find it harder to think clearly and be less able to concentrate, solve problems, and make decisions. Some stress is inevitable in life and, most of the time, we can cope with it."
"In contrast, burnout is a state of emotional, physical, and mental debilitation or exhaustion caused by extreme or prolonged stress," explains Lisa.
What causes burnout?
"Burnout can be caused by periods of additional anxiety or pressure, difficulty separating work and personal life, or a work/life balance that is out of kilter," says Dr Lynda.
"Working too long hours, spreading yourself too thin, and especially at the moment, facing pressures of an uncertain job market meaning we may feel we have to do even more to stand out, will all contribute," she explains.
Dr Lynda adds that, "feeling burnout can influence every aspect of your life from your work to relationships to your physical and mental health and can leave you feeling like you have very little left to give."
What are the symptoms of burnout?
Fatigue
Irritability
Feeling helpless, trapped, and/or defeated
Feeling detached/alone in the world
Having a cynical/negative outlook
Self-doubt
Procrastinating and taking longer to get things done
Feeling overwhelmed
Sleepless nights despite feelings of exhaustion
Anxiety
Feeling overwhelmed
Physiological changes in your body like raised blood pressure.
Lisa explained the best course of action if you believe you're suffering from burnout, the steps you can take to avoid feeling burnt out.
What should you do if you have burnout?
Move your body, "Find gentle ways to get your body moving and release stress, such as holding stretches for 15 seconds or getting outside for a walk in nature. Being close to nature has been proven to reduce anxiety and depression."
Prioritize sleep, "The importance of getting enough sleep cannot be underestimated; an extra hour in bed will make you feel so much better than watching 'just one more episode' on TV."
Fuel your body, "Try and eat healthy, regular meals; ensuring you are supporting your body with the fuel it needs to build energy."
Calm your mind, "Many of our worries center around the past or future. Practicing meditation or breathwork can help us focus on the present and calm worrying thoughts."
Be kind to yourself, "Notice if you are talking to yourself in a critical way, such as saying, 'I can't see a way forward' and try to reframe your thoughts in a more compassionate way. For example, telling yourself, 'I am doing my best' and asking, 'who might be able to help me?'"
Talk to someone, "Finding a trusted, sympathetic person to speak with is one of the quickest ways to relieve pressure when you're feeling burnt out. If you are concerned about issues at work, you may find comfort in speaking to a trusted colleague or your line manager. Perhaps your organization has a Wellbeing Officer? If not friends and family can be good support network."
Sign up to our free daily email for the latest royal and entertainment news, interesting opinion, expert advice on styling and beauty trends, and no-nonsense guides to the health and wellness questions you want answered.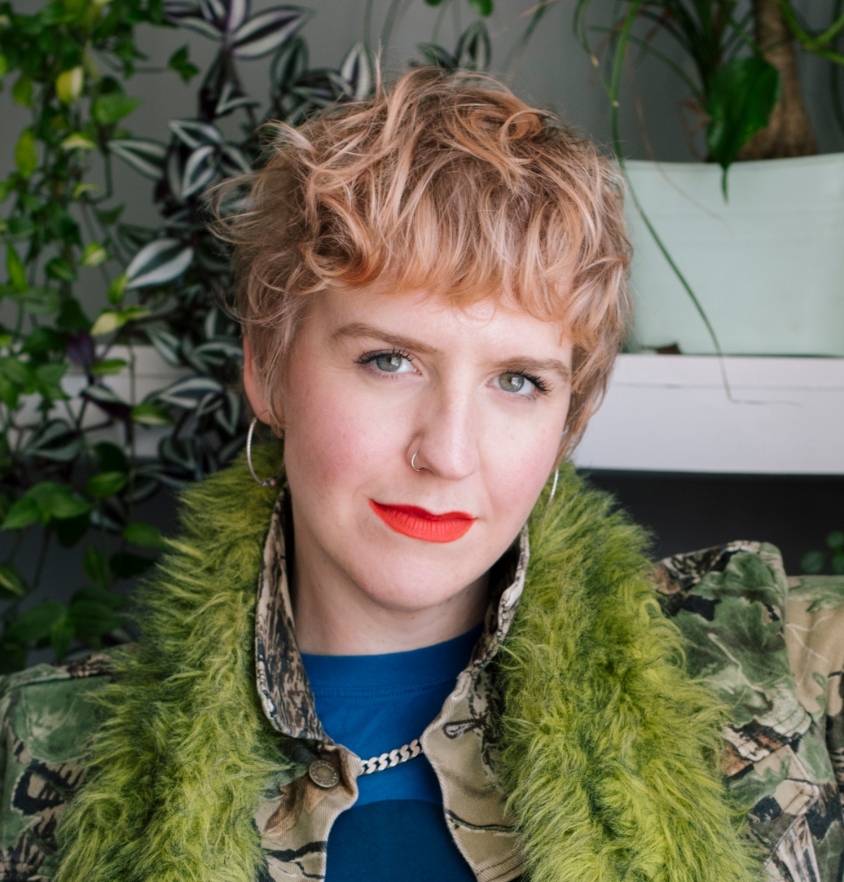 Aoife is an Irish journalist and writer with a background in creative writing, comedy, and TV production.
Formerly woman&home's junior news editor and a contributing writer at Bustle, her words can be found in the Metro, Huffpost, Delicious, Imperica and EVOKE.
Her poetry features in the Queer Life, Queer Love anthology.
Outside of work you might bump into her at a garden center, charity shop, yoga studio, lifting heavy weights, or (most likely) supping/eating some sort of delicious drink/meal.