The 5 Best Books I've Ever Read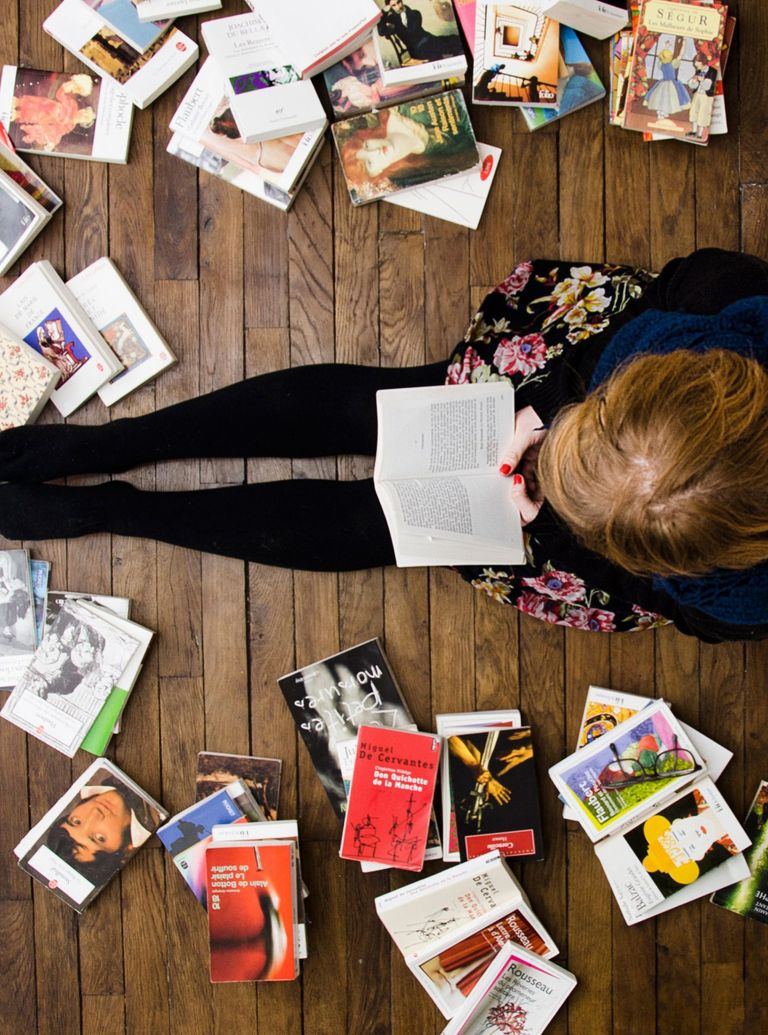 (Image credit: Florian Beaudenon/REX)
I've decided to steer away from the classics and concentrate on twentieth century fiction. Even then, picking only five is a hard task but here are the ones that I would recommend whole-heartedly...
1. The Corrections by Jonathan Franzen
A fast, frenetic vision of late twentieth-century America seen through the lives of the Lambert family as they gather for what may be their last Christmas together now Alfred, the patriarch, has dementia. I laughed, I cried, I loved it. 2. Breathing Lessons by Anne Tyler
All of Anne Tyler's novels are special, but for me, the story of Ira and Maggie Moran that unravels as they drive to the funeral of Maggie's best friend's husband is a masterpiece. Quirky, understated, poignant and funny - it has all the hallmarks of Tyler's brilliant writing and more.
This story of a woman who has an illicit sexual relationship with one of her husband's psychiatric patients despite having been warned of the dangers has stayed with me over the years since I first read it. It's intense, subtle and suspenseful. 4. Alias Grace by Margaret Atwood
In my eyes, this shines out among Atwood's other novels. It's based on the true story of 16-year-old Grace Marks and her fellow servant James McDermott who were accused in Toronto in 1843 of killing their employer and his mistress, and convicted. But was Grace really guilty? A great multi-layered psychological thriller and example of superb storytelling.
5. The Goldfinch by Donna Tartt
This may be a marmite book with both admirers and detractors, but I fall square into the first camp. From its pitch-perfect opening section, this novel had me by the throat. With impeccable control of her plot and characters, Tartt creates a world Dickens would have been proud of. I spent a whole weekend utterly mesmerised.