Jennifer Saunders' Autobiography, Bonkers: My Life In Laughs Will Have You In Stitches!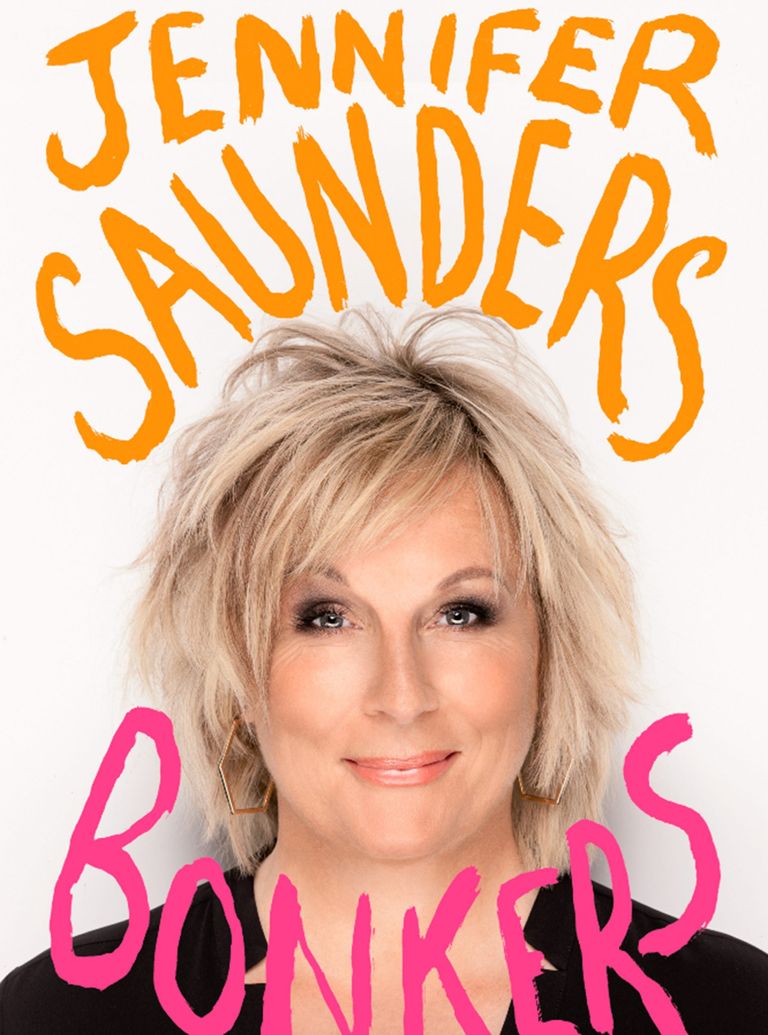 Fans of Jennifer Saunders can rejoice this spring with the news that the comedienne has just published her new autobiography, Bonkers: My Life In Laughs in paperback.
An upbeat tale (Jennifer says she doesn't have enough material for a 'misery memoir'!), the book recalls faint memories of childhood, school reports, past performances and the major events that have punctuated Jennifer's life.
The book's title gives a sense of the riotous ride readers can enjoy - and includes a good dose of name-dropping, Jennifer reveals. She even met Prince Charles and Camilla on one occasion - admitting Camilla didn't particularly care for her conversation!
To accompany the book's release, we've been lucky enough to quiz Jennifer - in the pages of our new May 2014 issue - on all the topics we know you'll love to hear about. From what happiness means to her to the highs and lows of being a granny a second time around.
Our May 2014 issue is out now! You can download the edition to your tablet by clicking this link.
Watch a special video with Jennifer talking about her new book below...
http://www.youtube.com/watch?v=47VWxTrTvGY