In Conversation With... Martina Cole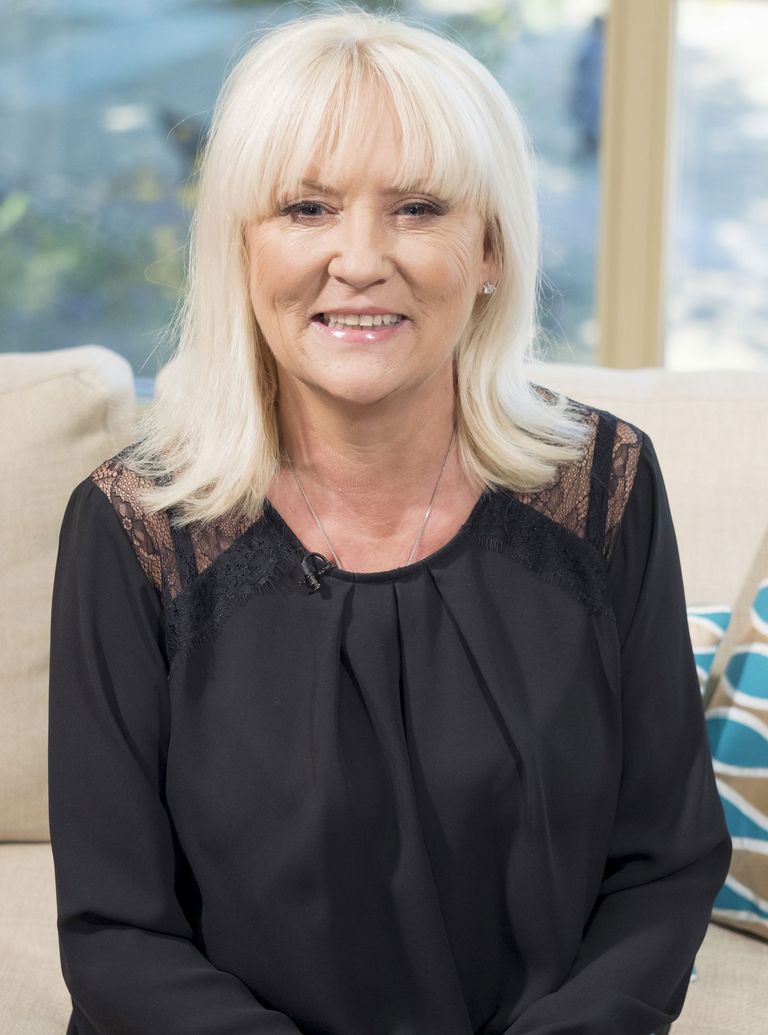 Martina Cole is the author of 23 best-selling crime novels including Dangerous Lady and The Take. Her latest Betrayal (Headline) explores conflicting loyalties in a tight-knit crime family and is out now.
Betrayal developed from two things that fascinate me - the dynamic in a relationship between an older woman and a younger man, and thinking about different kinds of betrayal. People get betrayed in all sorts of ways, but I think the worst is when it's in the family. The story focuses on three characters; Reeva O'Hara, who's a chaotic single mum with five children, her eldest son Aiden, who is like a surrogate father to his brothers and sisters, and Jade, who is 15 years older than Aiden and teaches him everything he knows about the criminal world. You can't trust any of them!
I think many women like my books because the female characters are strong. They might start out downtrodden and dealing with the worst life can throw at anyone, but they always come out fighting. I'm a great believer that men get mad and women get even. And who wants to read about a woman who is so beautiful she becomes a model and goes on to have a really happy life? I'm lucky because I still live in the world that I write about, I've still got the friends that I had when I was a girl.
I usually write at night, and I've been known to keep going for 27 hours. Once I'm in full flow I find it hard to stop. I write at night because during the day I've always got people round - whether it's my three grandchildren, my son and his wife, my daughter or my friends. But I'm like Margaret Thatcher, I don't need much sleep. I don't edit as I go but once I've finished the book, I'll go back and write a second draft, and sometimes a third version if I'm still not happy.
My books are the most requested books in prisons and they're the most stolen books from bookshops. I take that as a big compliment. A lot of the people who read my novels know that world and it's very realistic to them. To others they're a fascinating, but safe, insight into a more dangerous life.
I collect first editions - I love the sense of time and place that they evoke - so the book I'd love to get this Christmas would be a first edition of something that I loved as a girl, perhaps a Dashiell Hammett detective novel or something by William Faulkner. As a family we give each other a lot of books at Christmas. One year my son got me a first edition of In Cold Blood by Truman Capote and I got him a first edition of Fear and Loathing in Las Vegas by Hunter S Thompson. I've bought my daughter first editions of Black Beauty by Anna Sewell and The Shining by Stephen King. The book I'd like to give...
Murderabilia by Craig Robertson. I'll be buying it for everyone. It's a detective novel set in the slums of Glasgow and has a fabulous storyline. It's very scary too! I sat and devoured it in one sitting. Then the next day I read it all over again. As you can imagine I don't read much chick lit.
The book I'd never give away... AJ Cronin's Hatter's Castle. It's a Victorian melodrama and not valuable but I bought that book at a jumble sale when I was about 11 and it changed the way I felt about books forever - it blew me away.
The book I'd like to have written... It's impossible for me to choose just one. I would have love to have written Stephen King's early books, or anything by Truman Capote, William Faulkner or Steinbeck. I think it would be fabulous to have their insight. But I accept that I don't write literature and I'm happy with that.