8 Compelling Books To Read This Month...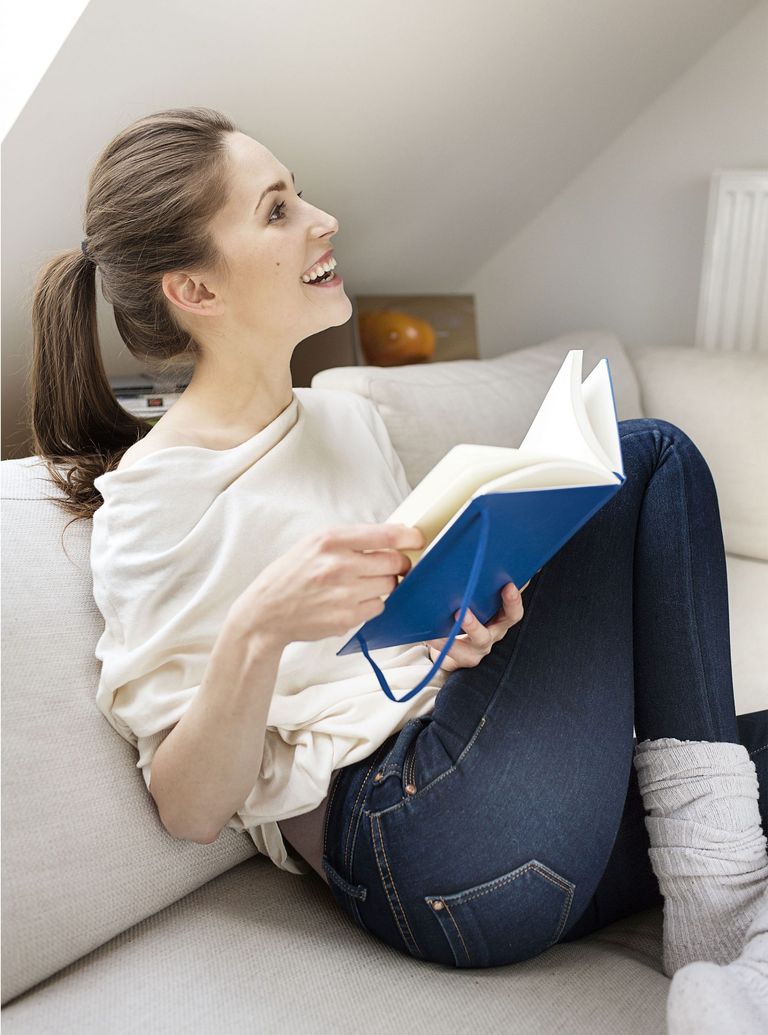 Holding by Graham Norton (Hodder)
When human bones are discovered in the quiet Irish village of Duneen, the community is thrown into disarray as secrets are on the brink of being revealed. A compelling mystery packed with engaging characters.
Les Parisiennes by Anne Sebba (W&N)
In 1939, the Germans marched into Paris. But a number of Parisian women dared stand up to Hitler. Why did some collaborate and some resist? How did they make their choices? A fascinating and illuminating account.
Small Great Things by Jodi Picoult (Hodder)
When a baby dies, a midwife is accused of murder by its father, a white supremacist. A thought-provoking and unputdownable novel about race and prejudice that shows Picoult at her very best.
A Dangerous Innocence by Artemis Cooper (John Murray)
Bestselling novelist and author of the much-loved Cazalet Chronicles, Elizabeth Jane Howard led a colourful life. Through interviews with friends and family, this long-awaited biography throws light on her work, marriages and more.
Cartes Postales from Greece by Victoria Hislop (Headline)
Ellie goes to Greece to follow in the footsteps of a broken-hearted man who has travelled the country. This wonderful, illuminating novel is a perfect escape.
Swing time by Zadie Smith (Hamish Hamilton)
A meeting at a north London dance class cements the friendship between two little girls. Race, class, poverty and parenthood power this remarkable and absorbing novel.
Mount! by Jilly Cooper (Bantam)
He's back! Rupert Campbell-Black will do anything to ensure his horse Love Rat is declared champion. Cooper is on top form with a novel as sparkling as any Christmas lights.
Inside Vogue by Alexandra Shulman
(Fig Tree) A glamorous gossipy diary from Vogue's editor-in-chief that charts the magazine's centenary year. Packed with personal insights, behind-the-scenes footage and the low-down on her relationships with the stars of the fashion firmament.