Are You Thinking Of Changing Career?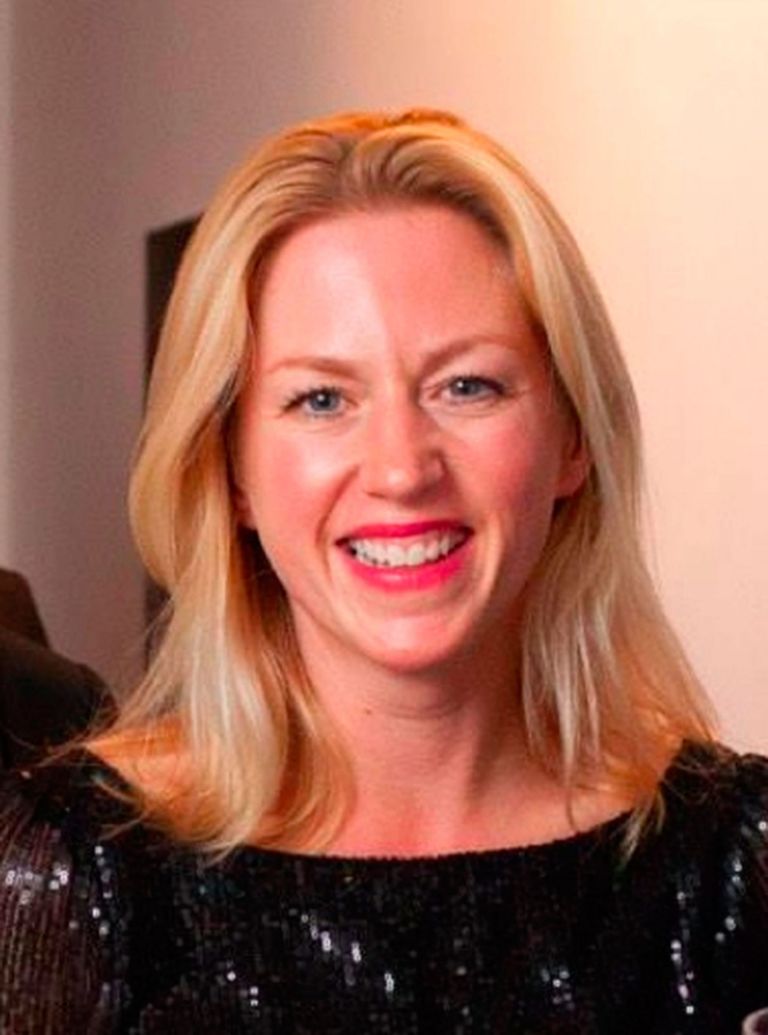 Changing career at any stage in life can be daunting. When you've been on the same path for decades or out of the workplace for a while, change can be scary.
Three common reasons for changing career are a lack of fulfillment or happiness in your current role, re-location or returning to work after redundancy or raising children.
Whatever your reason, this is your ideal chance to really shape your work-life into exactly what you want. Consider which field you want to enter, in which environment you'd like to work, who you want to work with (colleagues and customers) - even which hours you'd prefer.
To help you on your journey, Spark Escapes hosts events and workshops which will motivate you to make a positive change to your work-life. Each event provides the inspiration, encouragement and support you need to create an amazing work-life filled with passion; be it breaking away from an unfulfilling job, creating your dream business to changing your mindset and generating a big life shift.
If you are considering a career change, new job or even starting your own business, Spark Escapes is hosting a workshop in Central London on 10-11 October. Called 'Find Your Calling', this powerful career workshop is led by vocation expert, Marietta Birkholtz and will inform, inspire and motivate you to make your goals a reality.
Book your spot before 26 September for just £200 (£250 thereafter). Including lunch on both days. More details and how to book, click here.
One of Marietta's previous clients include a lady in her 50s who had been a prison officer for 15 years and believed it was too late to make a career change. She had always been driven by making people feel beautiful so after coaching sessions, she walked into her favourite beauty store, shared her passion with the staff and landed a job there!
Spark Escapes' five top tips for career change:
If you're not sure which route to take, absorb as much inspiration as you can to generate ideas and opportunities. Magazine articles, courses and events, biographies, TED talks and Tim Ferriss' Four Hour Work Week blog are great places to start
Sign up to a careers workshop or work with a coach to turn your ideas into an action plan. This is an investment worth making; a coach will help nurture your strength and creativity, hold you accountable for progress and most importantly, be a friendly guide to get you to your goal
Surround yourself with people who uplift and support you. Your 'tribe' will hugely contribute towards your success... avoid those who make you doubt yourself
If you would love to work in something completely different to before, follow your heart and re-train if necessary. It will boost your confidence, knowledge and saleability, but will also be a fun and enjoyable part of your new journey
Believe in yourself! Don't let the 'monkey mind' tell you this isn't possible or that isn't realistic. If you really want something, you can make it happen and be successful