What's on
What's on round ups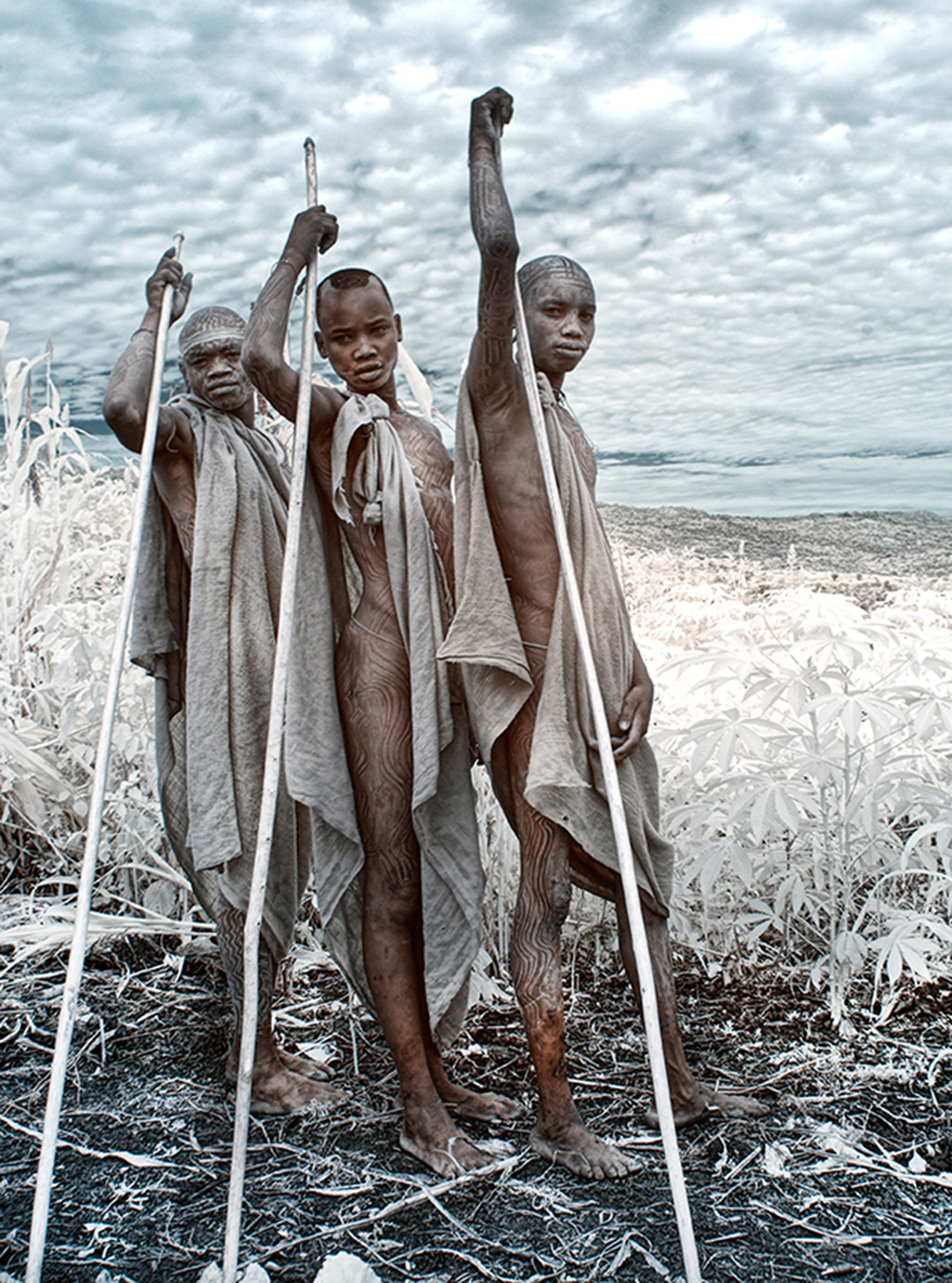 The World Photography Organisation has revealed the shortlist of photographs for 2014. See a selection of mesmerising highlights from across the globe...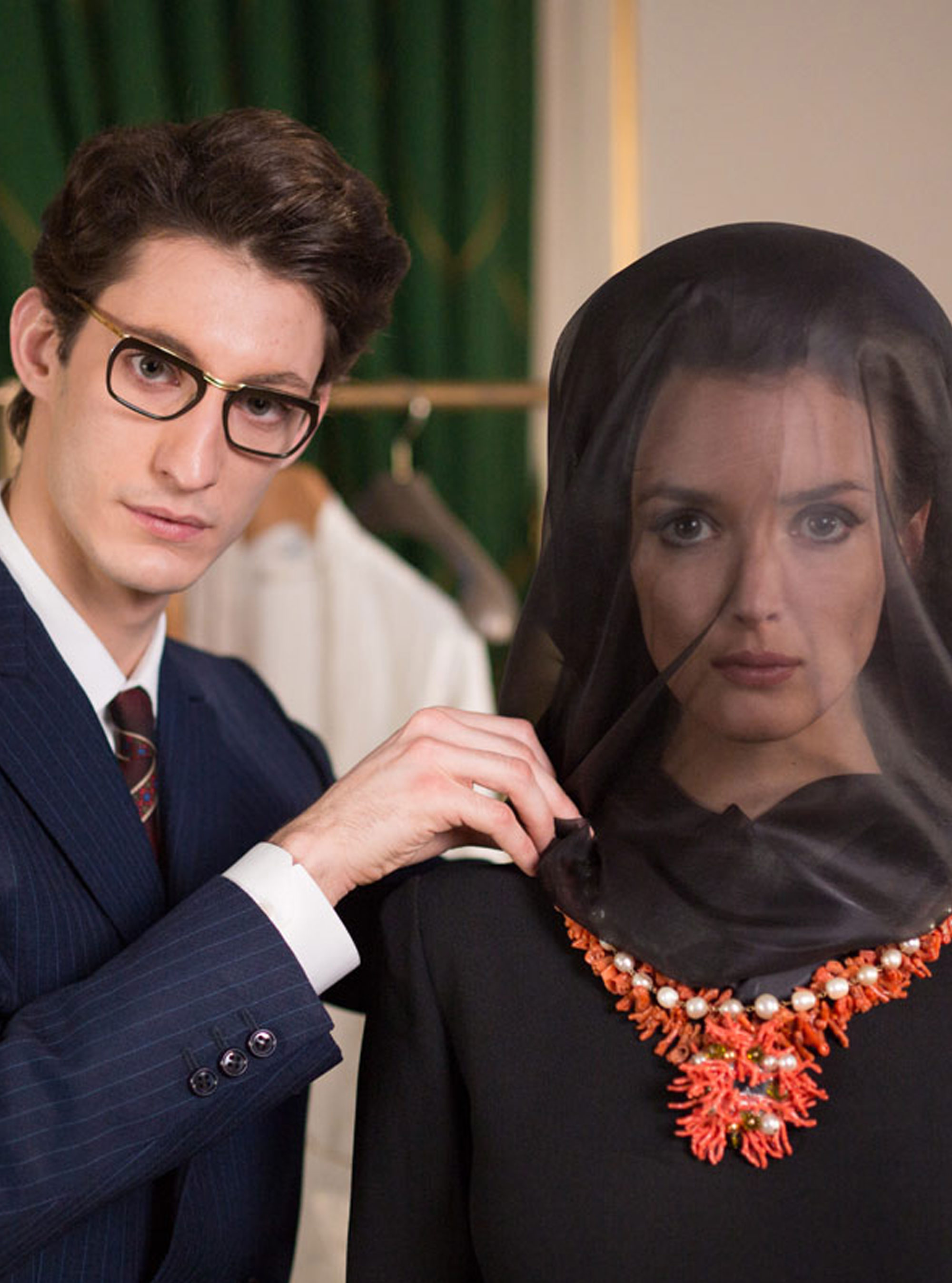 Staying in or going out - don't miss the culture coming your way this weekend!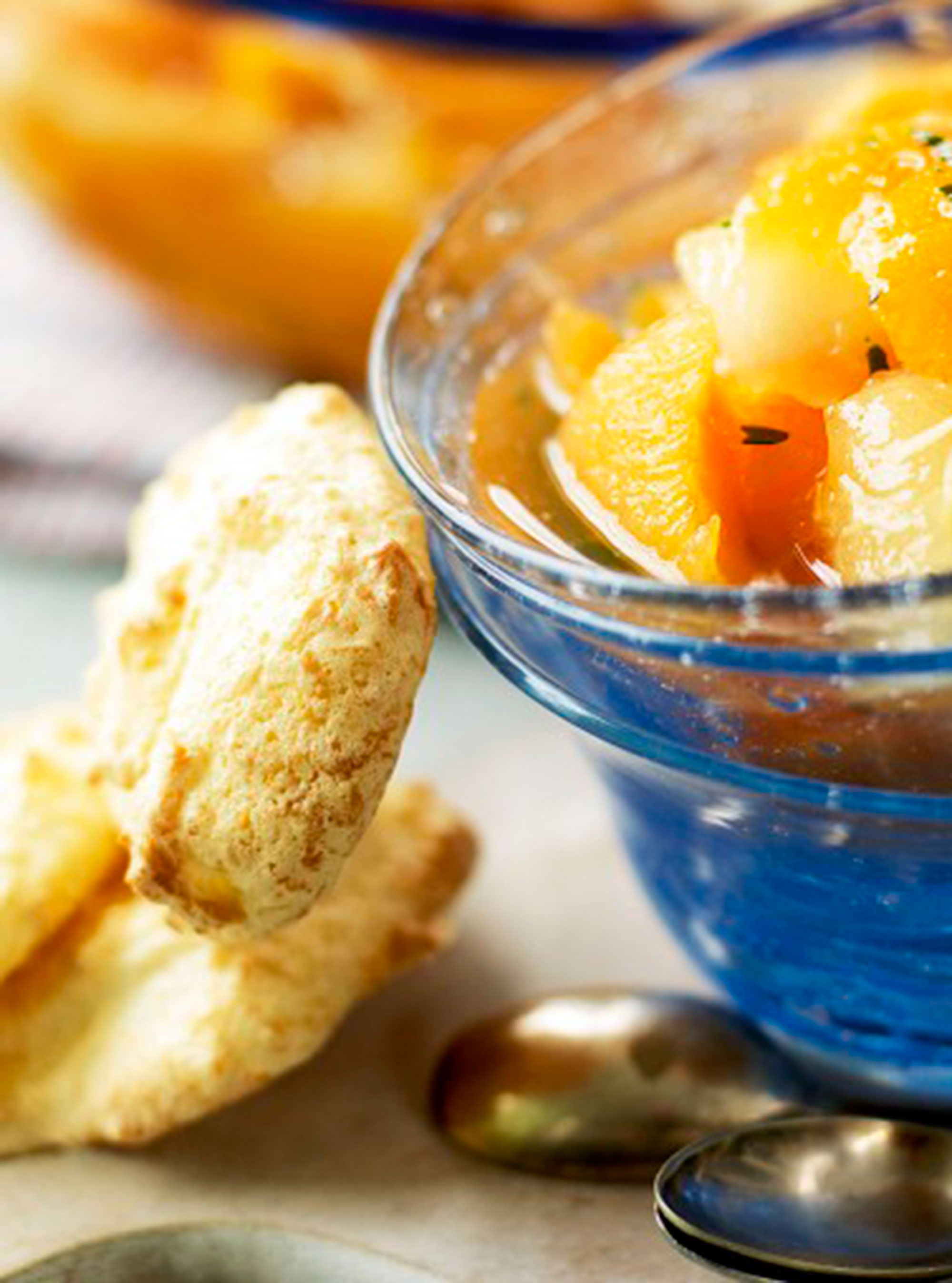 While the days will become shorter, we will all gain an hour when the clocks go back this weekend, so here are our tips for making the most of it!
Snoop around iconic buildings & properties in the capital this weekend as part of Open House London...
Want to learn a new skill or give a different kind of gift for a birthday this year? Why not embrace your creative side with a course. Find our favourites here...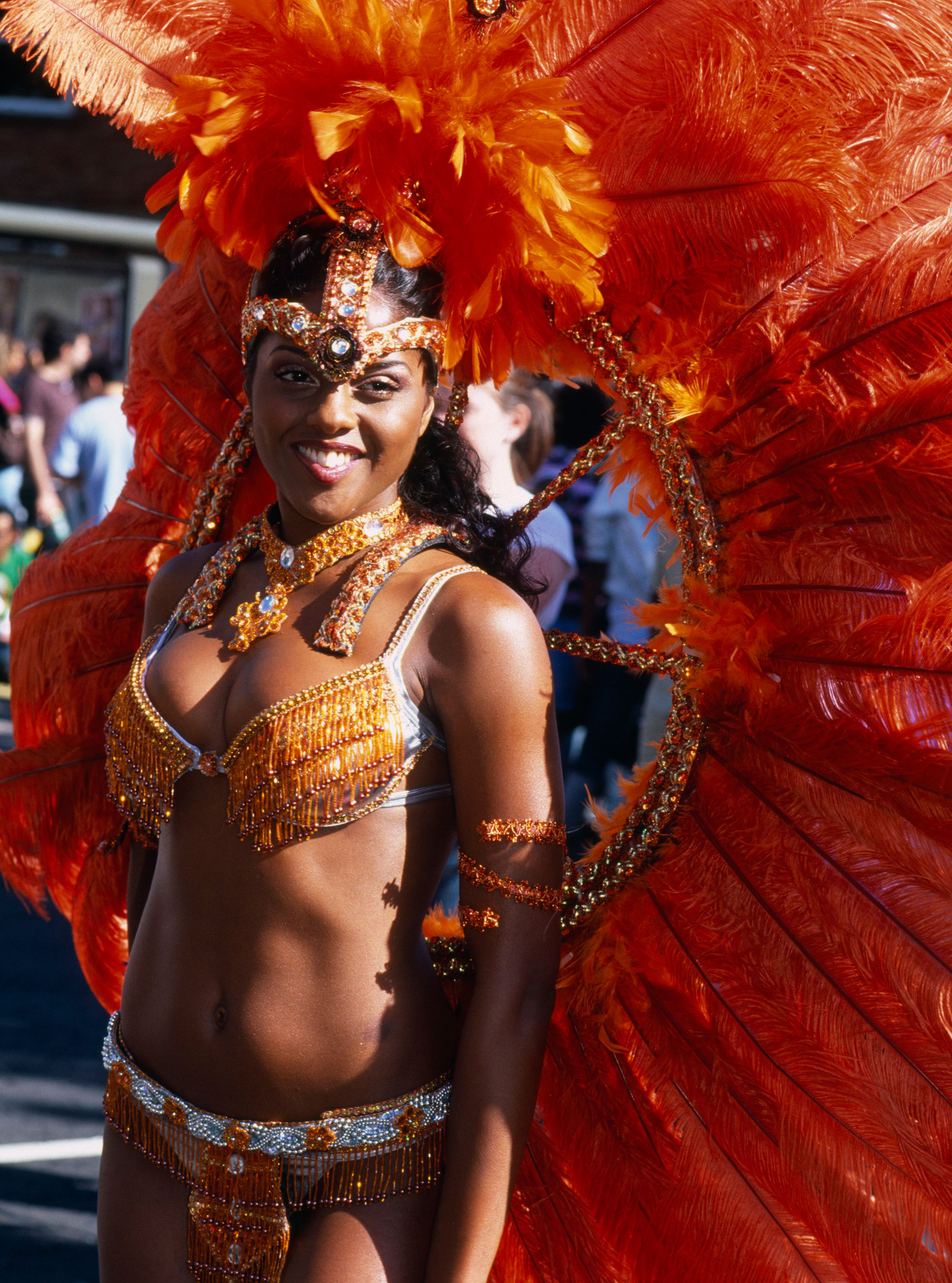 Plan your august bank holiday weekend with our guide to the best events, TV and books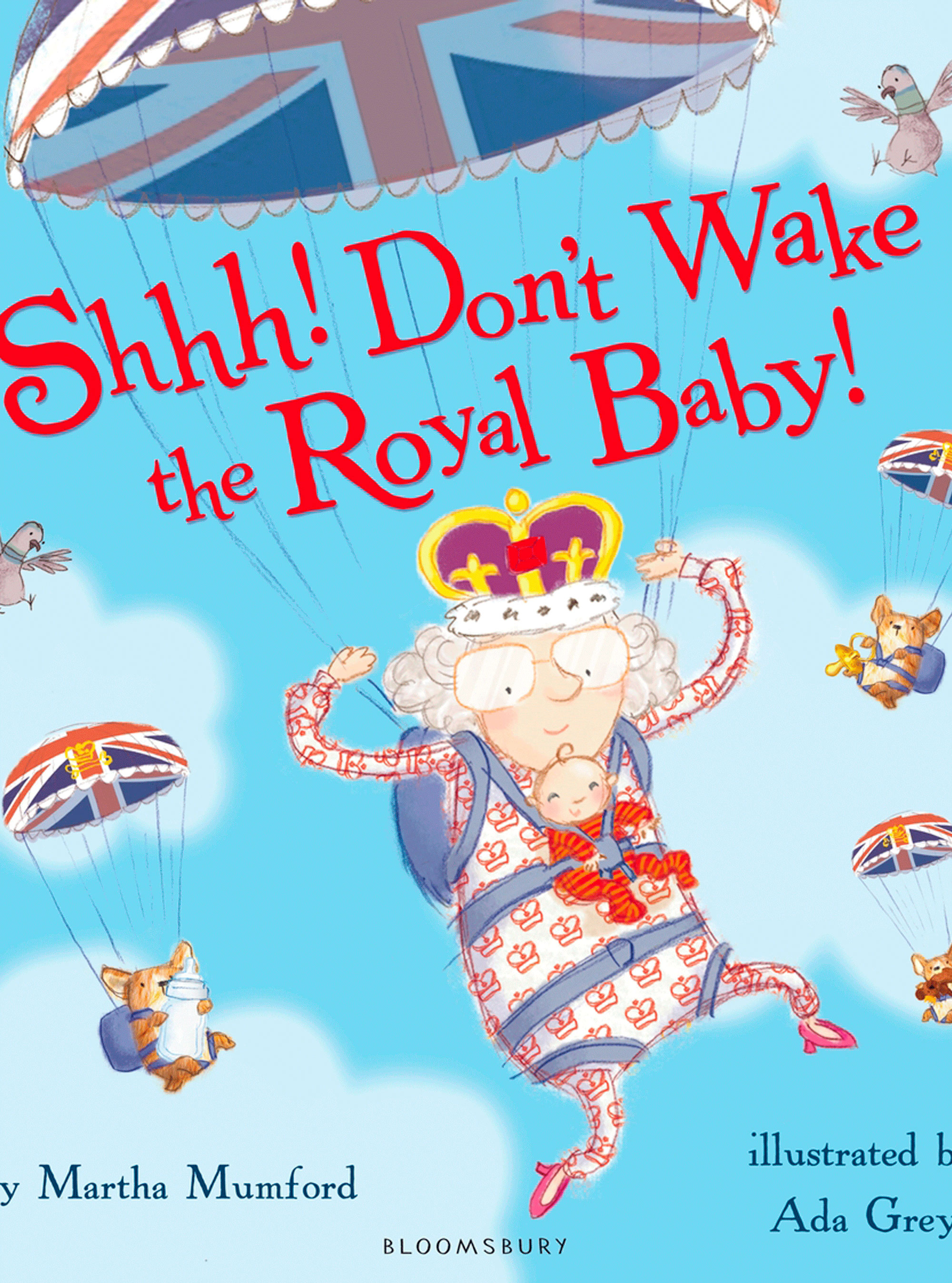 As the Duke and Duchess of Cambridge welcome a baby boy, be inspired for a new arrival in your family with the cutest royal baby memorabilia...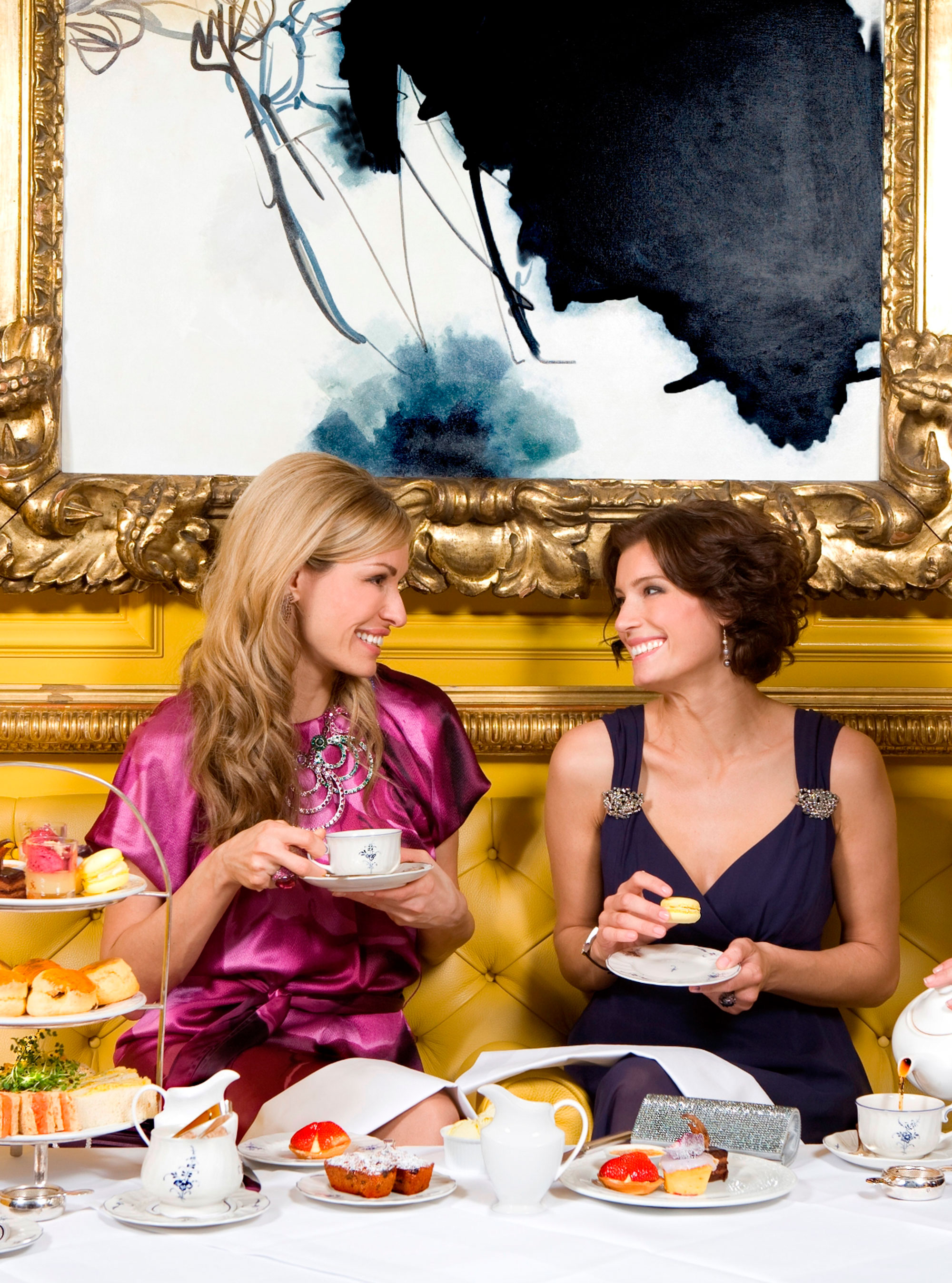 Our favourite destinations for afternoon tea around the UK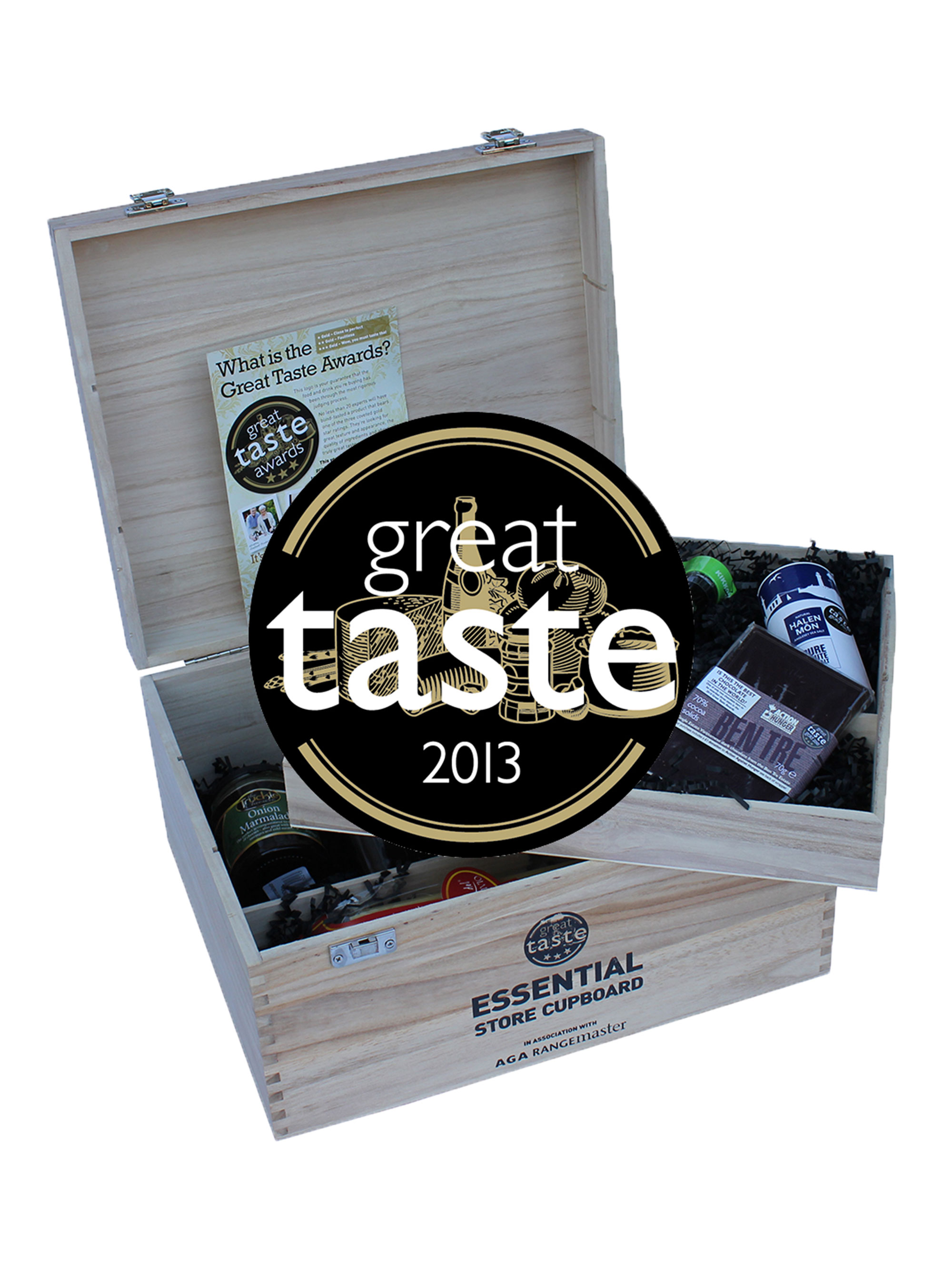 See the nominees for the Great Taste Awards 2013