W&H Events
More W&H Events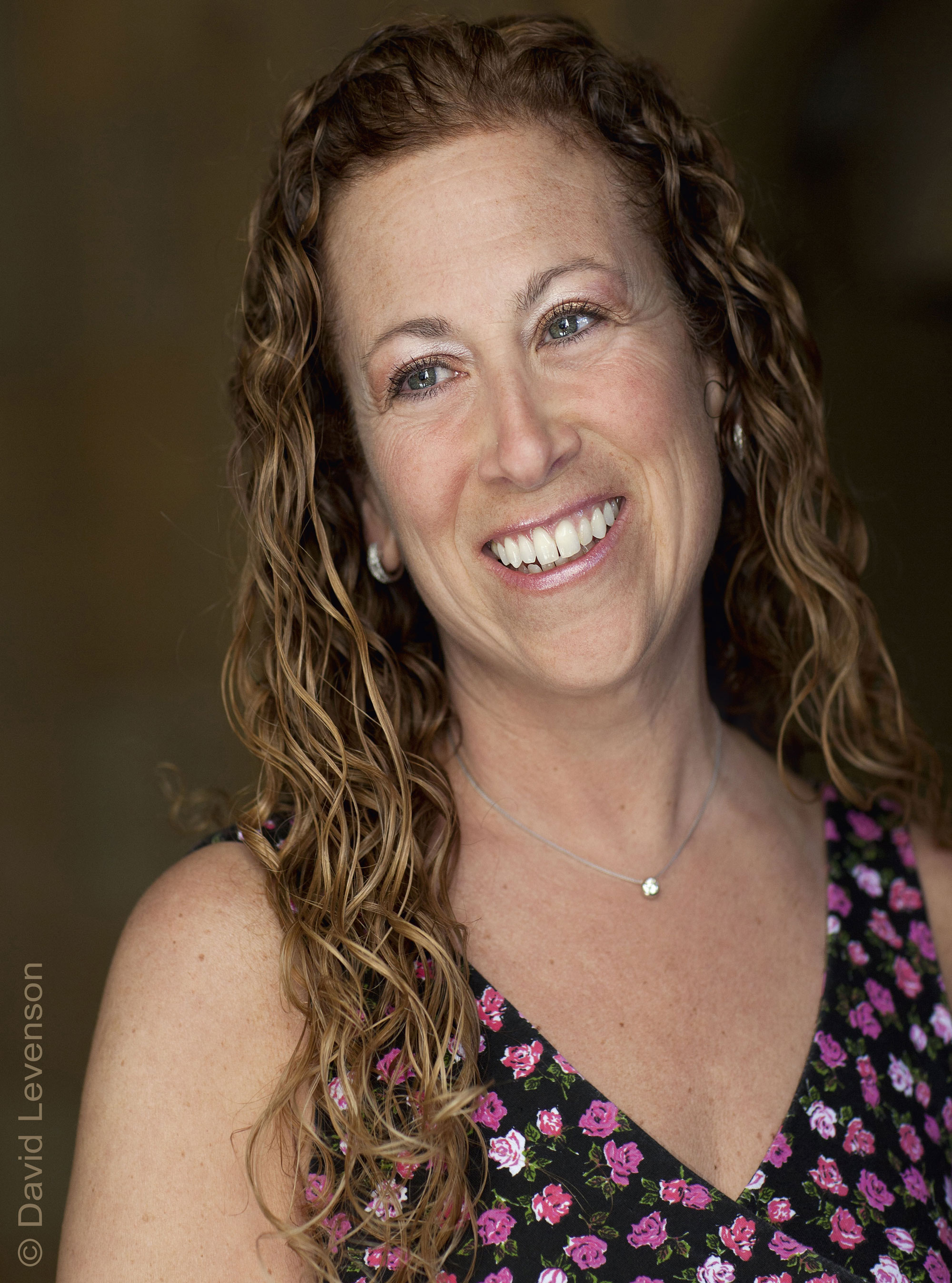 To celebrate Jodi Picoult's new book, Leaving Timt we have teamed up for an exclusive event with Jodi herself and would love you to attend...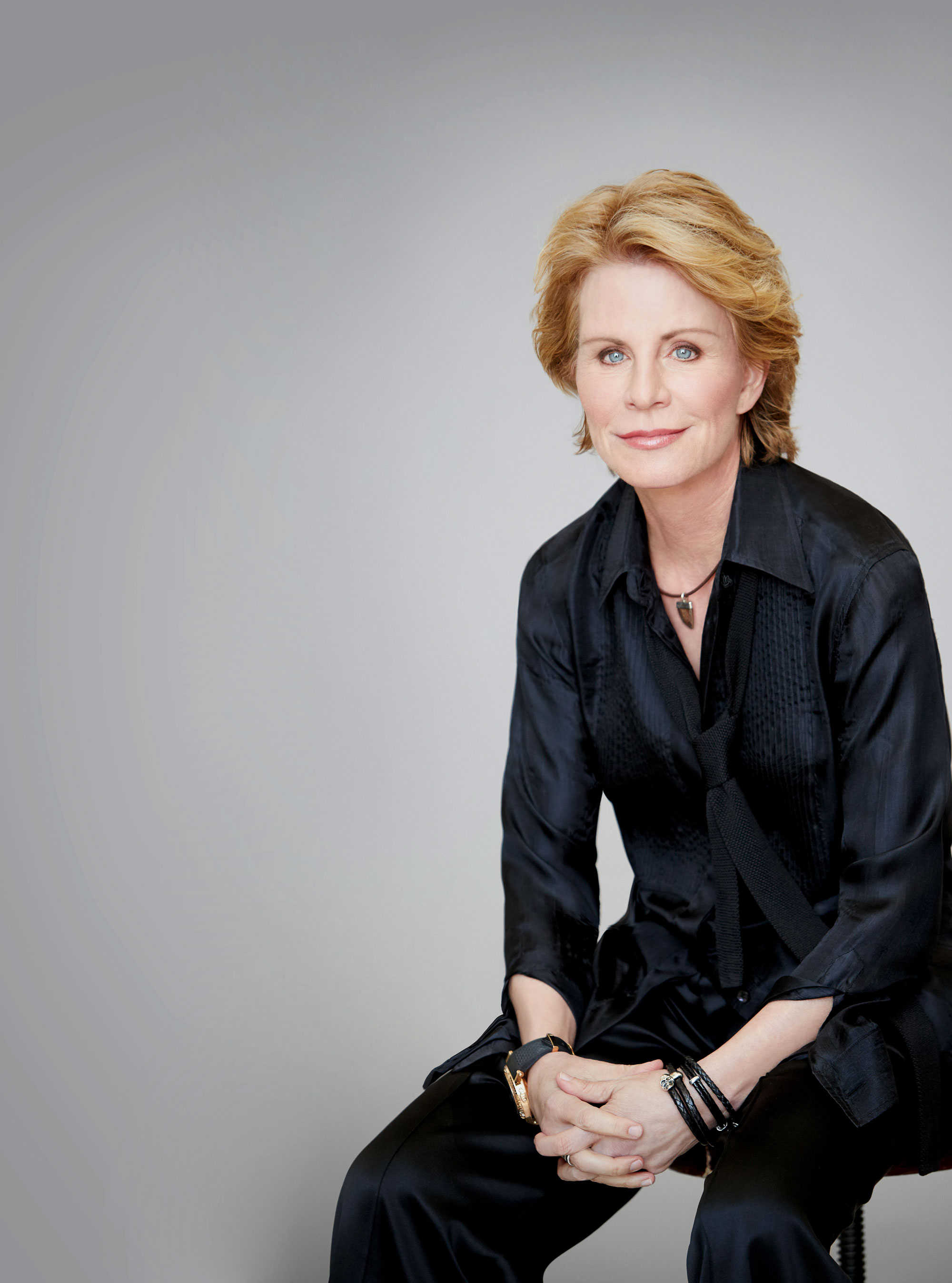 Fancy the opportunity to spend some time with a renowned crime author with more than 100 million copy sales to her name? We have teamed up with a Patricia Cornwell for an exciting woman&home event on the 24th of November, which will see her talking about her latest novel, her inspiration and more.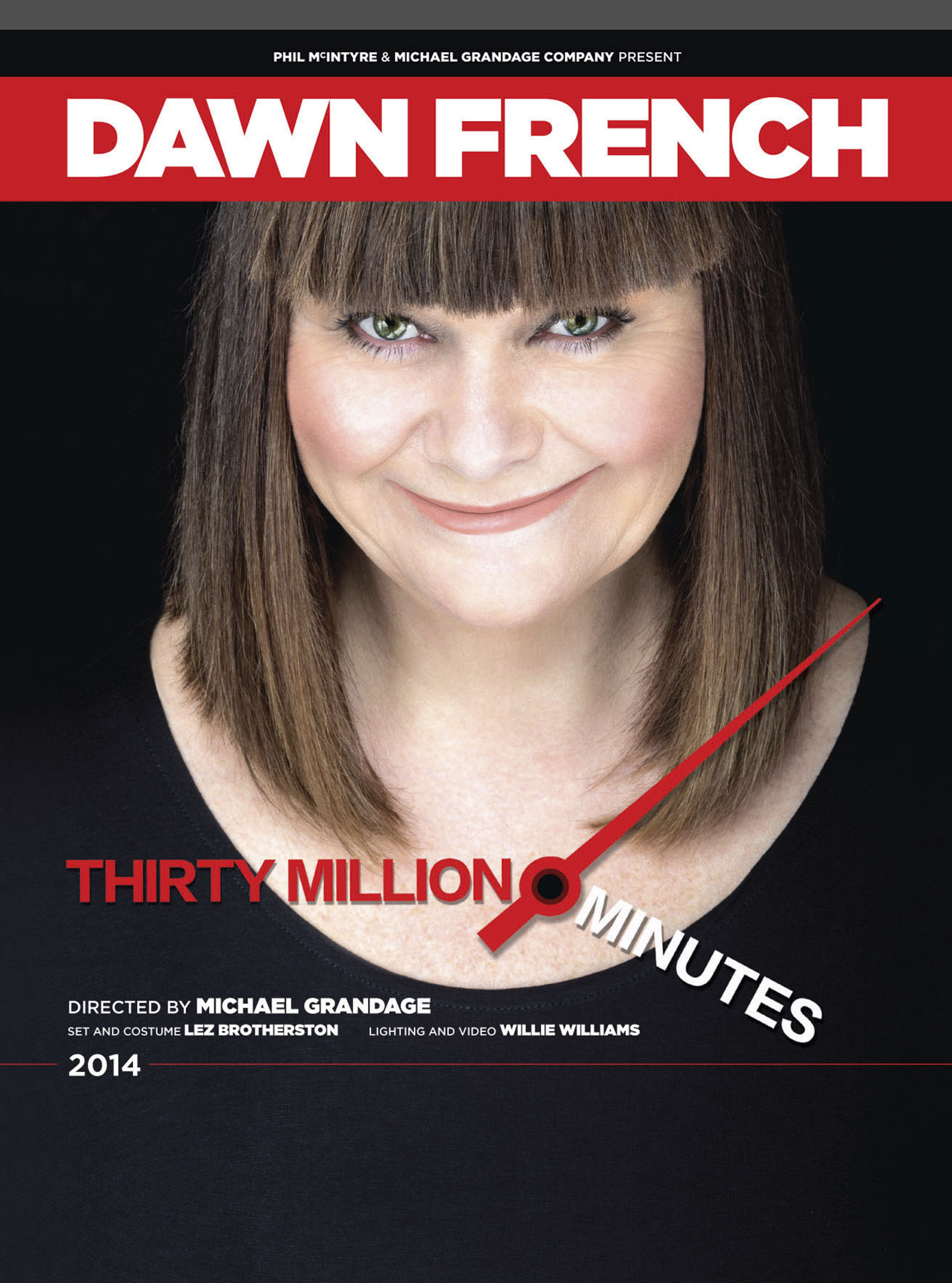 Dawn French is touring the UK with her solo show Thirty Million Minutes, and we have a special invitation to join Dawn and w&h for a drink after one of her performances.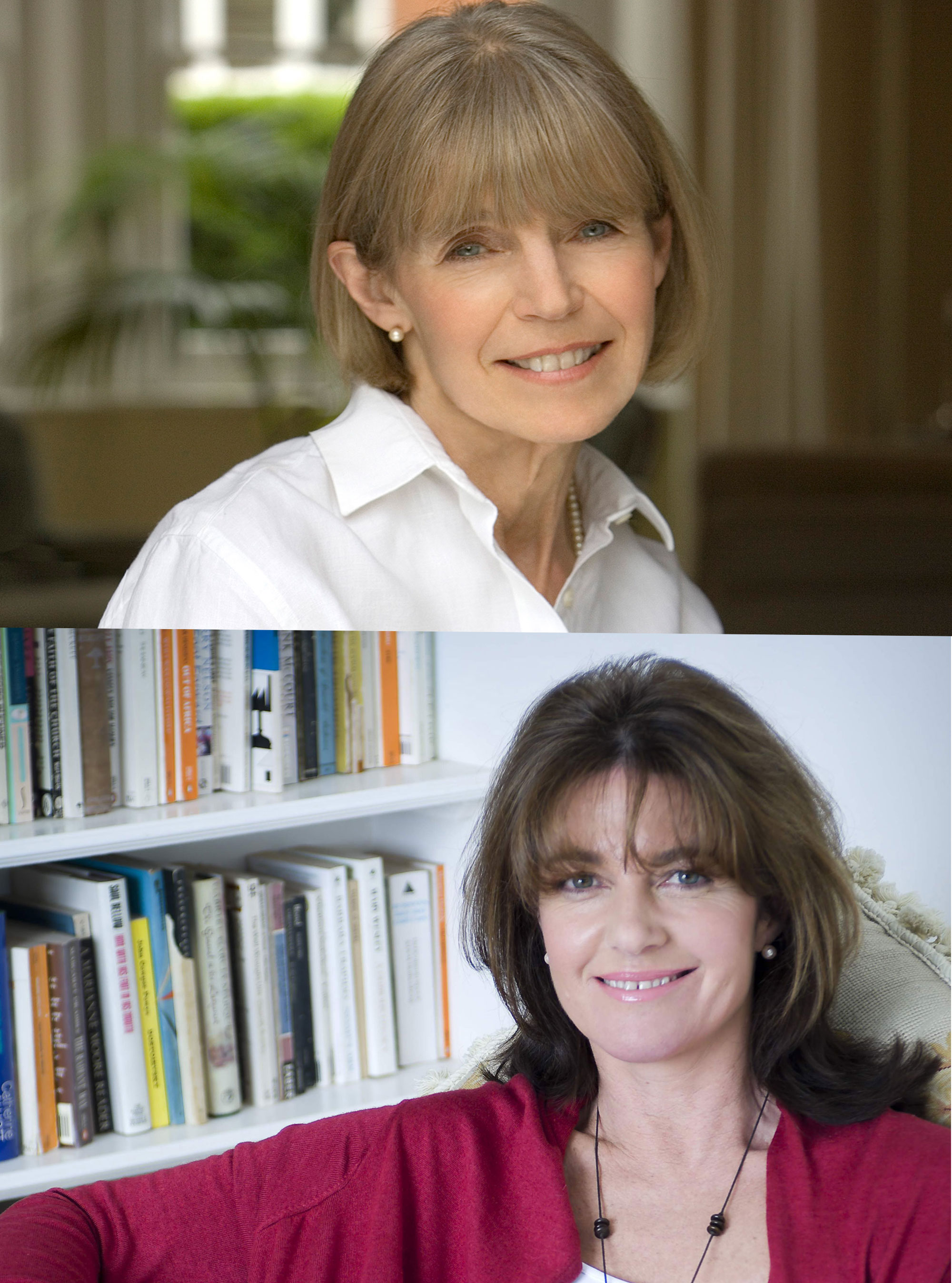 We would love you to join us at our exclusive author event at woman&home's London HQ on the 13th of August to hear bestselling author Penny Vincenzi talking about her latest novel.