W&H Events
More W&H Events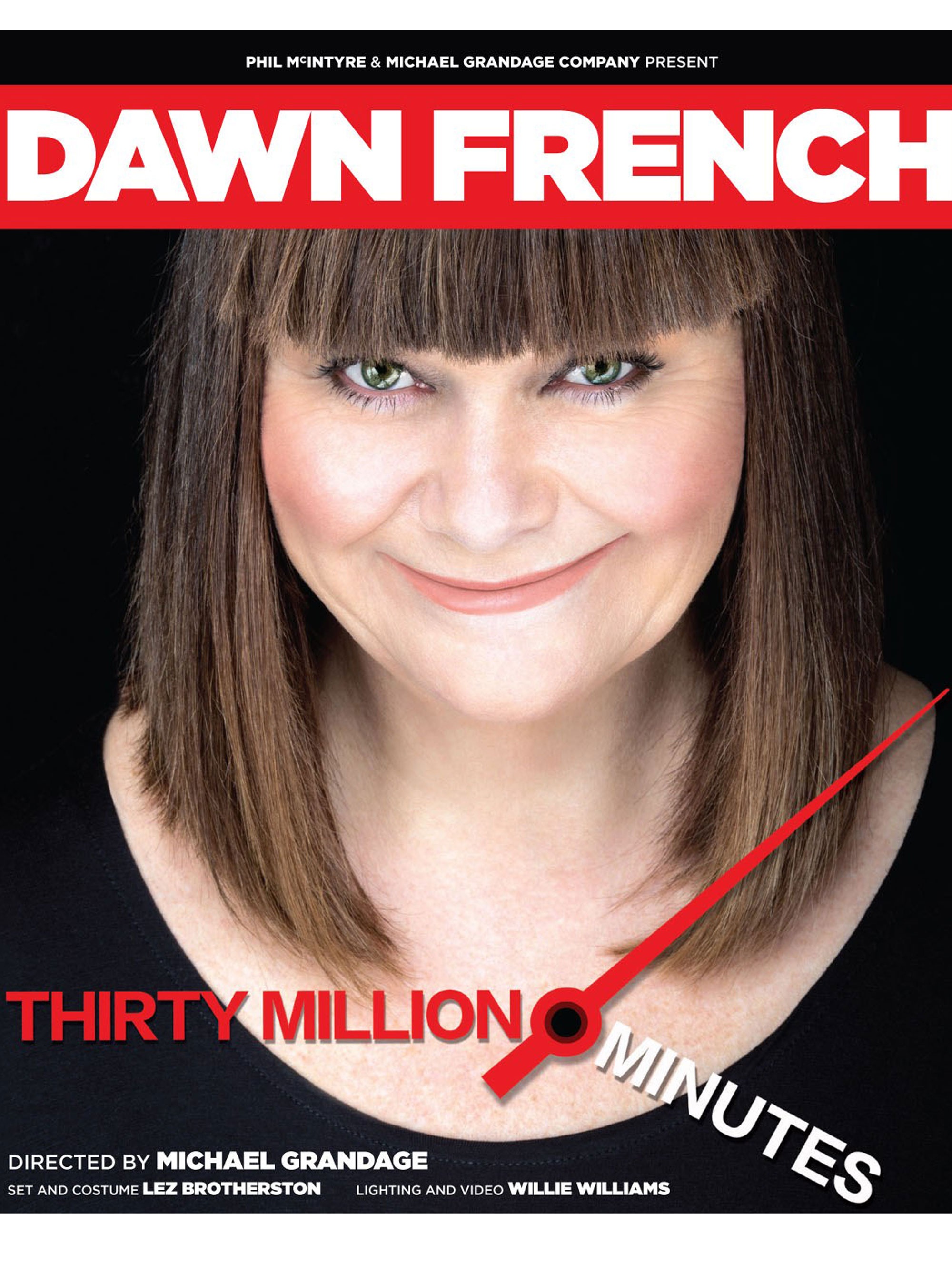 Don't miss out! We have just a few tickets remaining for our exclusive Dawn French event on the 17th of November where we are hosting an exclusive evening as part of the West End run of her hilarious solo show, 30 Million Minutes and including a woman&home hosted Q&A with the much loved television star at the end.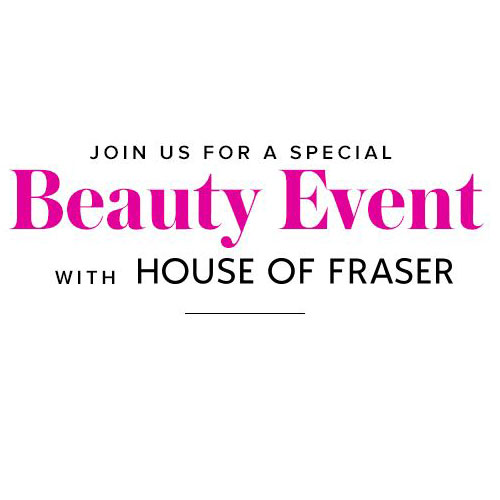 Get the lowdown from the woman&home team and some of the leading beauty experts at one of our events held in association with House of Fraser around the country. Sign up here.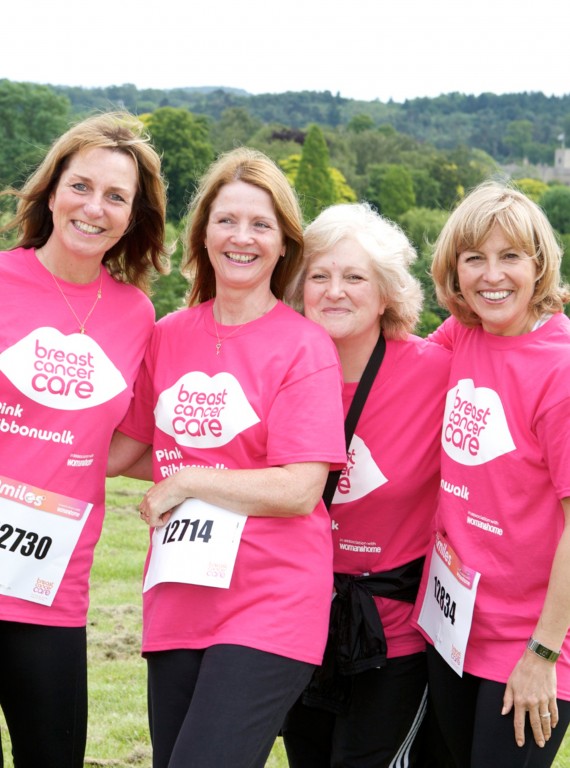 Help us support people facing Breast Cancer by joining us on one of the 2015 Pink Ribbonwalks at various stunning locations across the UK, walking 5, 10 or even 20 miles and raising vital funds for the support charity Breast Cancer Care. Find out where we will be walking this year here.
W&H Events round ups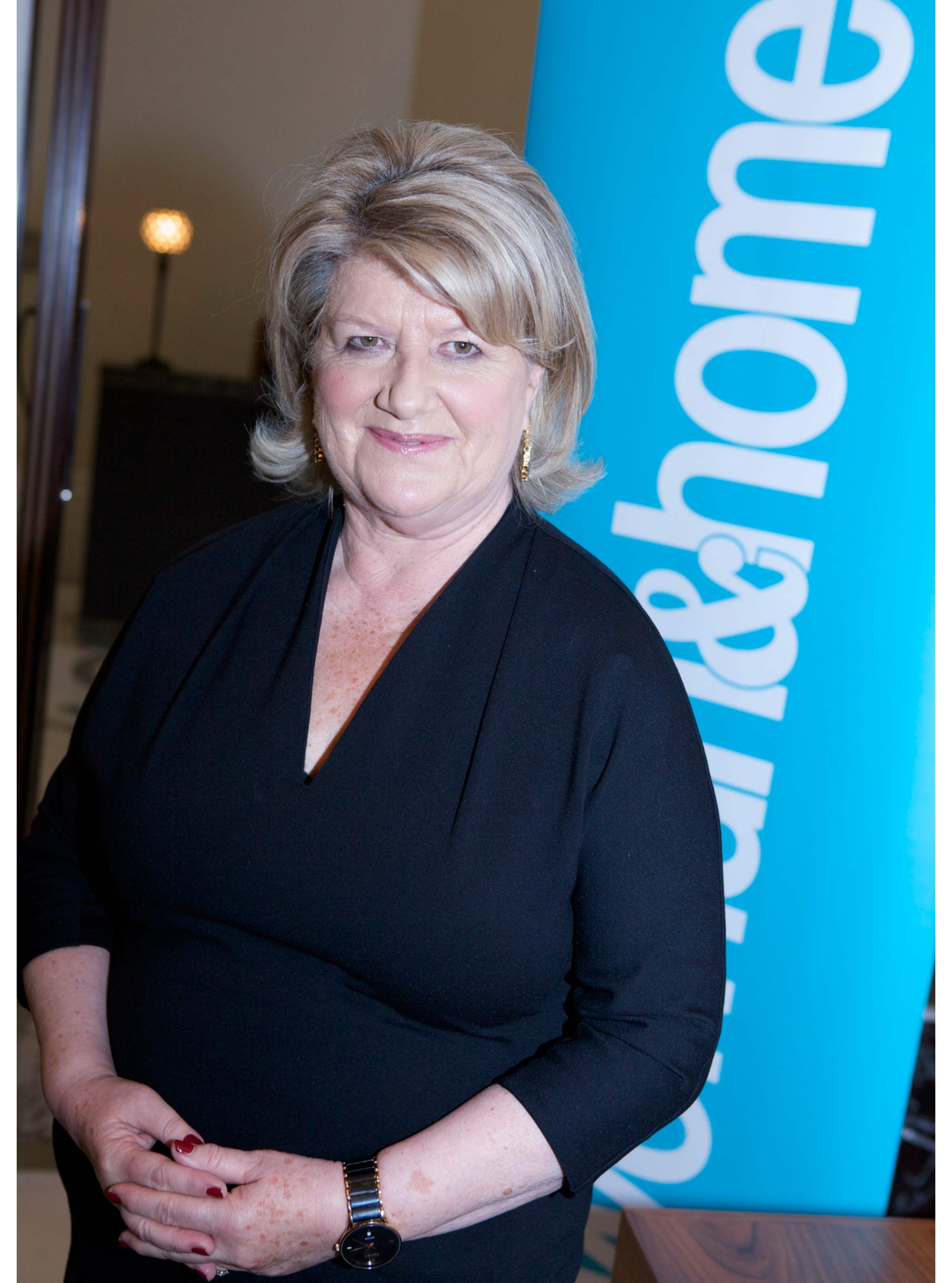 See all the photos from our annual reader lunch at the Langham hotel.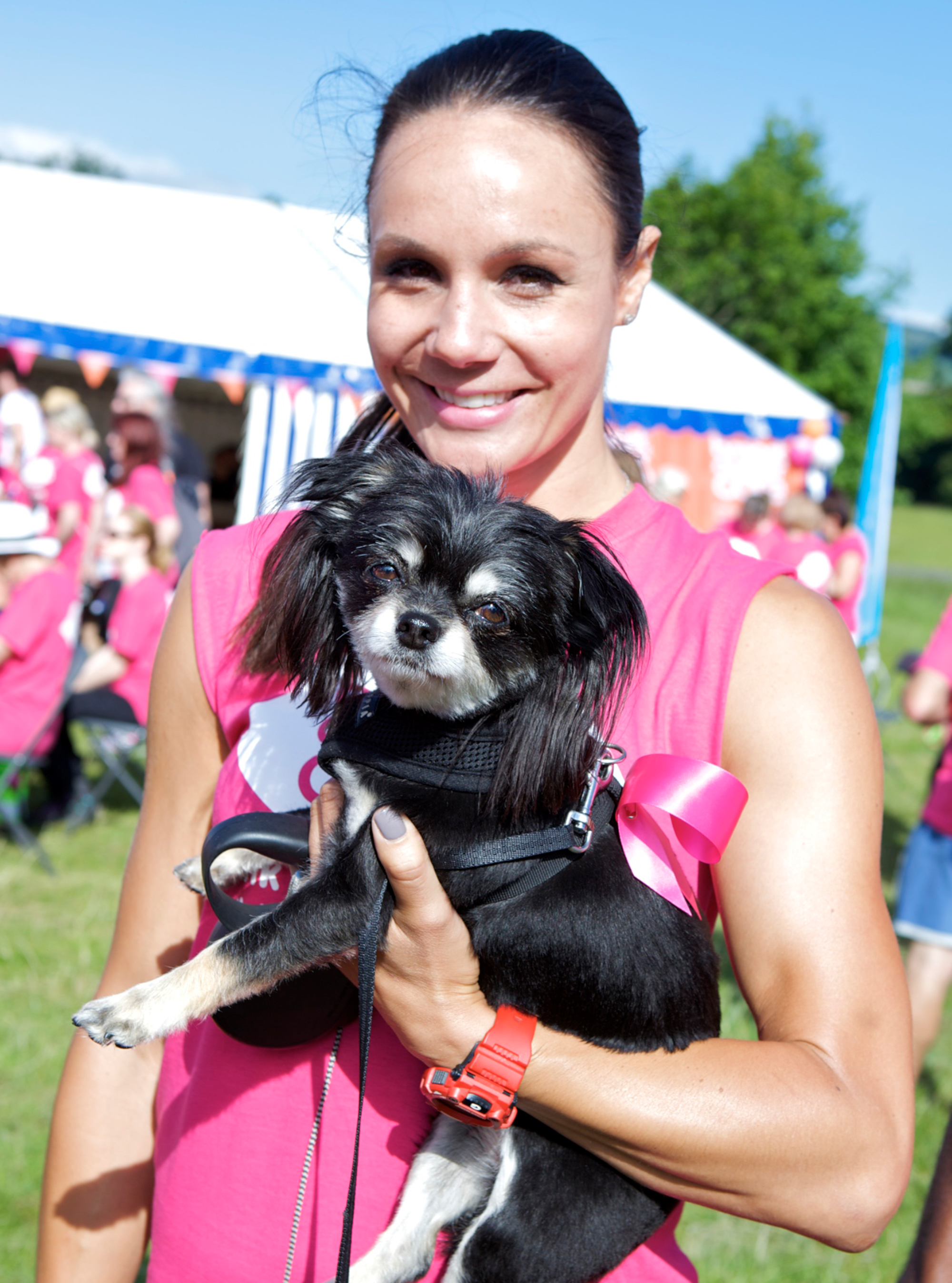 Did you join Breast Cancer Care at the Chatsworth 2014 Pink Ribbonwalk? See the day unfold in pictures...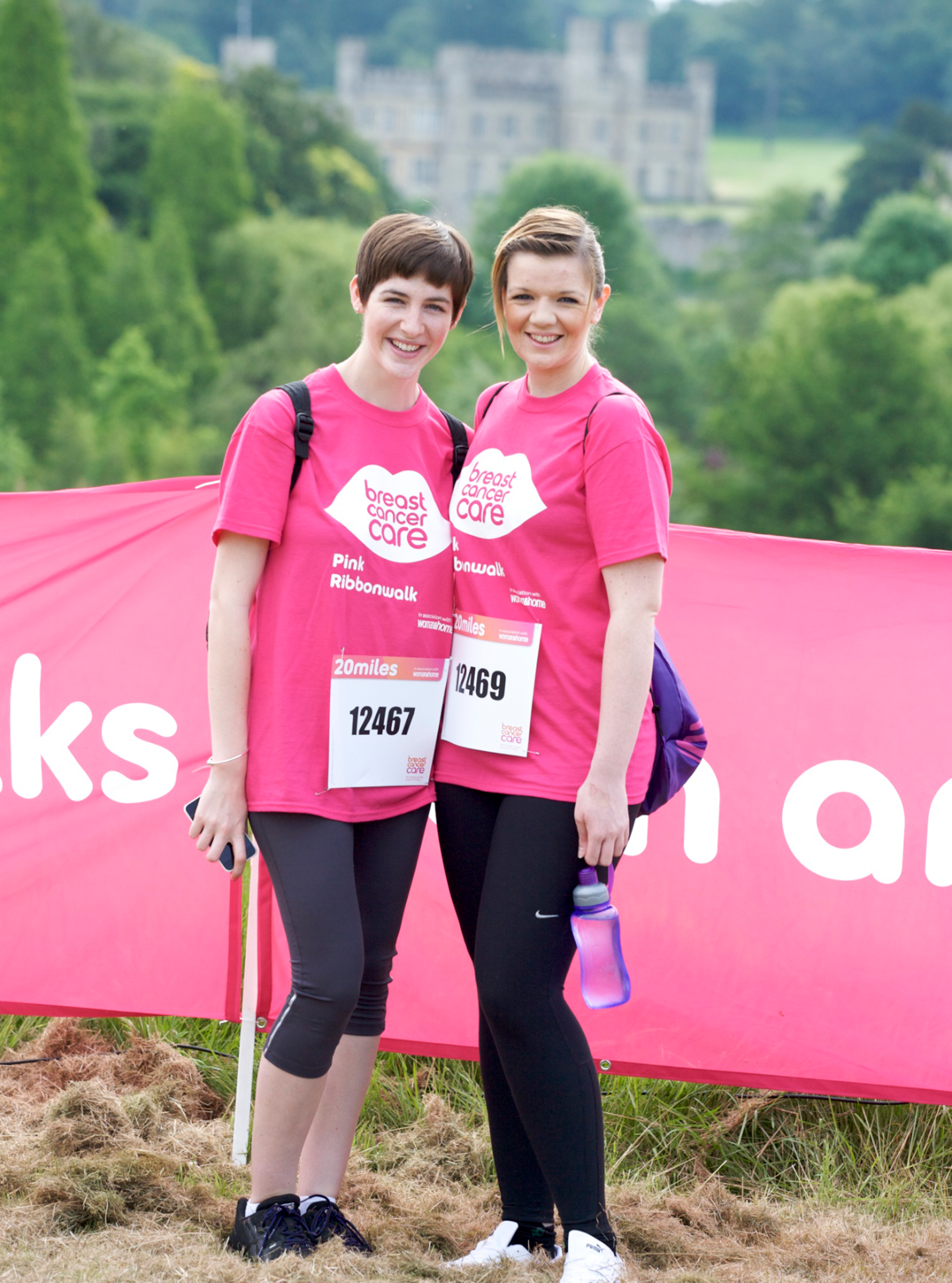 Check out all the walkers at the Pink Ribbonwalk 10th anniversary celebration in Kent...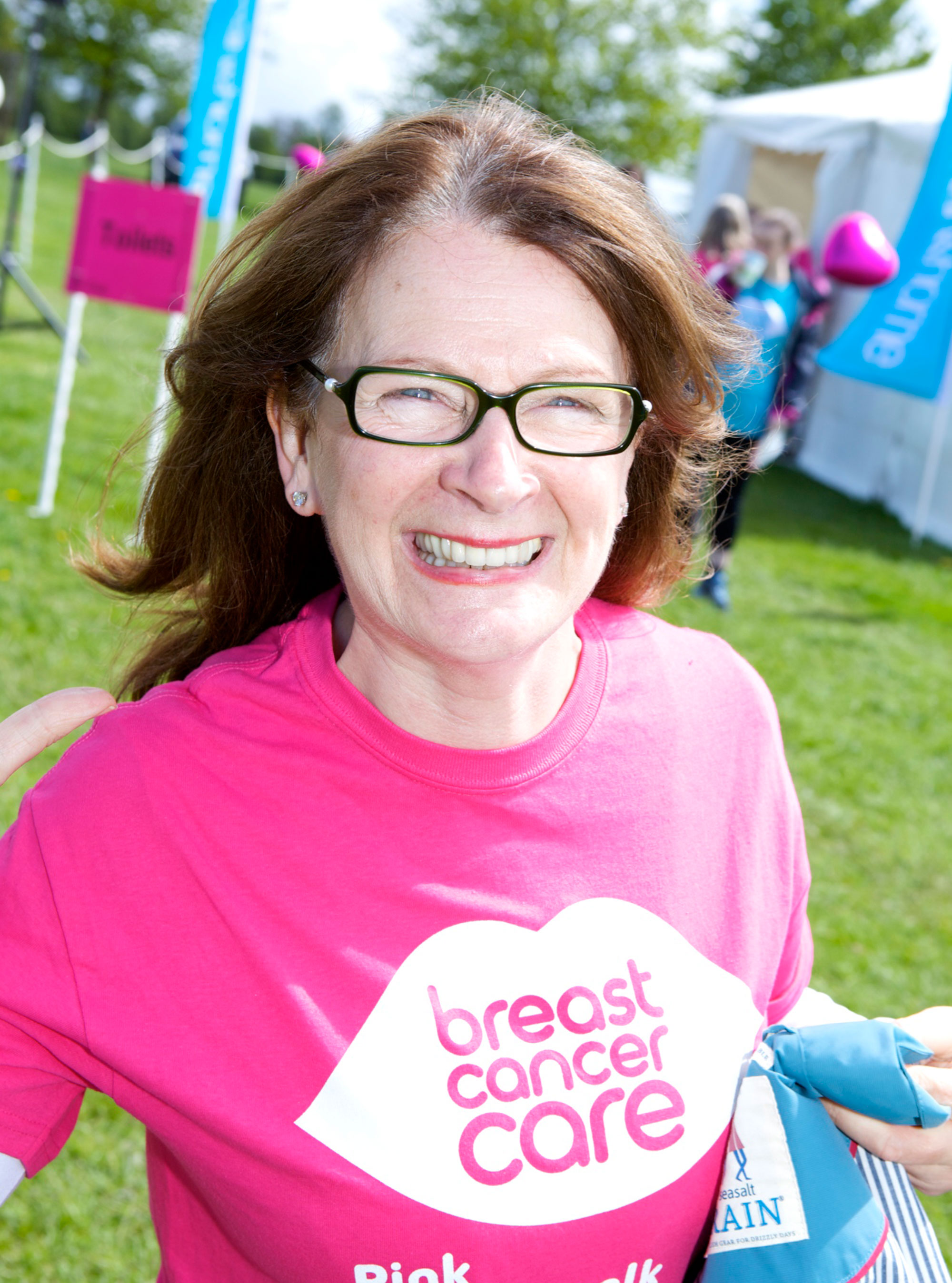 All the pictures from the Blenheim Palace Pink Ribbonwalk 2014...