W&H Events
More W&H Events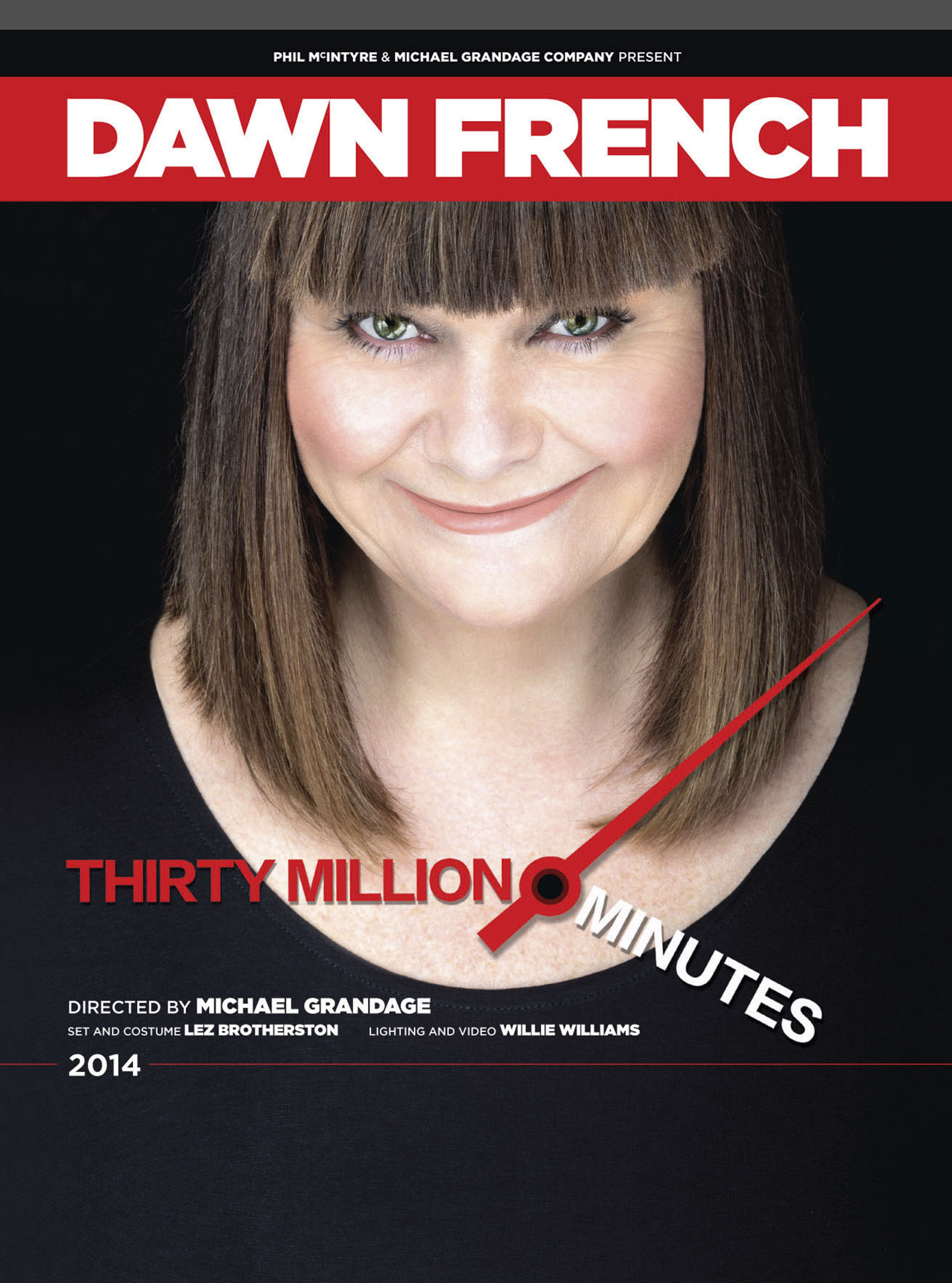 Dawn French is touring the UK with her solo show Thirty Million Minutes, and we have a special invitation to join Dawn and w&h for a drink after one of her performances.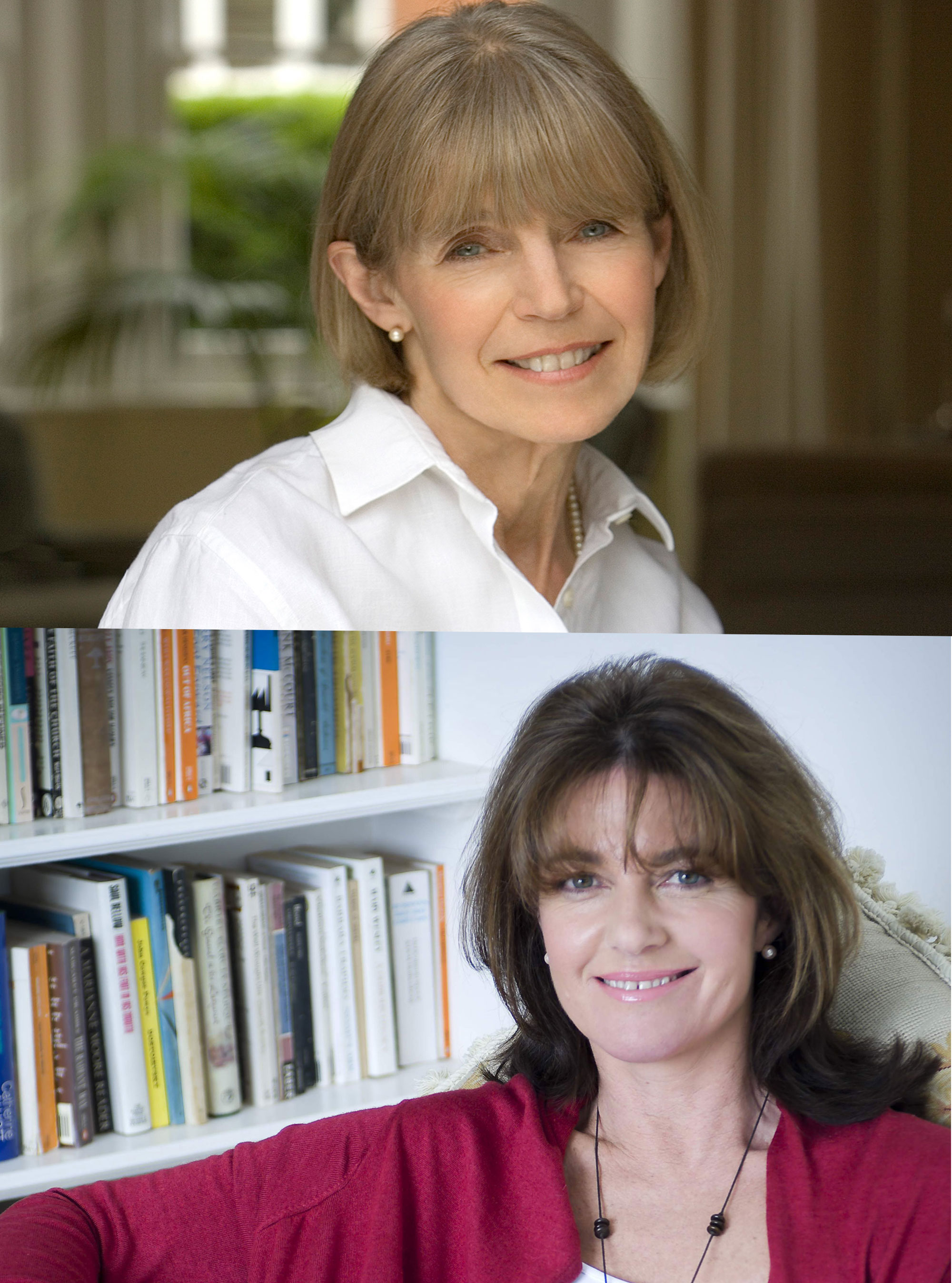 We would love you to join us at our exclusive author event at woman&home's London HQ on the 13th of August to hear bestselling author Penny Vincenzi talking about her latest novel.
W&H Events round ups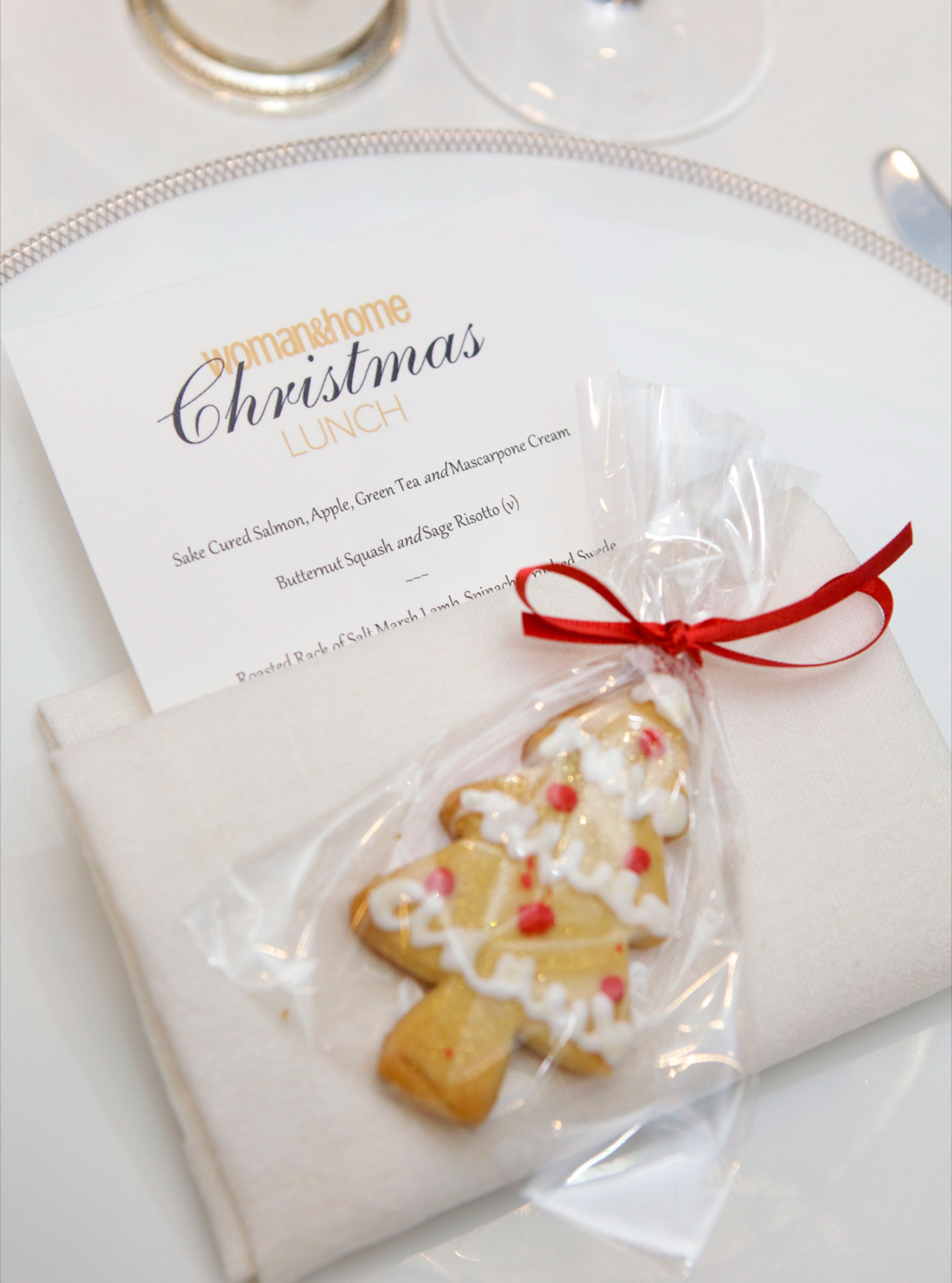 See all the photos from our annual reader lunch at the Rosewood Hotel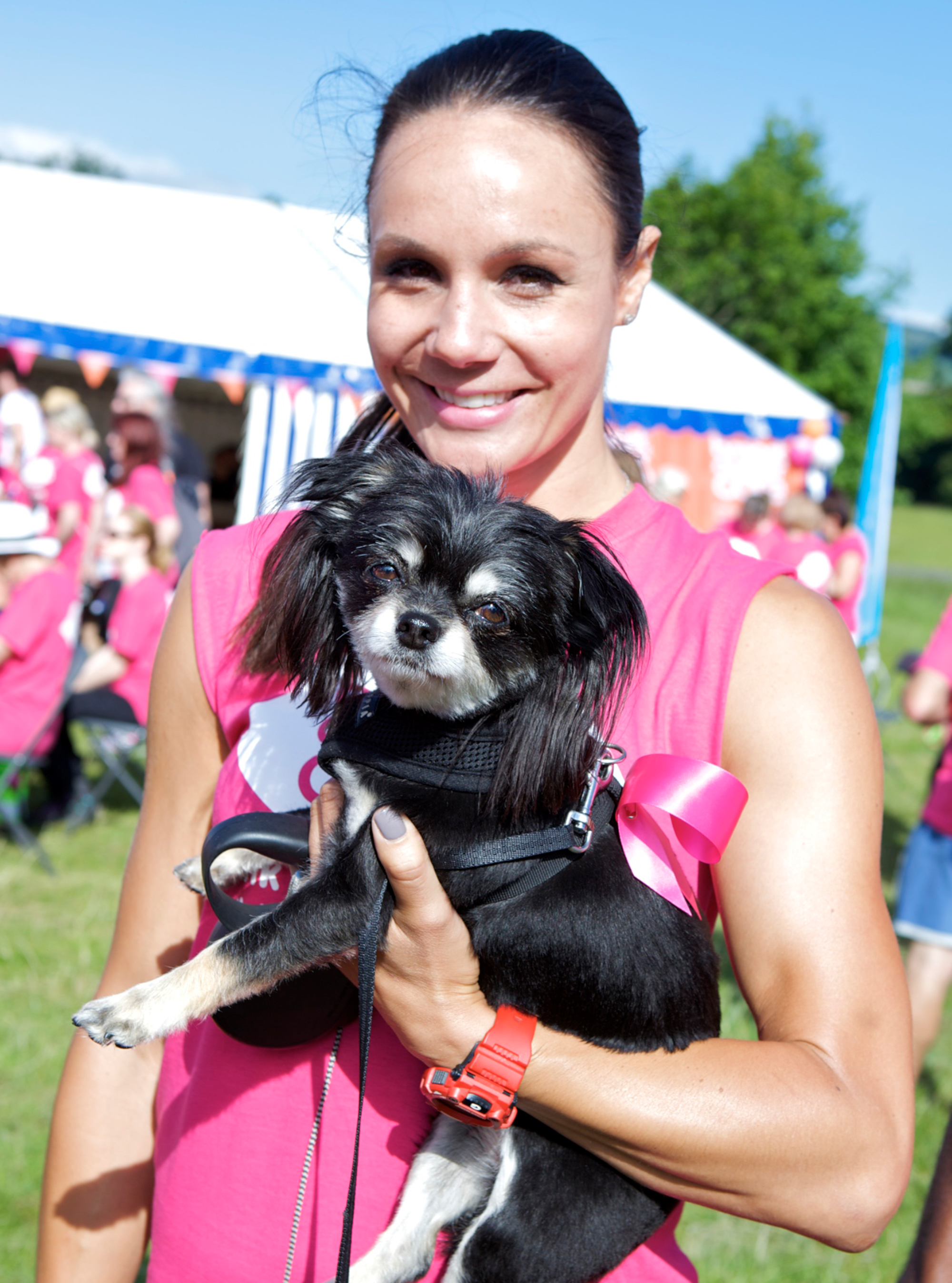 It was a glorious setting and a glorious summer's day at the Chatsworth House Pink Ribbonwalk. See the day unfold in pictures...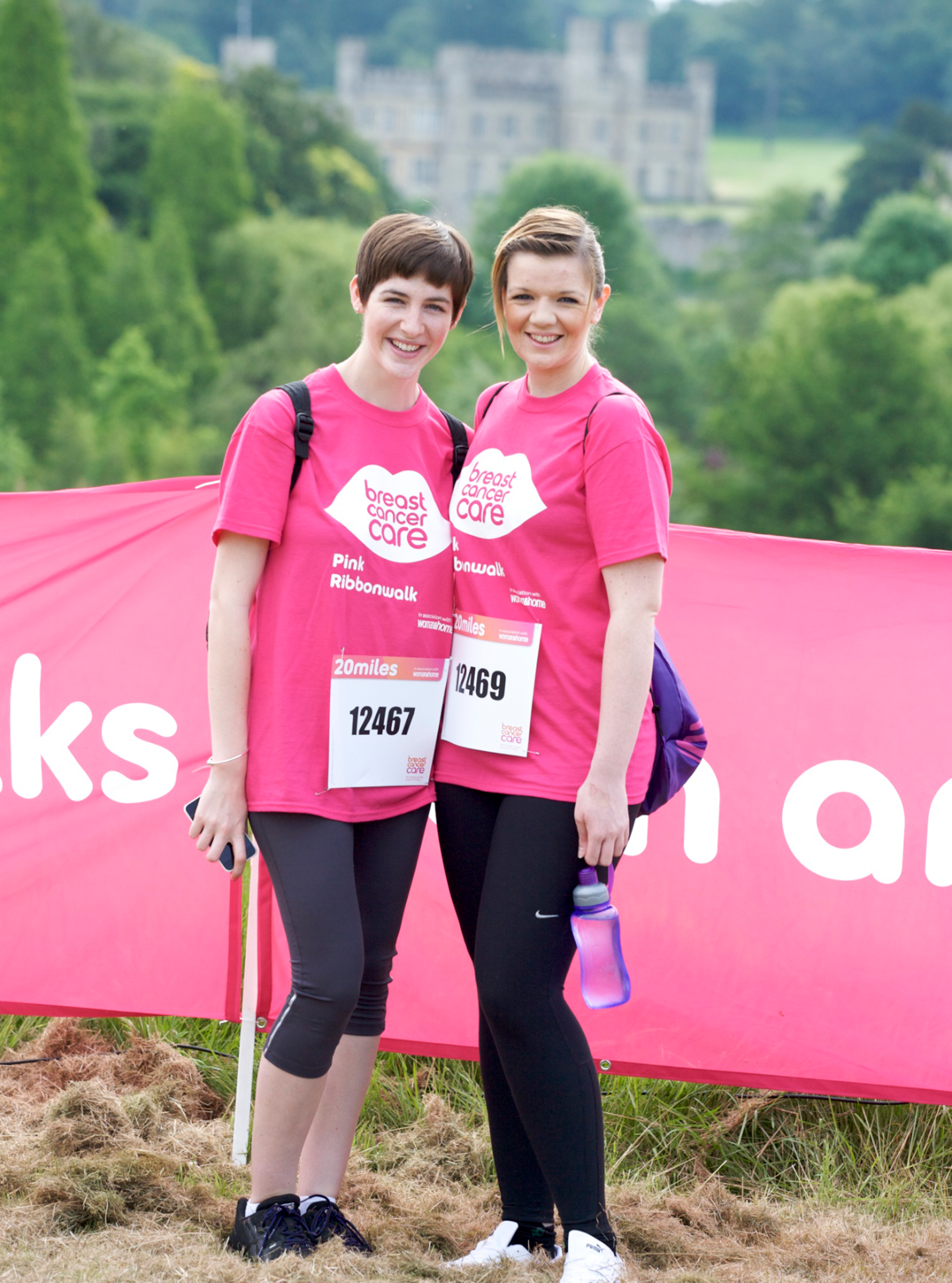 Check out all the walkers at the Pink Ribbonwalk 10th anniversary celebration in Kent...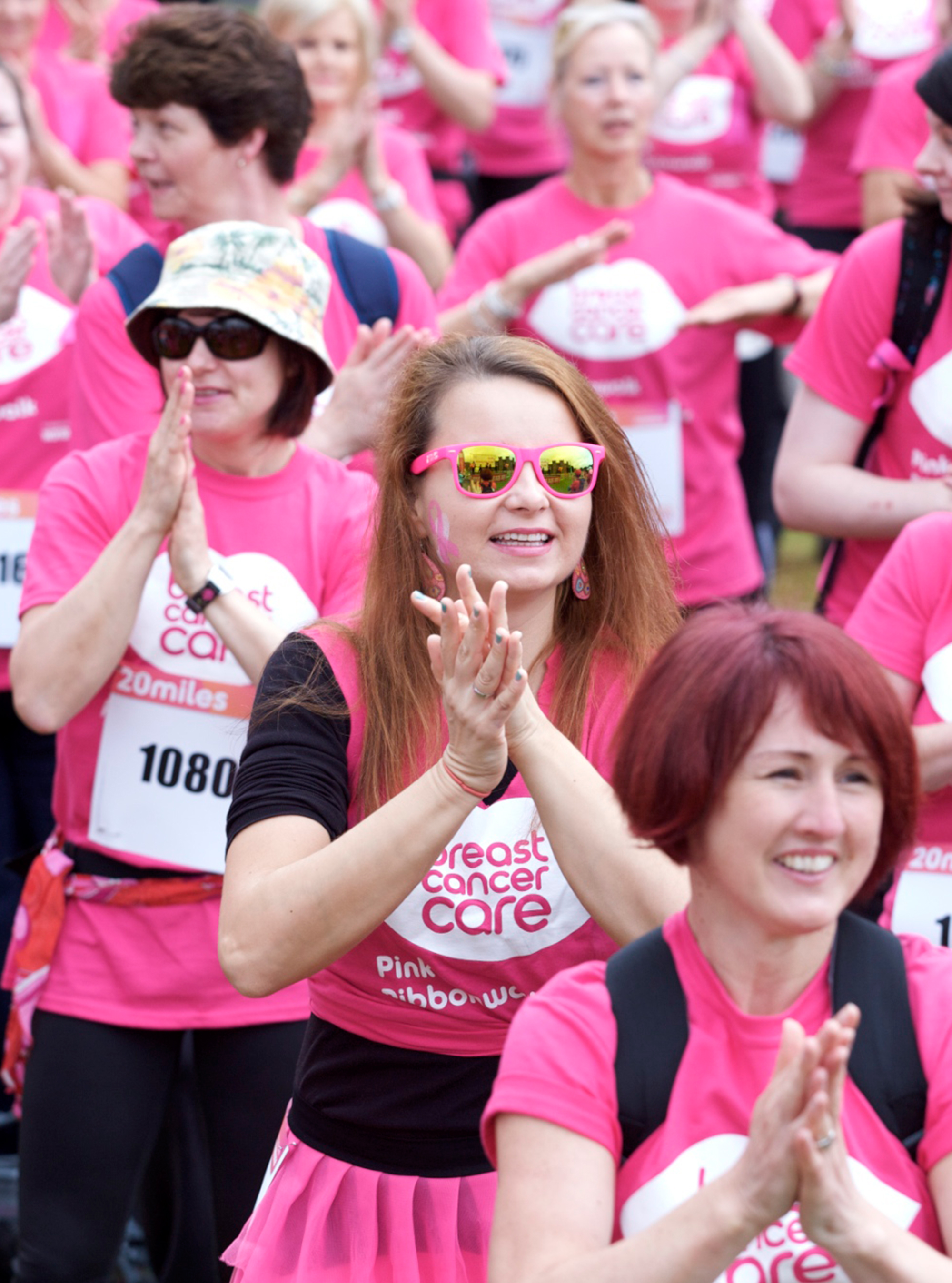 All the pictures from the Scone Palace Ribbonwalk 2014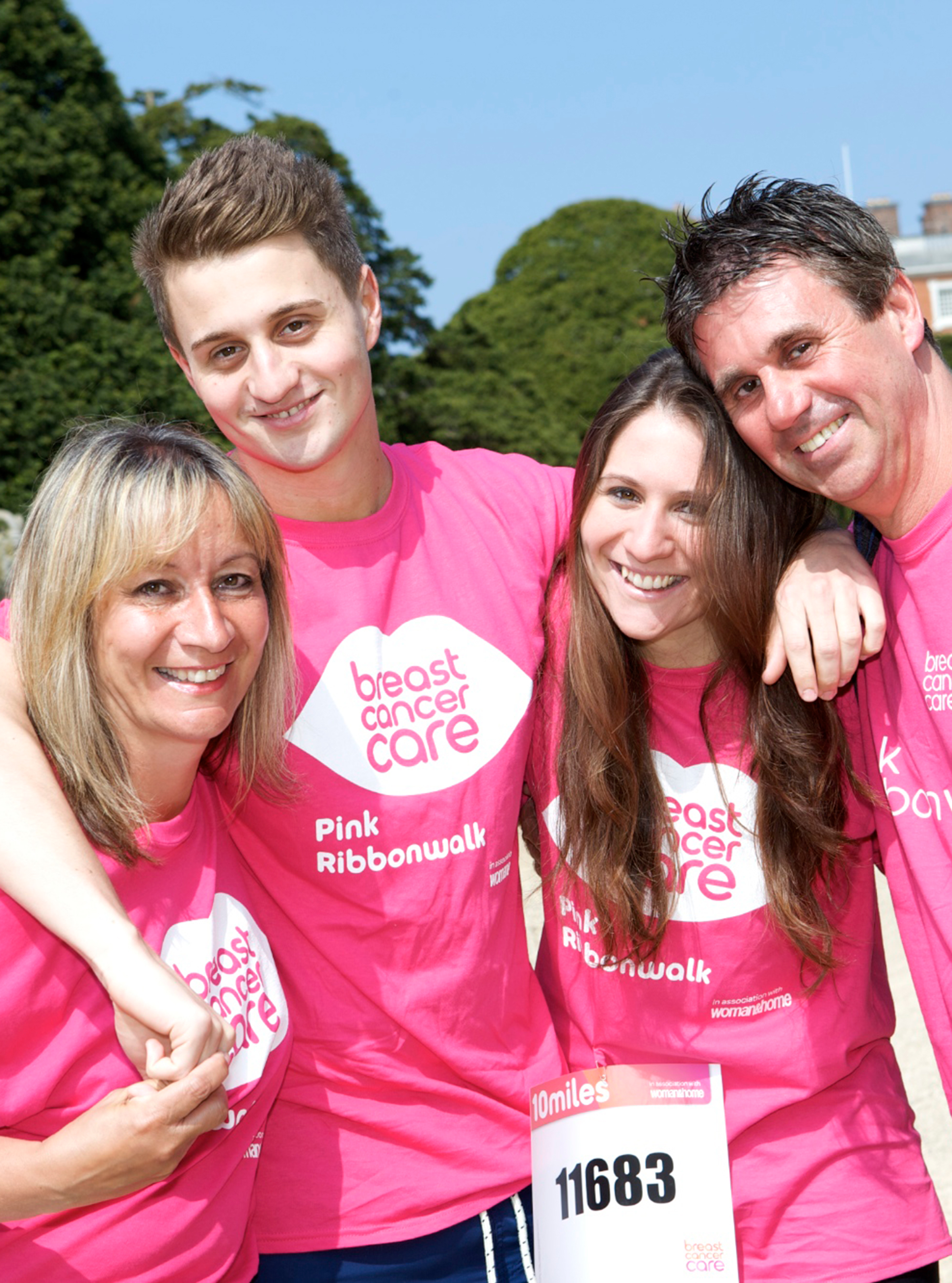 Check out the highlights from the scorching hot Hampton Court Palace Ribbomwalk!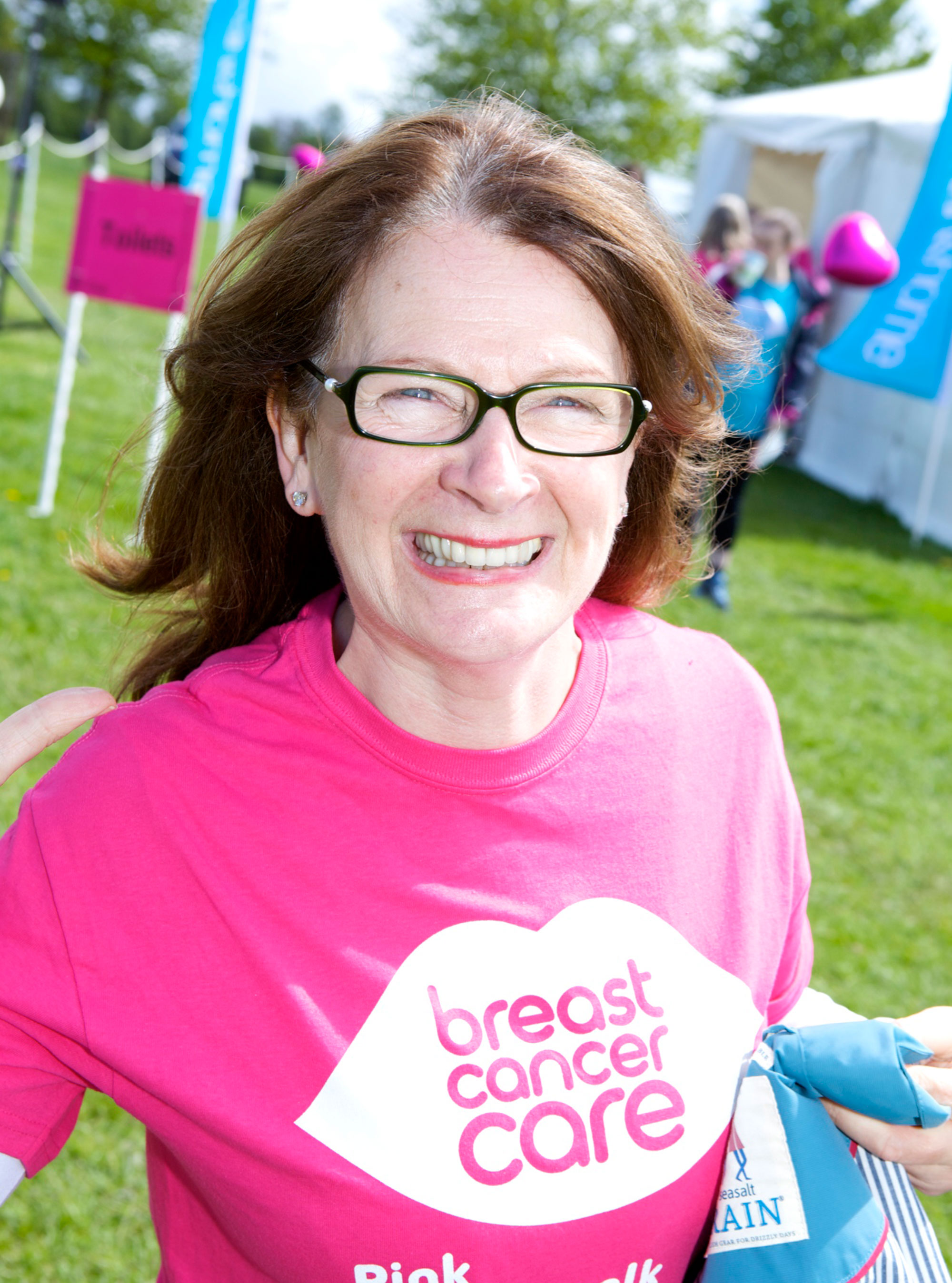 All the pictures from the Blenheim Palace Pink Ribbonwalk 2014...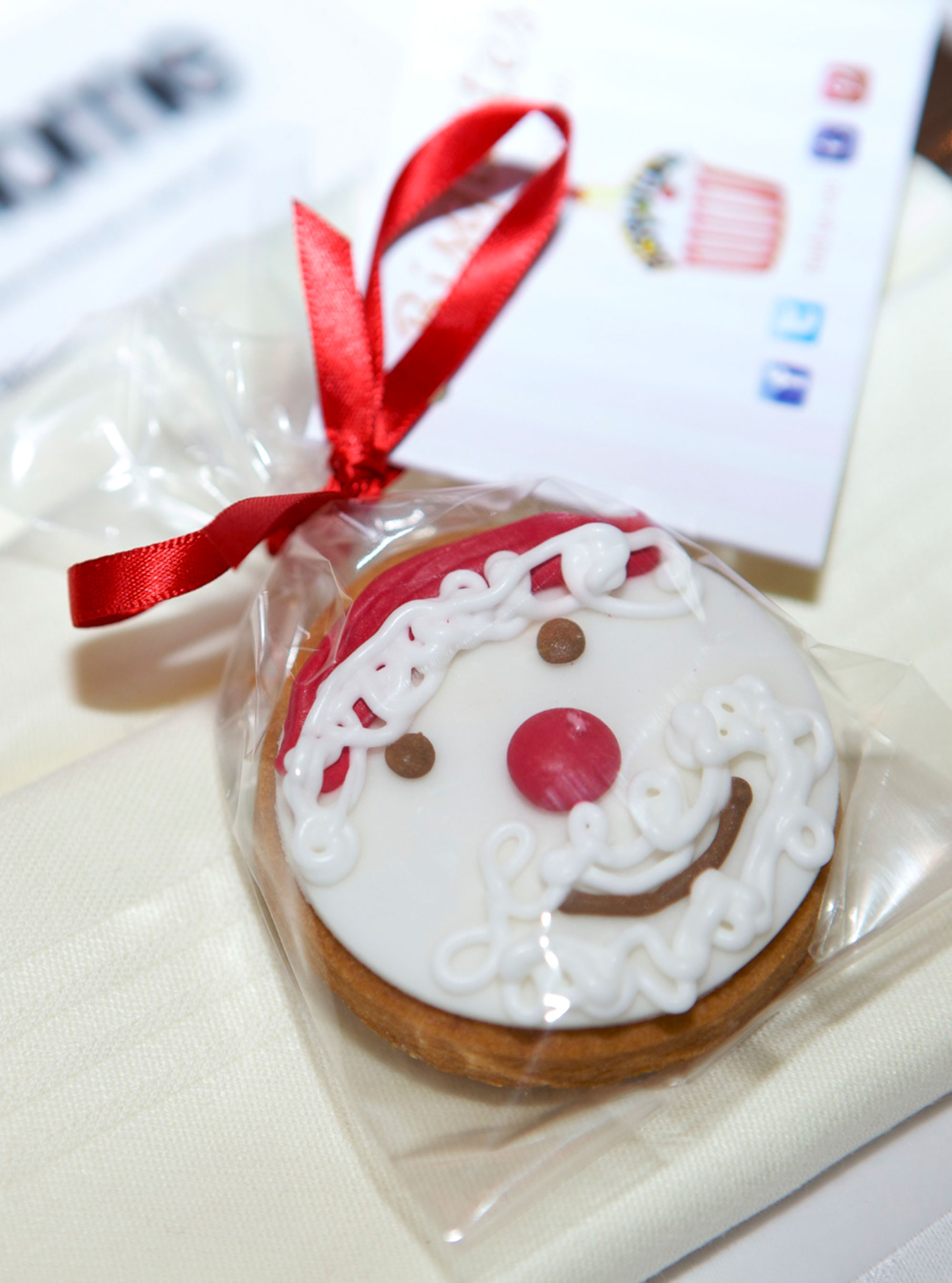 Check out all the pictures from this year's w&h Christmas lunch in the Mandarin Oriental Hyde Park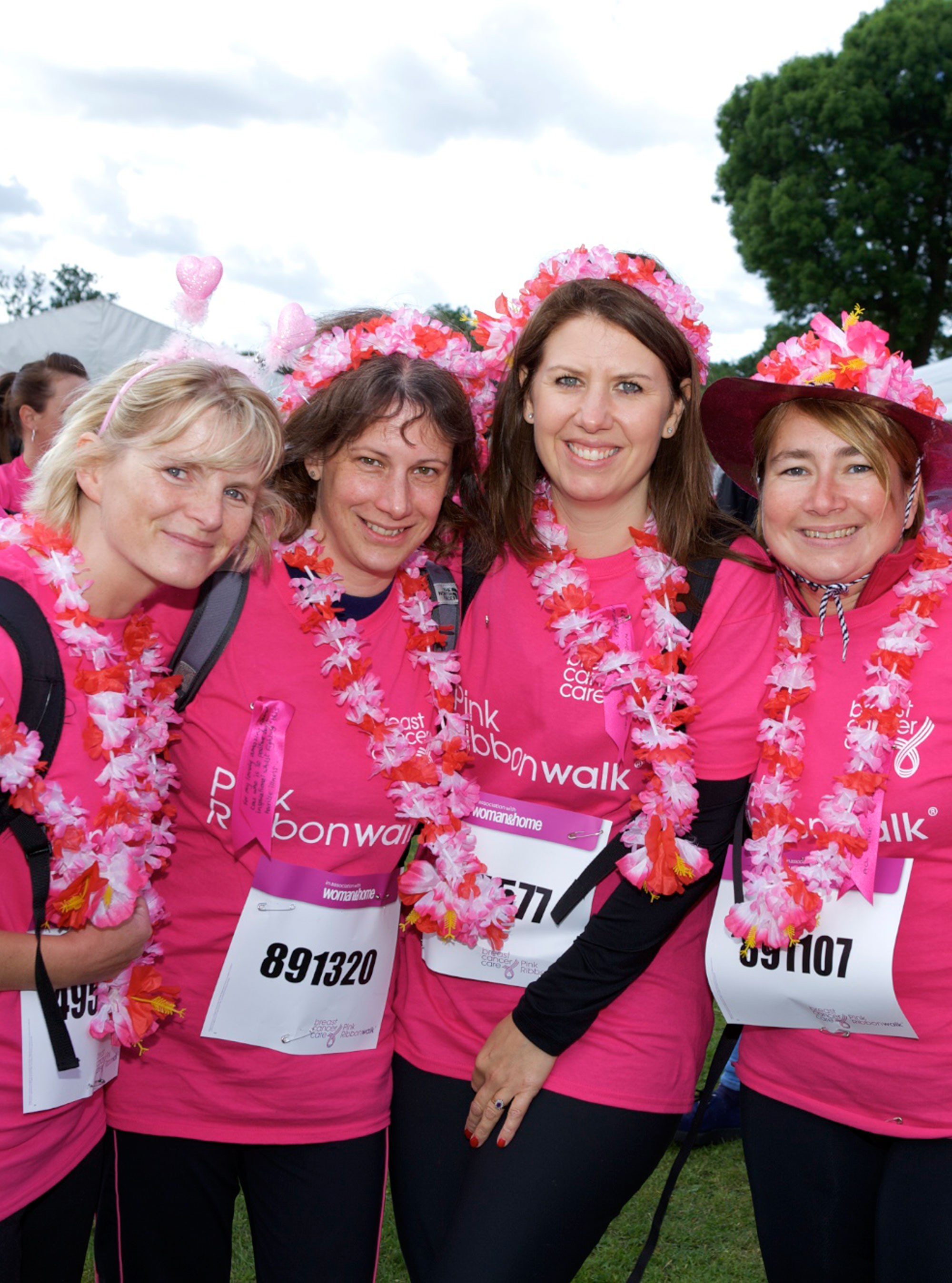 See our photos from the Pink Ribbon Walk for breast cancer care at Marble Hill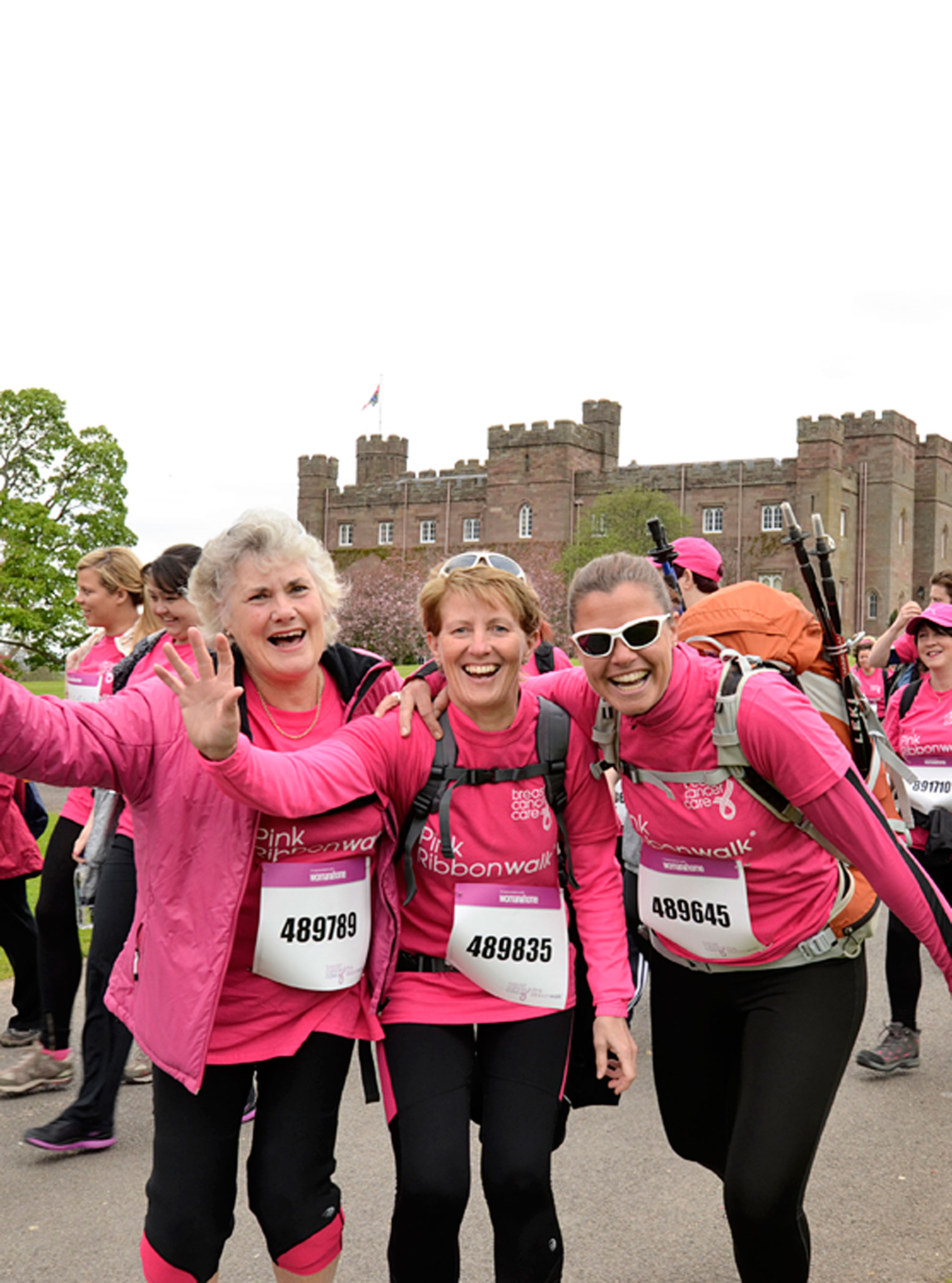 All the pictures from the Scone Palace Ribbonwalk 2013