W&H Events
More W&H Events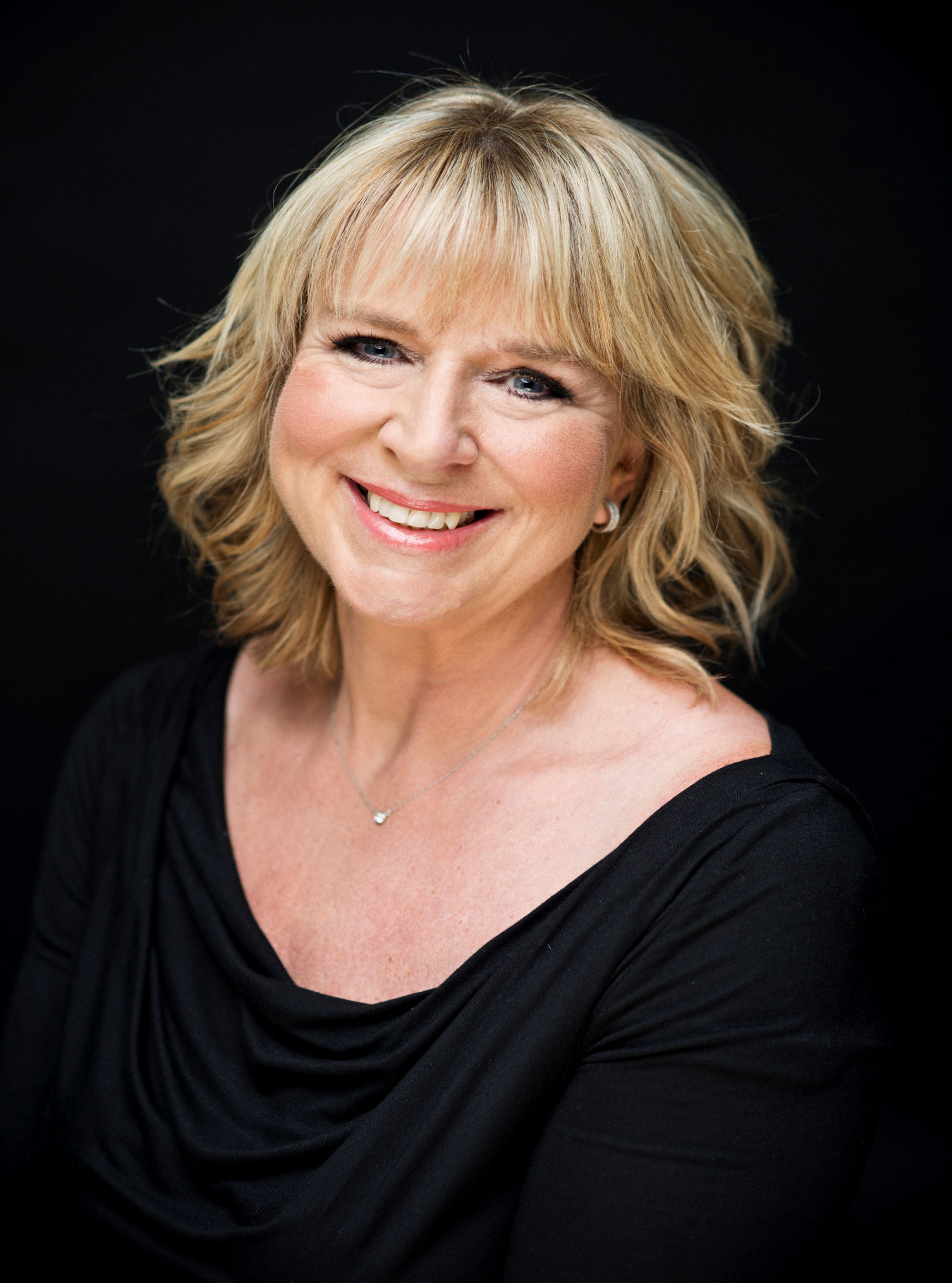 We would love for you to join us at an exclusive reader event in London on the 18th of June to hear best-selling author and woman&home favourite, Fern Britton talking about her latest novel, A Seaside Affair.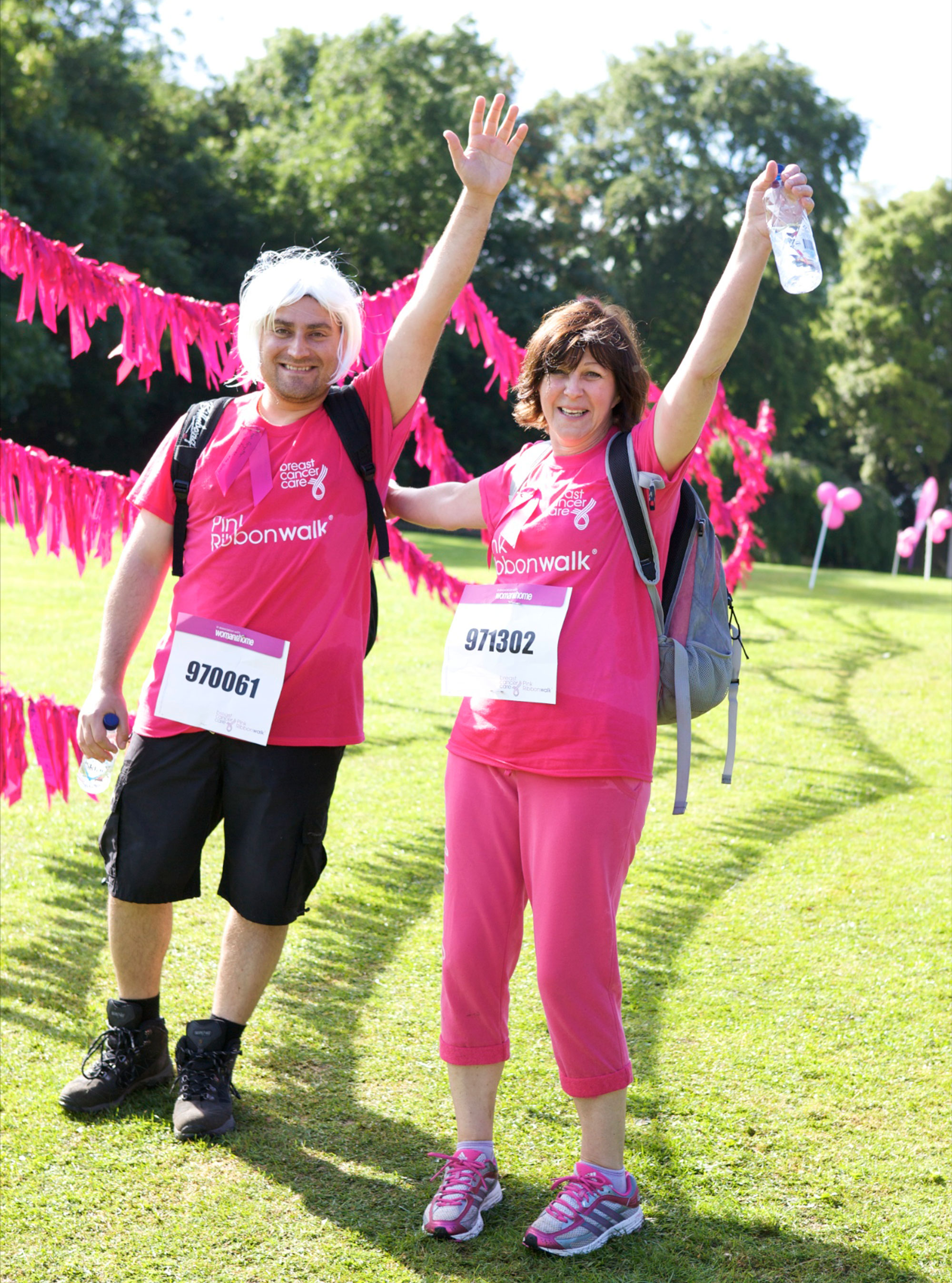 Join us for a very special celebration
Find out details on how to book tickets for our annual woman&home Christmas Lunch at the Mandarin Oriental Hotel.
W&H Events round ups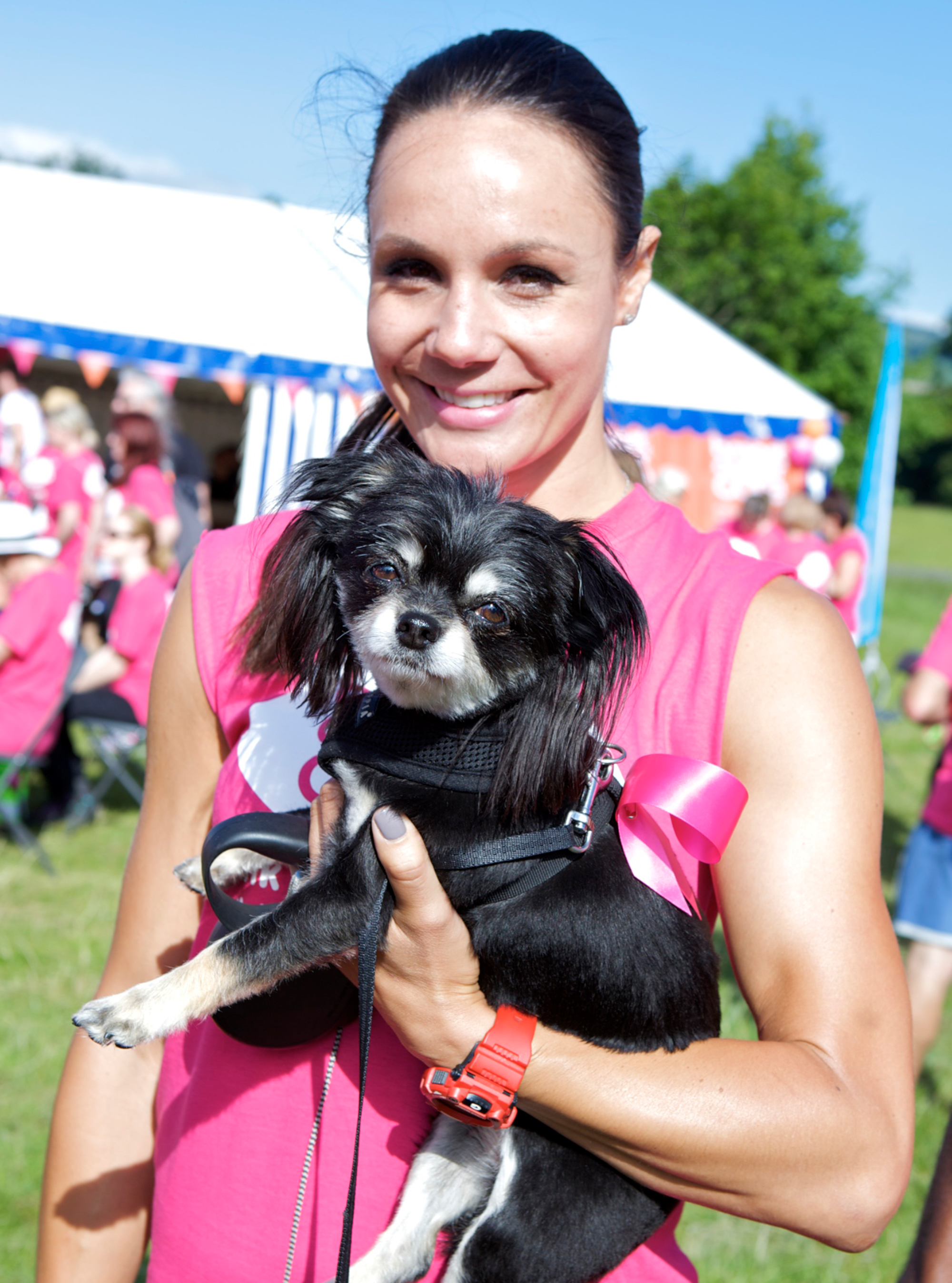 It was a glorious setting and a glorious summer's day at the Chatsworth House Pink Ribbonwalk. See the day unfold in pictures...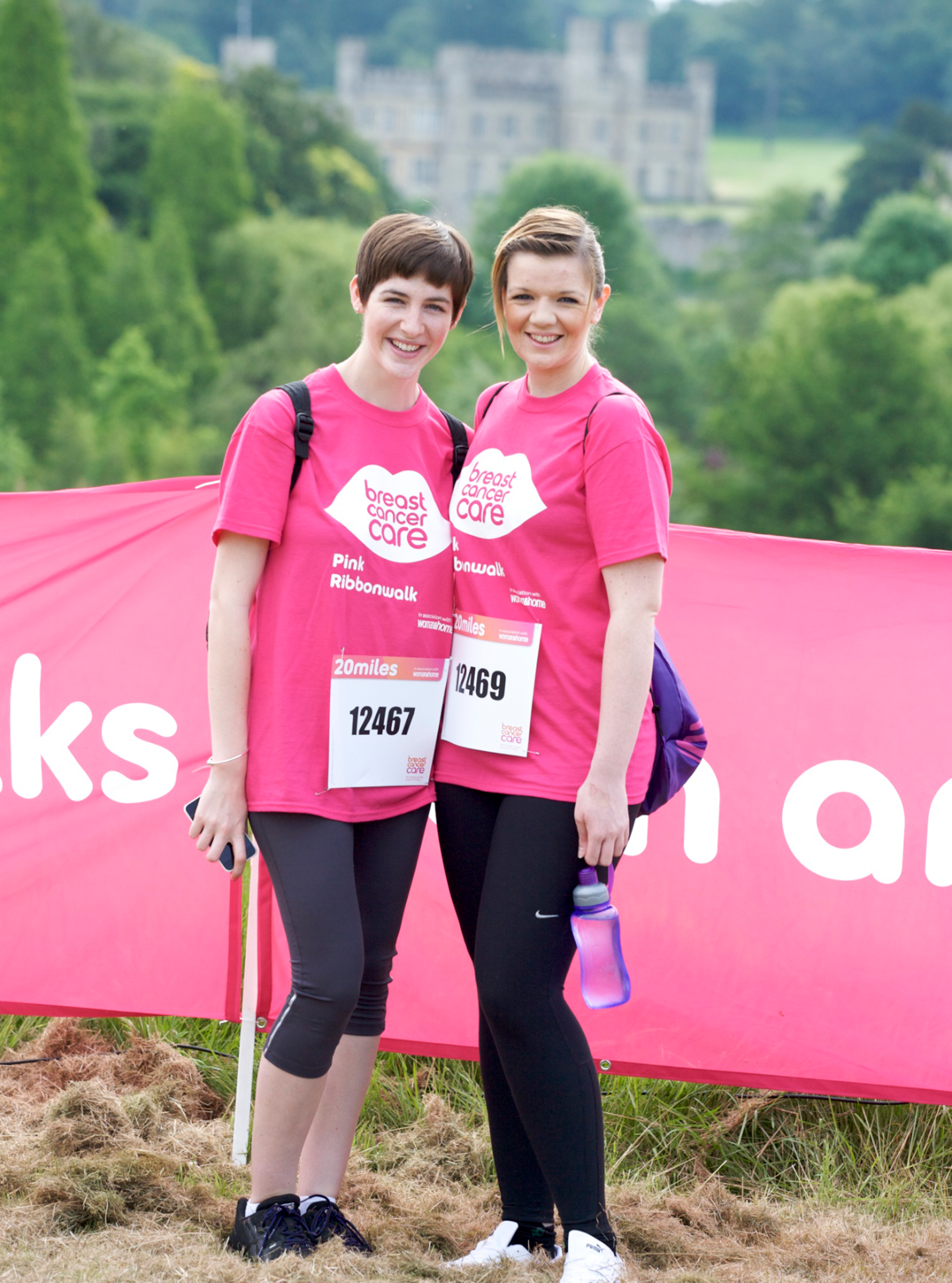 Check out all the walkers at the Pink Ribbonwalk 10th anniversary celebration in Kent...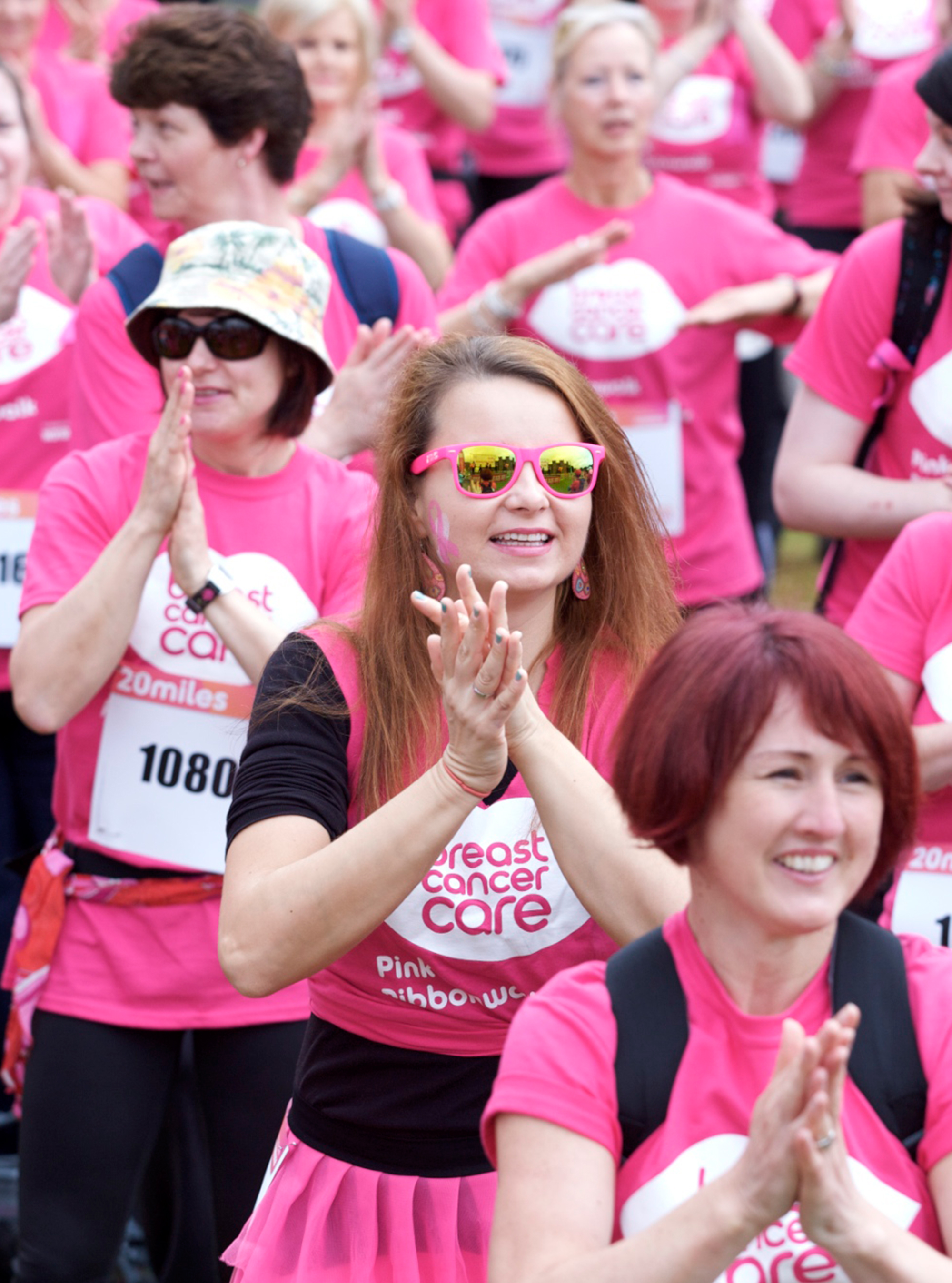 All the pictures from the Scone Palace Ribbonwalk 2014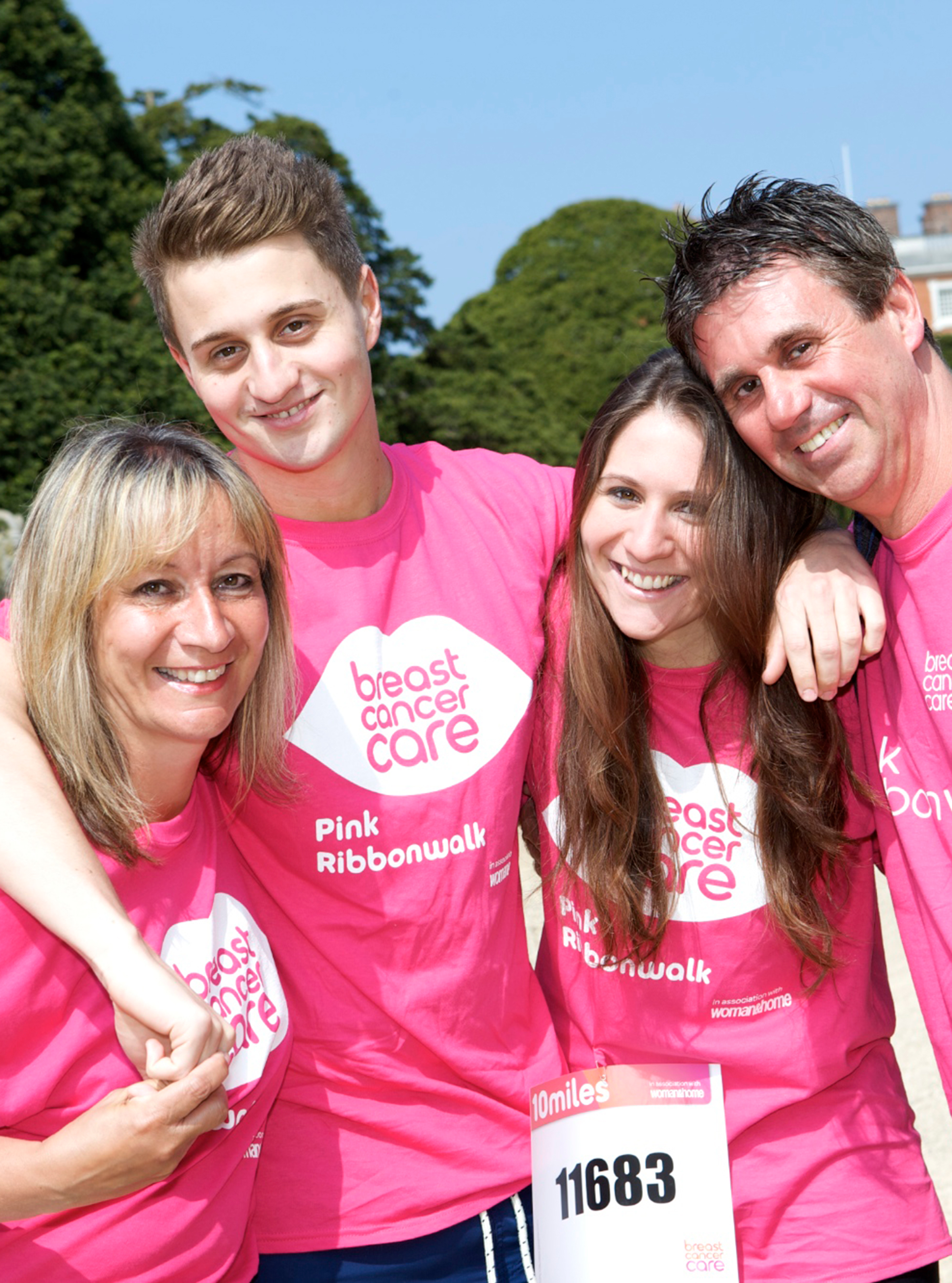 Check out the highlights from the scorching hot Hampton Court Palace Ribbomwalk!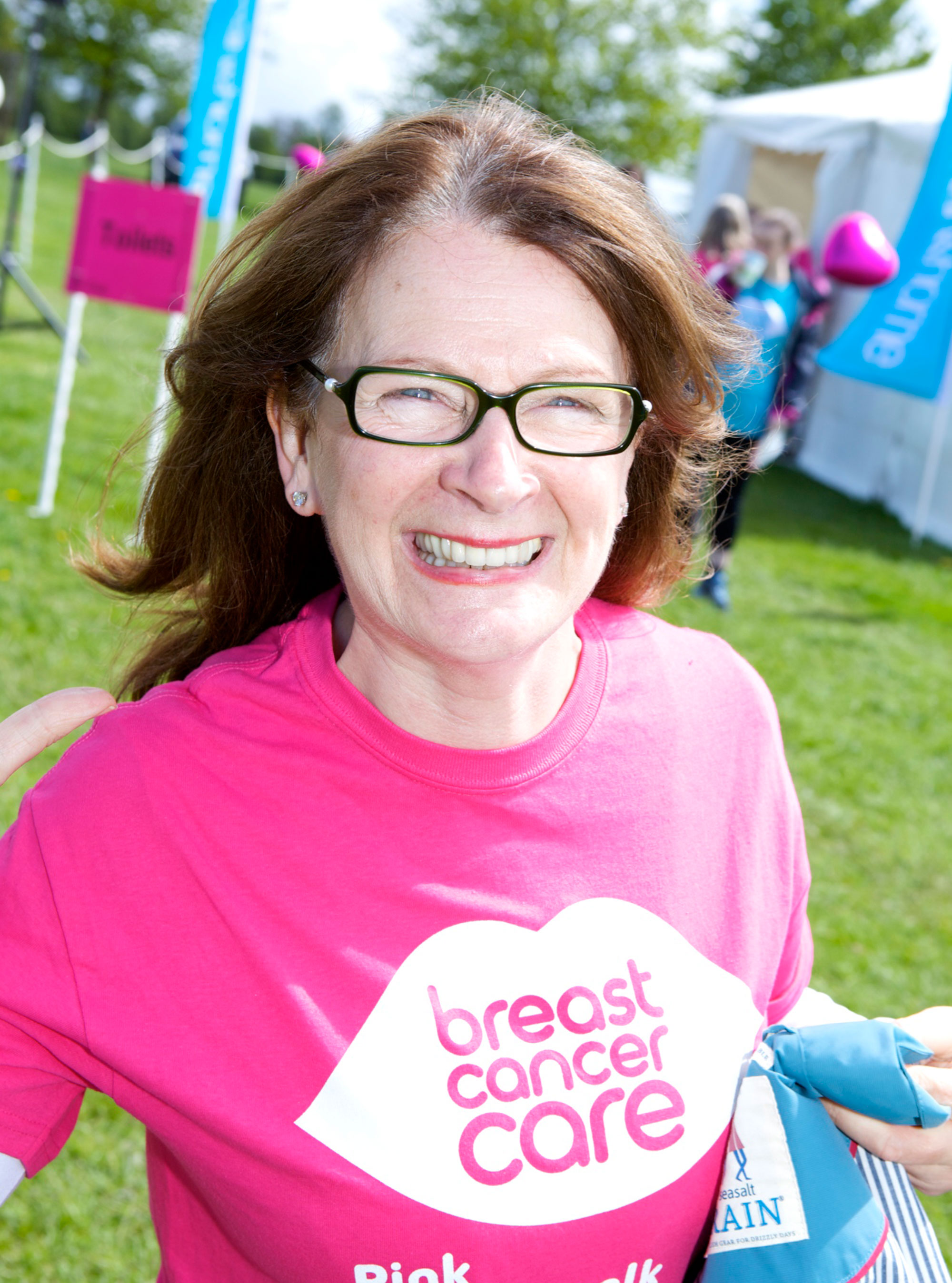 All the pictures from the Blenheim Palace Pink Ribbonwalk 2014...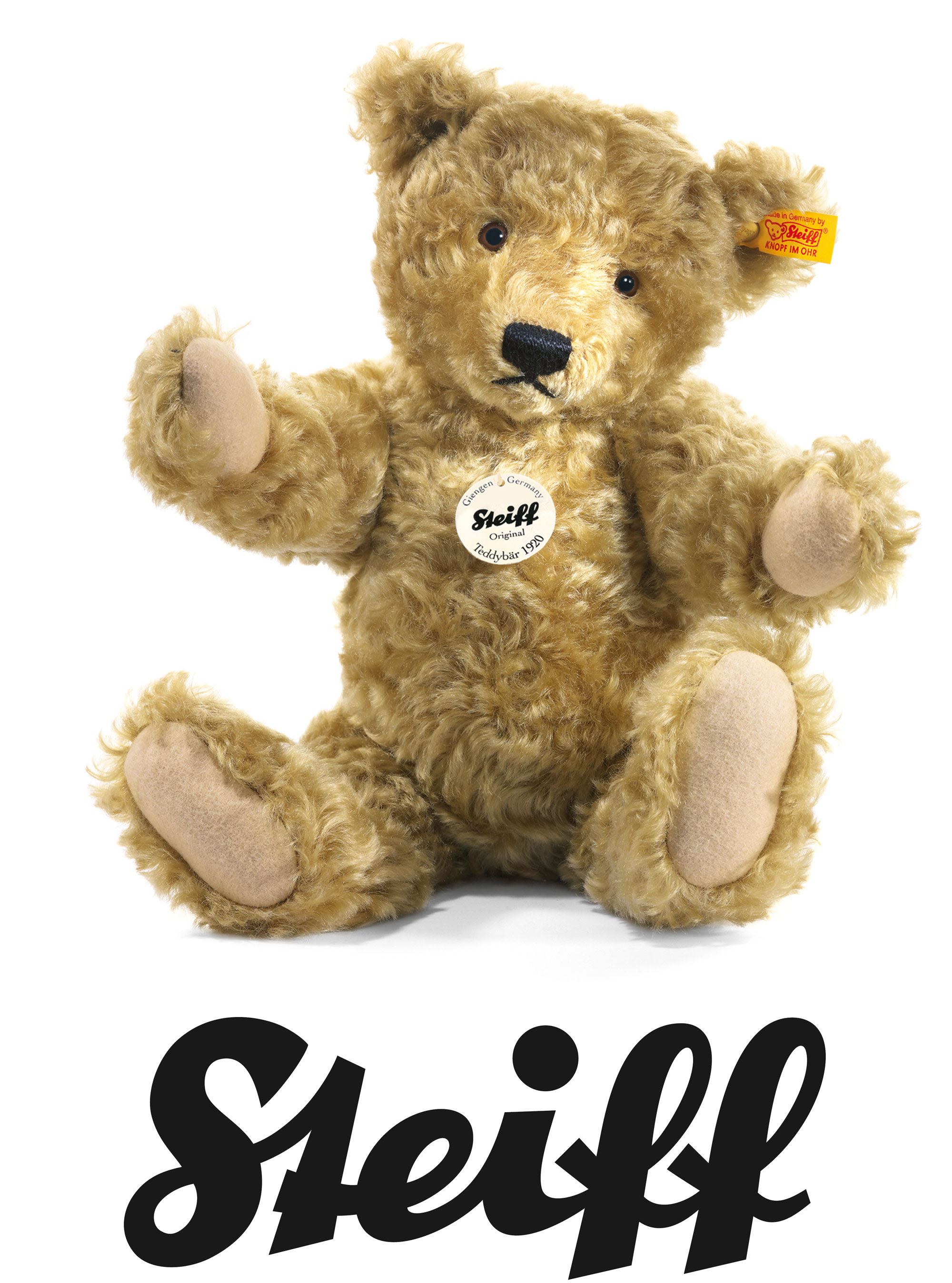 Fancy winning a prize AND raising vital funds for Breast Cancer Care? See what you could win by joining us at a Pink Ribbonwalk...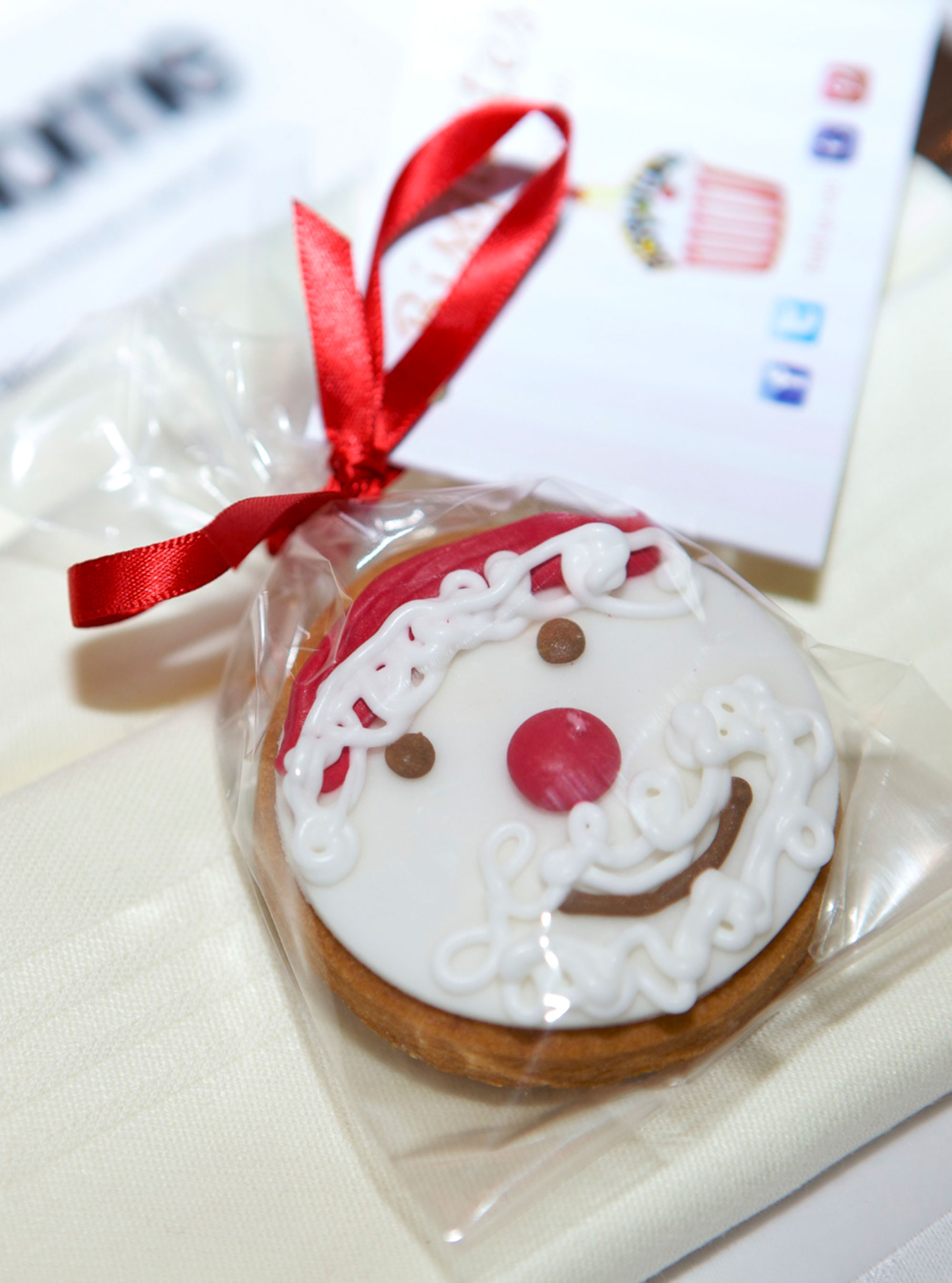 Check out all the pictures from this year's w&h Christmas lunch in the Mandarin Oriental Hyde Park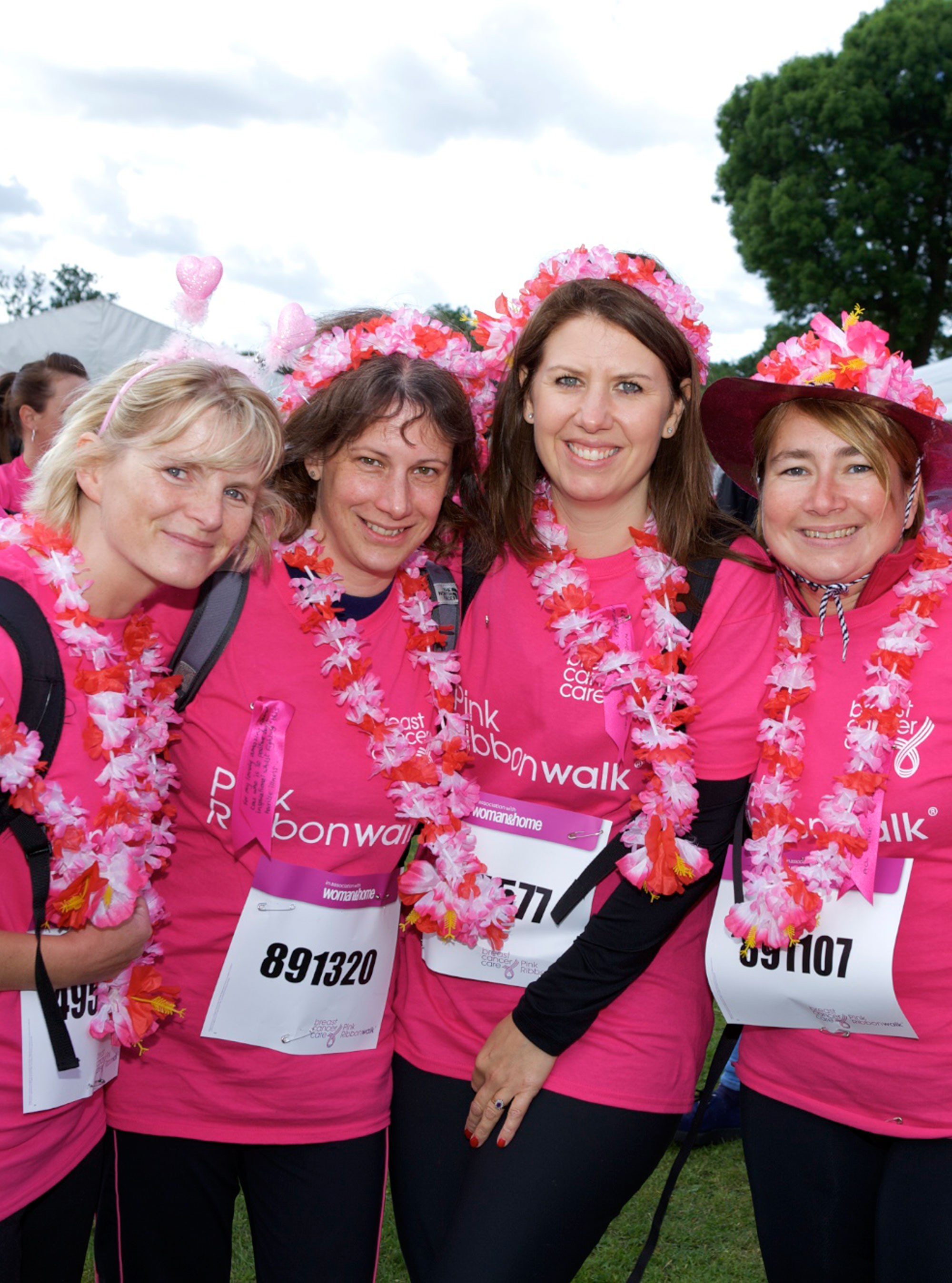 See our photos from the Pink Ribbon Walk for breast cancer care at Marble Hill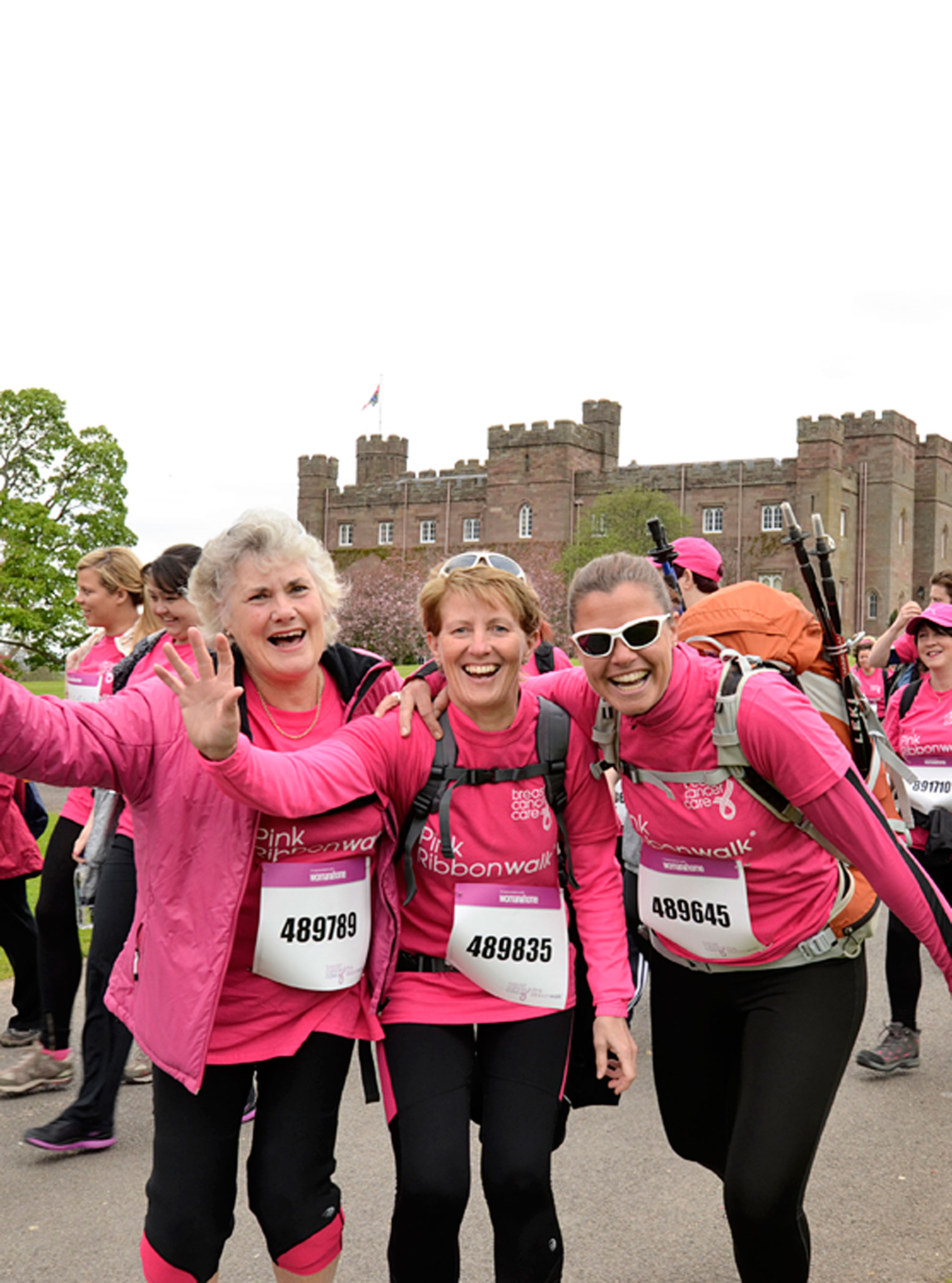 All the pictures from the Scone Palace Ribbonwalk 2013