Travel
Travel round ups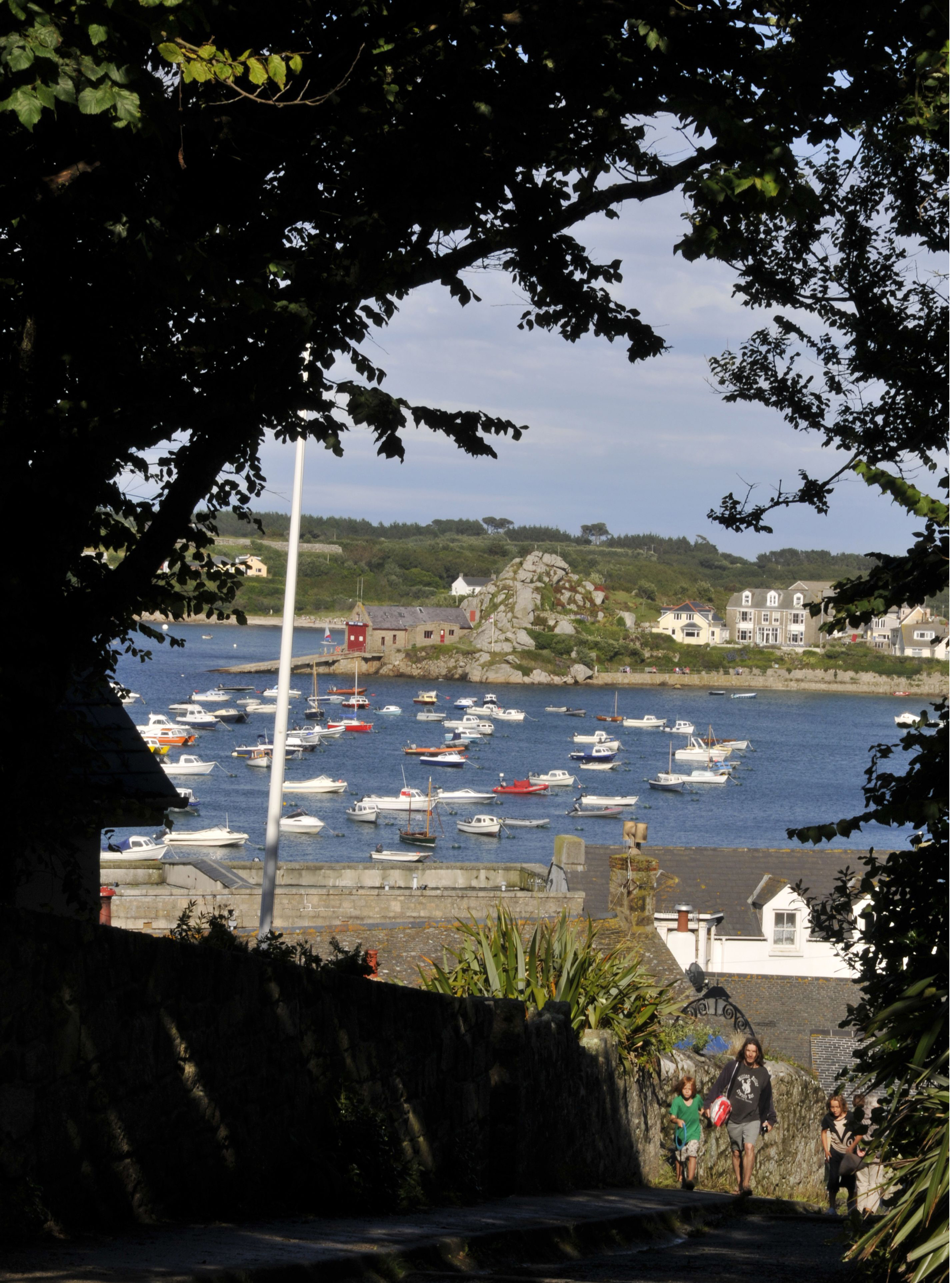 Discover the dream holiday destinations of the woman&home team - which will tempt you?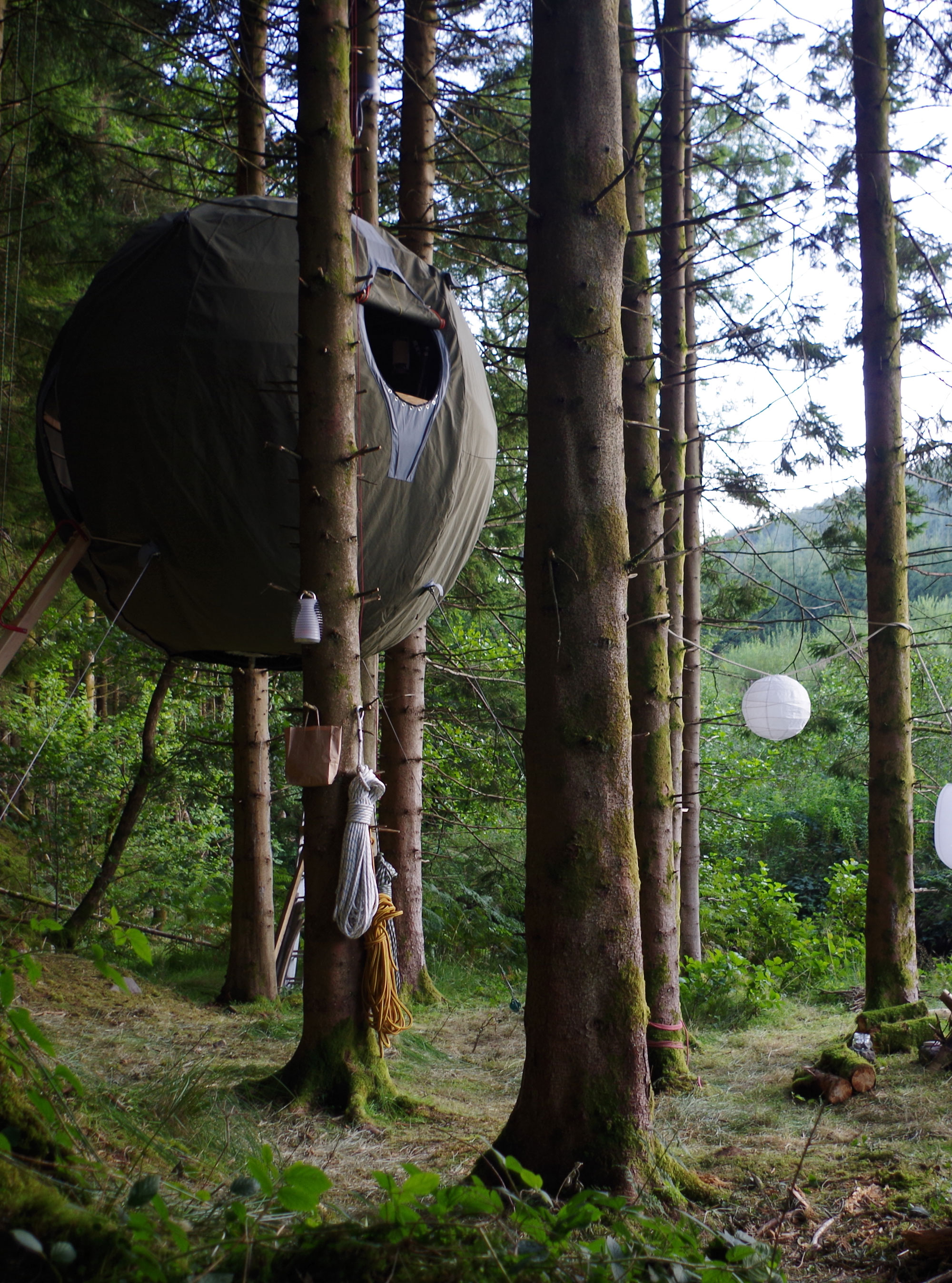 Spring is just around the corner (we hope) so you're probably thinking about getting away. Here are some budget-friendly options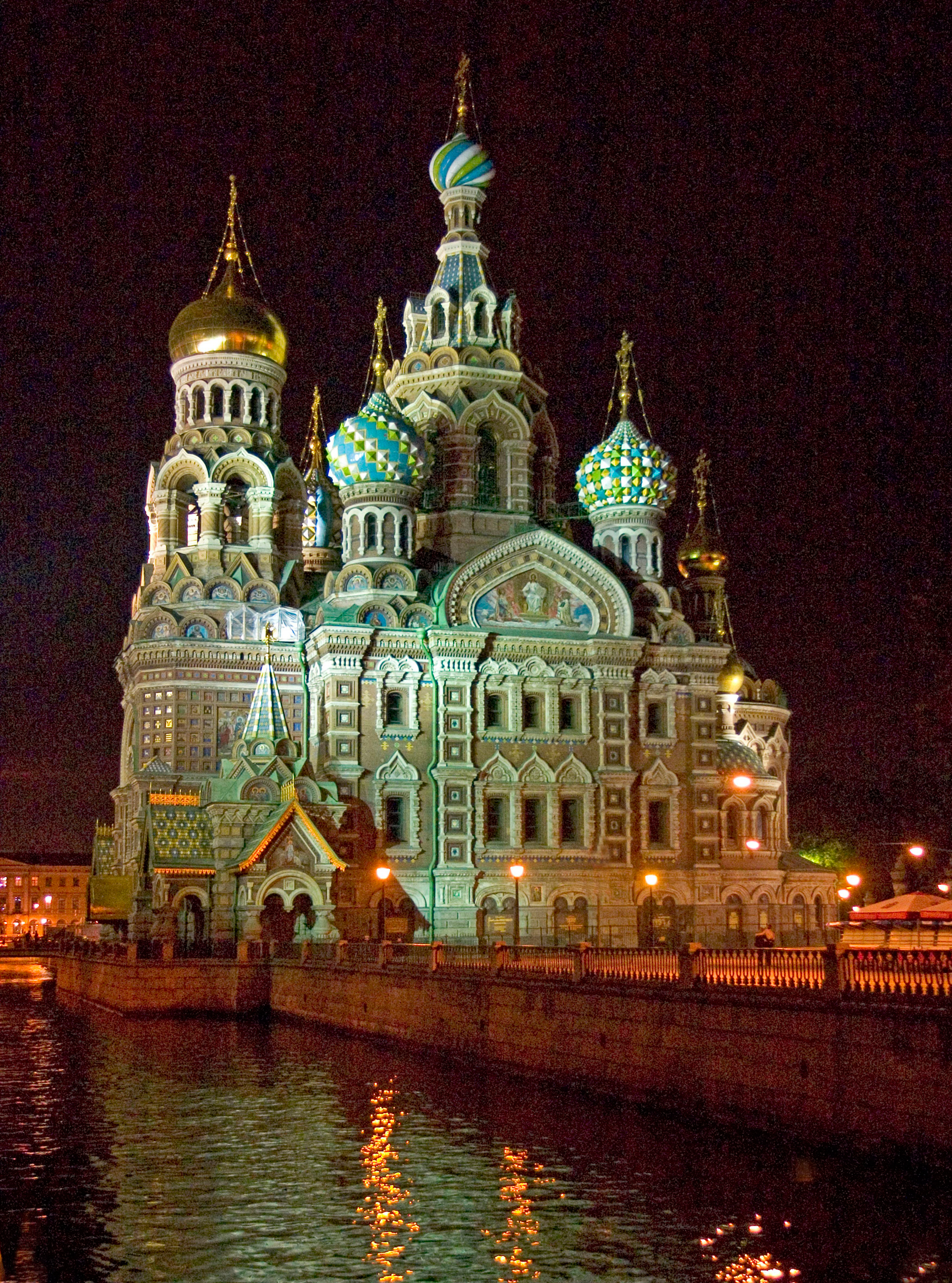 Looking for an adventure off the usual tourist trail? Discover our pick of 10 unusual cities to inspire your next holiday choice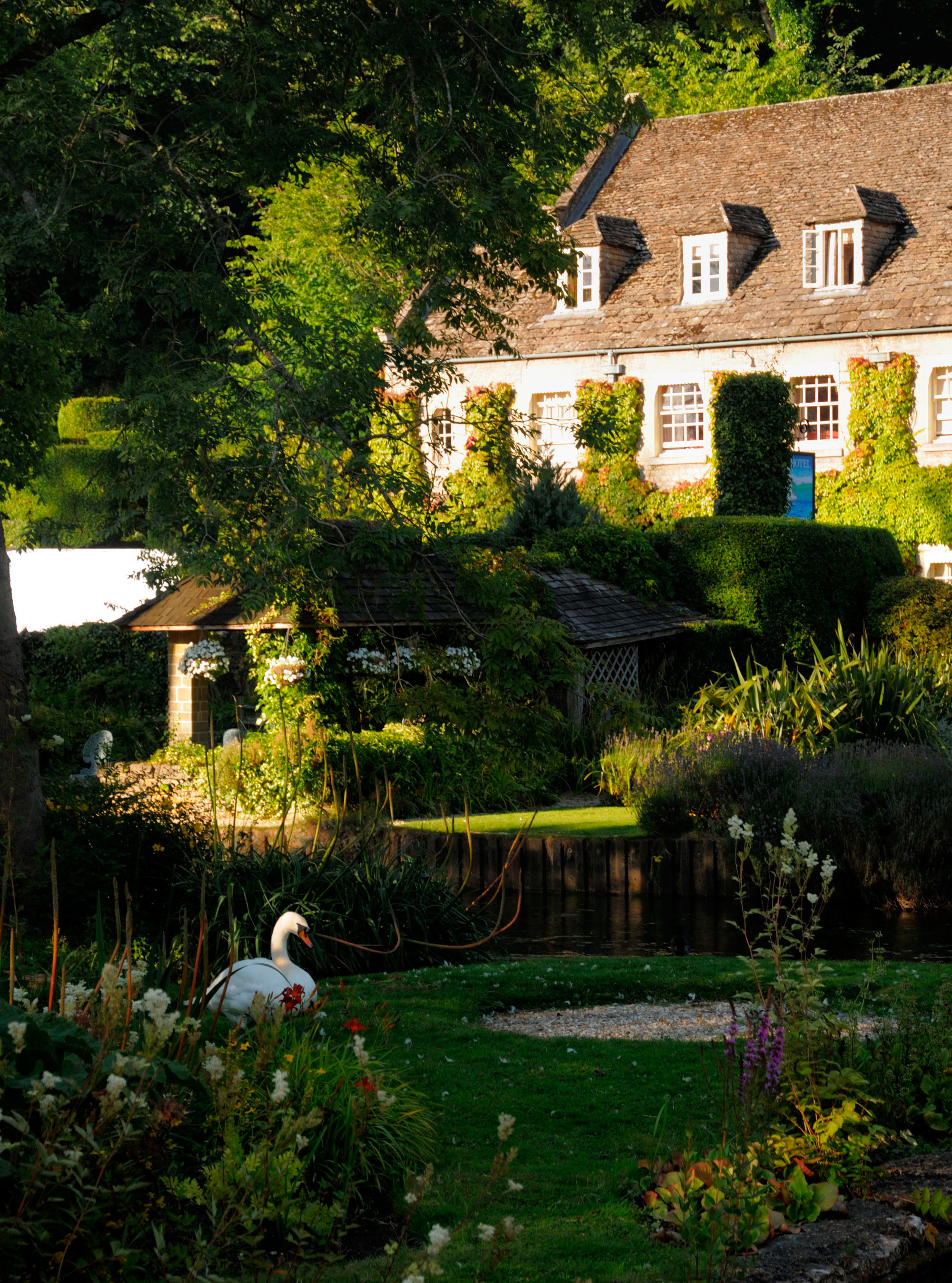 Whether you want to jet off or explore somewhere closer to home, we've rounded-up the best destinations for a spring break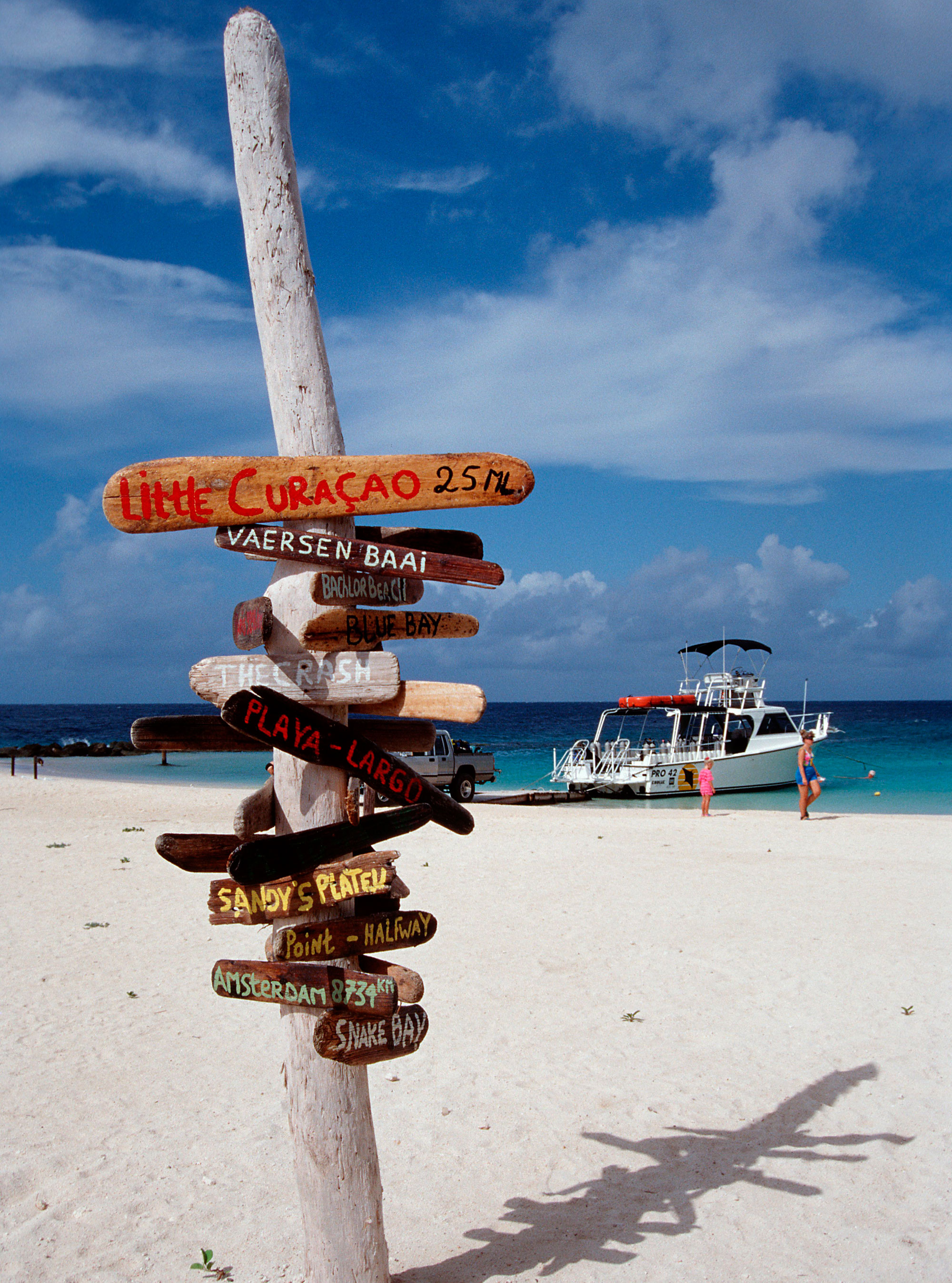 Learn a new skill and rejuvinate mind, body and soul on one of these inspiring trips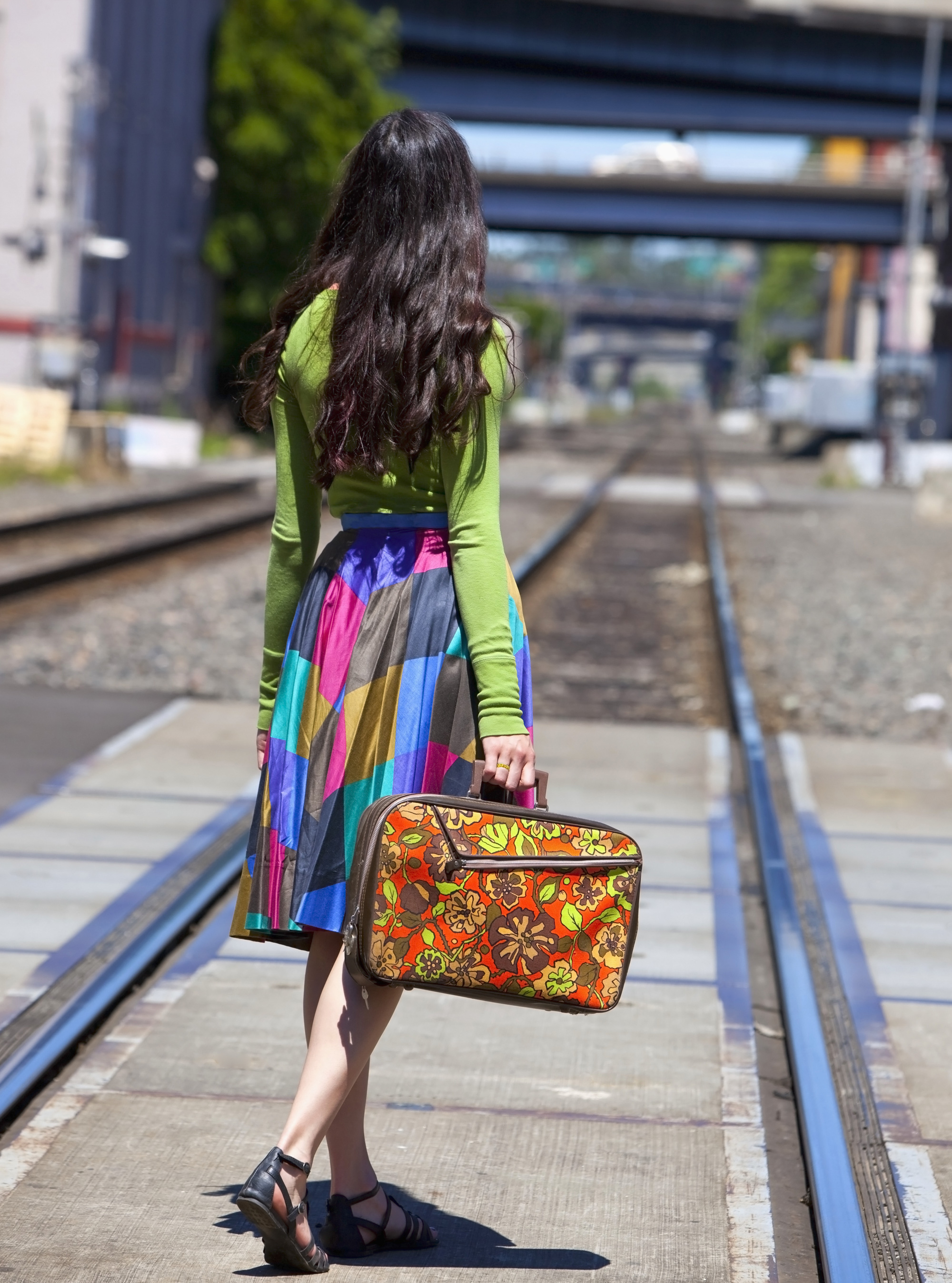 Getaway to a sunnier climate, just as the British winter kicks in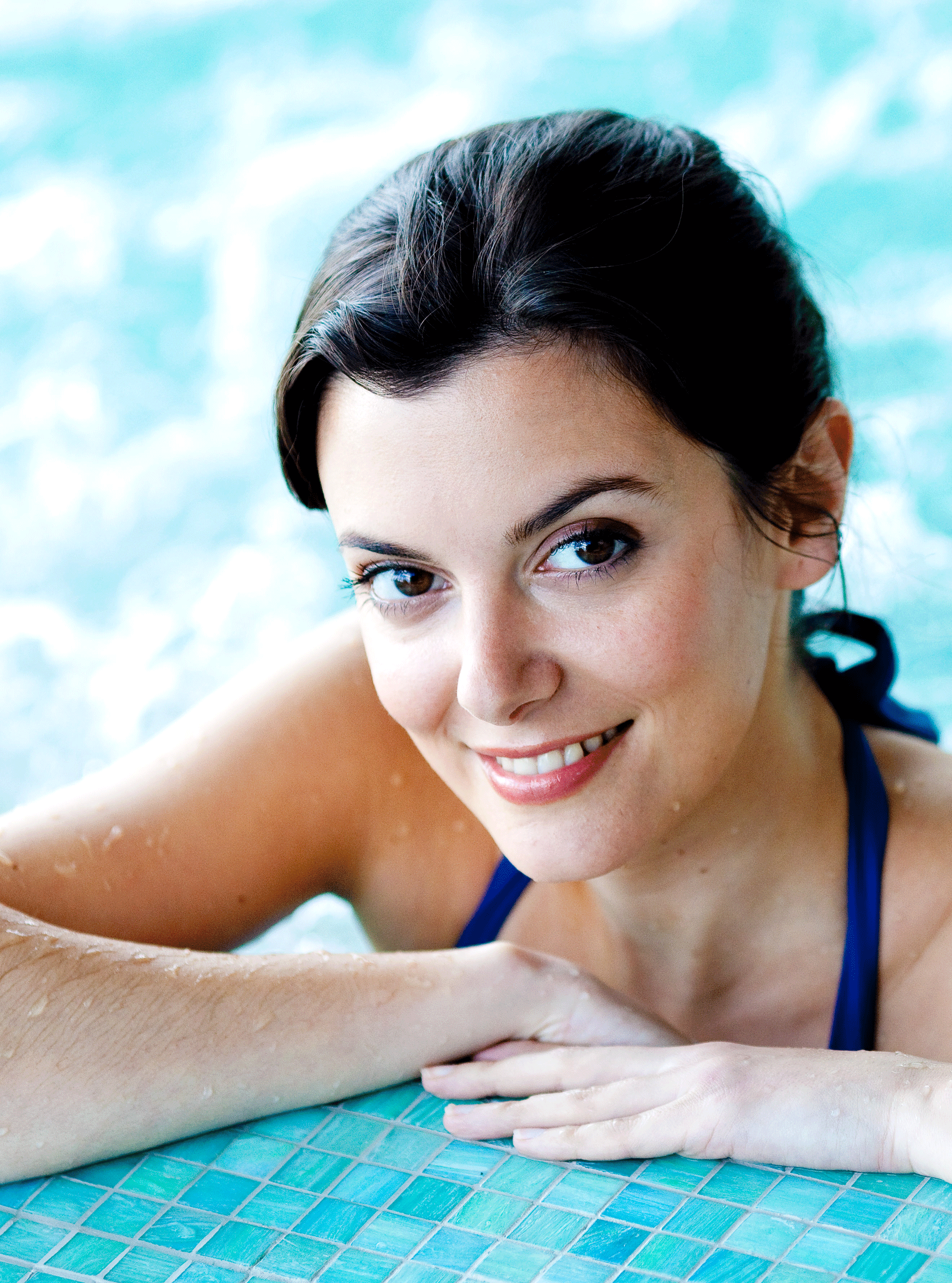 Take some time out - and get pampered - at one of Britain's best spas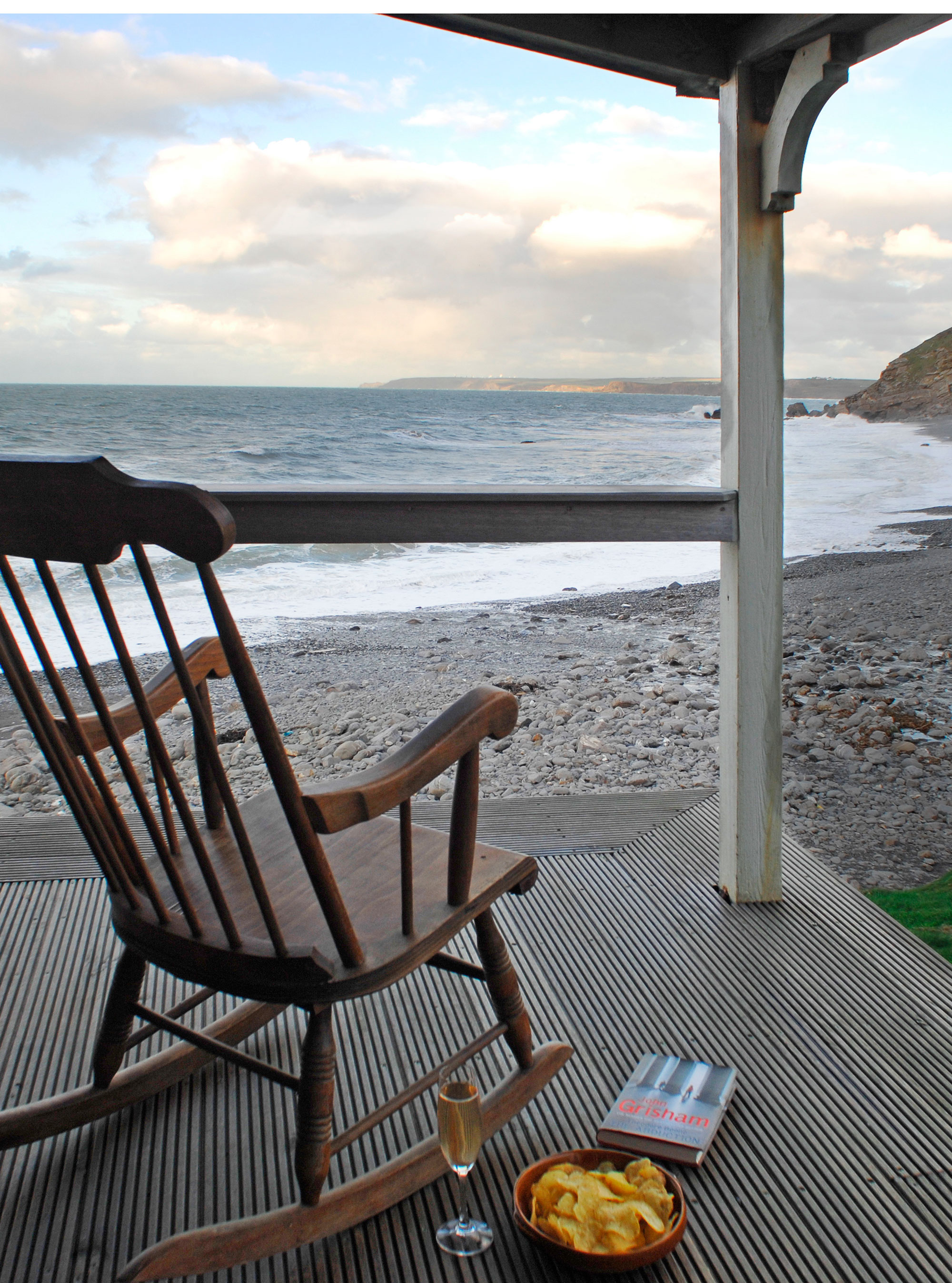 See in the new year somewhere different by booking one of these beautiful houses for the festive period...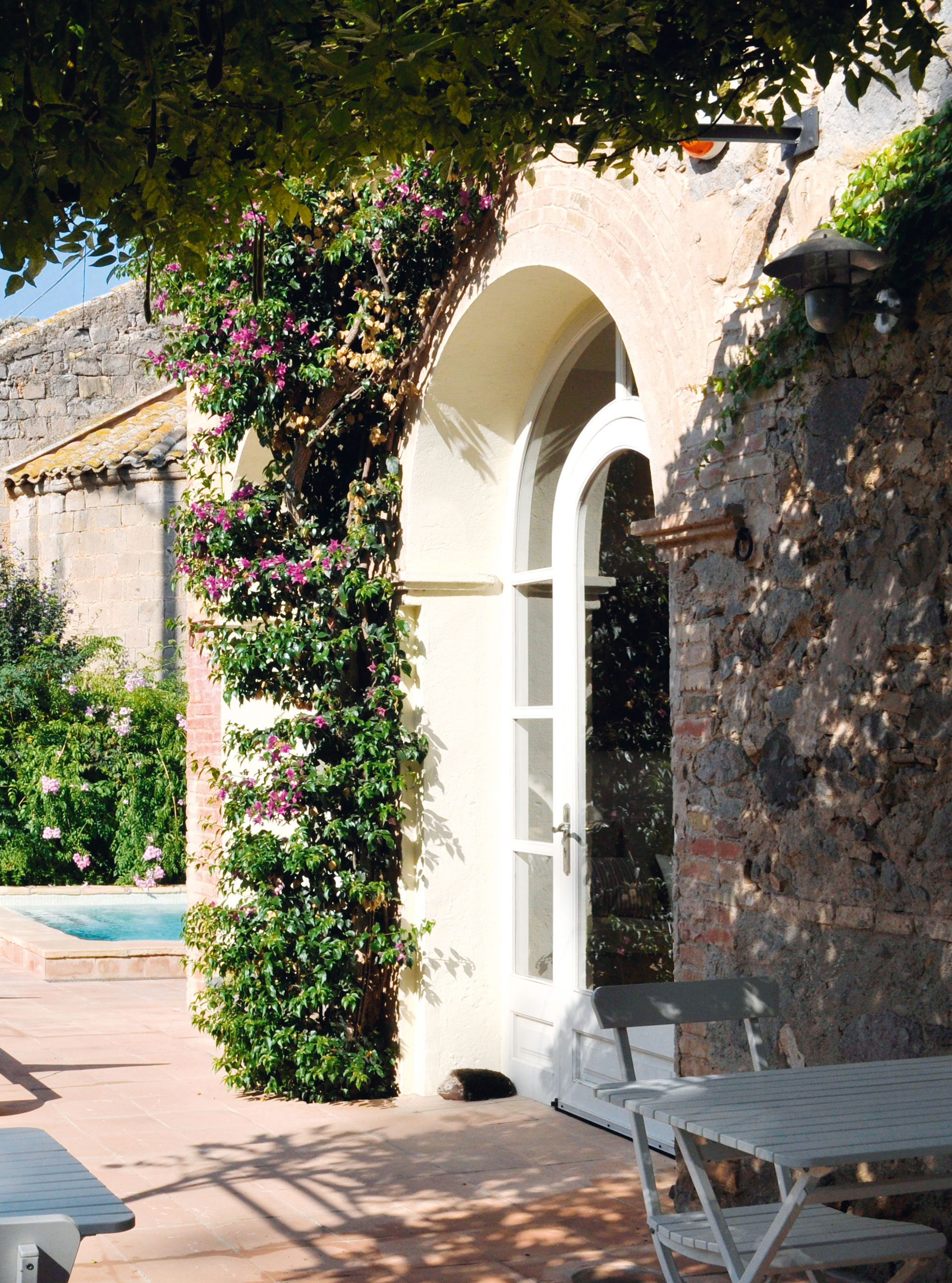 Looking for an affordable holiday? Make the most of the end of the season and book a last minute sunshine break now