Travel
Travel round ups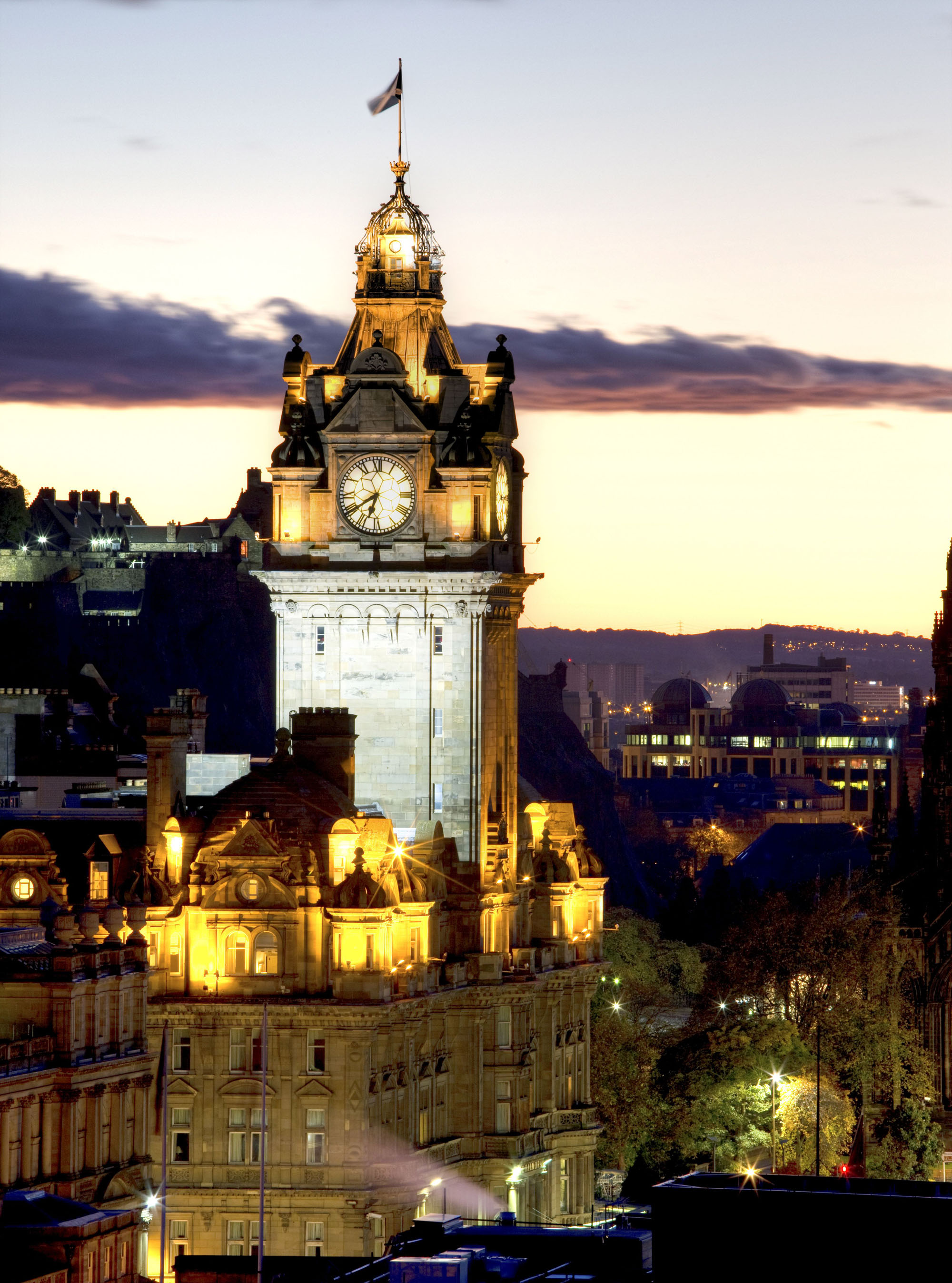 Looking for a weekend jaunt this autumn? Hot-foot it to one of our top city destinations to soak up some culture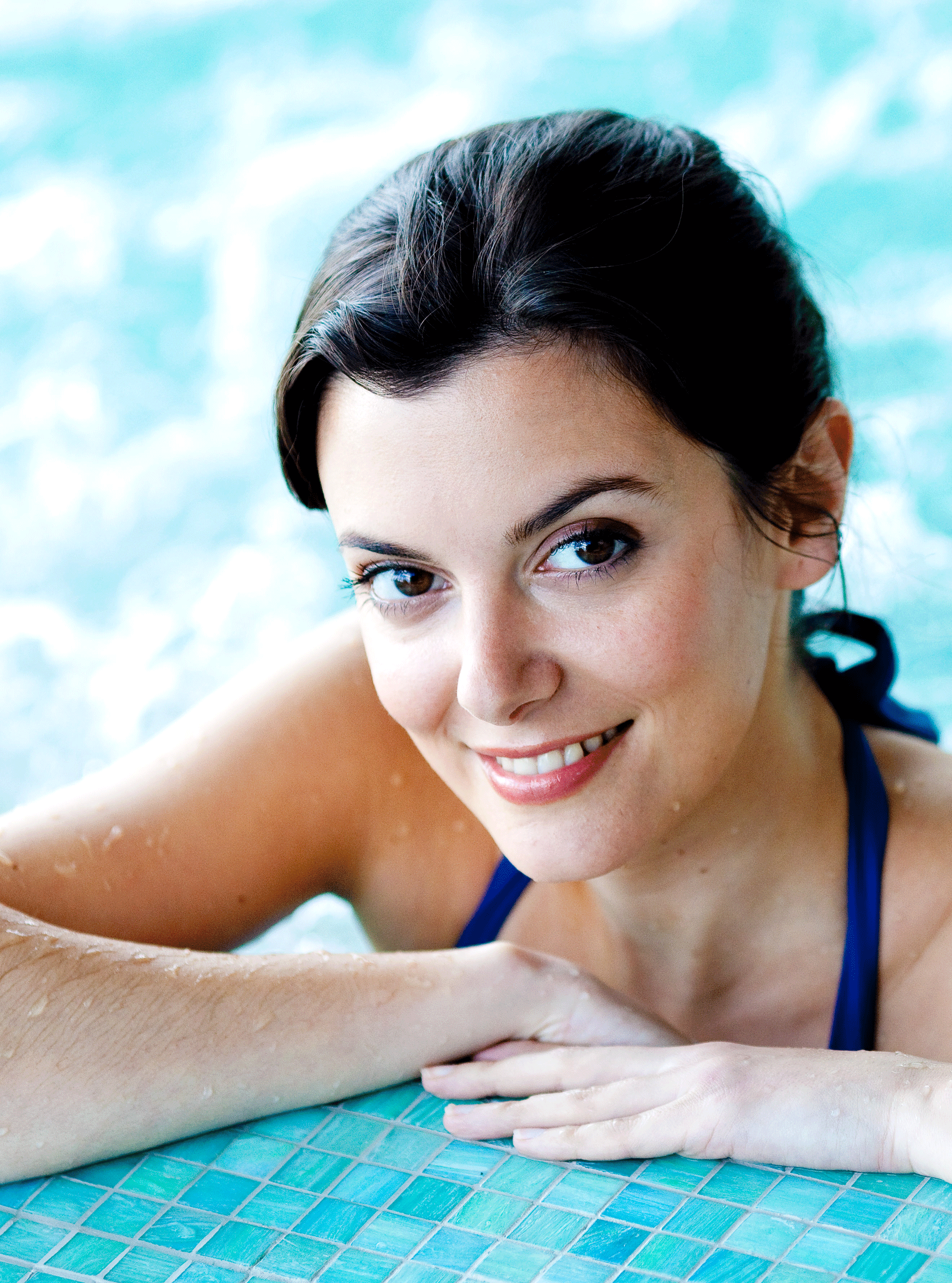 Take some time out - and get pampered - at one of Britain's best spas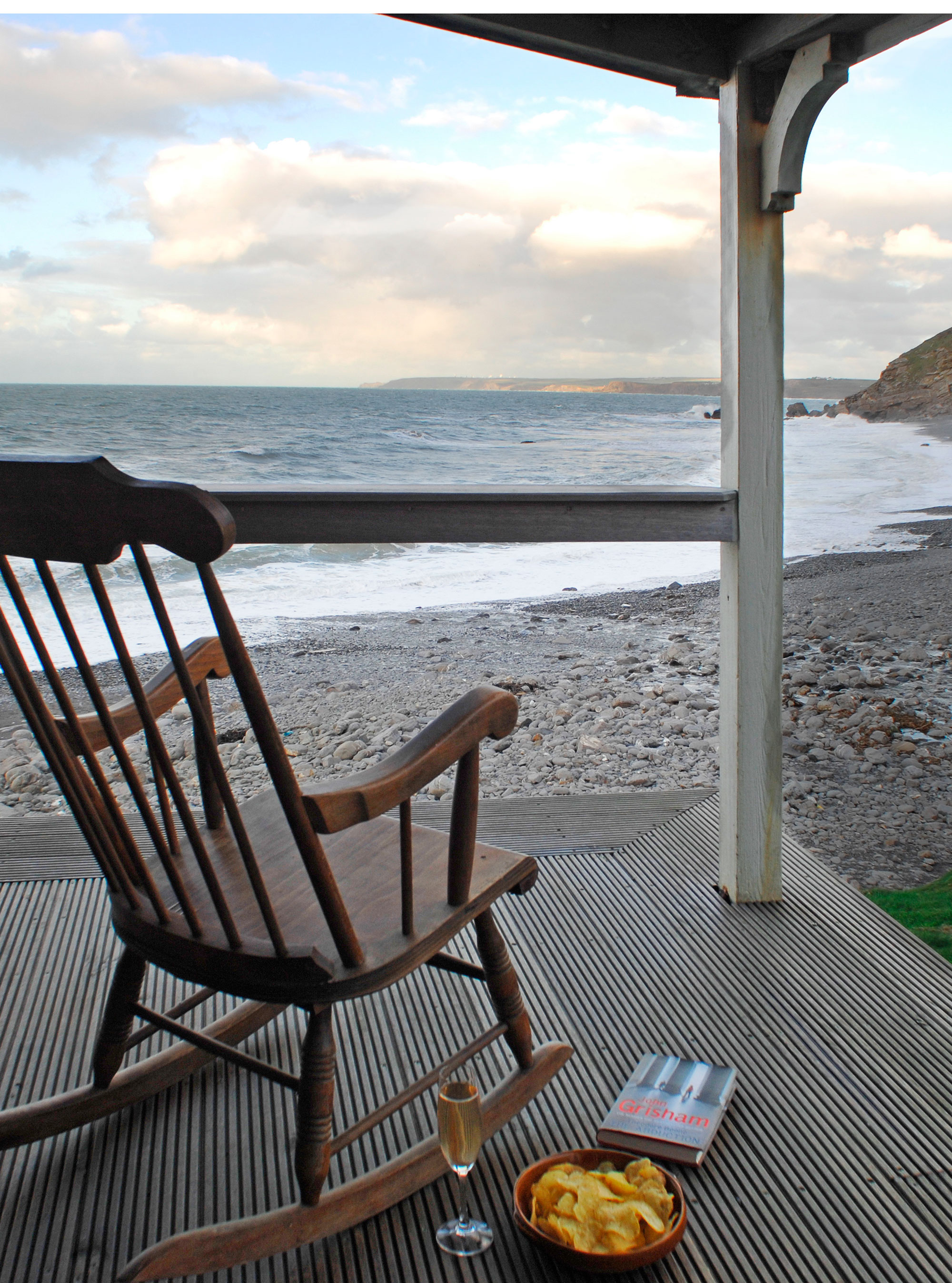 See in the new year somewhere different by booking one of these beautiful houses for the festive period...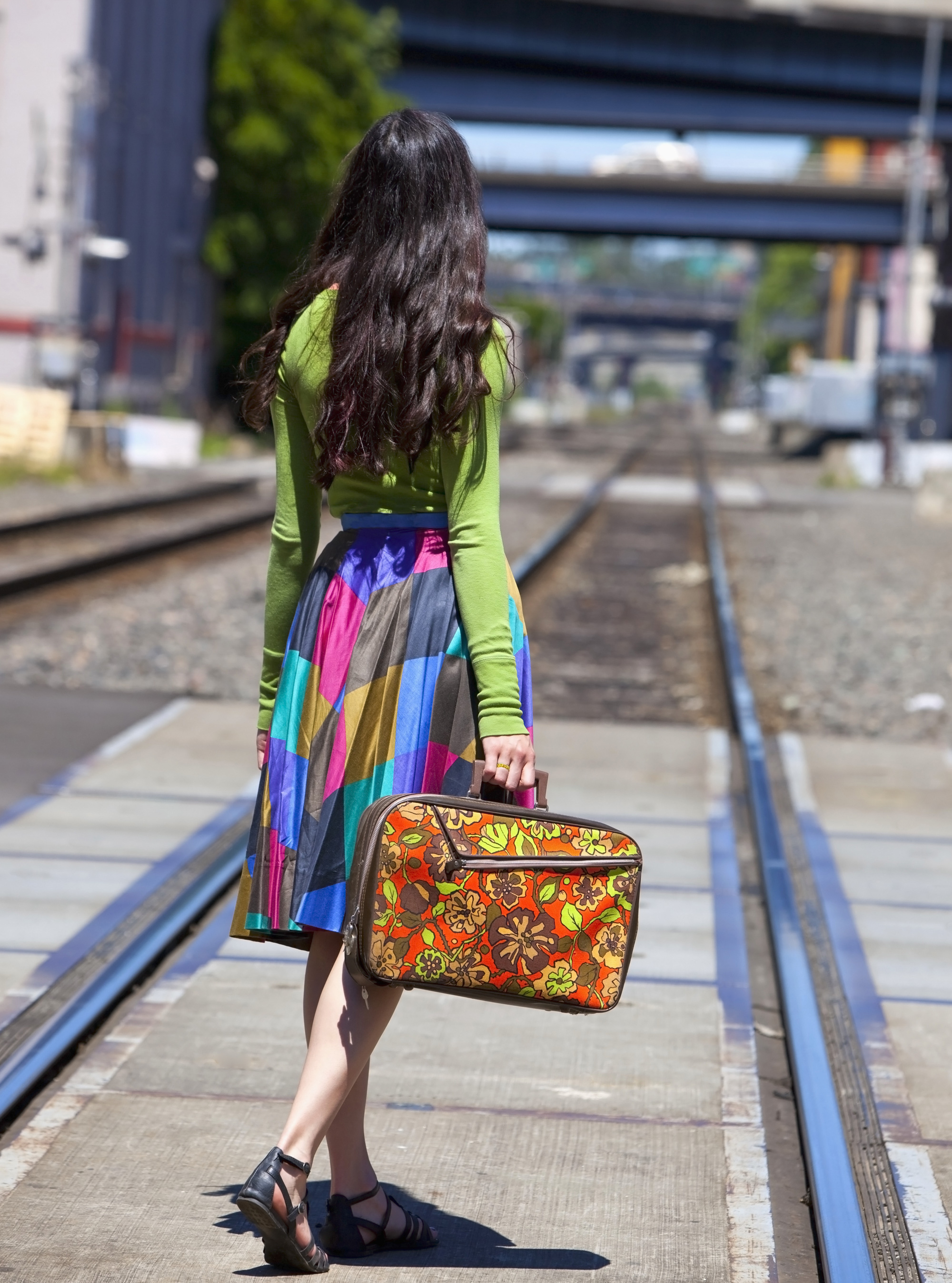 Autumn has just kicked in, the weather's getting colder and the nights are getting darker. it's time to chase that sunshine!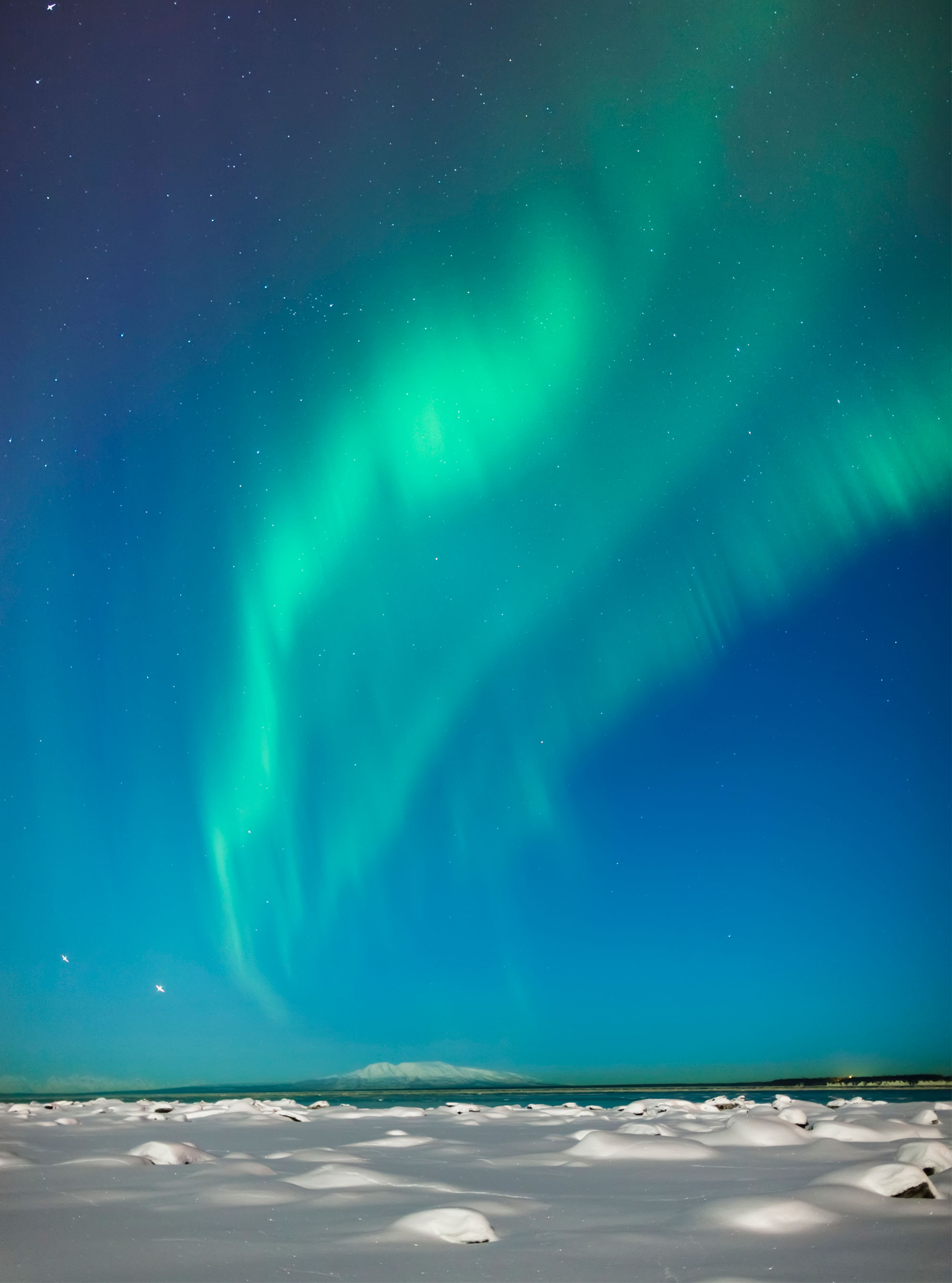 Discover Iceland's natural treasures, from the Northern Lights to the milky geothermal spas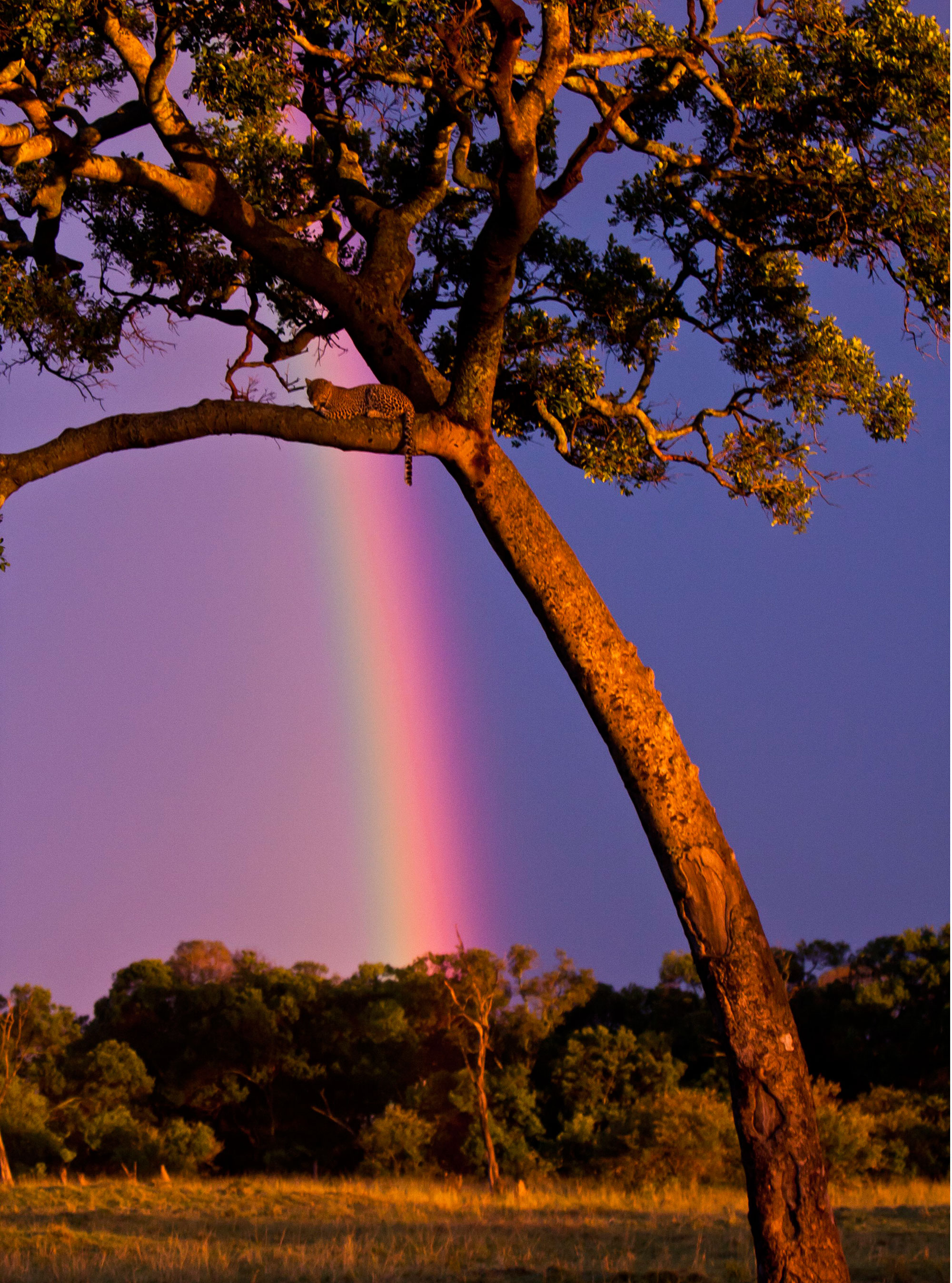 Photographer Paul Godstein shares his most spectacular shots of the natural world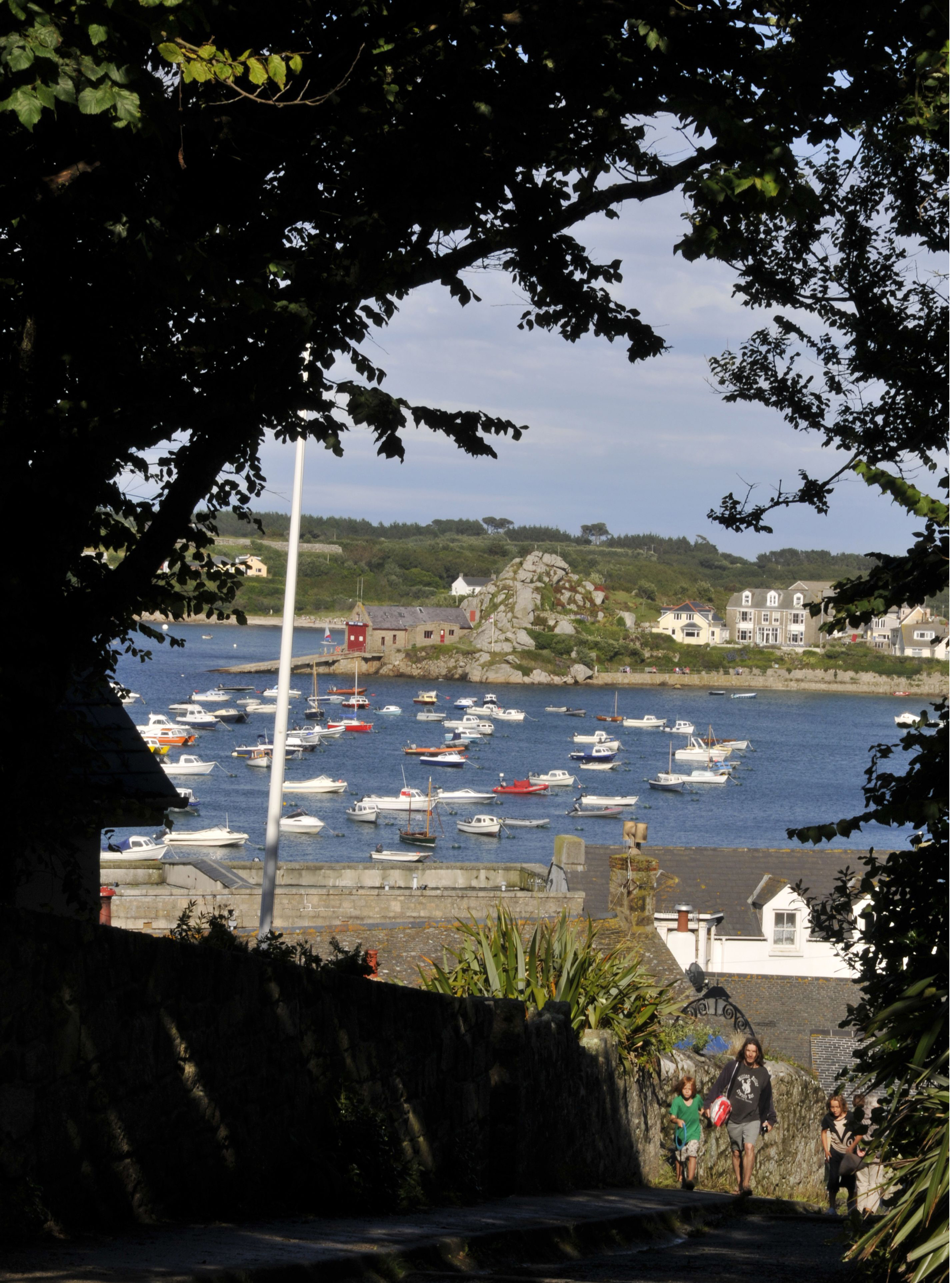 Discover the dream holiday destinations of the woman&home team - which will tempt you?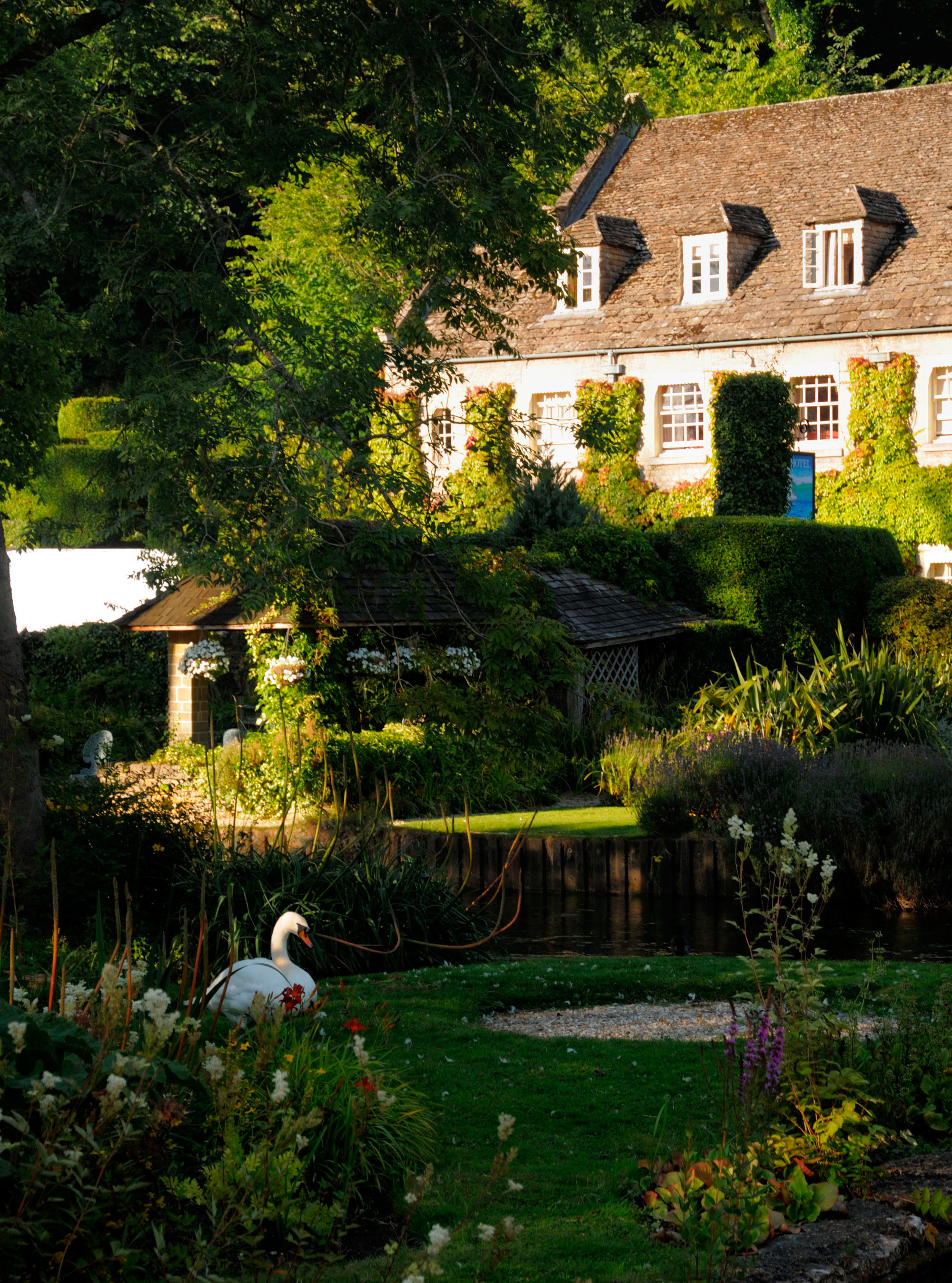 Whether you want to jet off or explore somewhere closer to home, we've rounded-up the best destinations for a spring break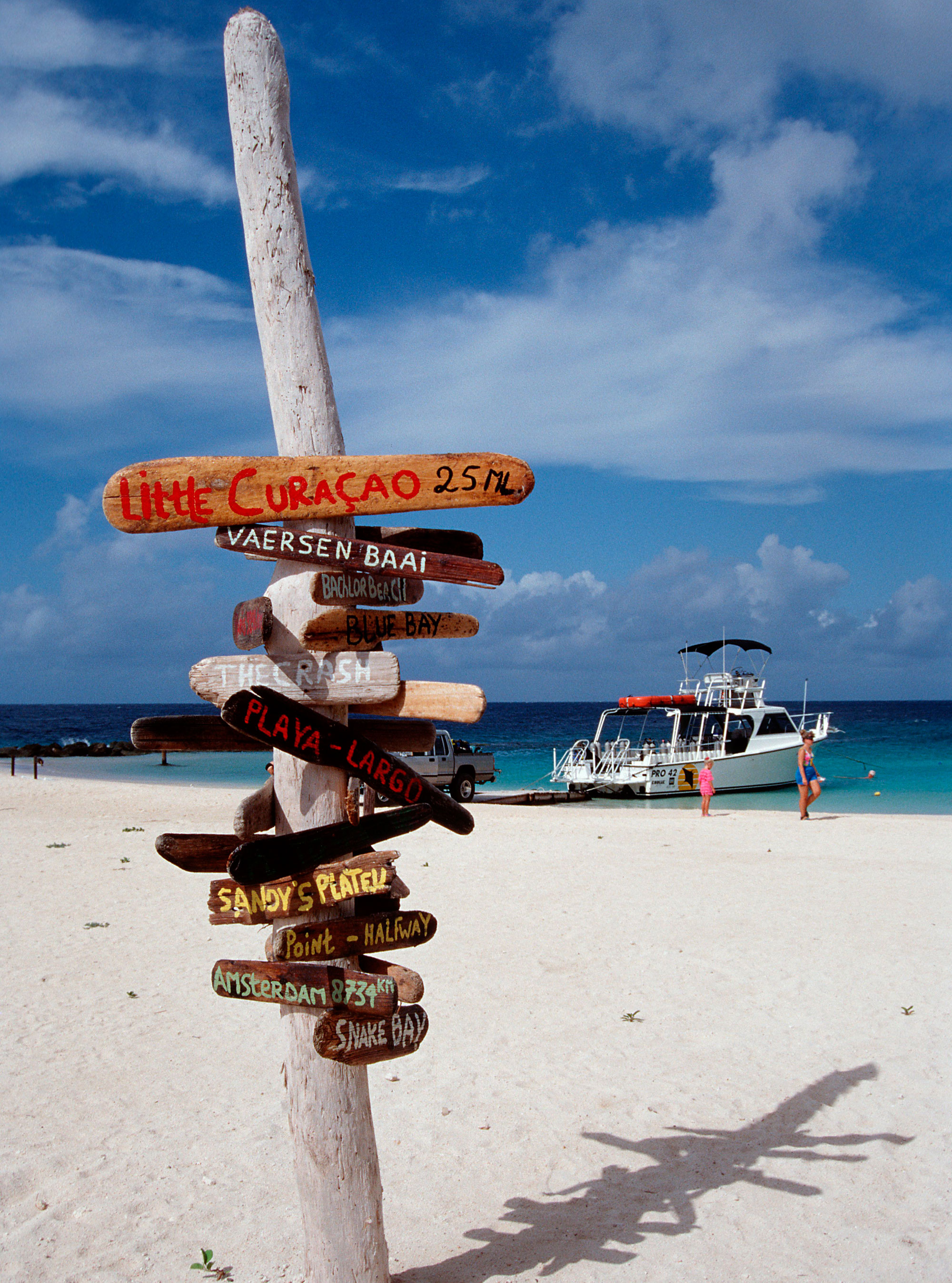 Learn a new skill and rejuvinate mind, body and soul on one of these inspiring trips