Travel
Travel round ups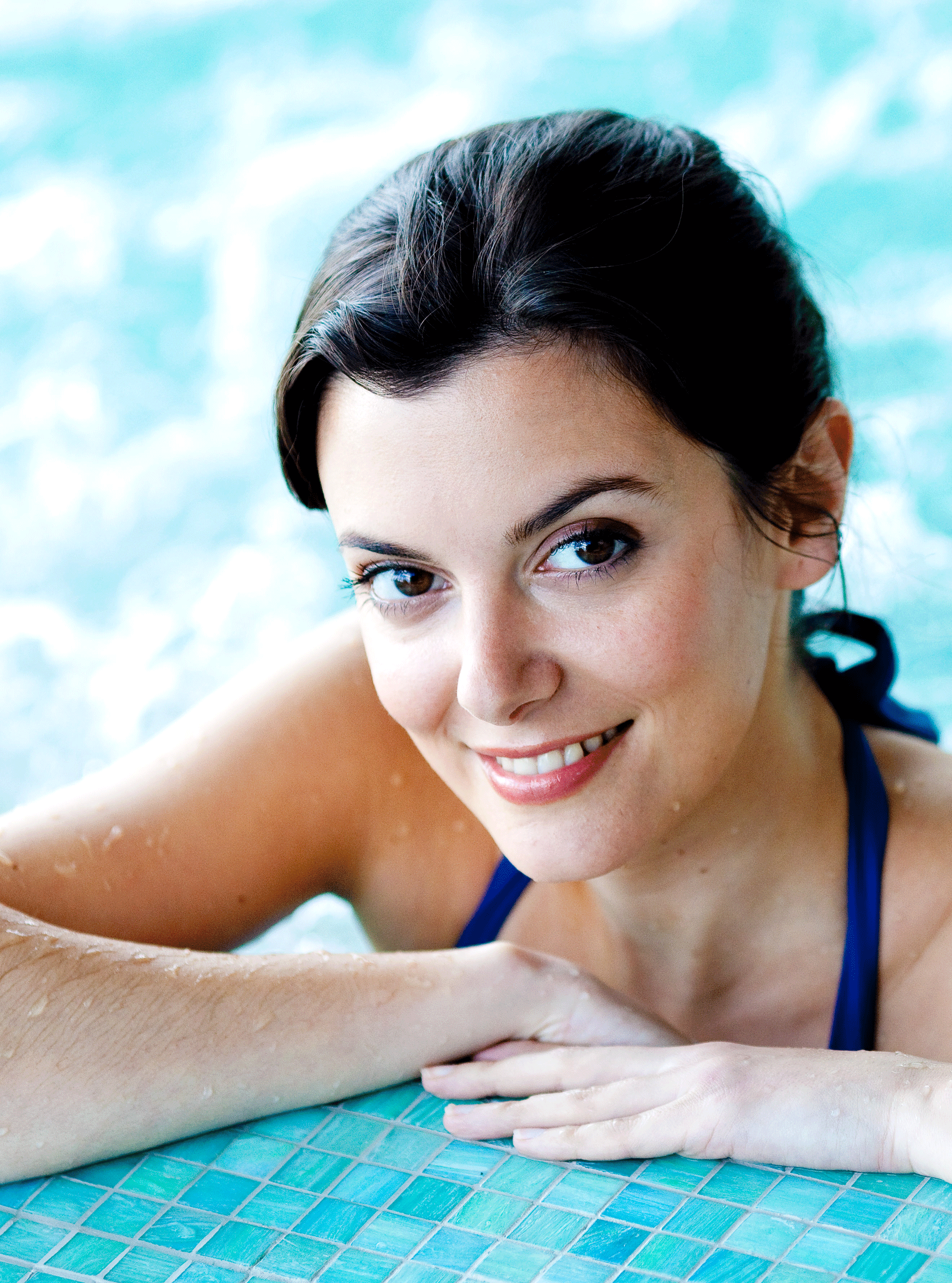 Take some time out - and get pampered - at one of Britain's best spas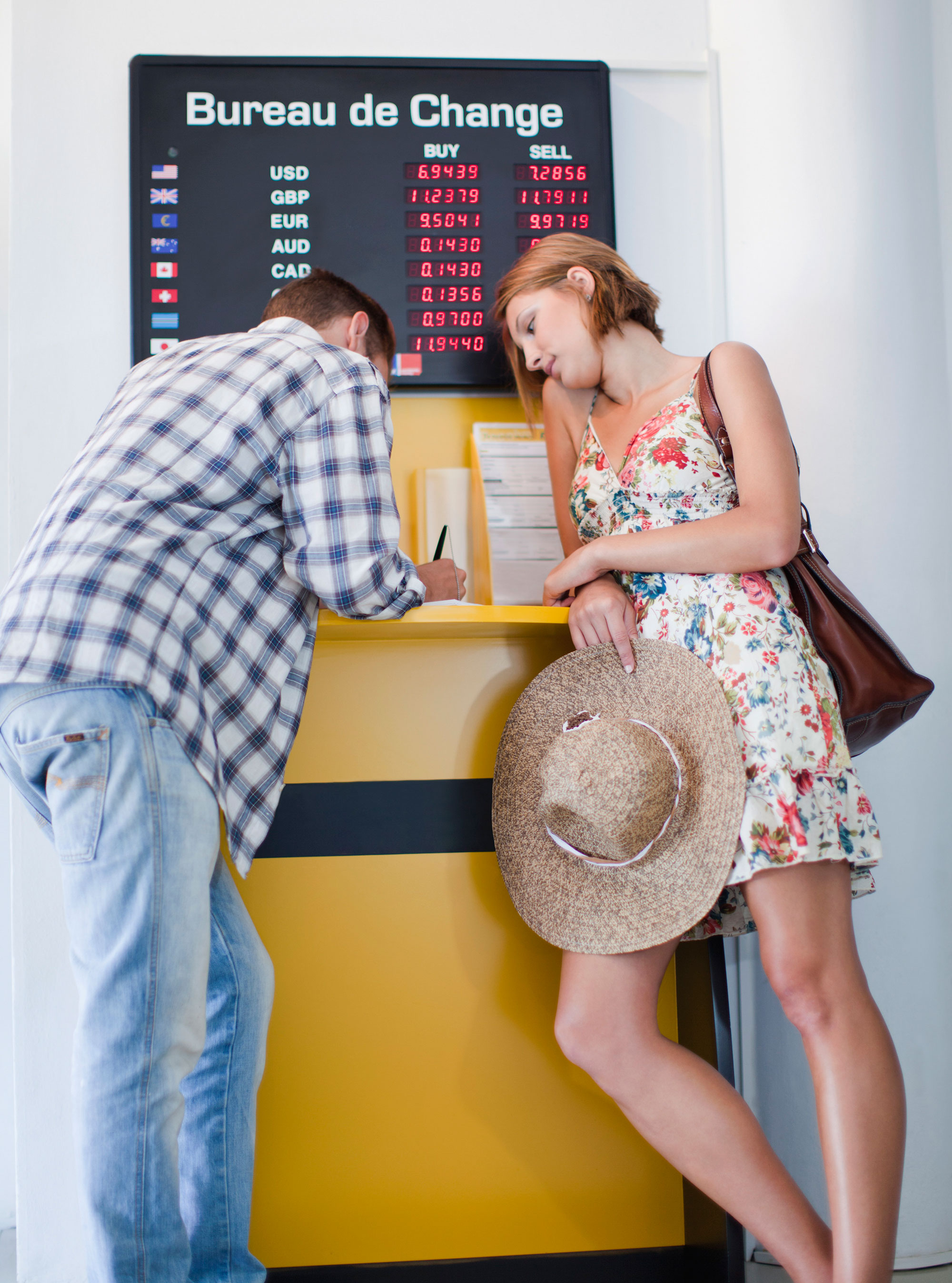 Don't pay full price for your holiday, read our guide on how to find the best deals for your travels...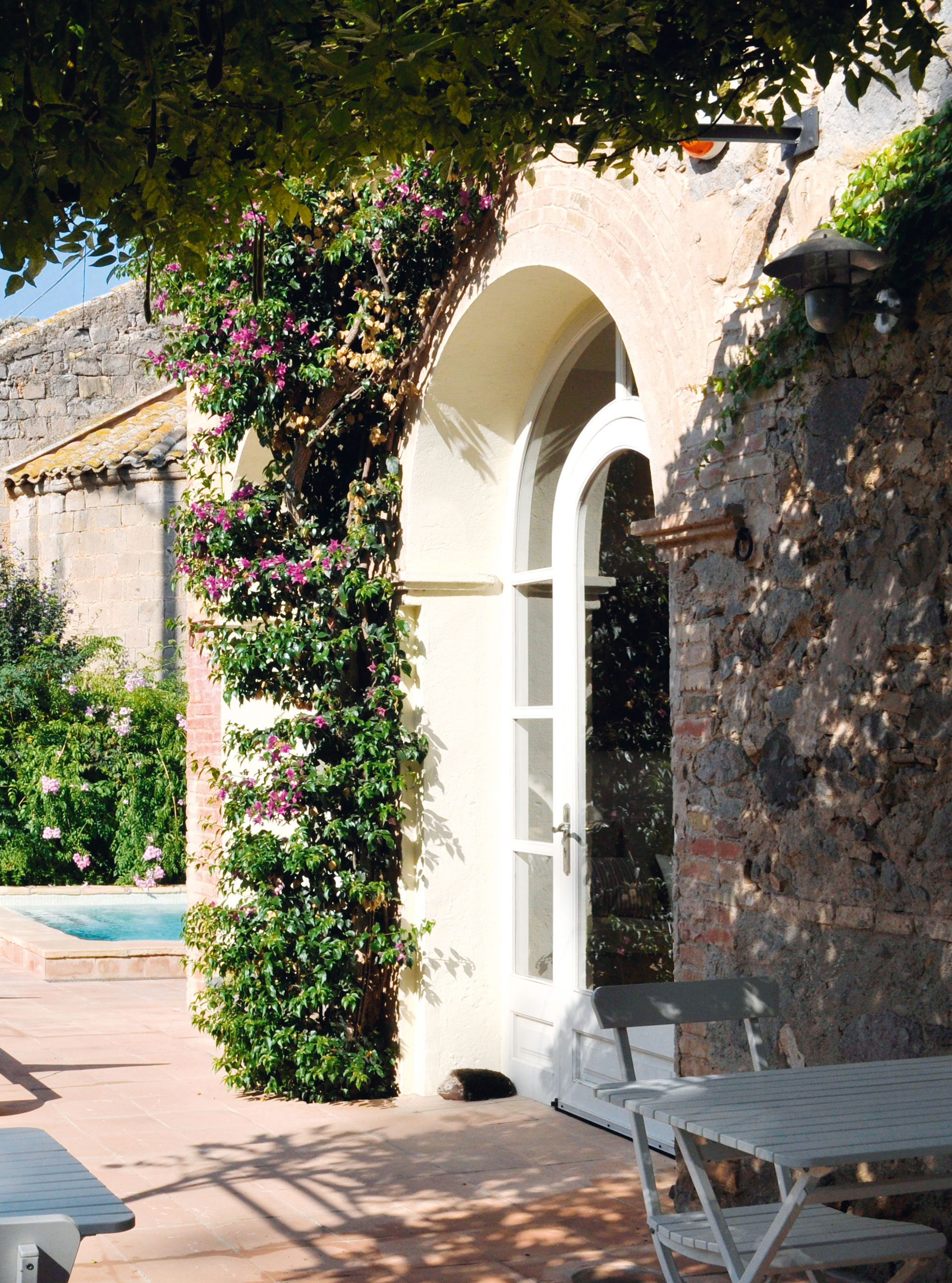 Looking for an affordable holiday? Make the most of the end of the season and book a last minute sunshine break now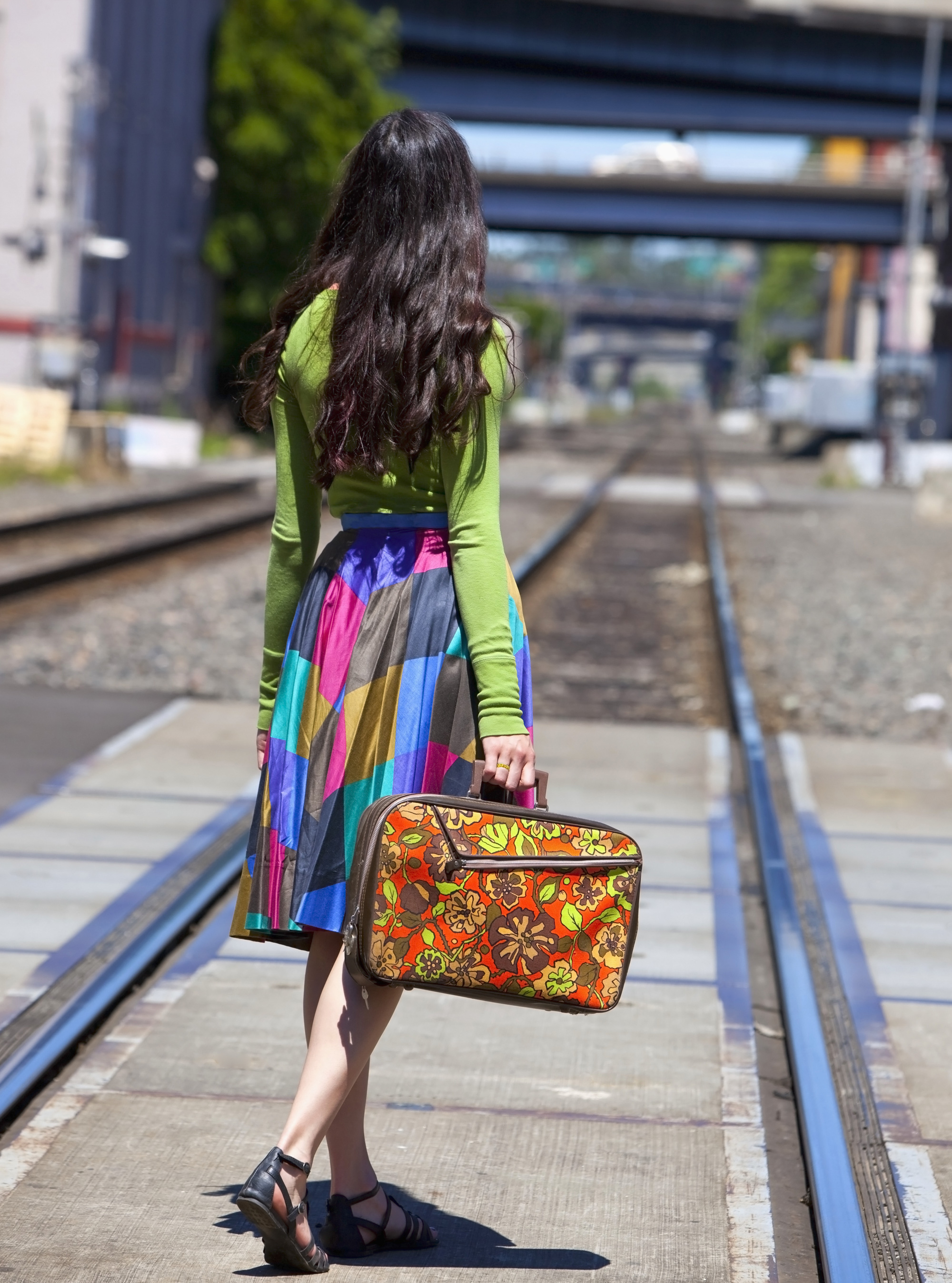 Getaway to a sunnier climate, just as the British winter kicks in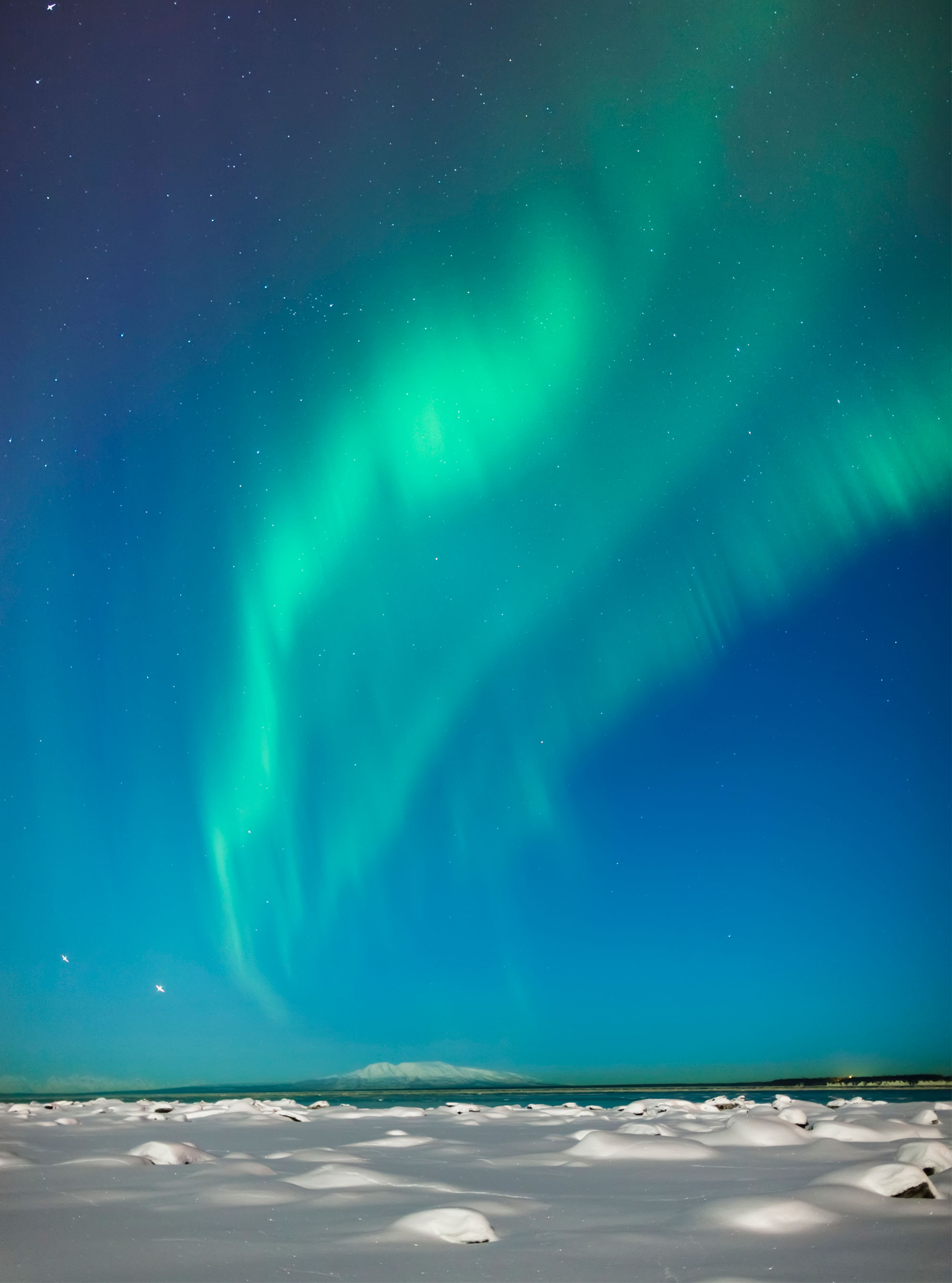 Discover Iceland's natural treasures, from the Northern Lights to the milky geothermal spas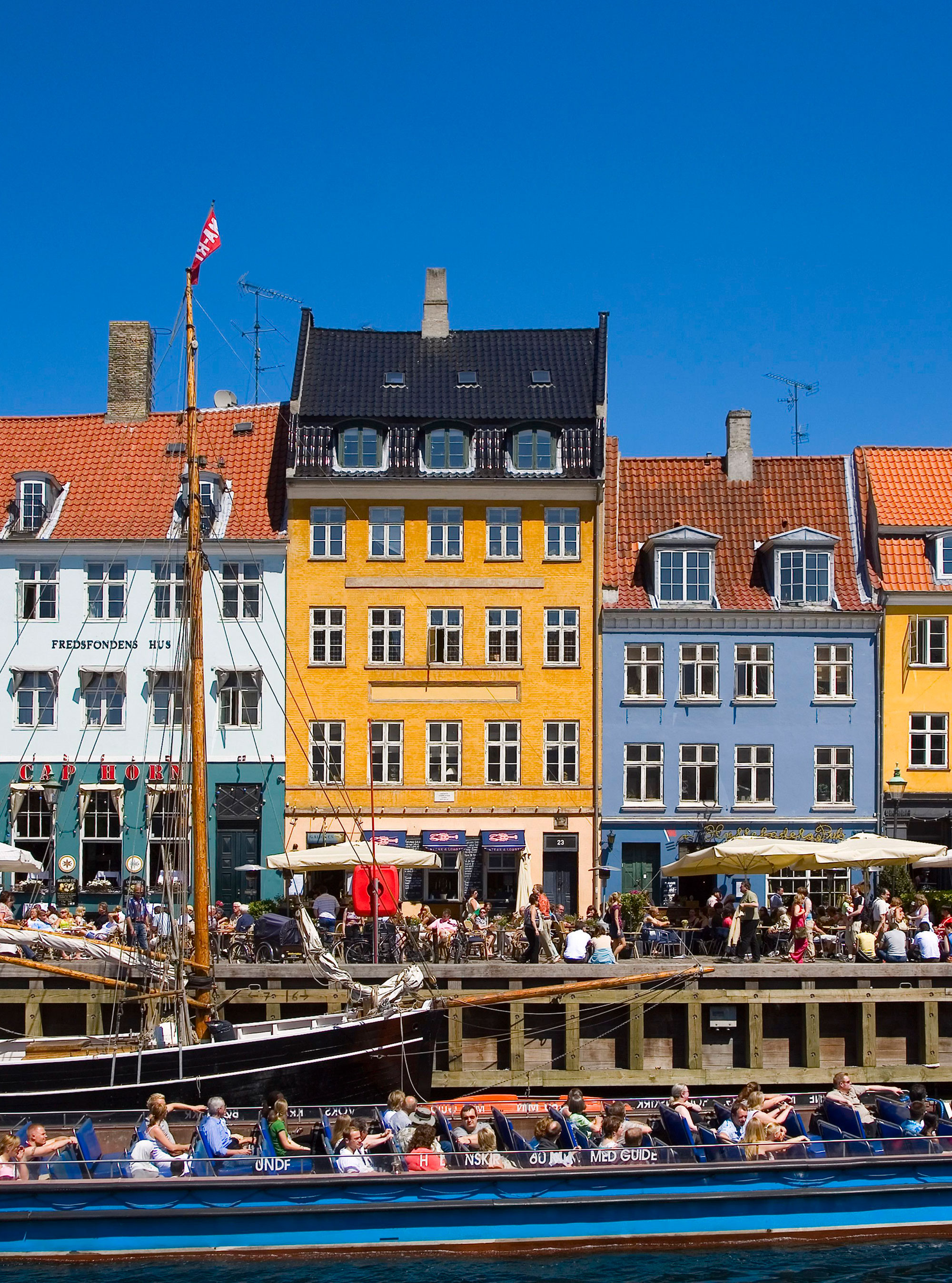 Looking for an adventure off the usual tourist trail? Discover our pick of 18 unusual cities to inspire your next holiday choice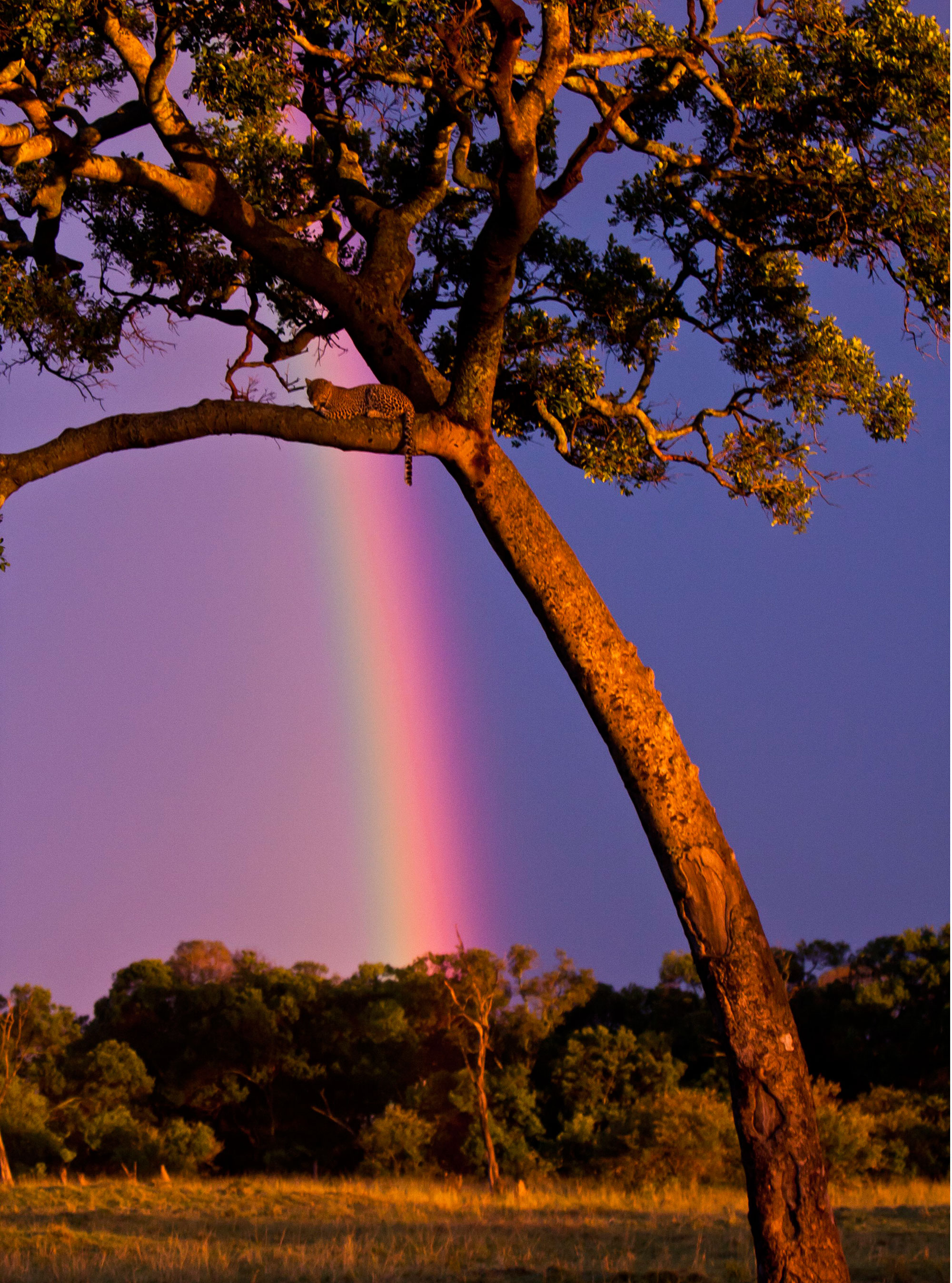 Photographer Paul Godstein shares his most spectacular shots of the natural world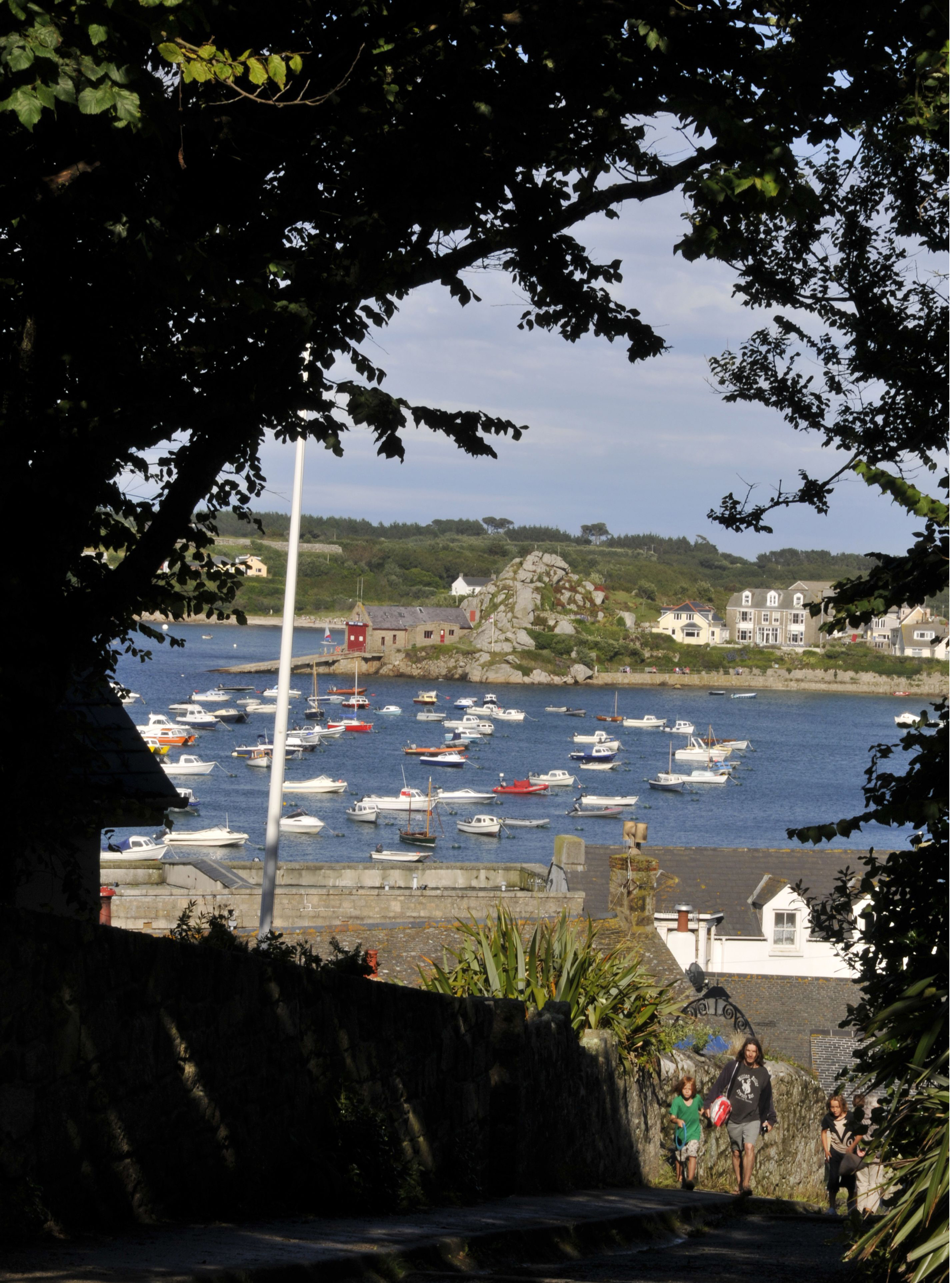 Discover the dream holiday destinations of the woman&home team - which will tempt you?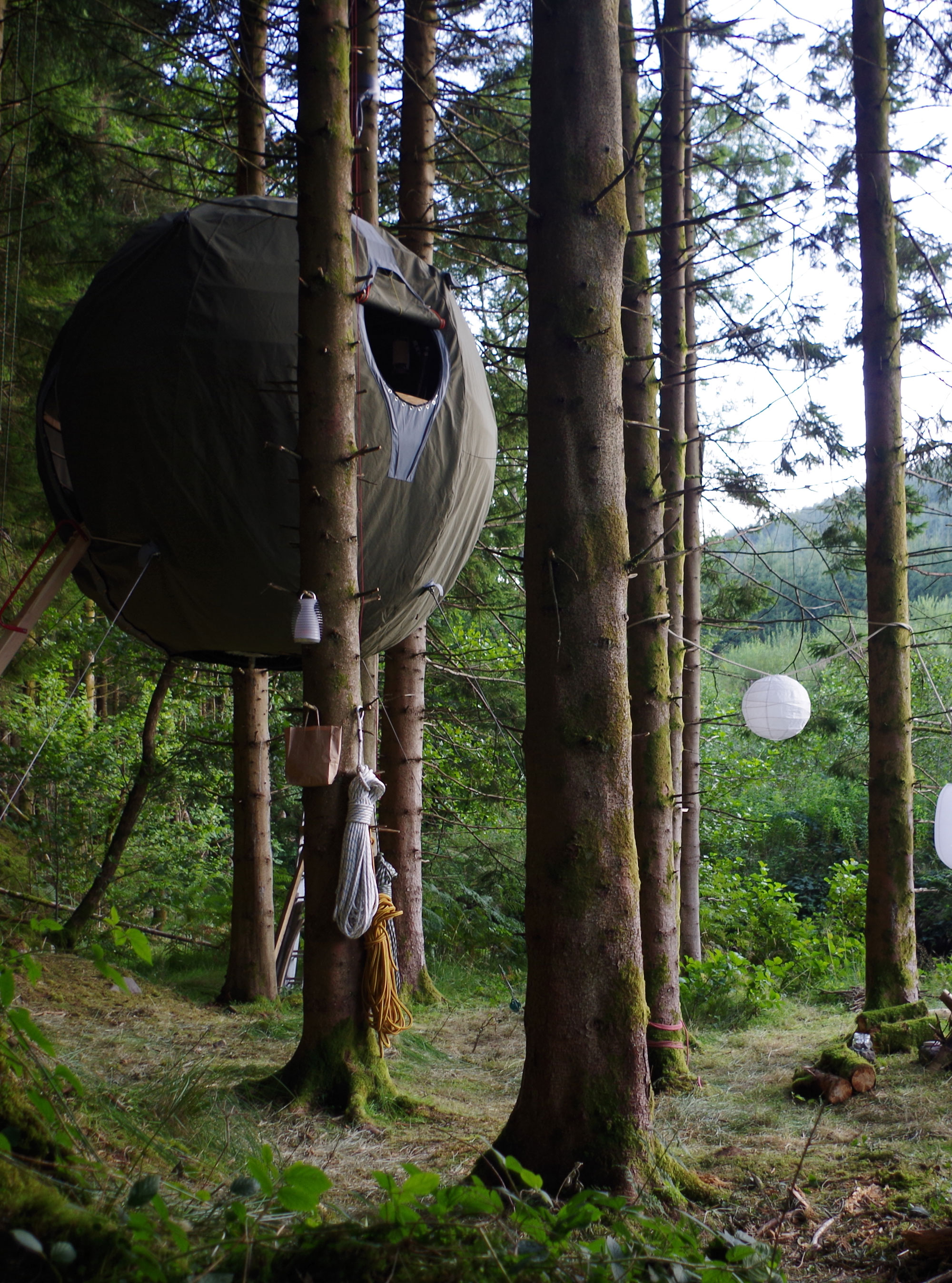 Spring is just around the corner (we hope) so you're probably thinking about getting away. Here are some budget-friendly options