Travel
Travel round ups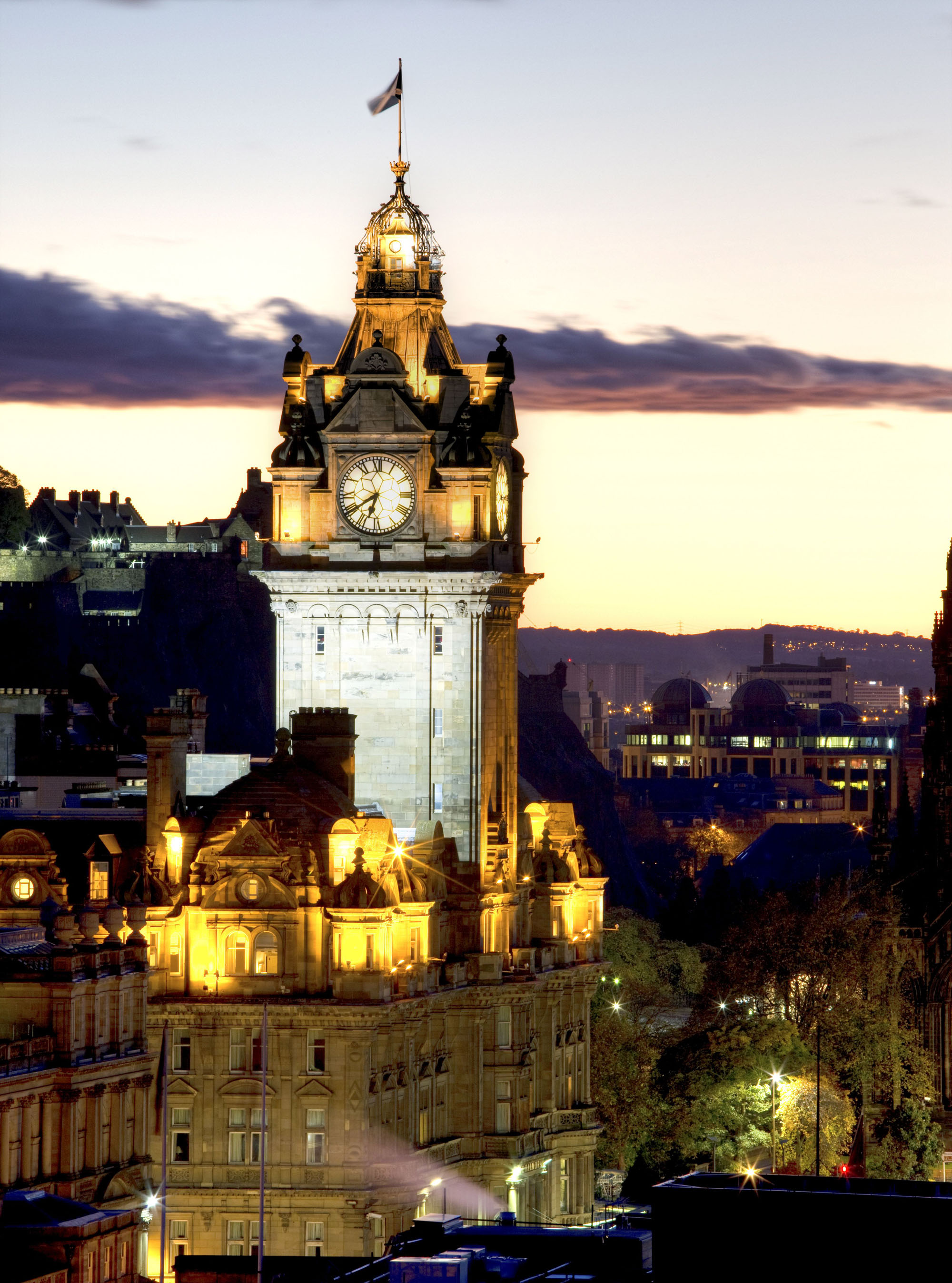 Looking for a weekend jaunt this autumn? Hot-foot it to one of our top city destinations to soak up some culture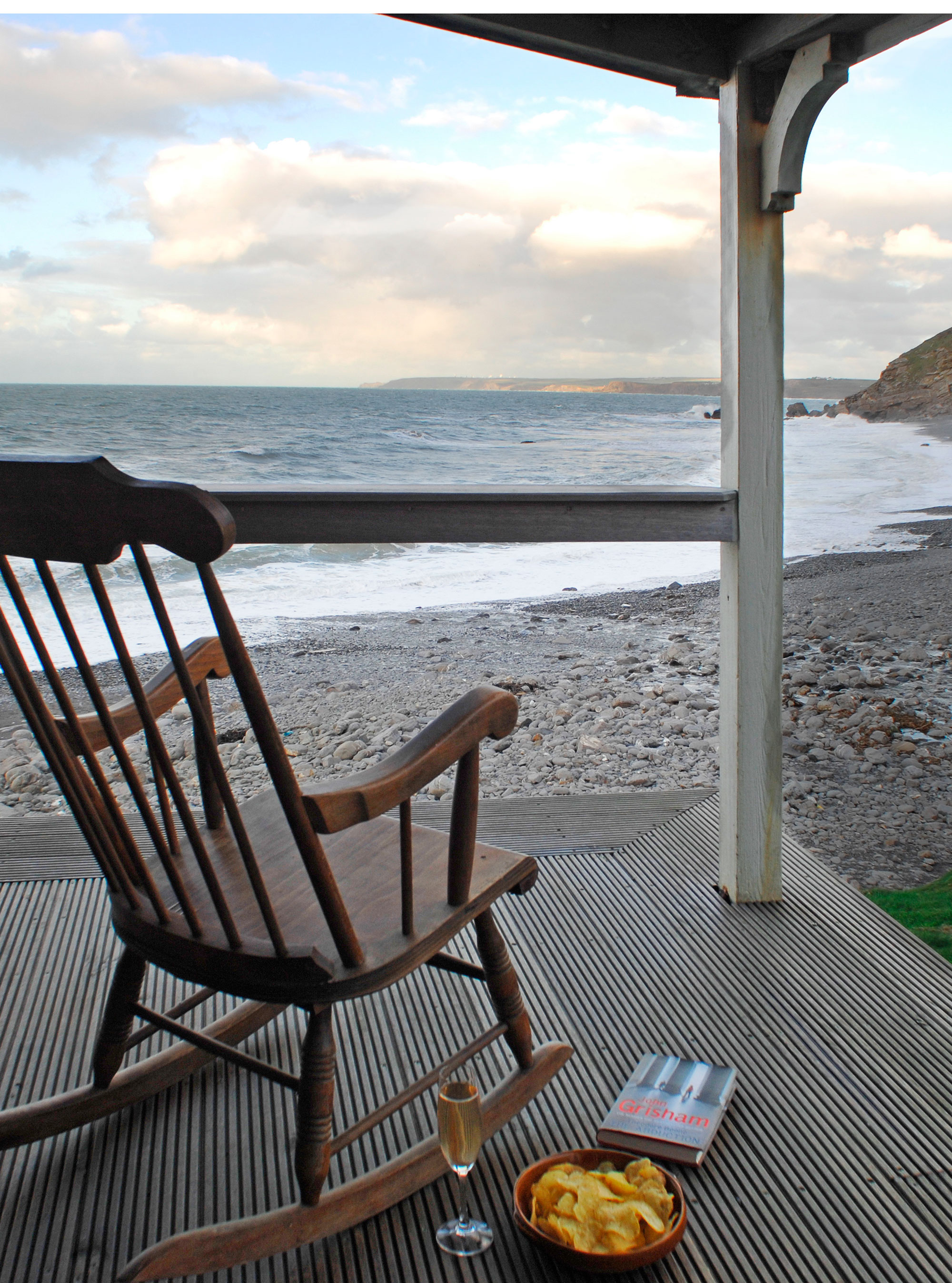 Try somewhere different by booking one of these beautiful houses for the ultimate staycation...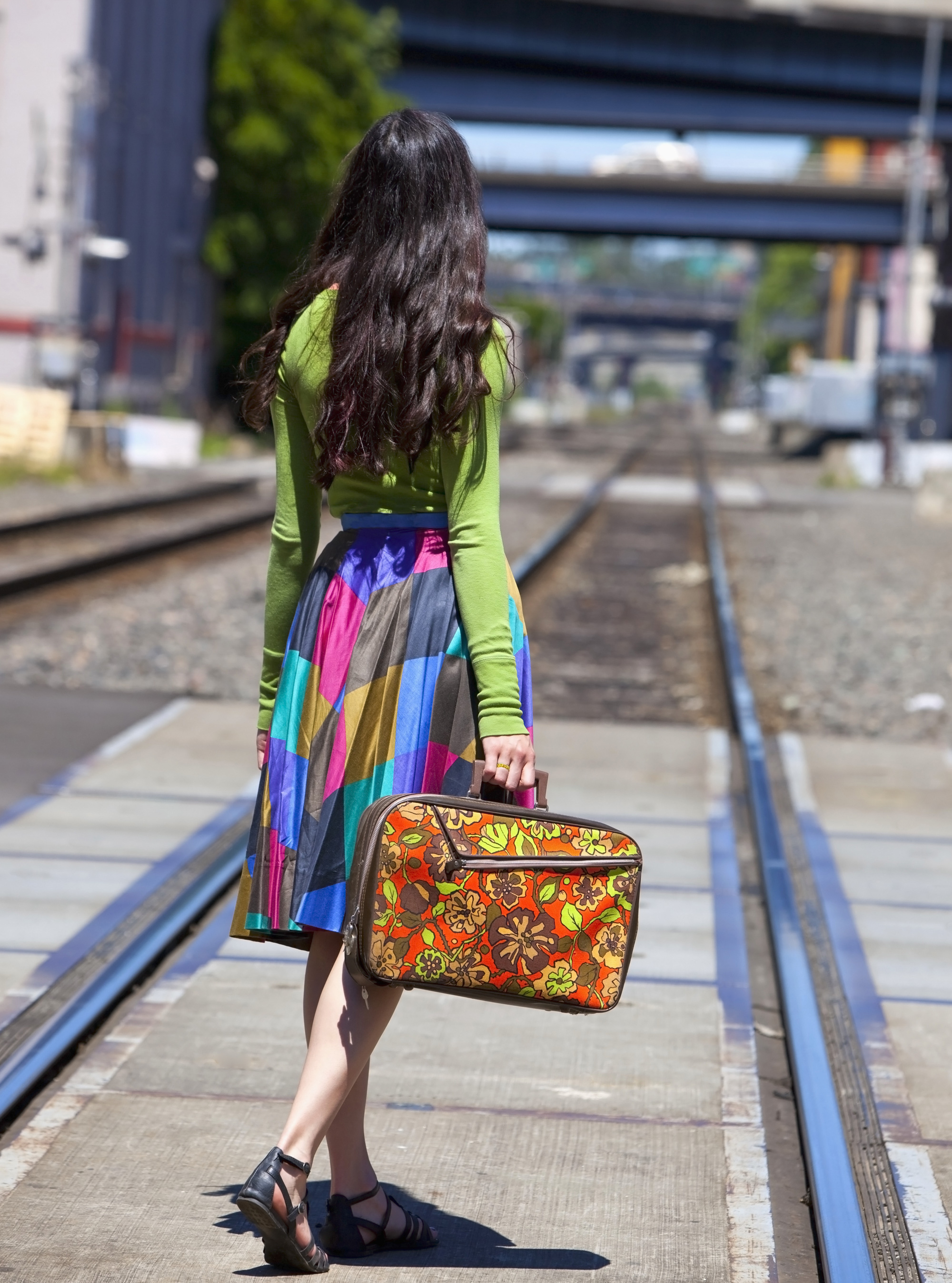 Autumn has just kicked in, the weather's getting colder and the nights are getting darker. it's time to chase that sunshine!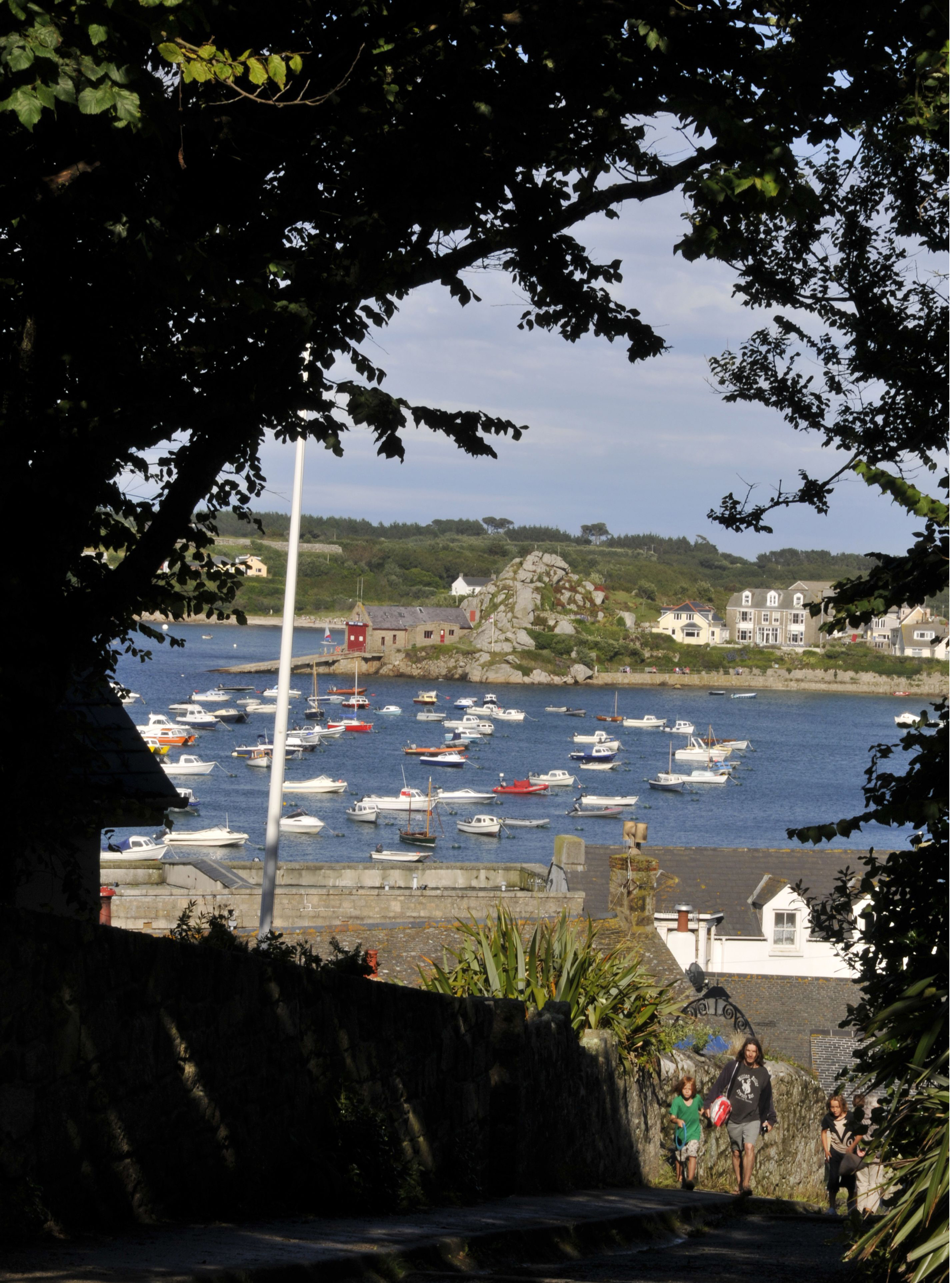 Discover the dream holiday destinations of the woman&home team - which will tempt you?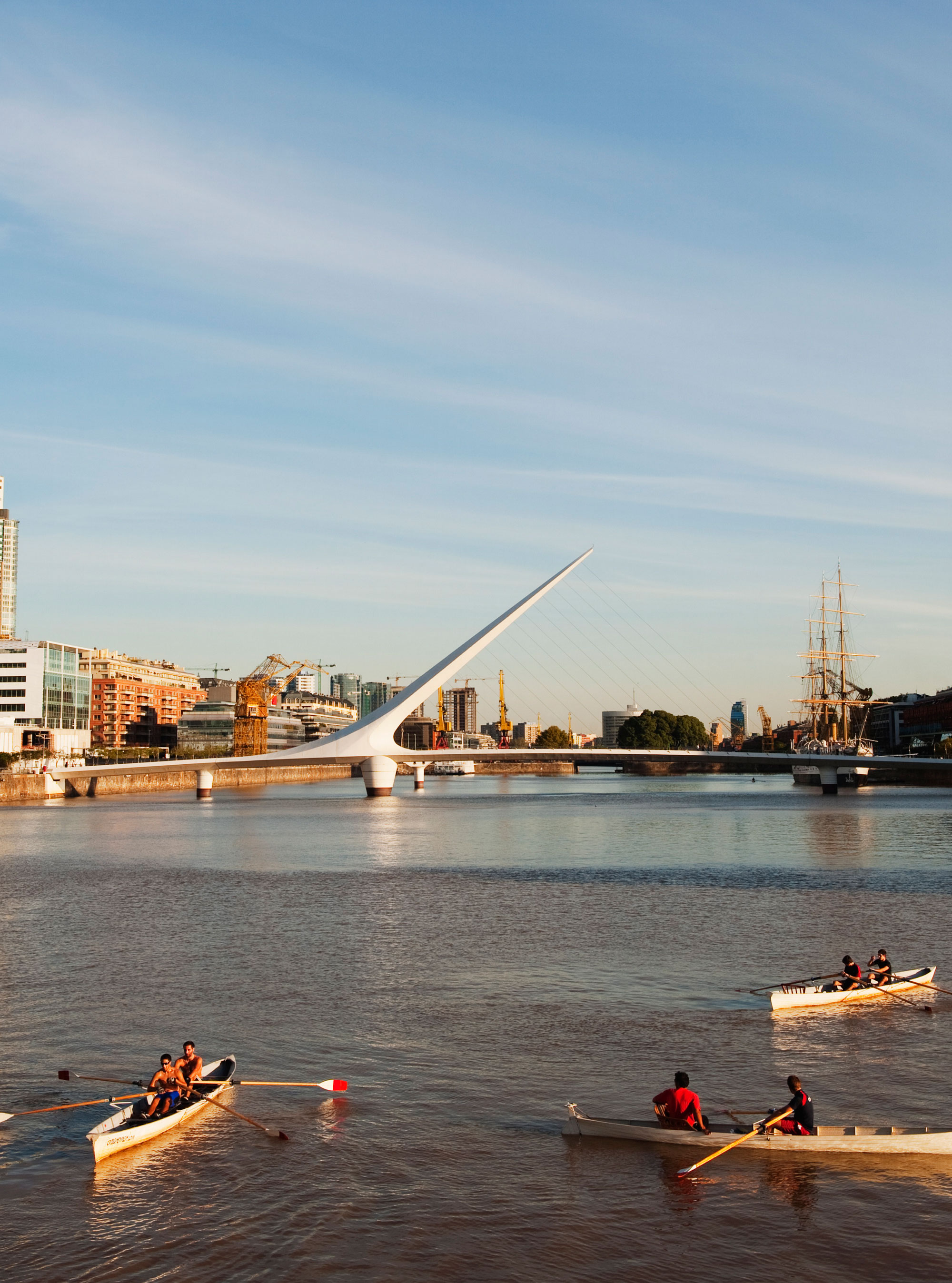 These exciting destinations are at their best in September, October and November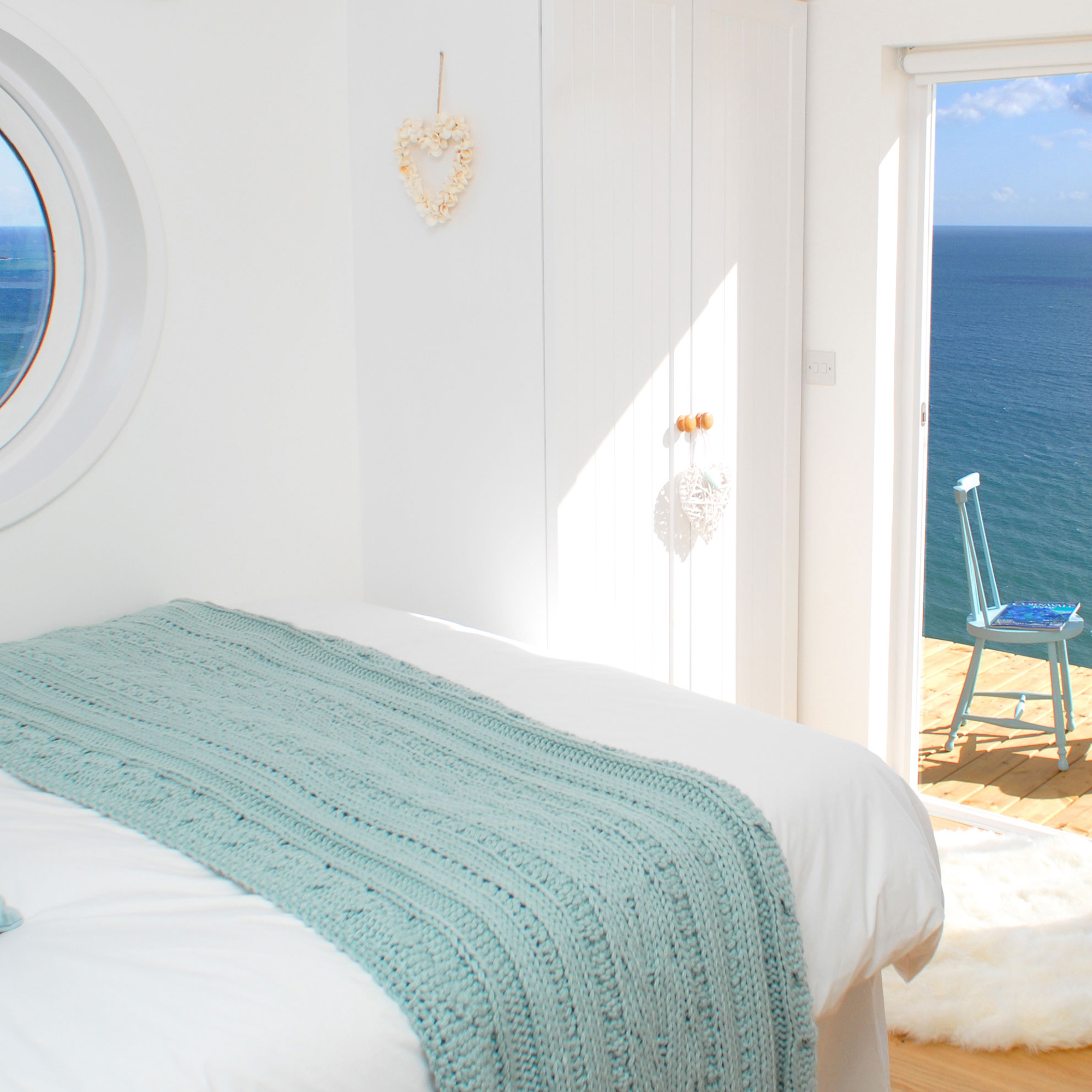 Holidaying at home this summer? Rent one of these brilliant British beach houses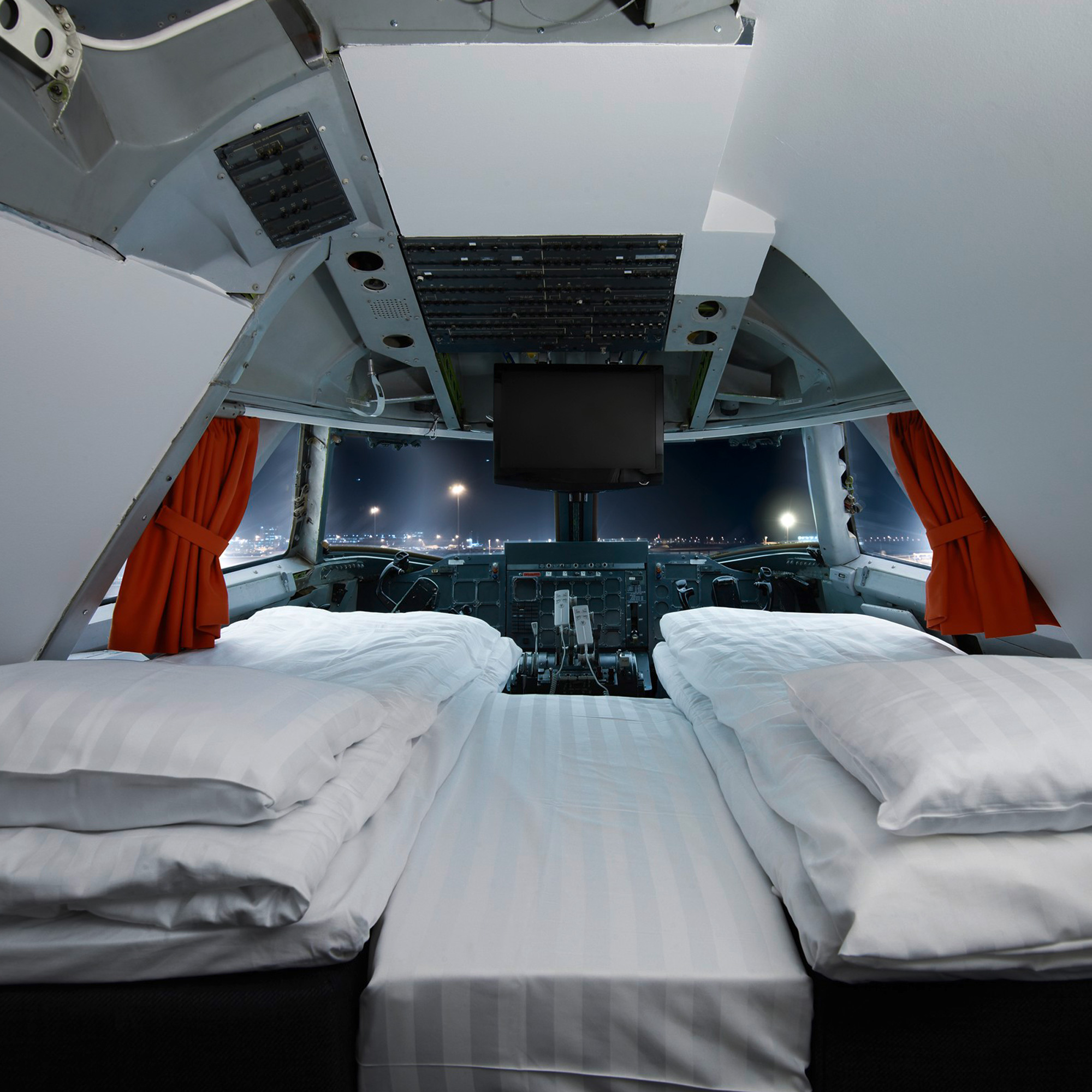 Book one of these for your next family holiday or weekend break.