Films
More Films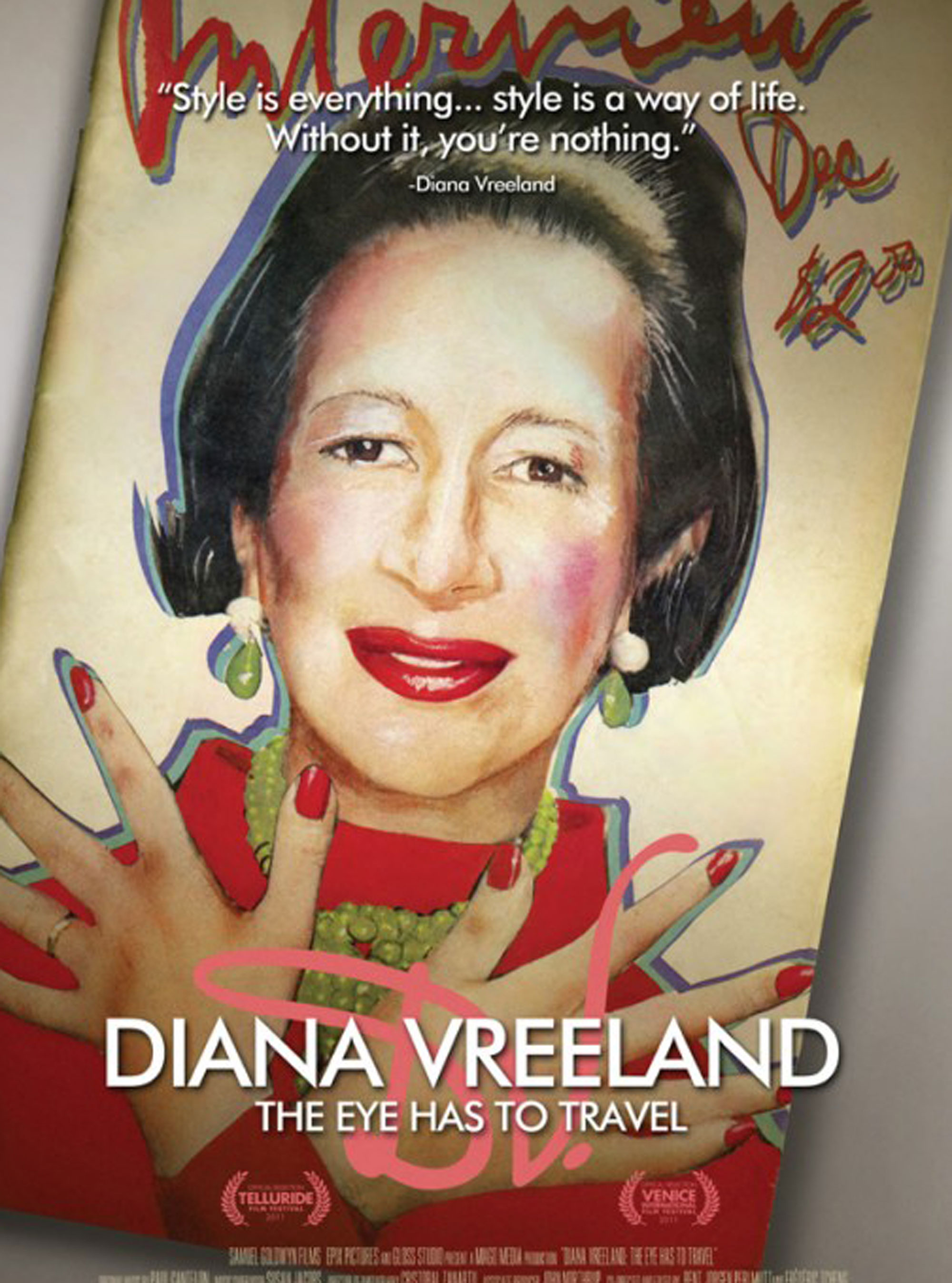 A must-see for all art lovers says Style Director Angela Kennedy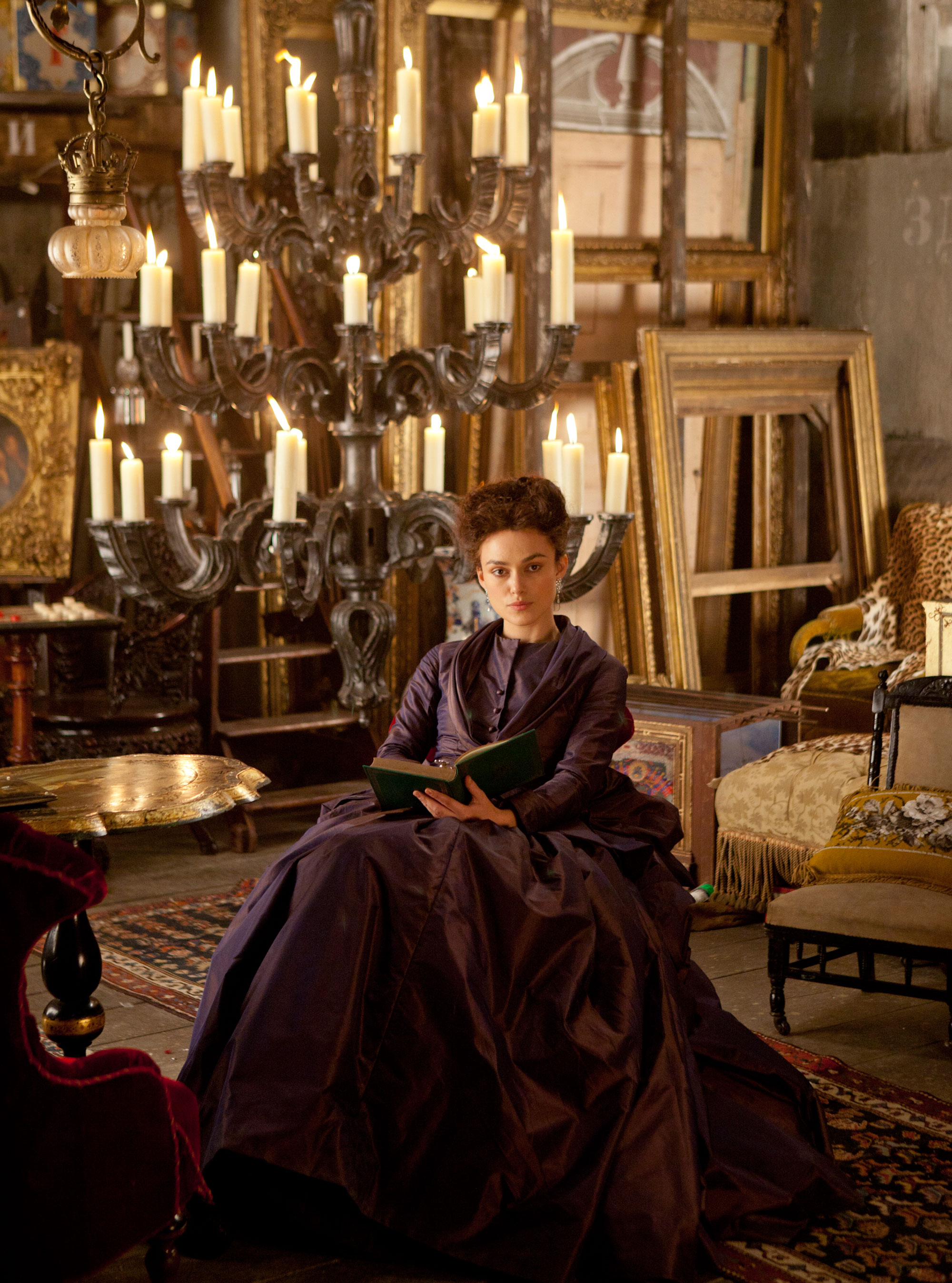 Everything you need to know about Anna Karenina
Films round ups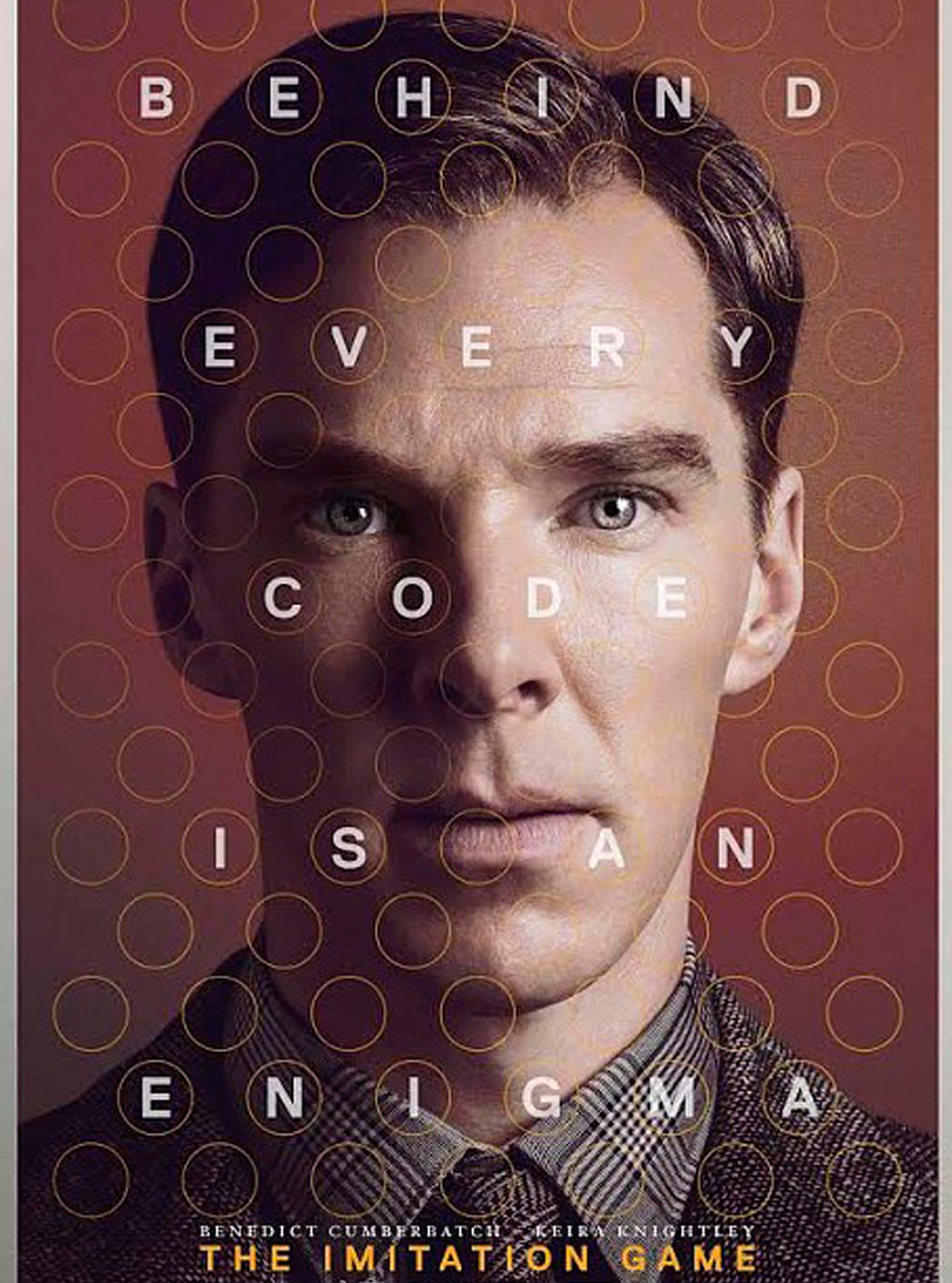 There's plenty to pick from at the cinema this month, from nail biting thirllers to classic British comedies. Here's our pick...
It's finally here! The trailer for Fifty Shades Of Grey has landed and it's as steamy as you'd expect!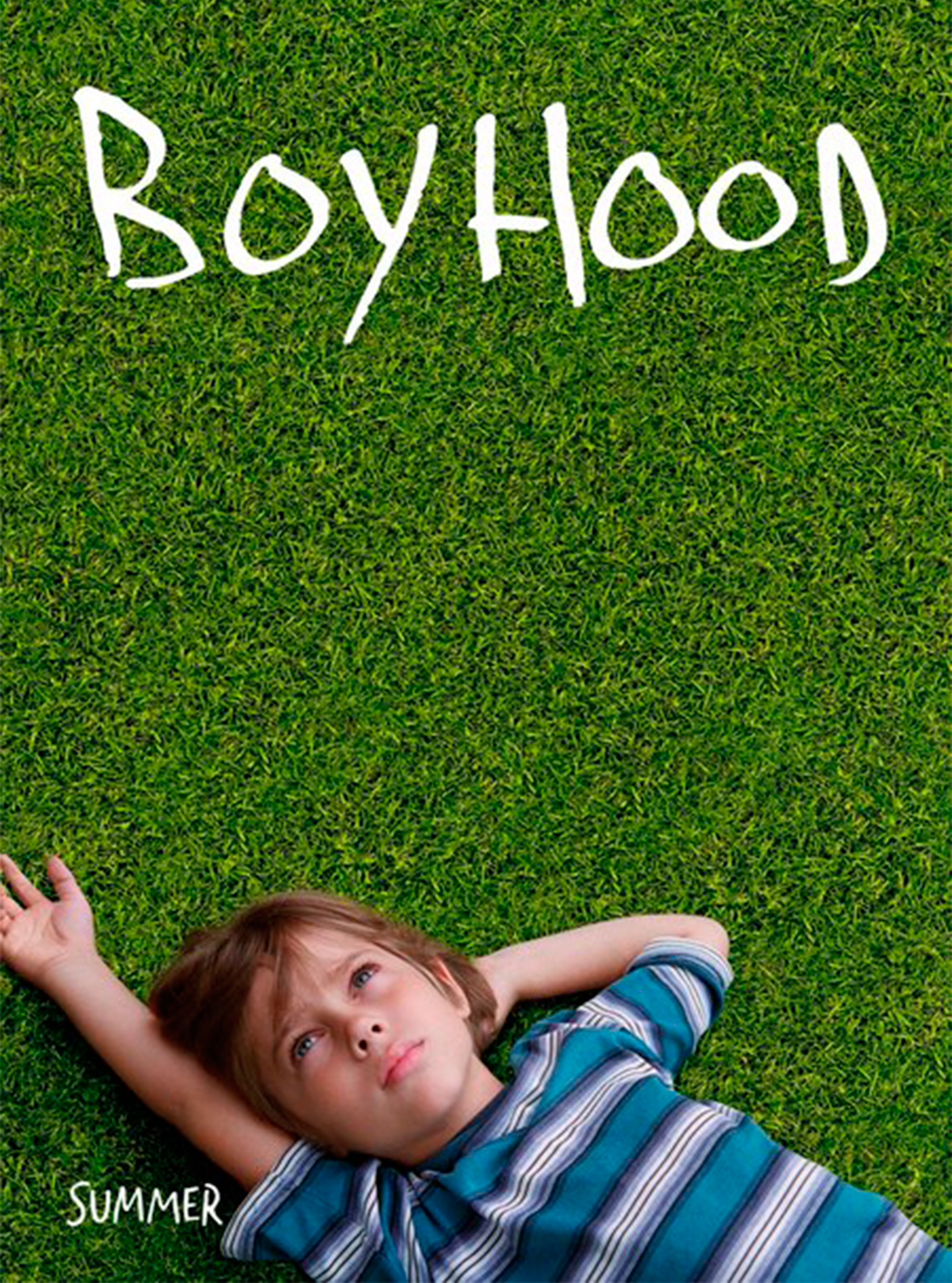 Don't miss our pick of this month's best new movie releases, packed with Oscar-worthy drama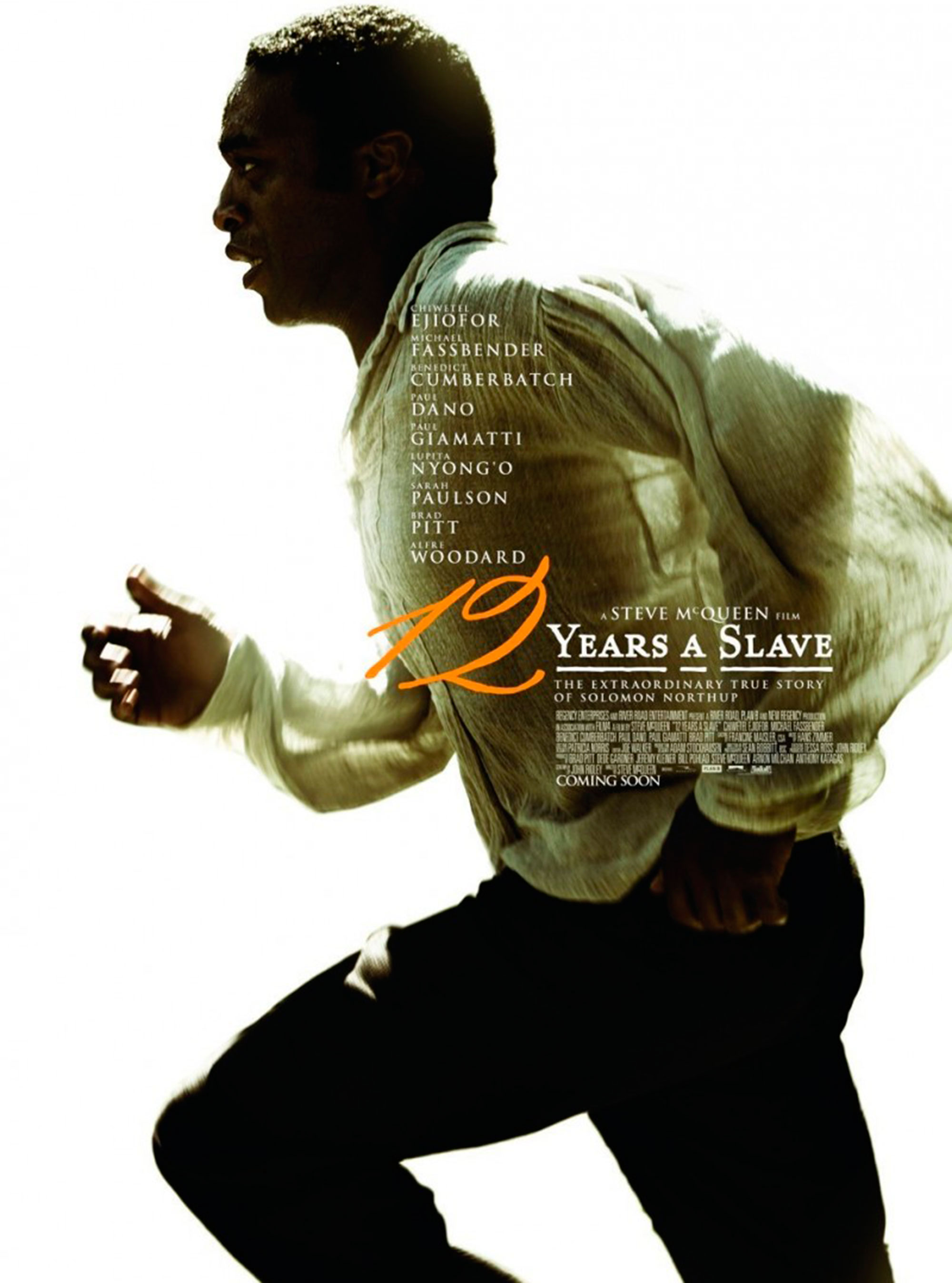 Missed 2014's film awards winners at the cinema? This is the time to snap them up on DVD as a raft of new releases are available to buy now...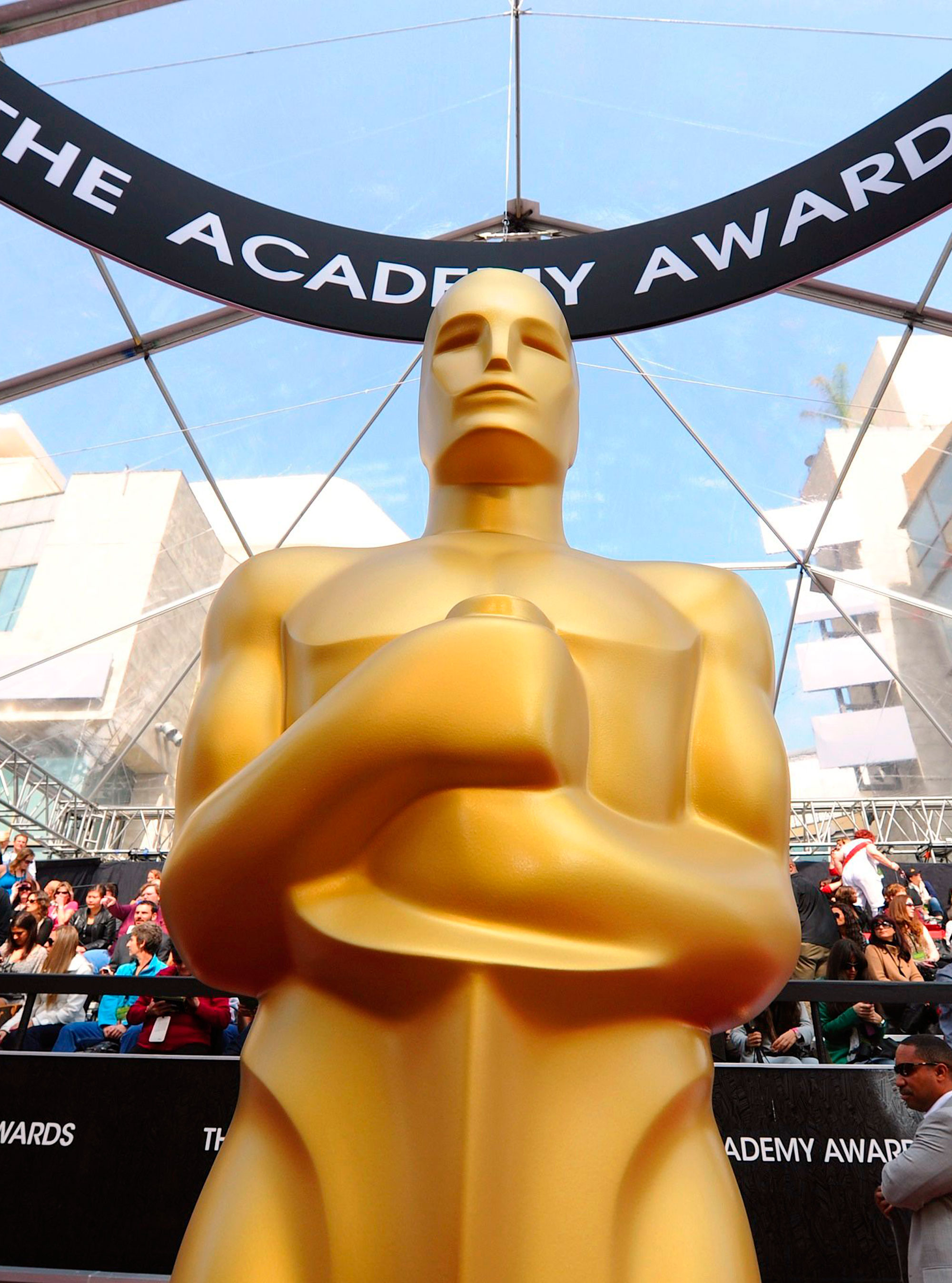 From the stars to the movies, we reveal this year's Oscar nominations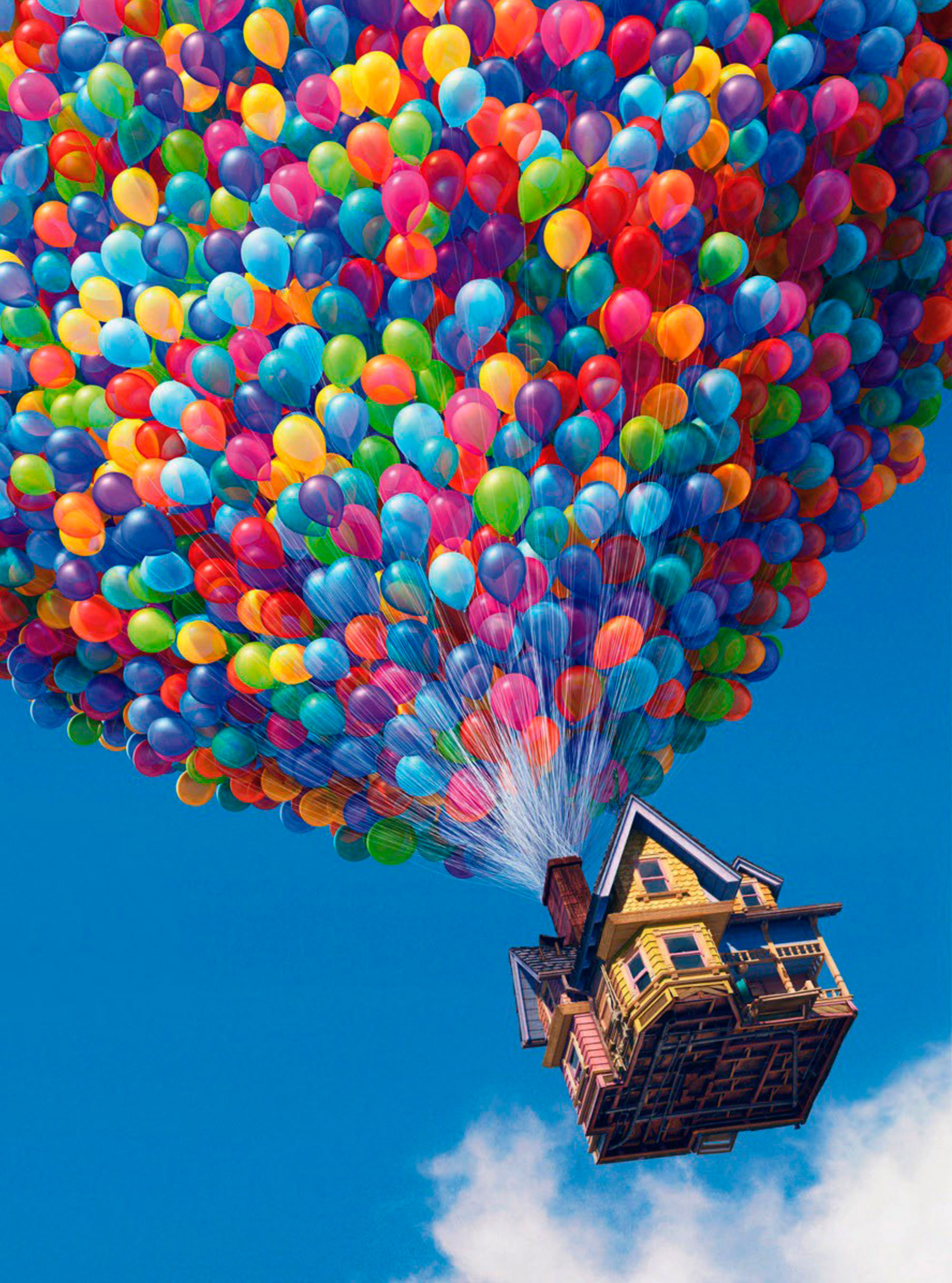 Let it all out with these shamelessly soppy tearjerker movies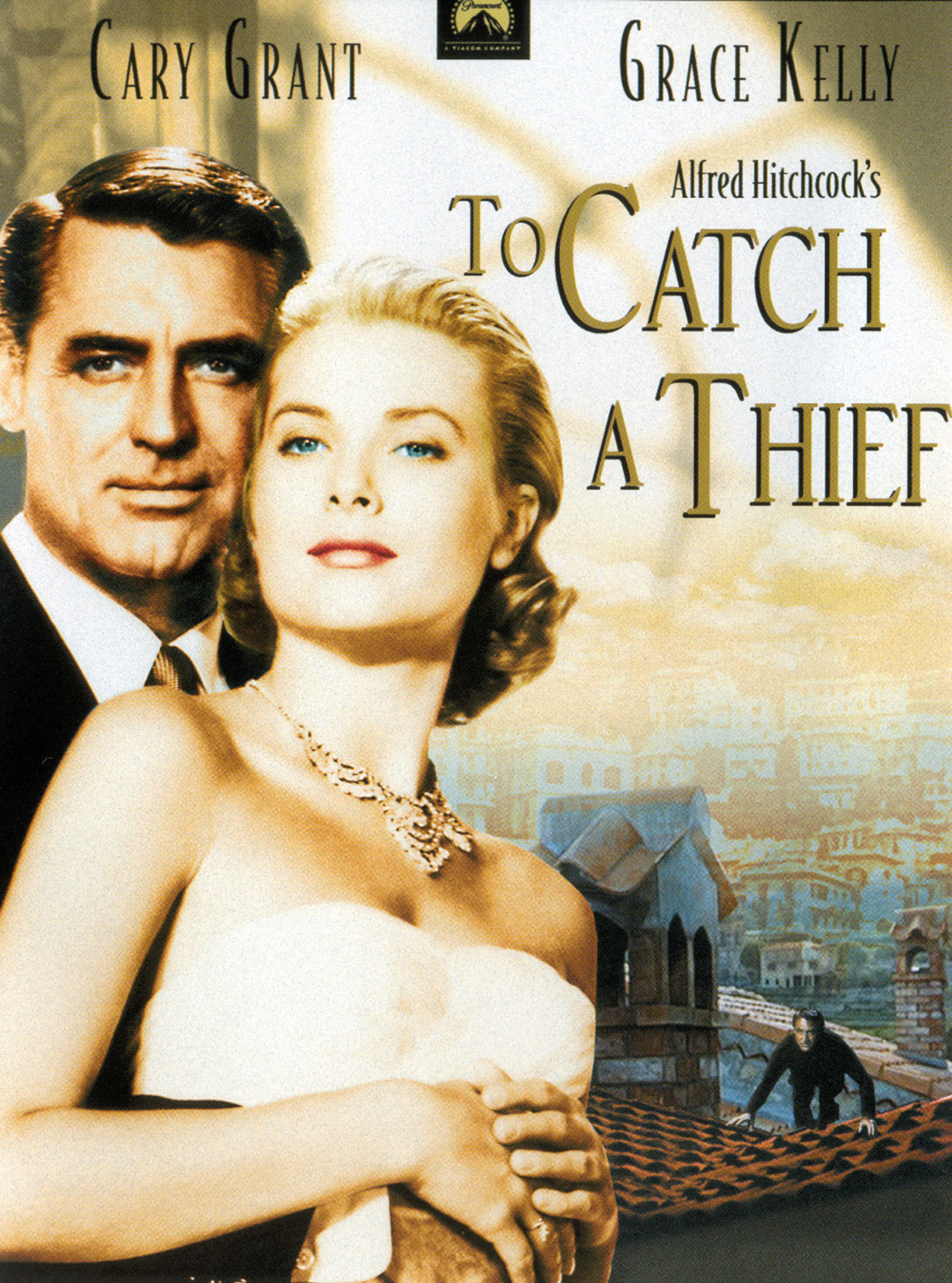 Our favourite films to curl up with on a rainy day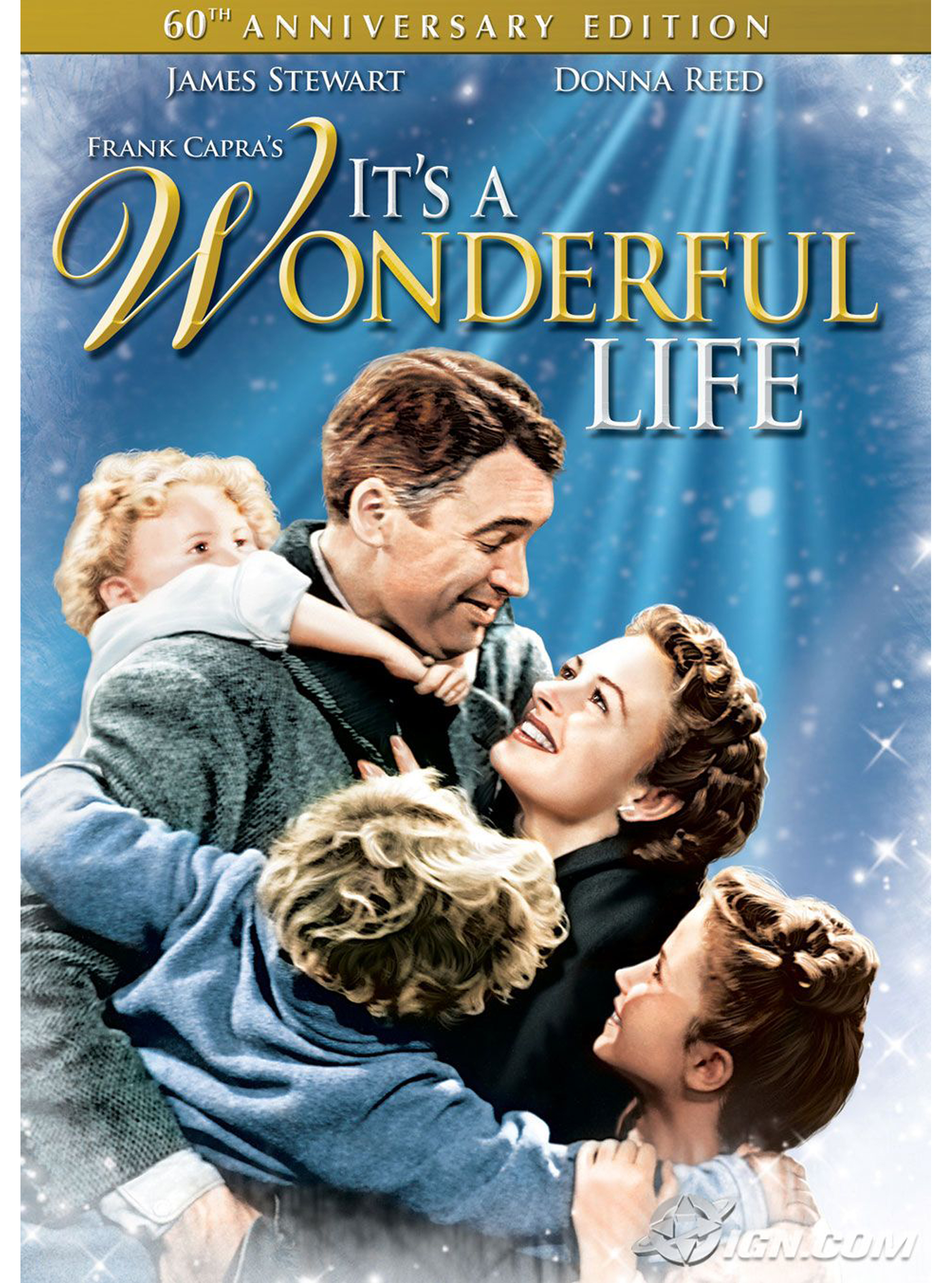 Our collection of classic Christmas movies perfect for watching with family or friends - from White Christmas to Scrooge, which is your favourite?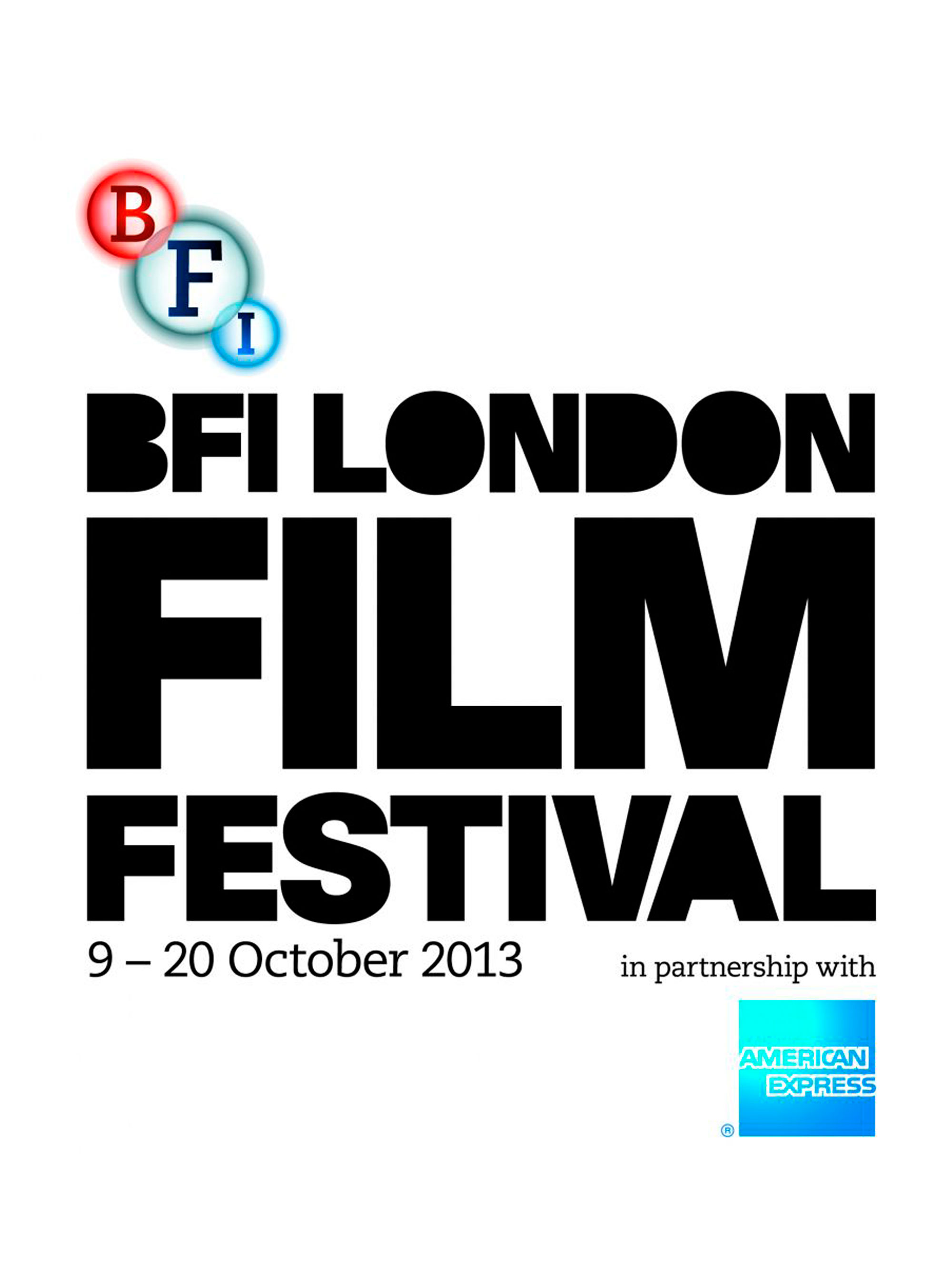 With the London Film Festival 2013 in full swing, don't miss our pick of the best movies you can look forward to