Celebrity
says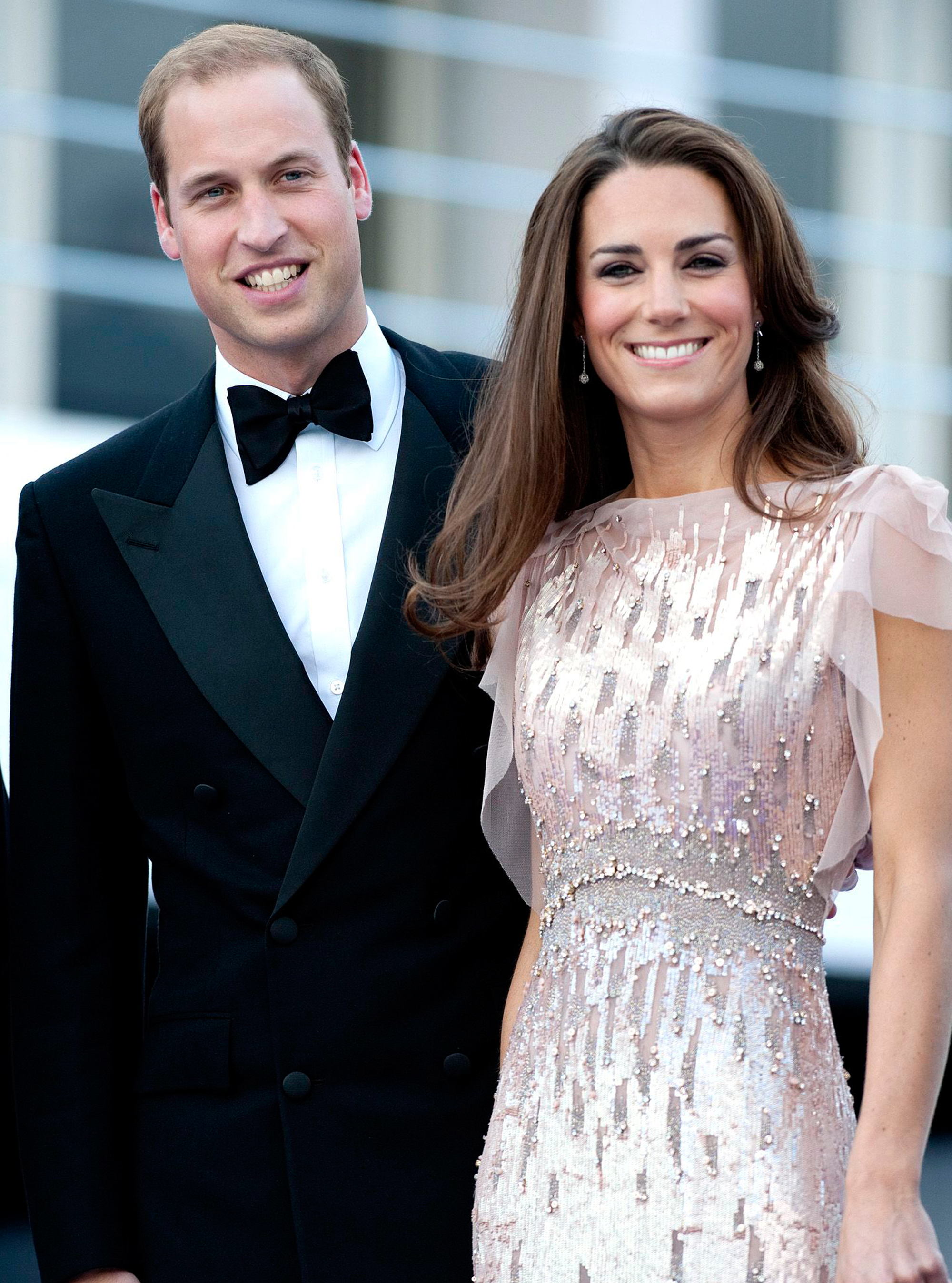 With a host of special summer events in full swing, we bring you all the latest celebrity pictures. From who's front row at Wimbledon to the Ascot races, check back for all your favourite celebrity photos.

And all year round, we'll deliver red carpet photos from major events including the Oscars, Golden Globes, BAFTAS and more.
Plus, if you're something of a royalist, you'll always find the latest Kate Middleton pictures to inspire your next shopping trip!
Celebrity round ups
Celebrate the Queen's signature looks with our round-up of her best looks
The actress always nails her red carpet style. See her best looks here
The world is captivated by Kate Middleton's ever-expanding wardrobe. See all her outfits here.
Who has made the best dressed celebrity list? We show you the very best new star style celebrity pictures...
It's the biggest fashion show on Earth and we've got you a front row seat! See all the fabulous frocks from the Oscars red carpet...
Discover the most beautiful Jenny Packham dresses worn by the Duchess of Cambridge
Whilst London was awash with movie stars from around the globe at the BAFTAs, musicians were celerbrating the 57th annual grammy awards across the pond. See all the red carpet looks...
Another weekend, another awards ceremony in Hollywood! See all the red carpet style icons here
Life begins after 40 - especially for these female stars who are beating younger actresses and models to front some of the biggest beauty campaigns of the decade...