Celebrity
says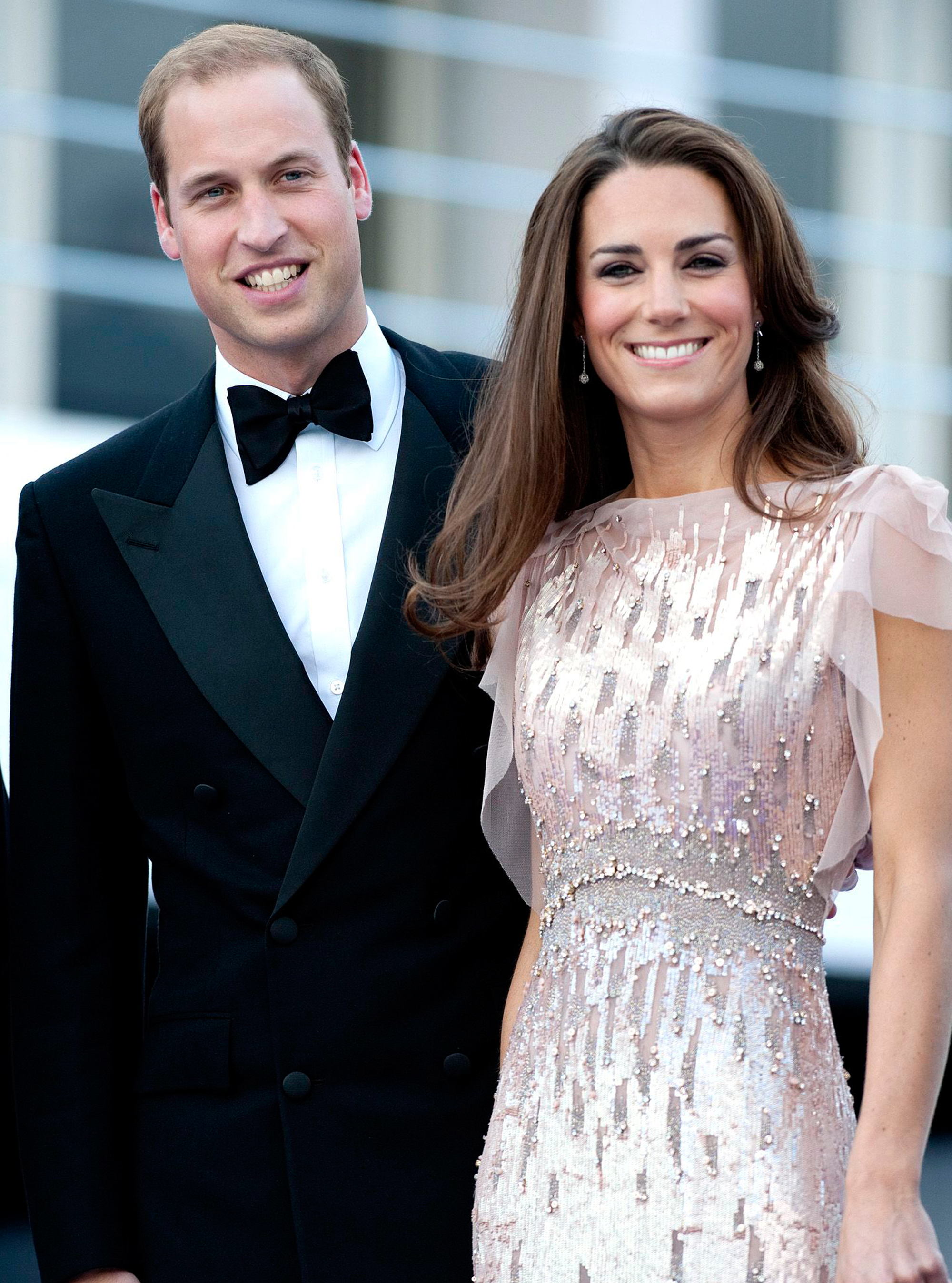 With a host of special summer events in full swing, we bring you all the latest celebrity pictures. From who's front row at Wimbledon to the Ascot races, check back for all your favourite celebrity photos.

And all year round, we'll deliver red carpet photos from major events including the Oscars, Golden Globes, BAFTAS and more.
Plus, if you're something of a royalist, you'll always find the latest Kate Middleton pictures to inspire your next shopping trip!
Celebrity round ups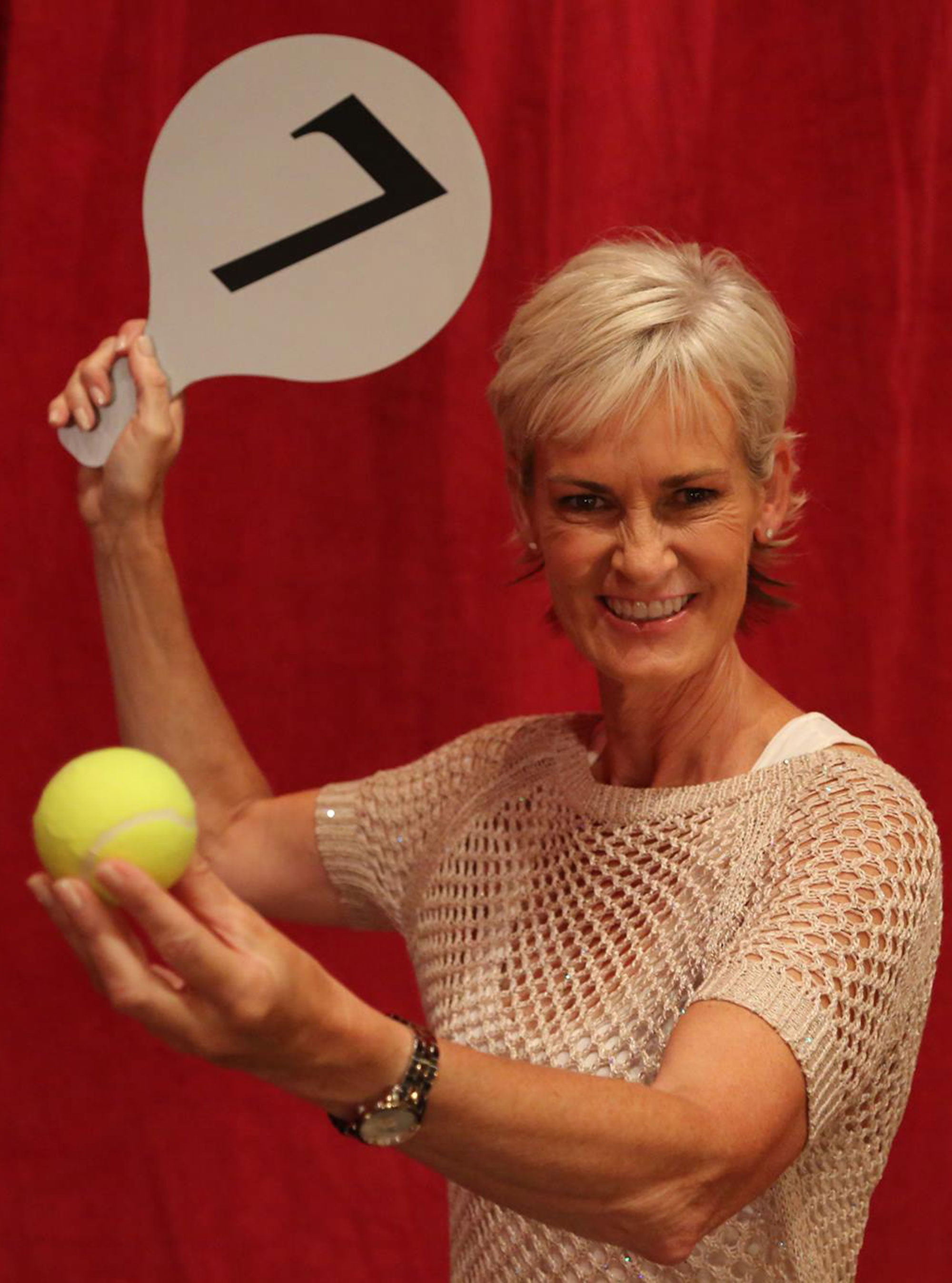 As the 2013 series gears up for the start of the live shows, we celebrate the most iconic moments from nine series of Strictly Come Dancing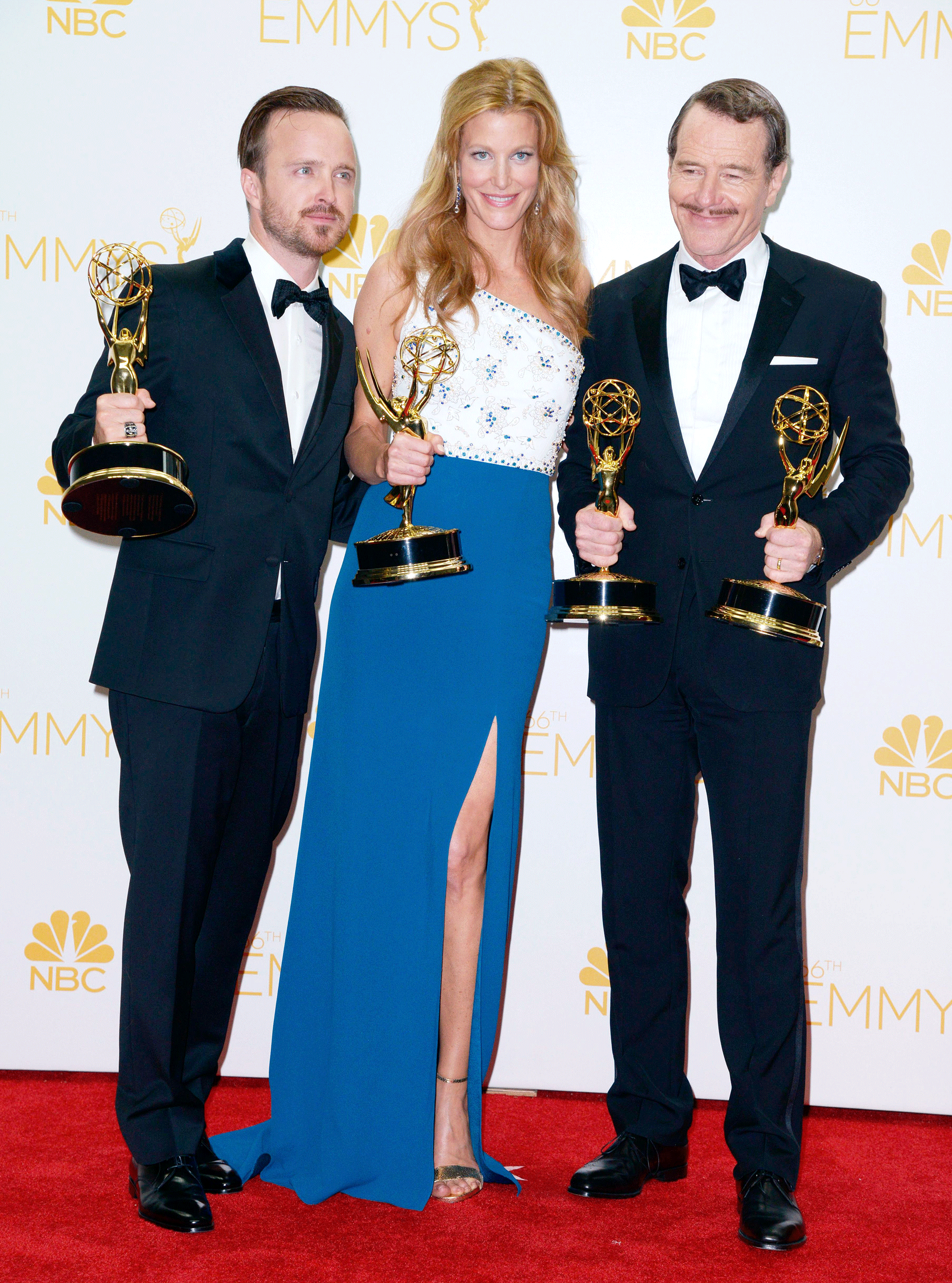 The small screen was celebrated in style last night with a glamorous raft of celebrities attending the Emmy Awards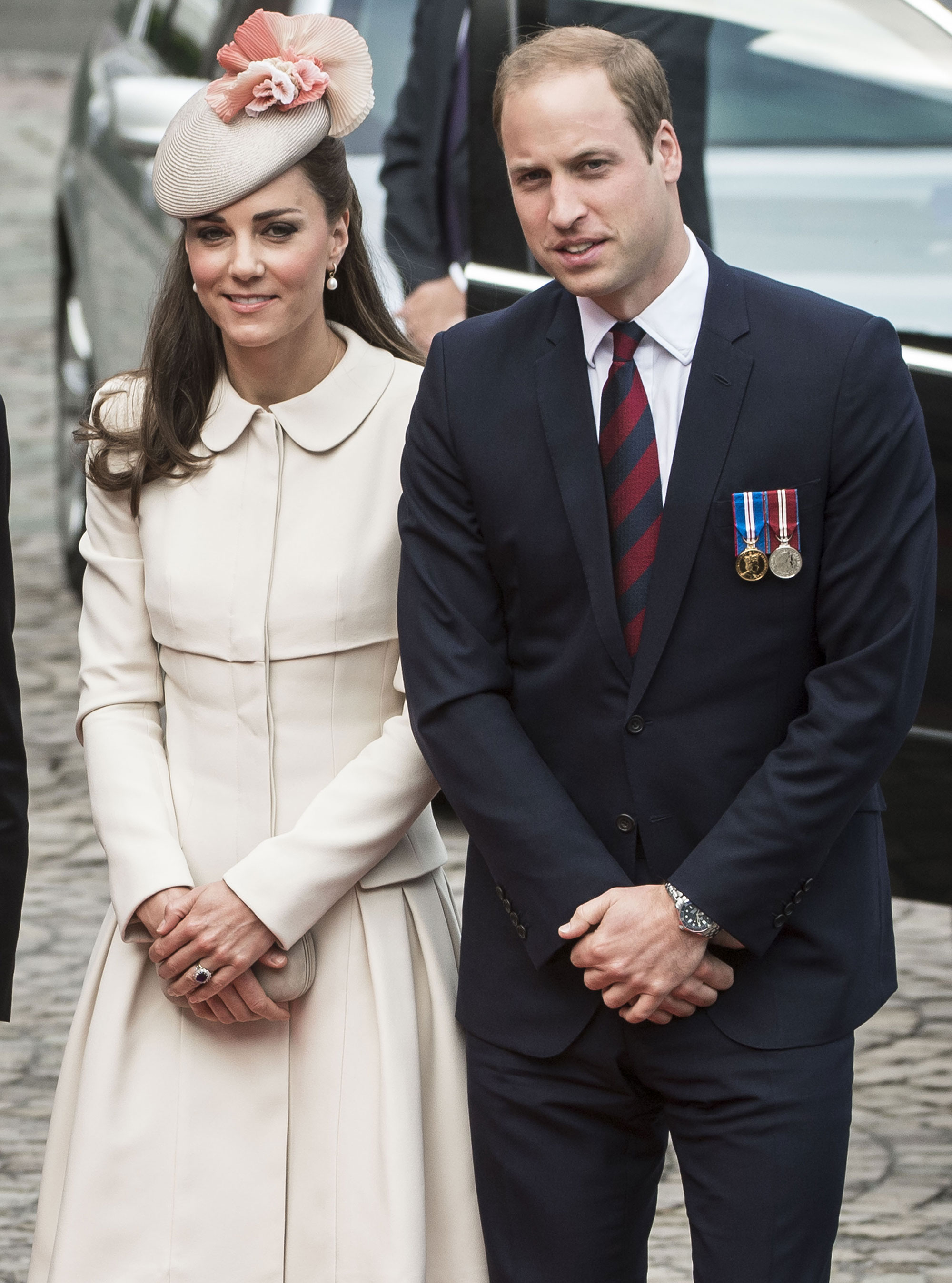 The world is captivated by Kate Middleton's ever-expanding wardrobe. See all her outfits here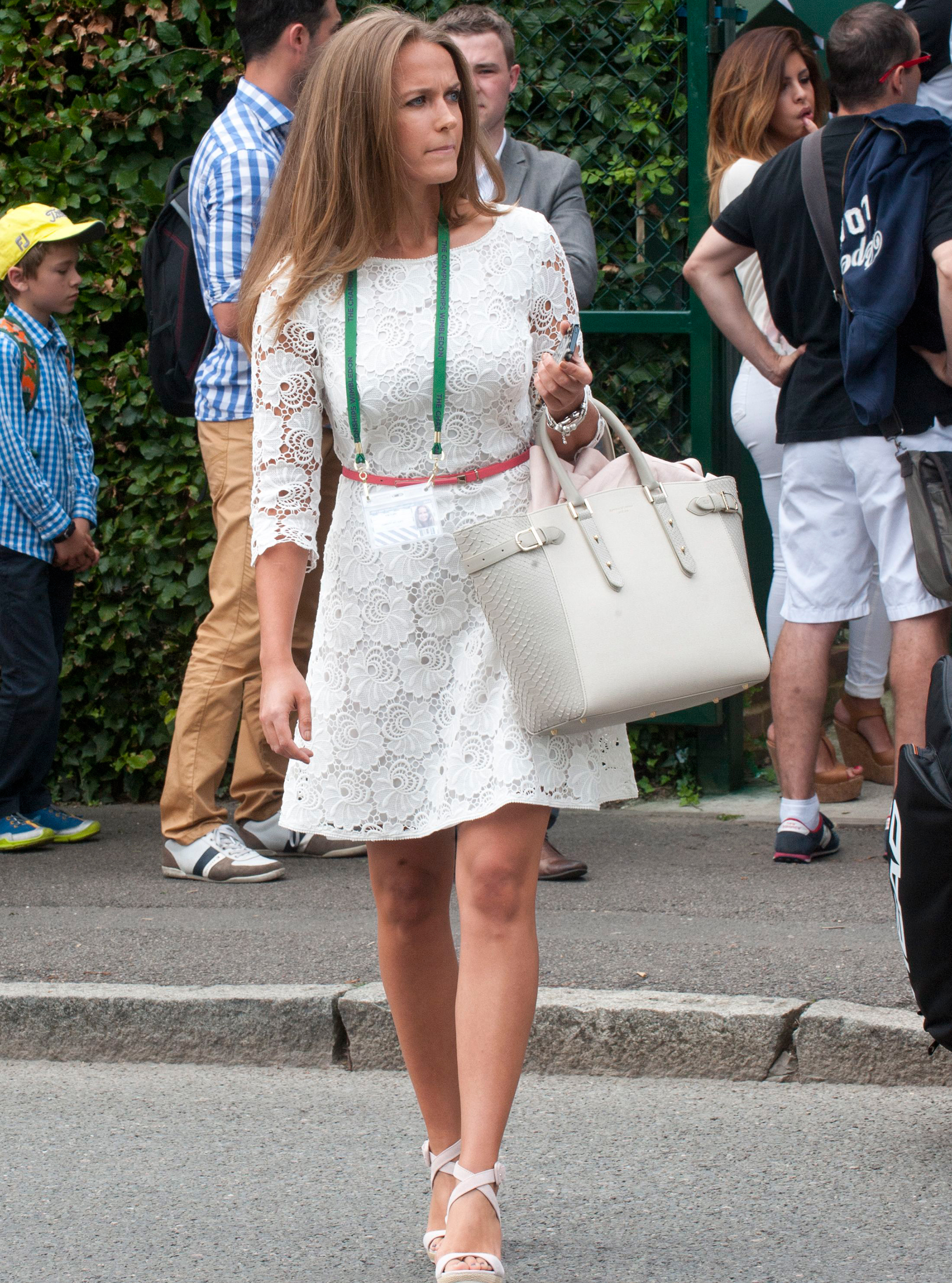 She's Andy Murray's number one fan and a very stylish attendee on Wimbledon's front row. See our pick of Kim's most fashionable moments...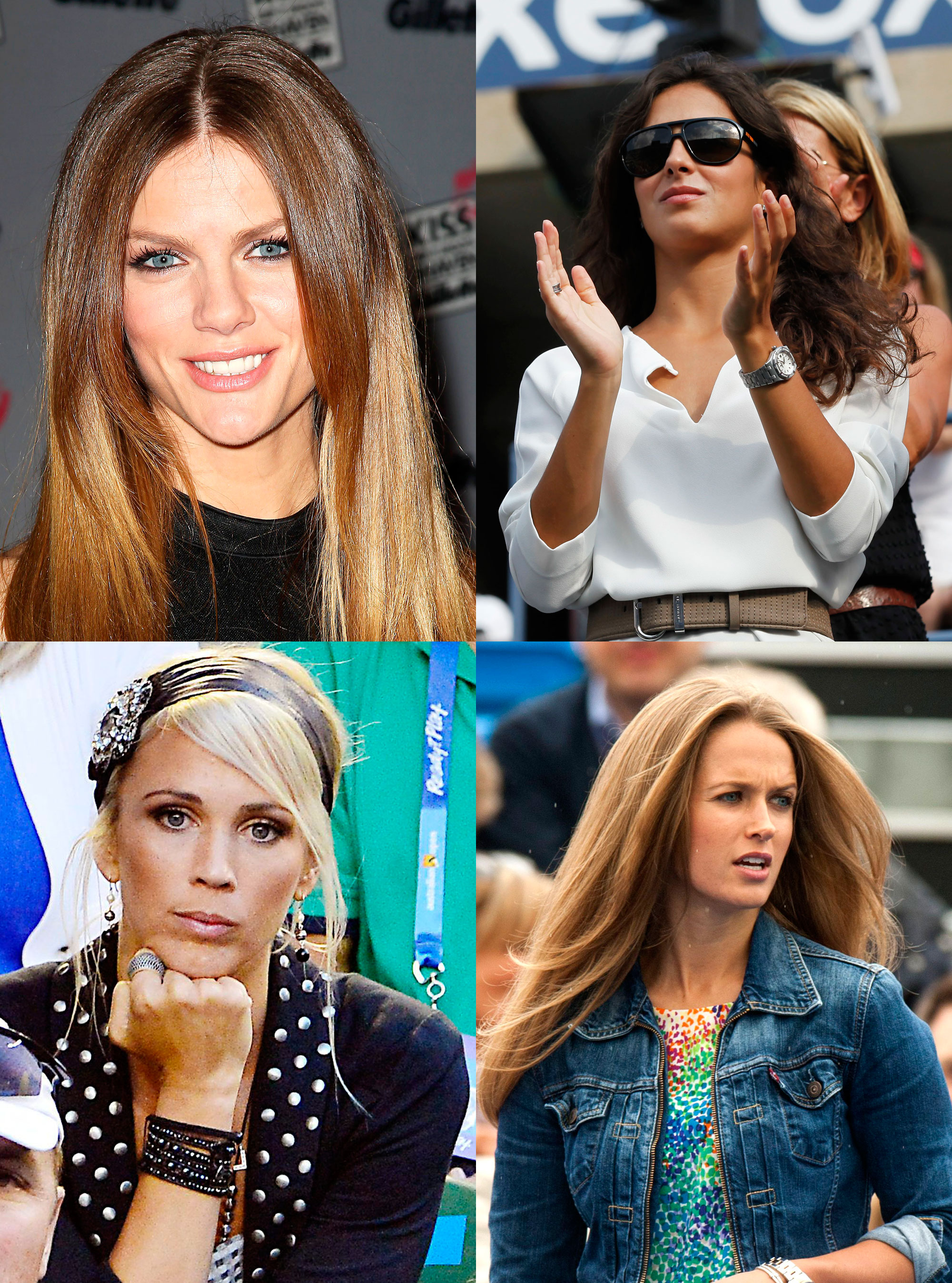 While the sporting world's attention turns to Wimbledon 2014, we're wondering who the women supporting their men are. See our guide to this year's Wimbledon WAGS!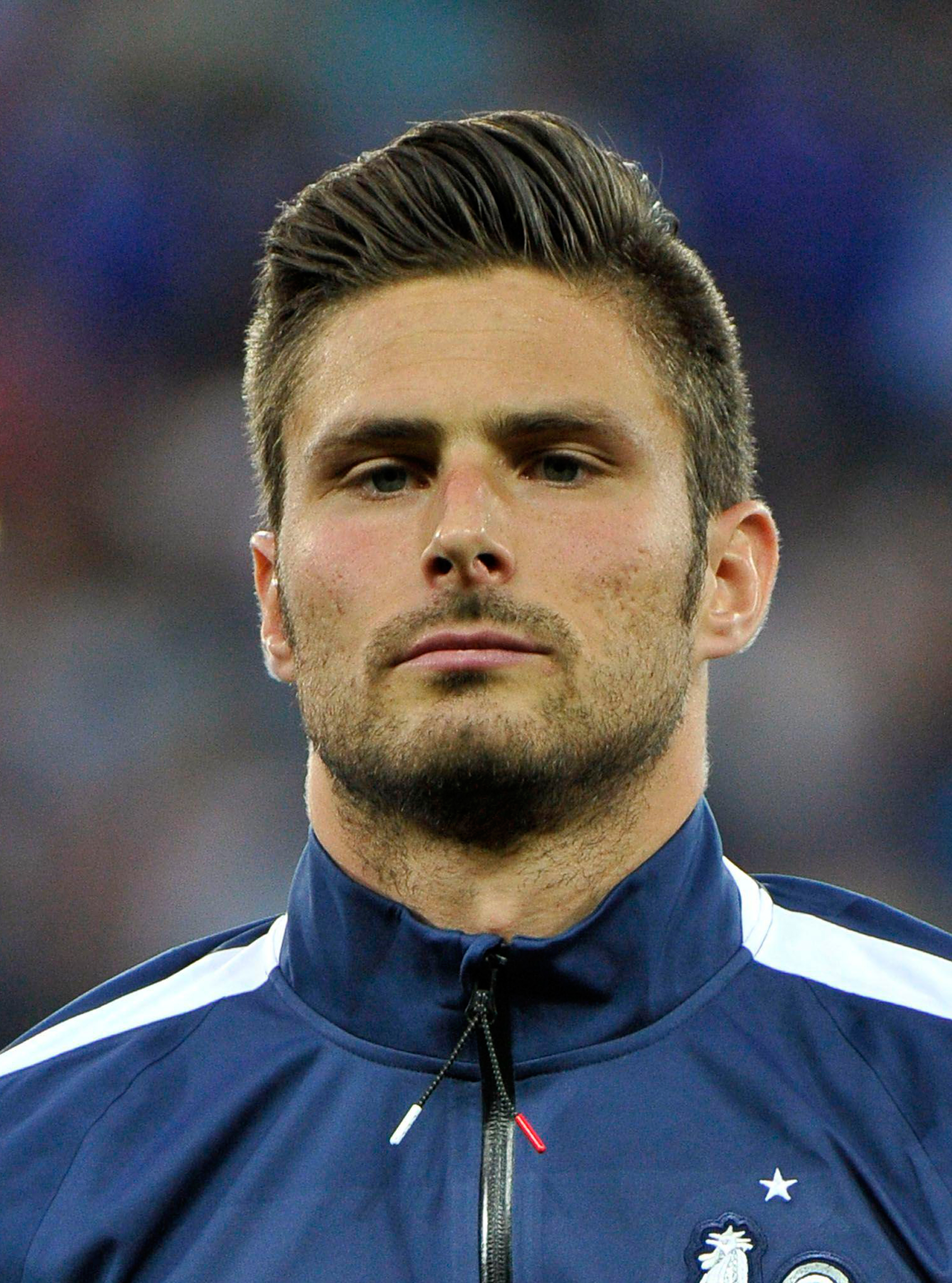 While watching 90 minutes of football is a real stretch, there other reasons to enjoy the beautiful game! See our pick of the hottest footballers to watch at the 2014 World Cup...