Celebrity
says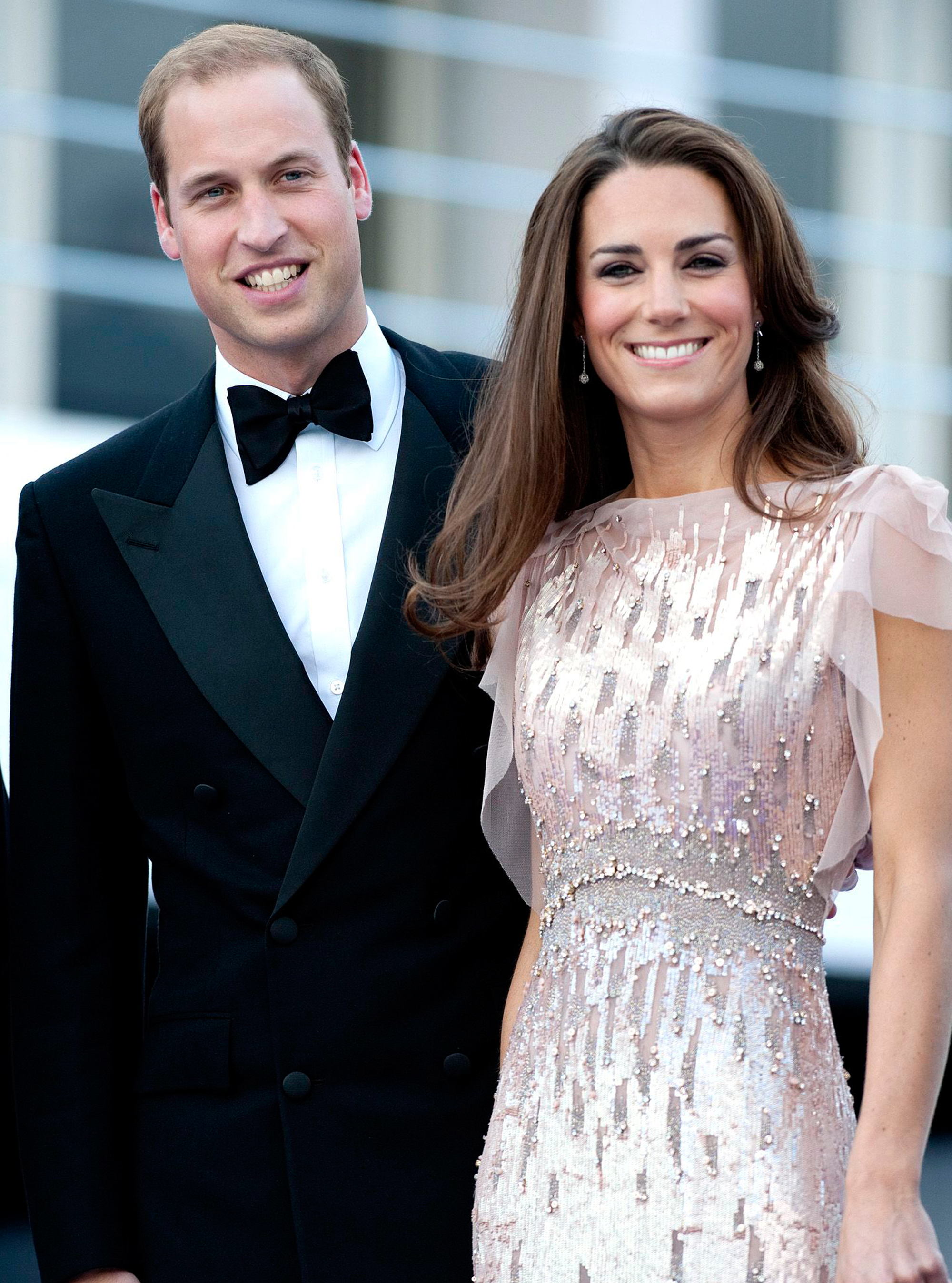 With a host of special summer events in full swing, we bring you all the latest celebrity pictures. From who's front row at Wimbledon to the Ascot races, check back for all your favourite celebrity photos.

And all year round, we'll deliver red carpet photos from major events including the Oscars, Golden Globes, BAFTAS and more.
Plus, if you're something of a royalist, you'll always find the latest Kate Middleton pictures to inspire your next shopping trip!
Celebrity round ups
Celebrate the Queen's signature looks with our round-up of her best looks
While the sporting world's attention turns to Wimbledon 2015, we're wondering who the women supporting their men are. See our guide to this year's Wimbledon WAGS!
The world is captivated by Kate Middleton's ever-expanding wardrobe. See all her outfits here.
The French film festival gives the world's top actresses the chance to showcase the best in red carpet fashion. See all the photos here...
Catch all the red carpet arrivals from the glittering 2015 TV BAFTAS!
In celebration of Prince George's first birthday, we've rounded up the sweetest baby photographs from the Royal Family.