Celebrity
says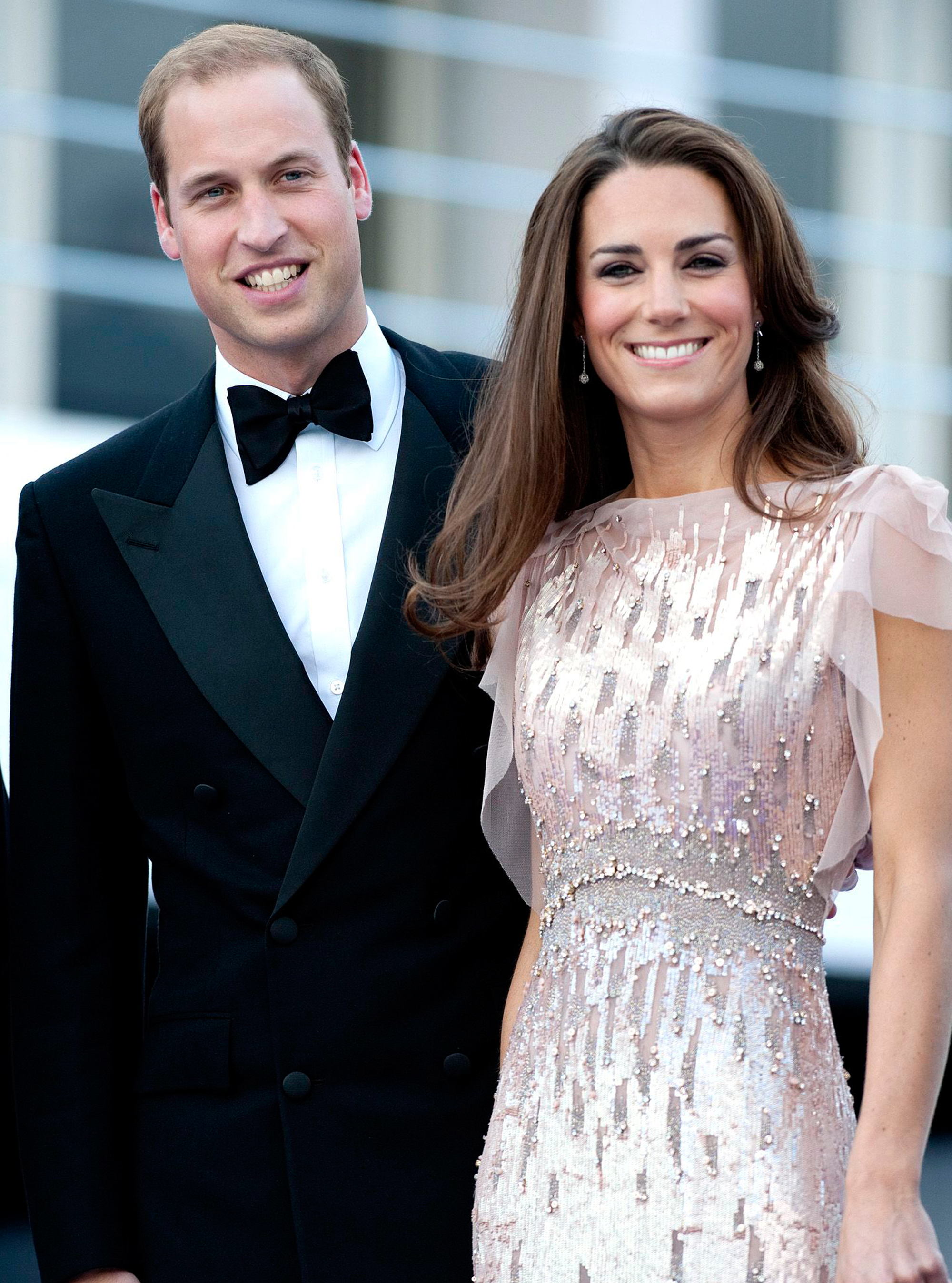 With a host of special summer events in full swing, we bring you all the latest celebrity pictures. From who's front row at Wimbledon to the Ascot races, check back for all your favourite celebrity photos.

And all year round, we'll deliver red carpet photos from major events including the Oscars, Golden Globes, BAFTAS and more.
Plus, if you're something of a royalist, you'll always find the latest Kate Middleton pictures to inspire your next shopping trip!
Celebrity round ups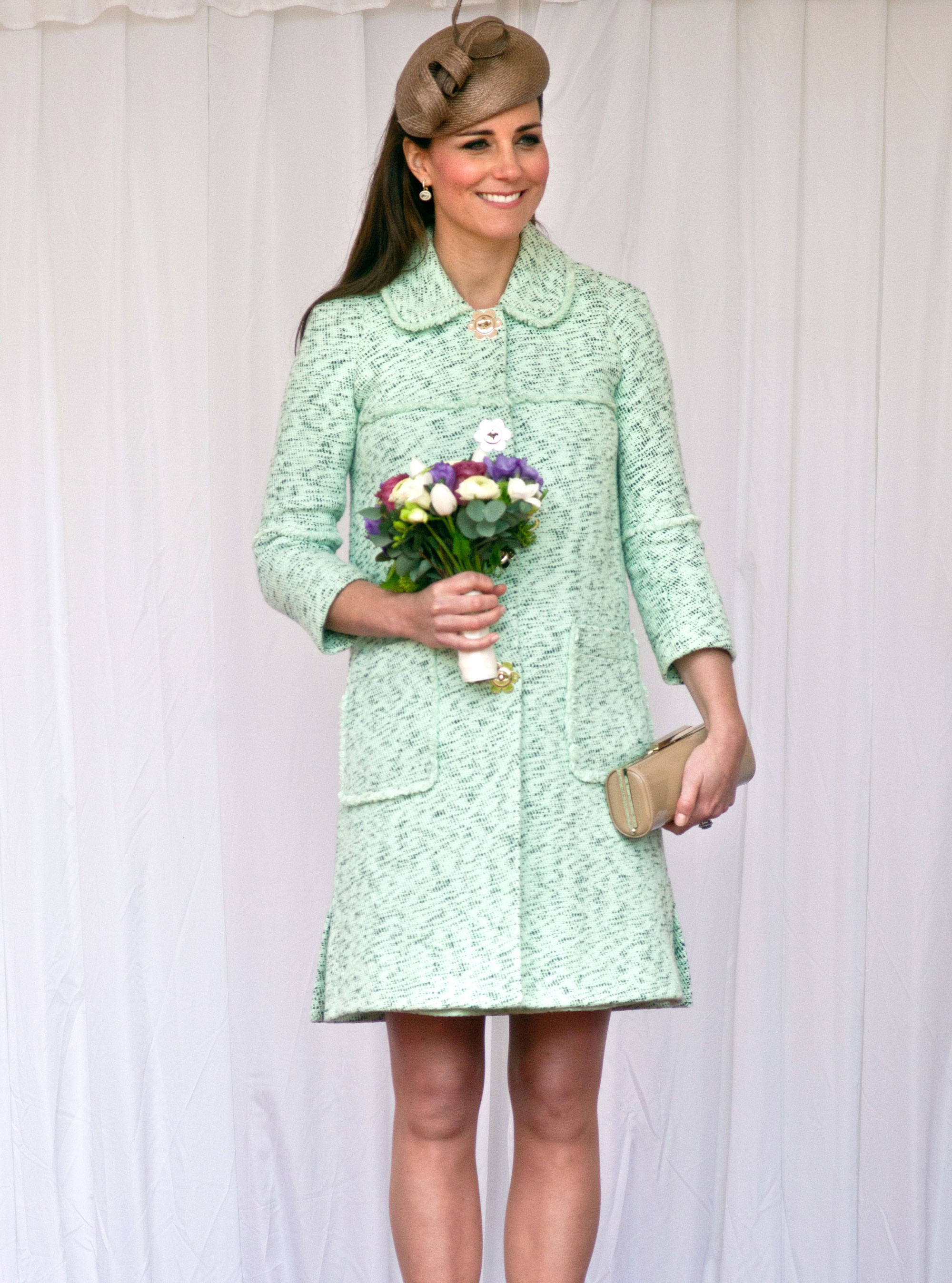 During pregnancy and since giving birth, The Duchess has maintained her ever-stylish edge, so take a look back at our favourite ensembles of 2013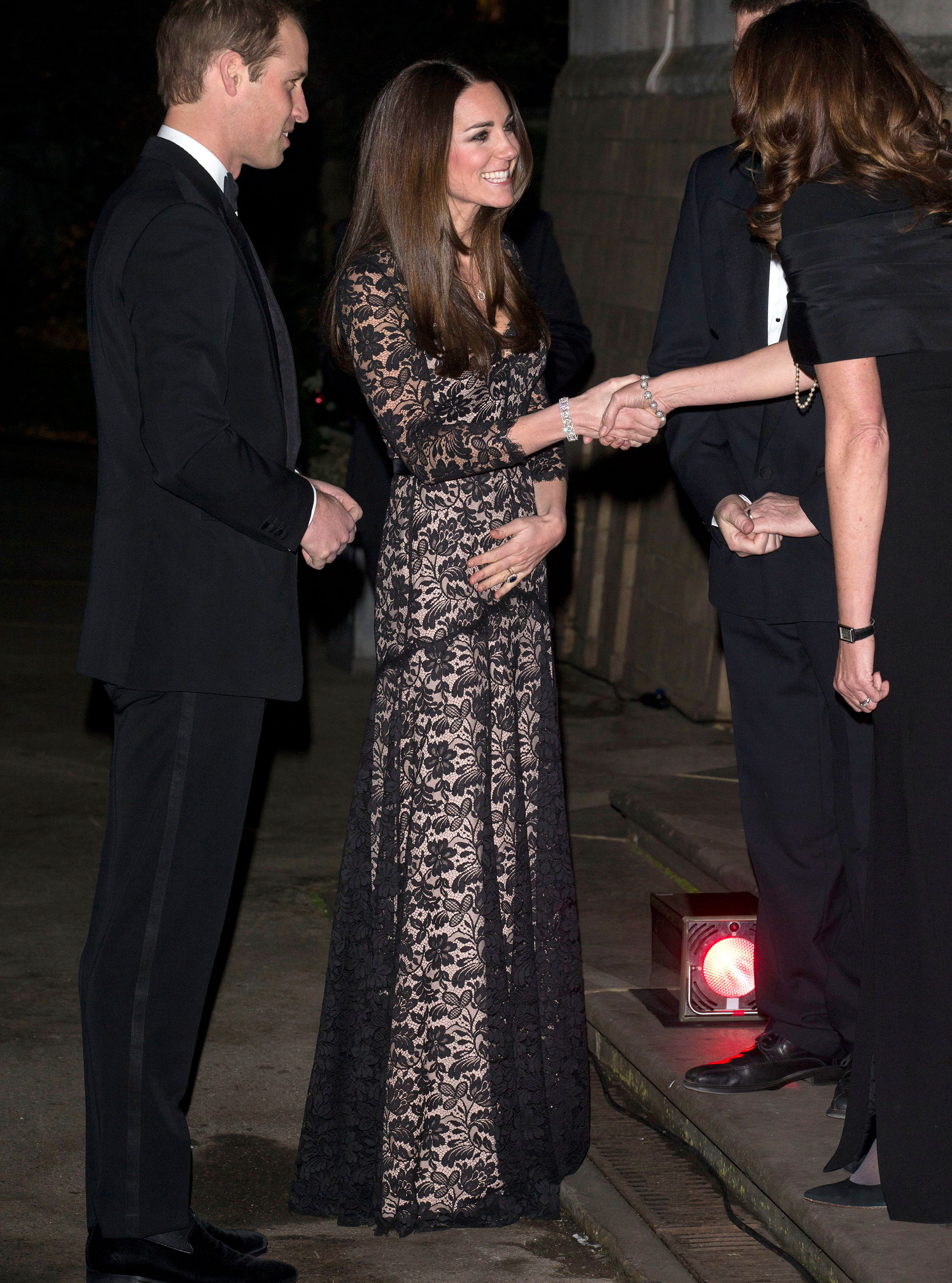 The world is captivated by Kate Middleton's ever-expanding wardrobe. See all her outfits here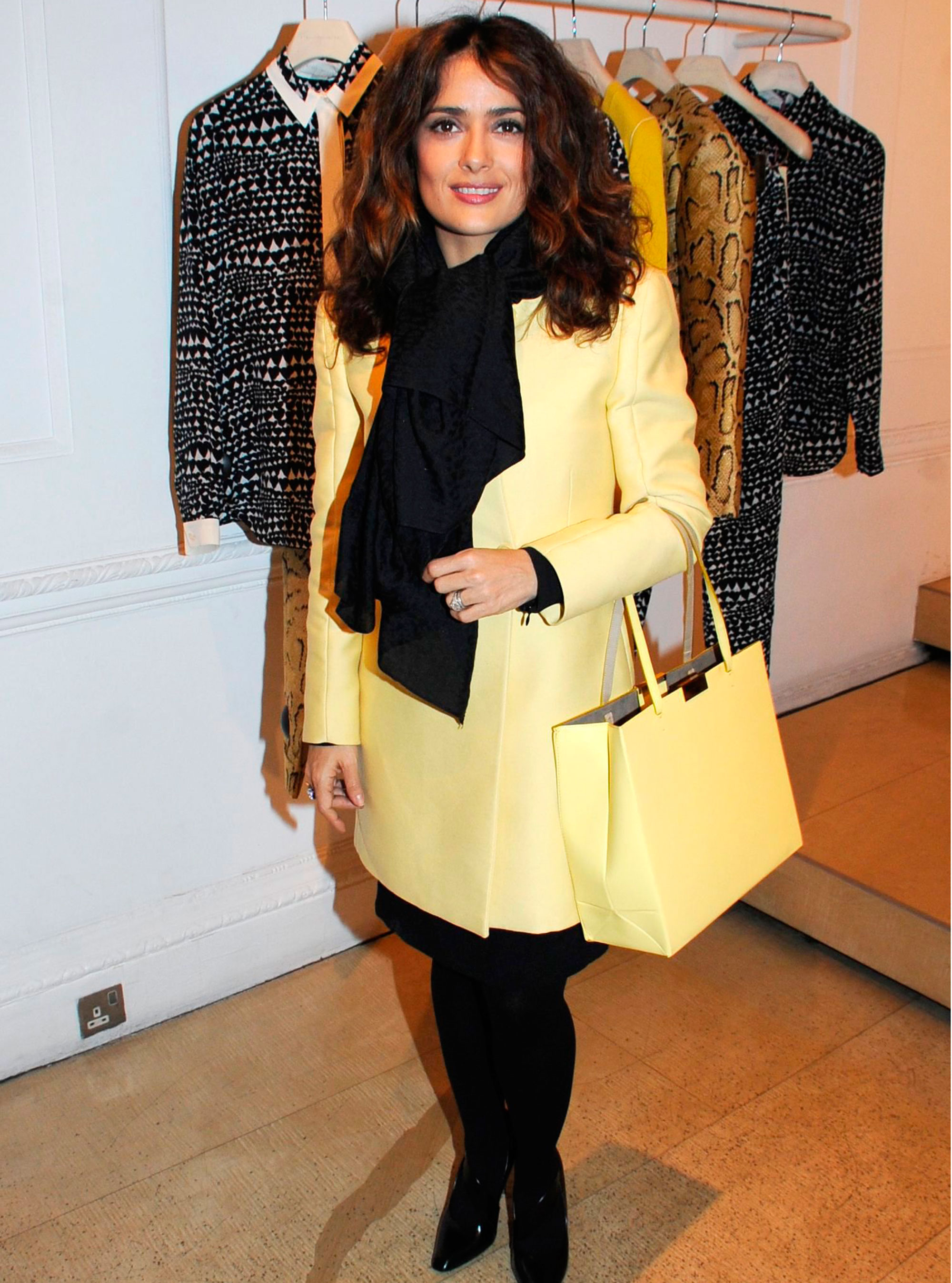 Who has made the best dressed celebrity list? We show you the very best new star style celebrity pictures...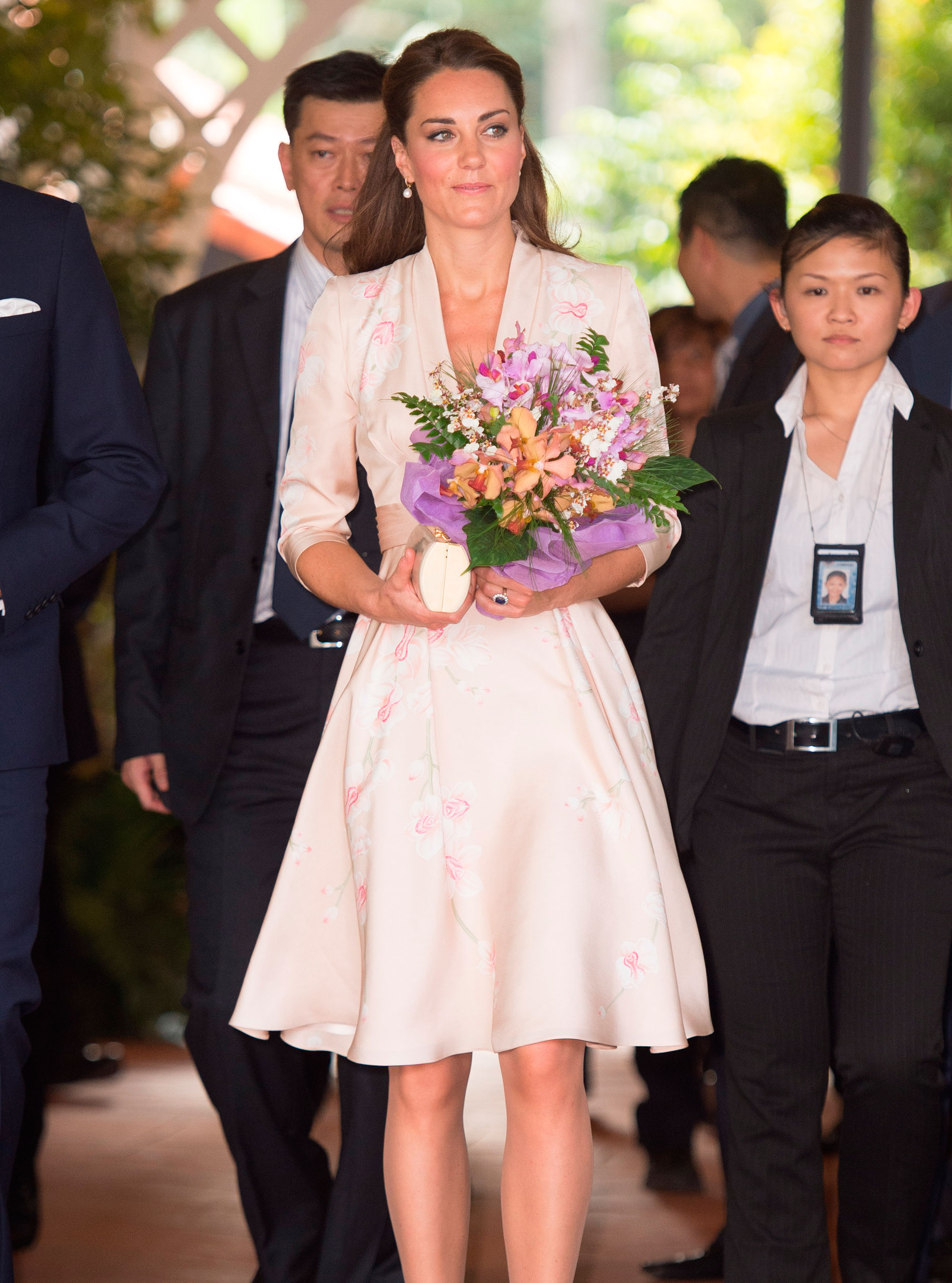 Discover the most beautiful Jenny Packham dresses worn by the Duchess of Cambridge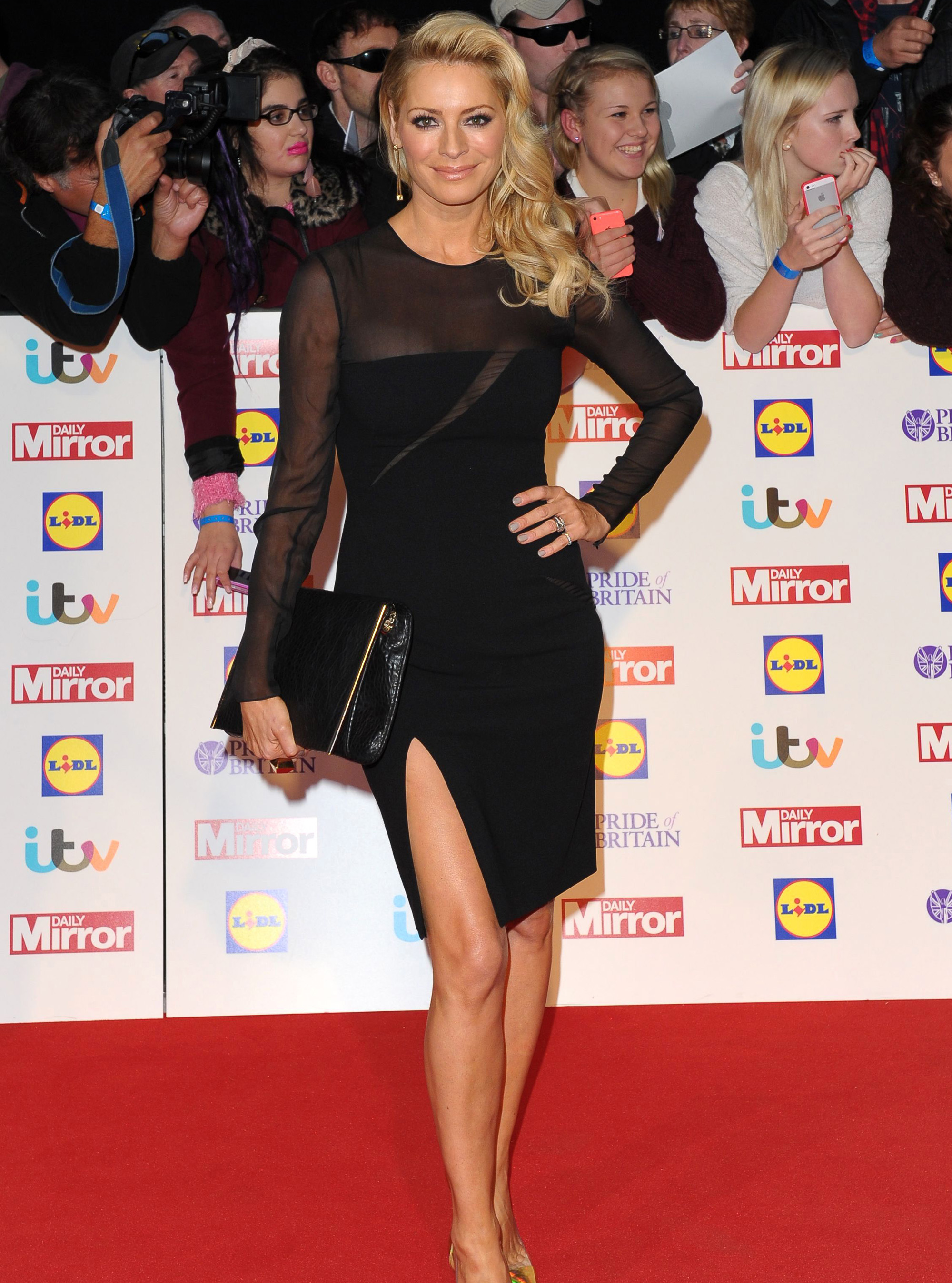 See all the stars that hit the red carpet for this year's Pride of Britain Awards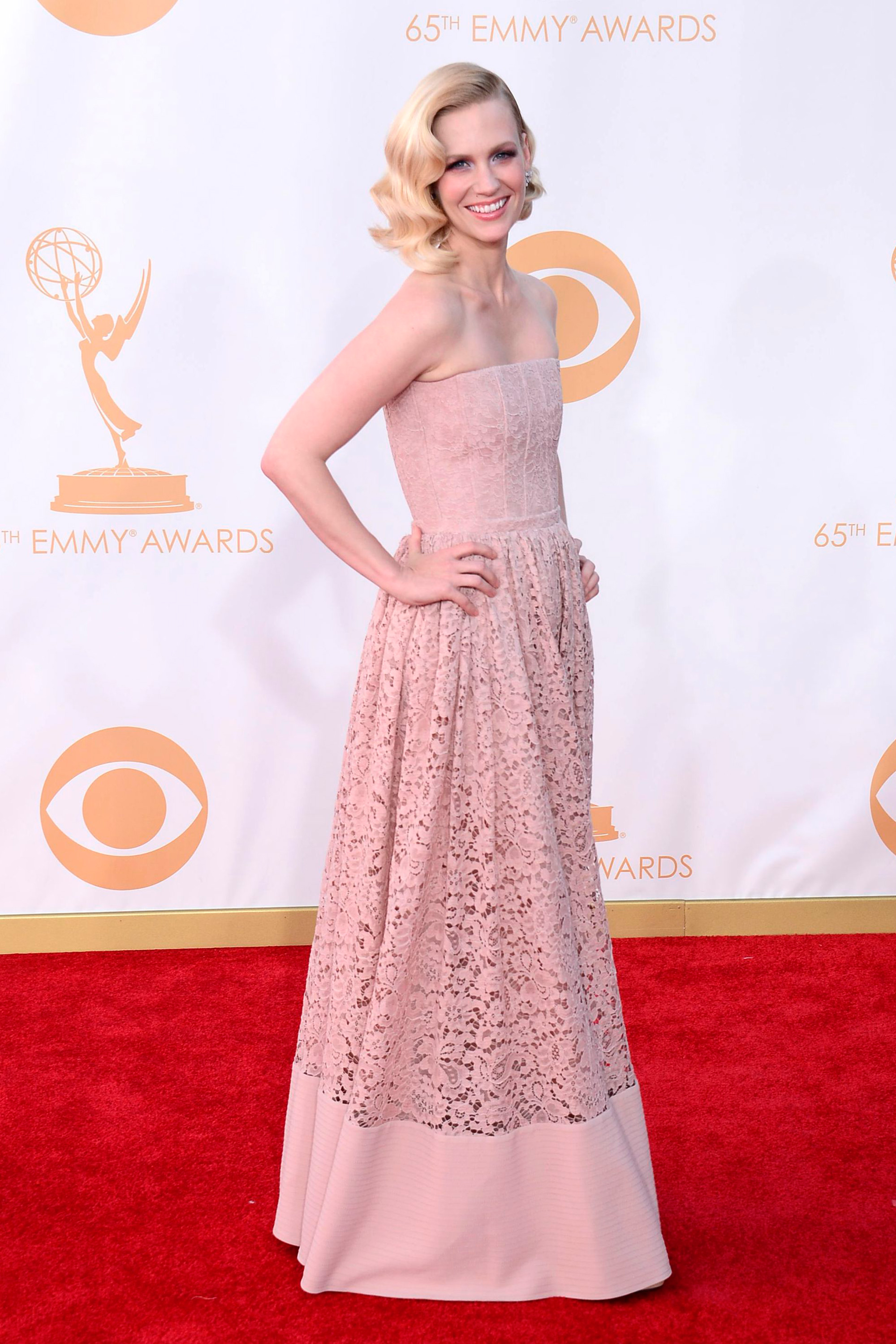 The small screen was celebrated in style last night with a glamorous raft of celebrities attending the Emmy Awards
From small steps to big business - meet our New Directions heroes...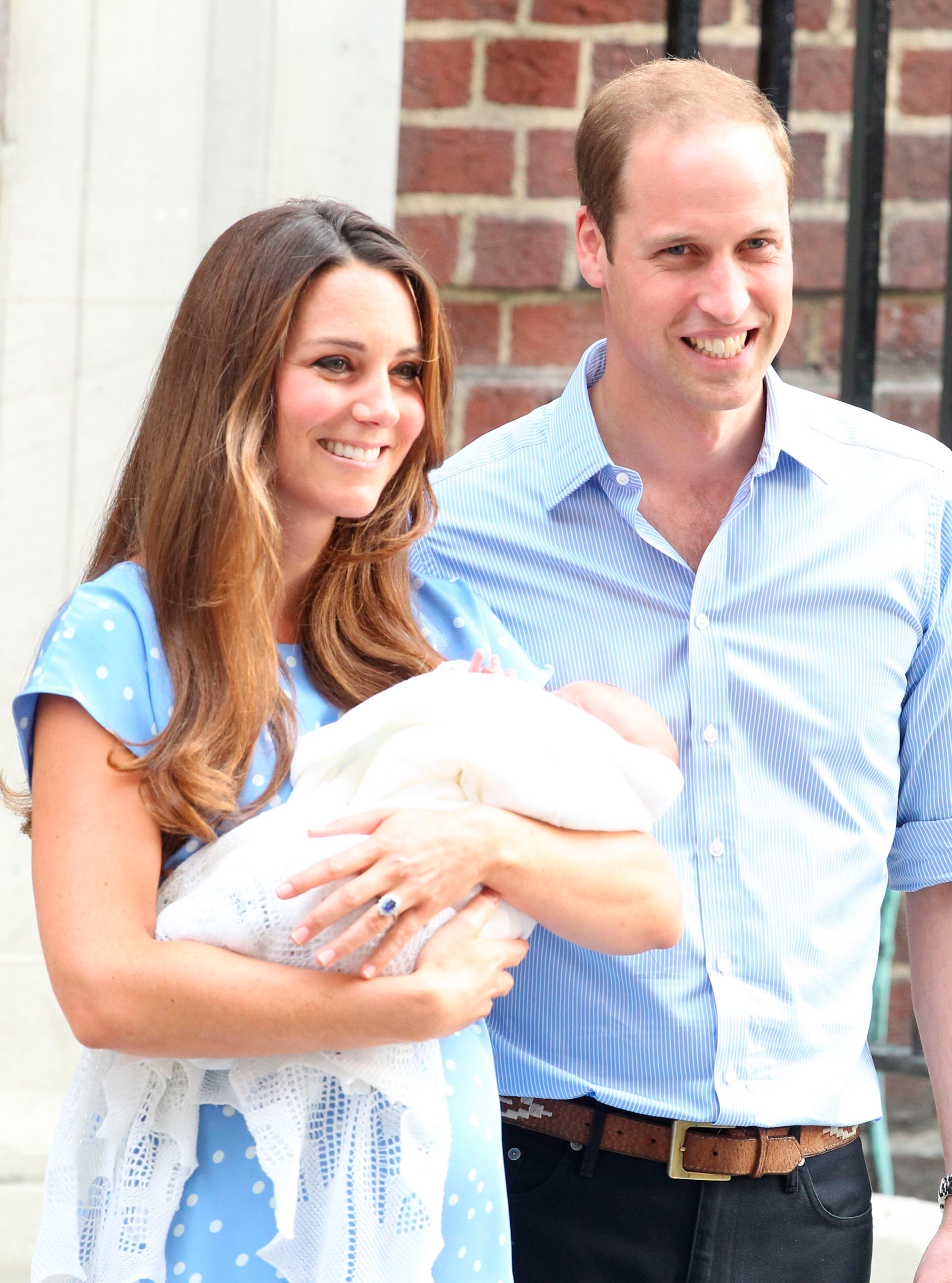 As the world celebrates the arrival of the royal baby boy, take a look at the special times in pictures - from the traditional acknowledgements to the visitors at St. Mary's Hospital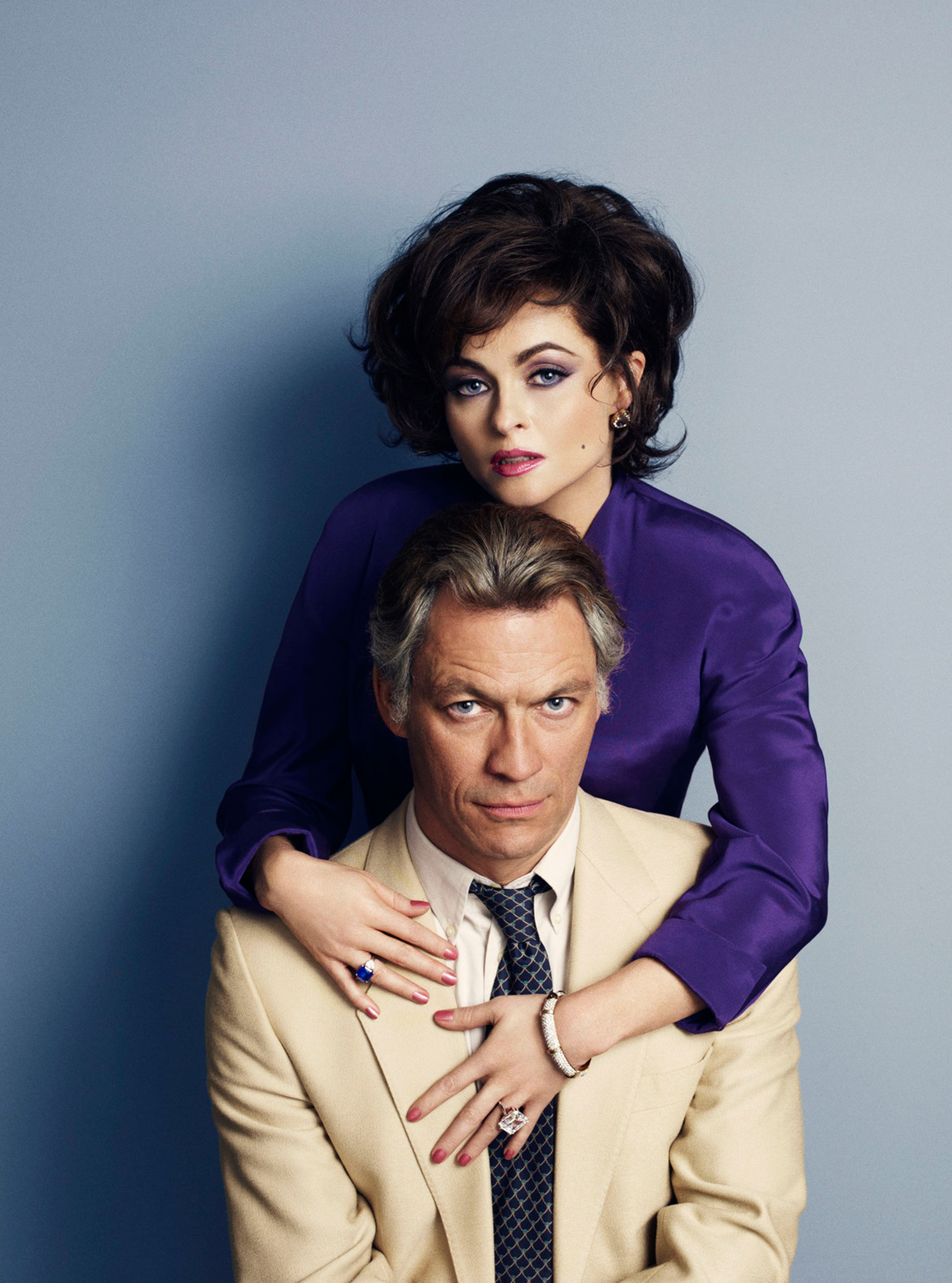 With a BBC drama about Elizabeth Taylor and Richard Burton tumultuous relationship about to air, we look back at the moment iconic couples in history