The Baileys Women's Prize For Fiction has just announced it's winner, from a 6-strong shortlist, and an original 16 book longlist.
London-born Naomi Alderman took home the pretigious literary award for her sci-fi novel, The Power. As the winner of the prize, she
will receive £30,000, and a limited edition Bronze figurine.
Tessa Ross, Chair of Judges, said, "The judges and I were thrilled to make this decision. We debated this wonderful shortlist for many hours but kept returning to Naomi Alderman's brilliantly imagined dystopia - her big ideas and her fantastic imagination."
The overall
winner was announced at a ceremony in the Clore Ballroom at the
Royal Festival Hall, London on 7th June. The 5-strong judging panel for
the prize included Sam Baker, co-founder of website The Pool, and author
and comedian Sara Pascoe.
Now in it's 22nd year, the Bailey's Women's prize aims to celebrate writing by women in English from around the world.
Six nationalities were represented across the longlist, Irish, American, Canadian, British, South African and Nigerian. Six British authors made the list, including Sarah Perry for The Essex Serpent, Emma Flint with Little Deaths, and Rose Tremain, who also won the prize in 2008, for her 2016 novel The Gustav Sonata.
See the original full shortlist and longlist below...
Shortlist:
The Power, Naomi Alderman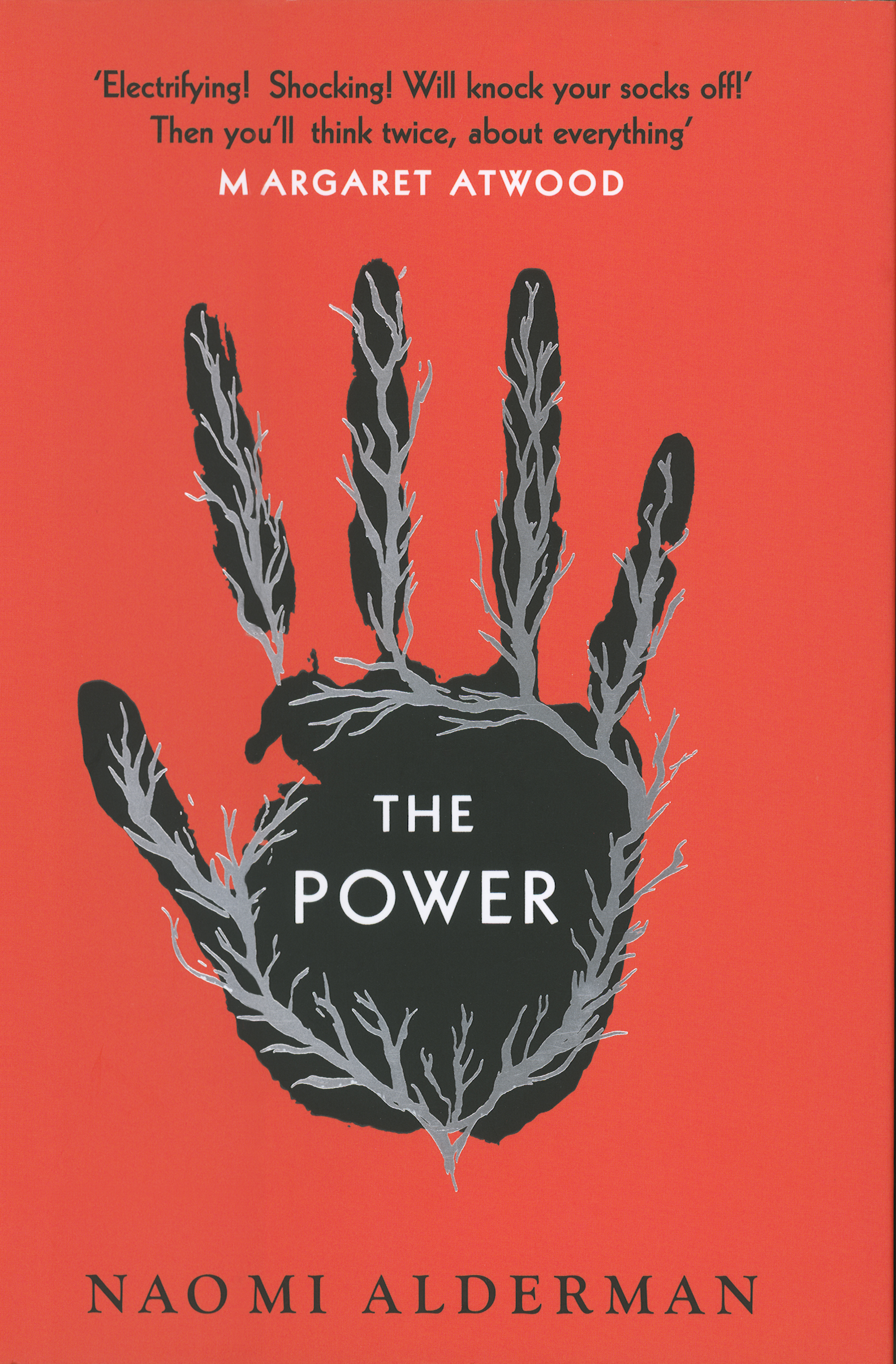 The Dark Circles, Linda Grant
Do Not Say We Have Nothing, Madeleine Thien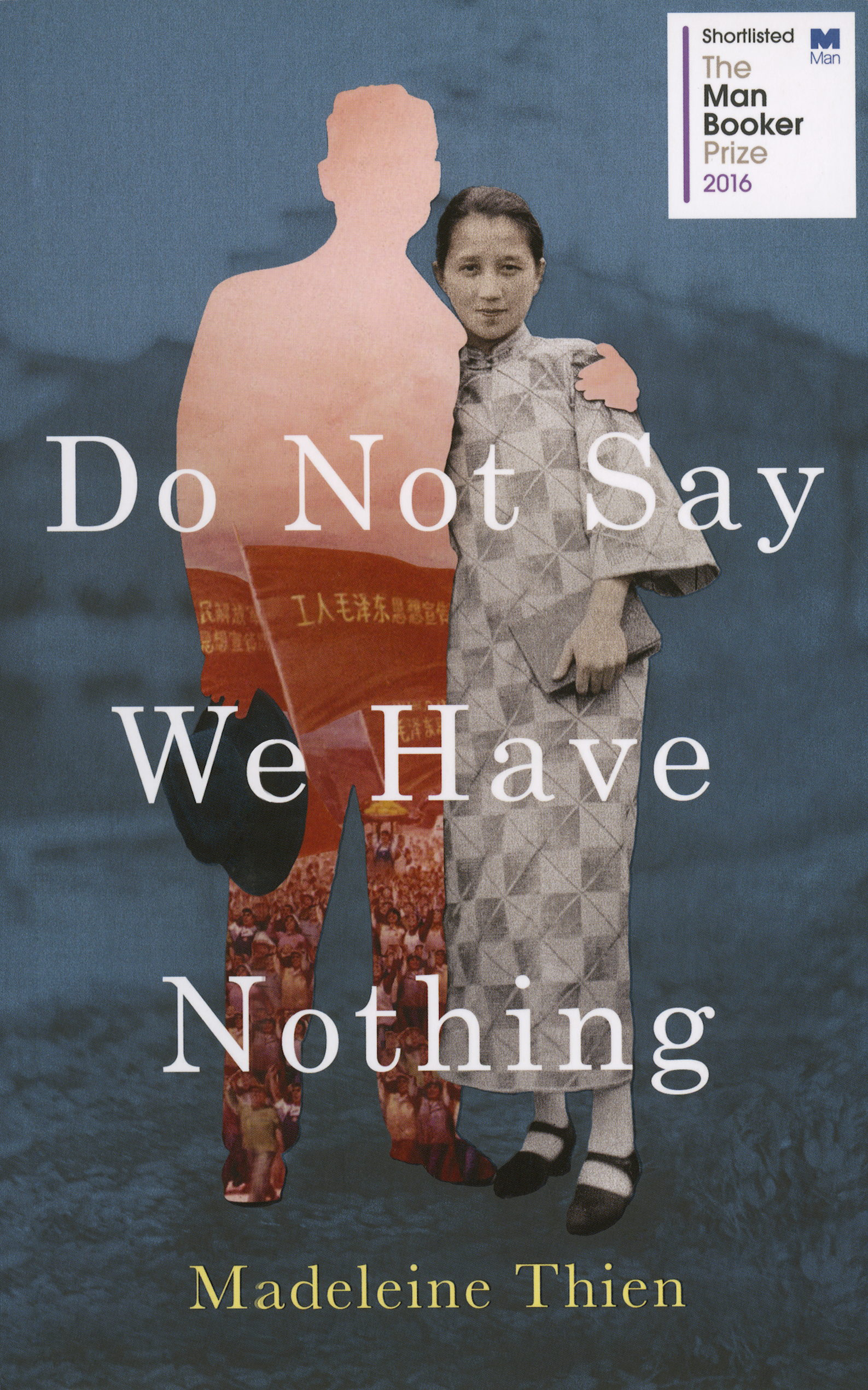 The Sport Of Kings, C.E.Morgan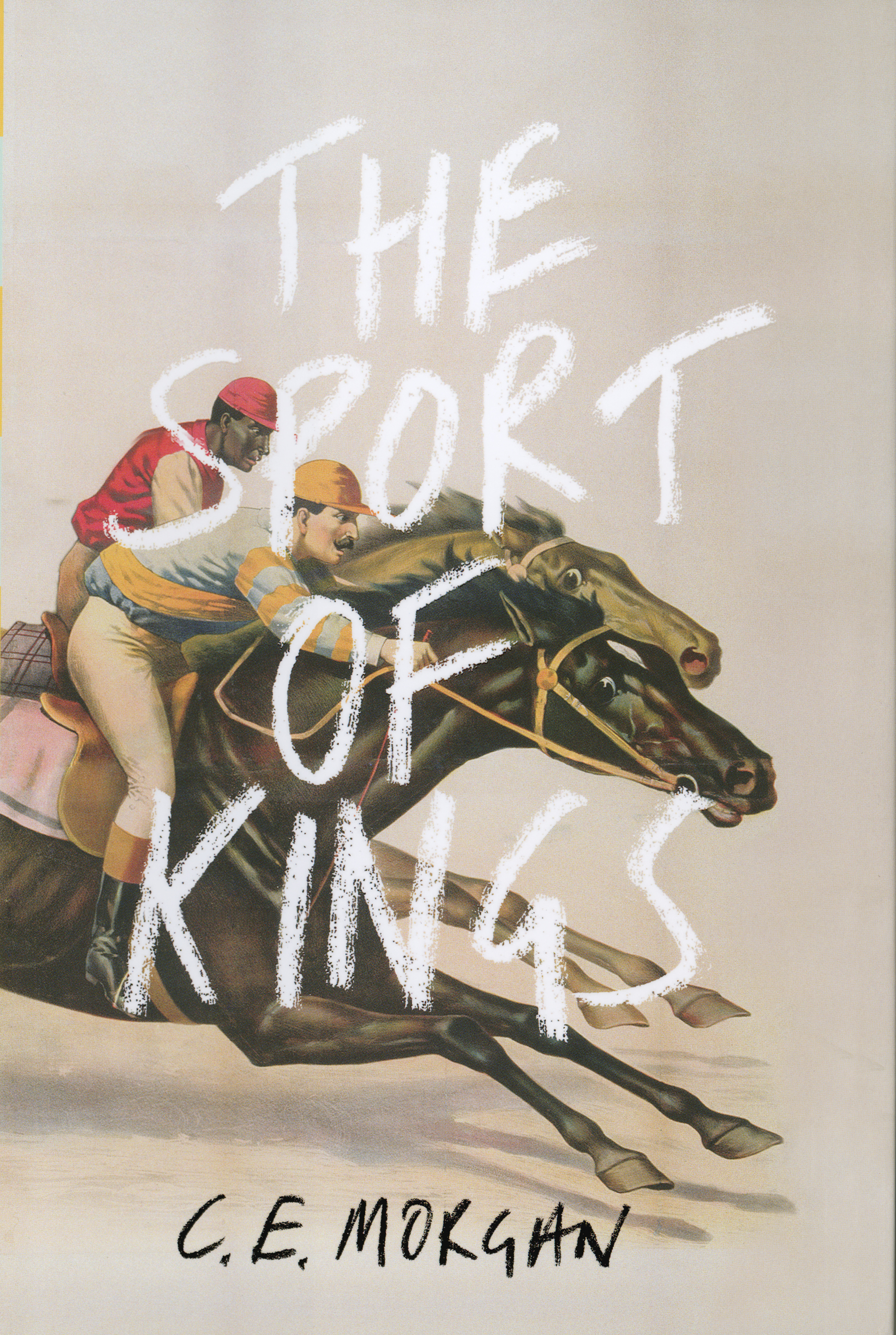 First Love, Gwendoline Riley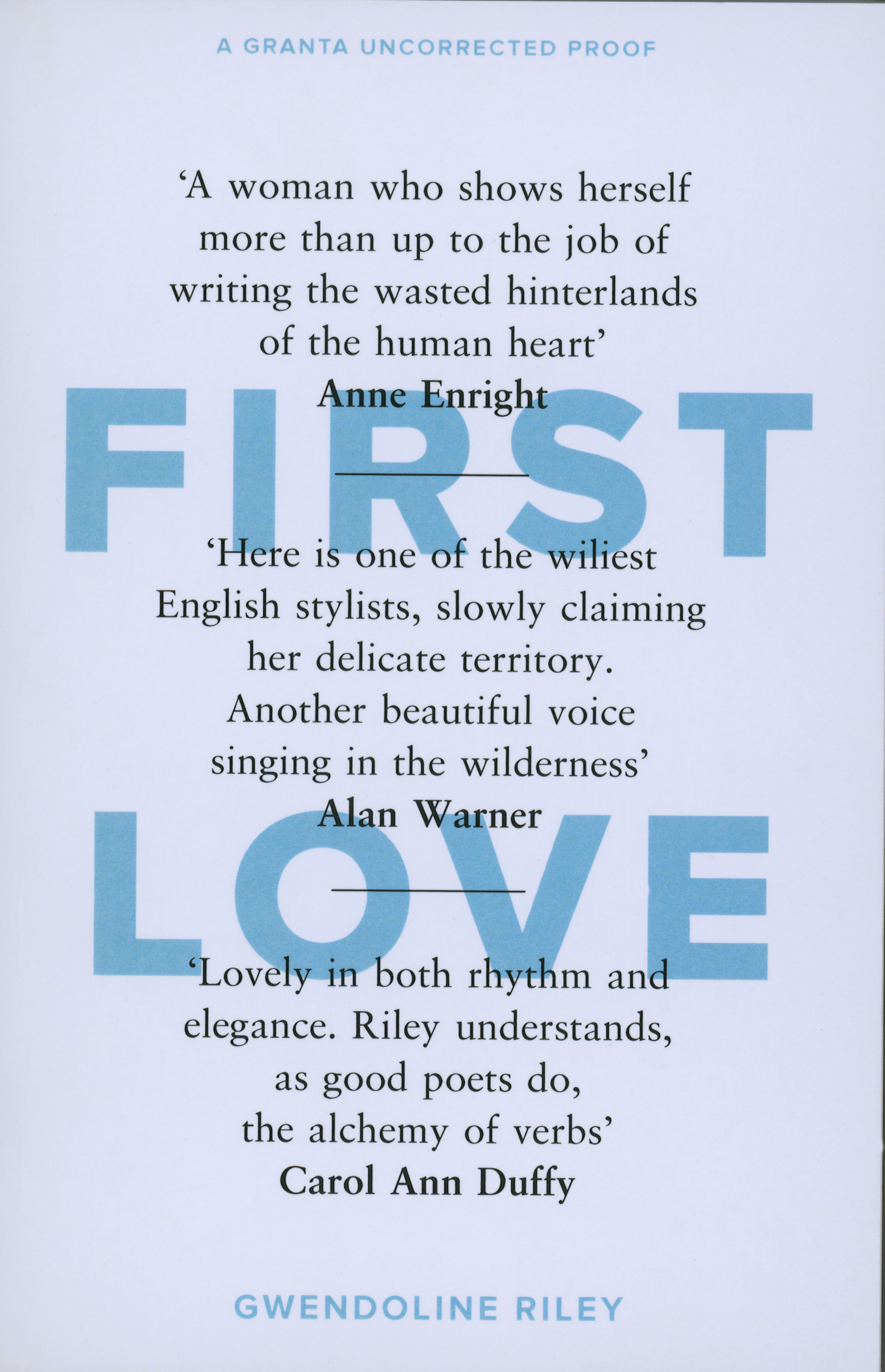 Stay With Me, Ayọ̀bámi Adébáyọ̀̀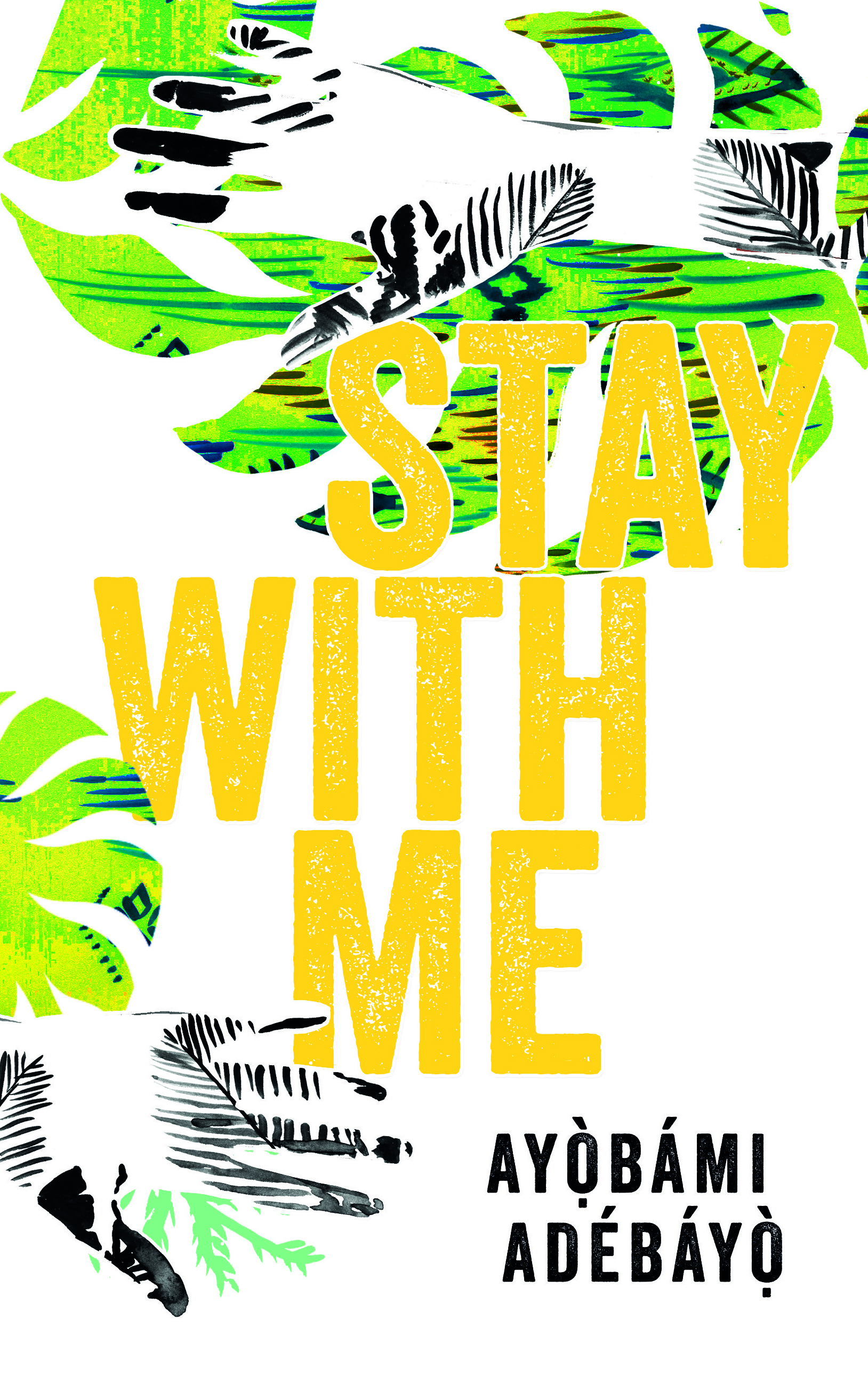 Longlist:
Barkskins, Annie Proulx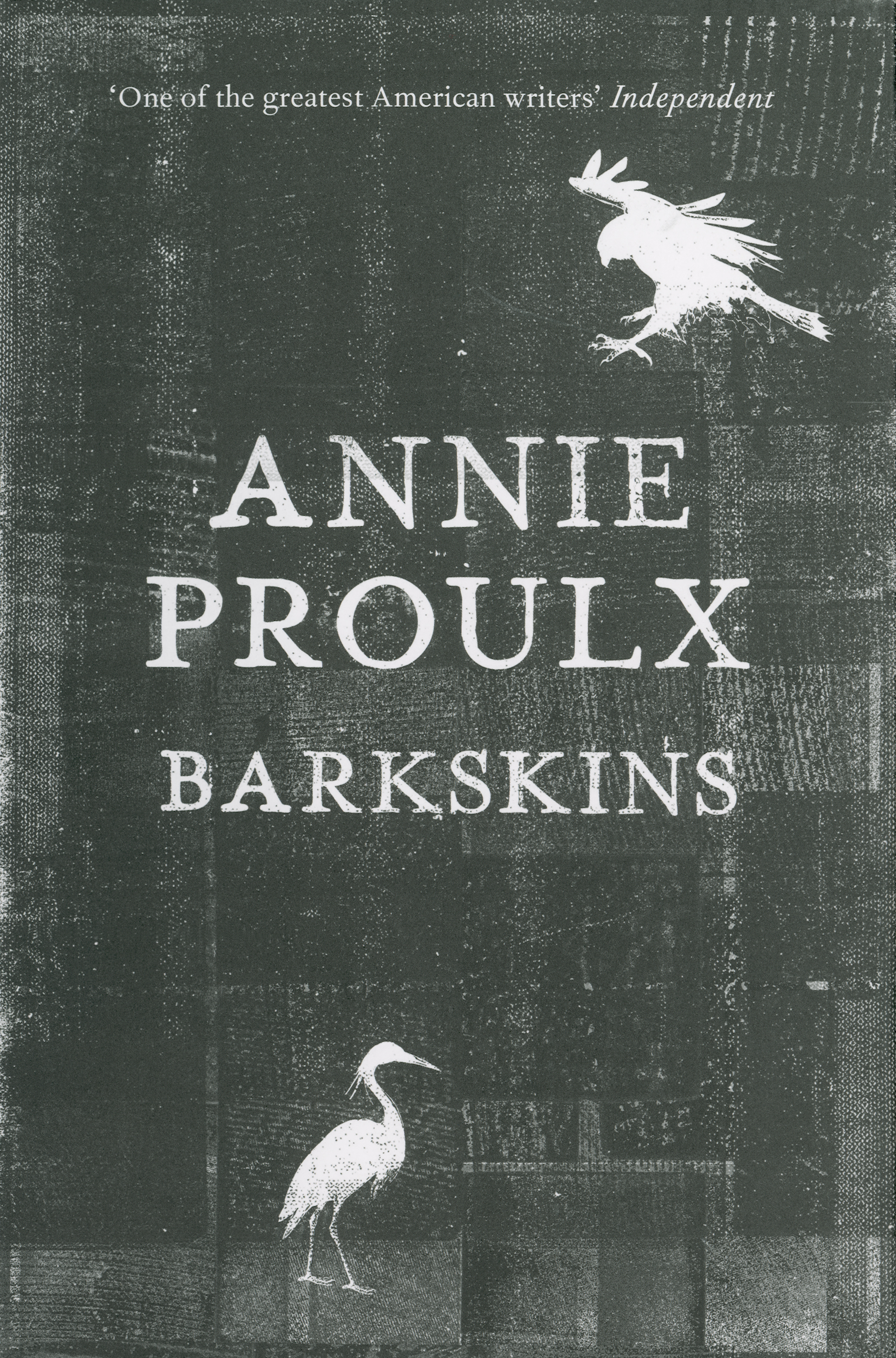 The Lonely Hearts Hotel, Heather O'Neill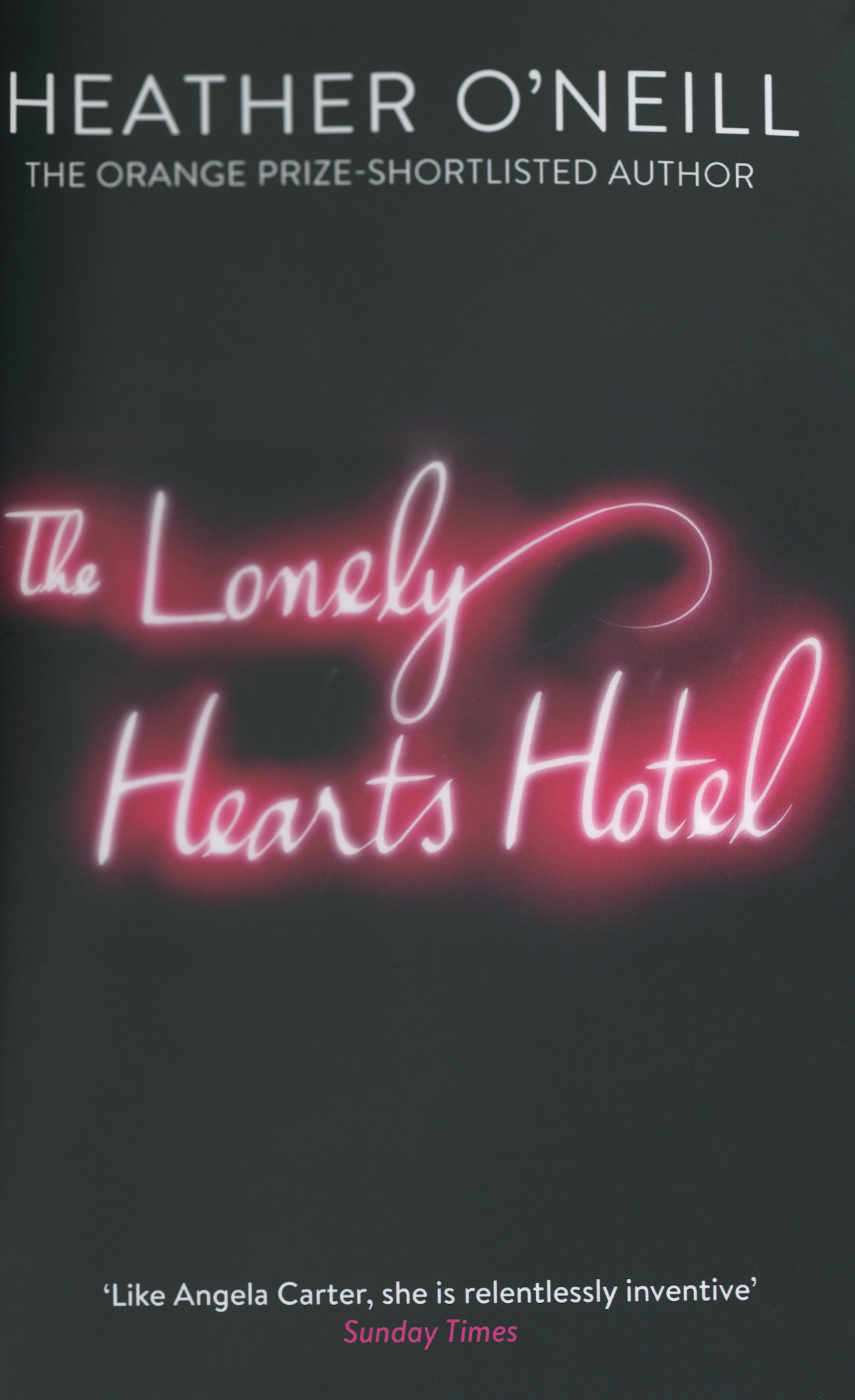 The Lesser Bohemians, Eimear McBride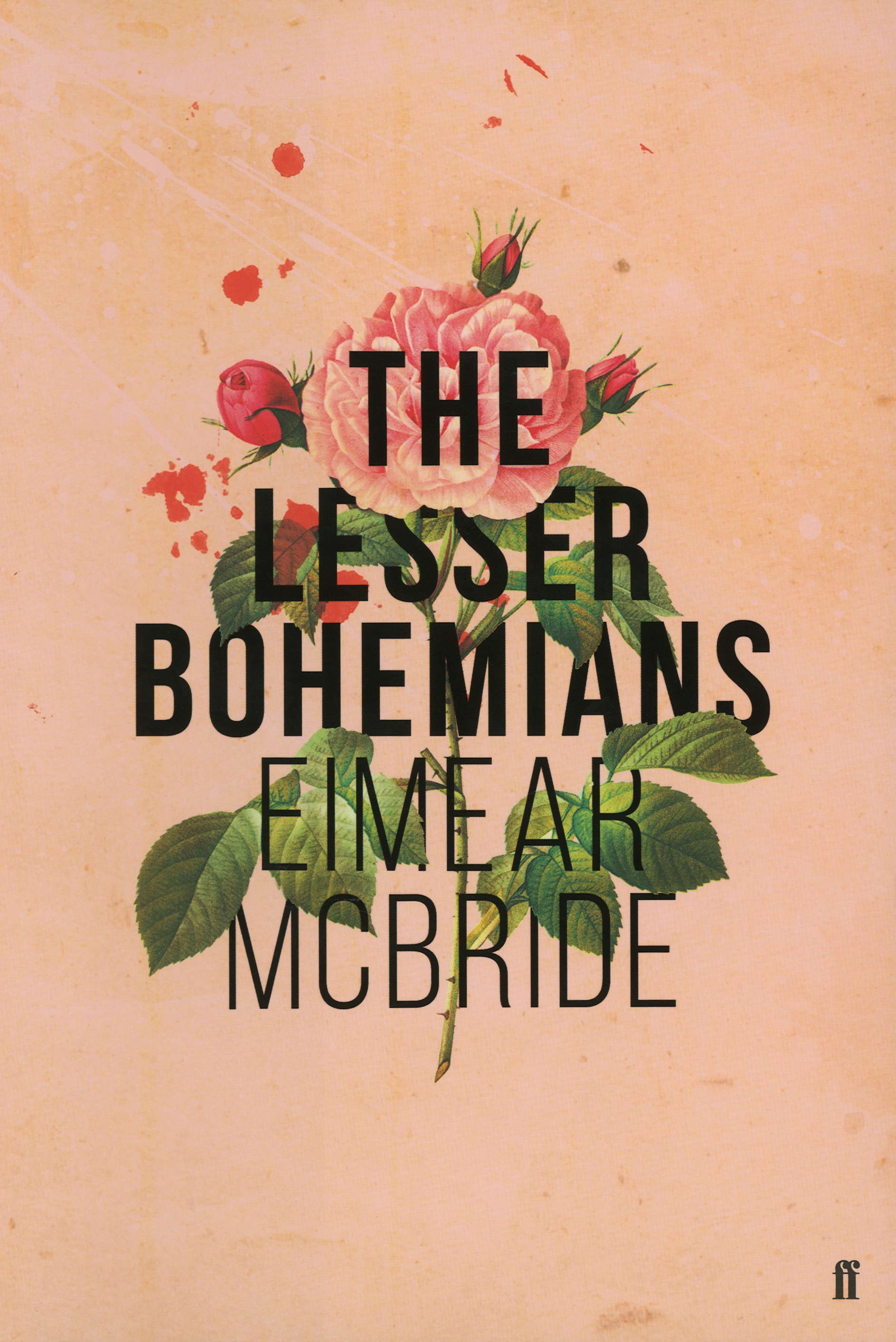 The Mare, Mary Gaitskill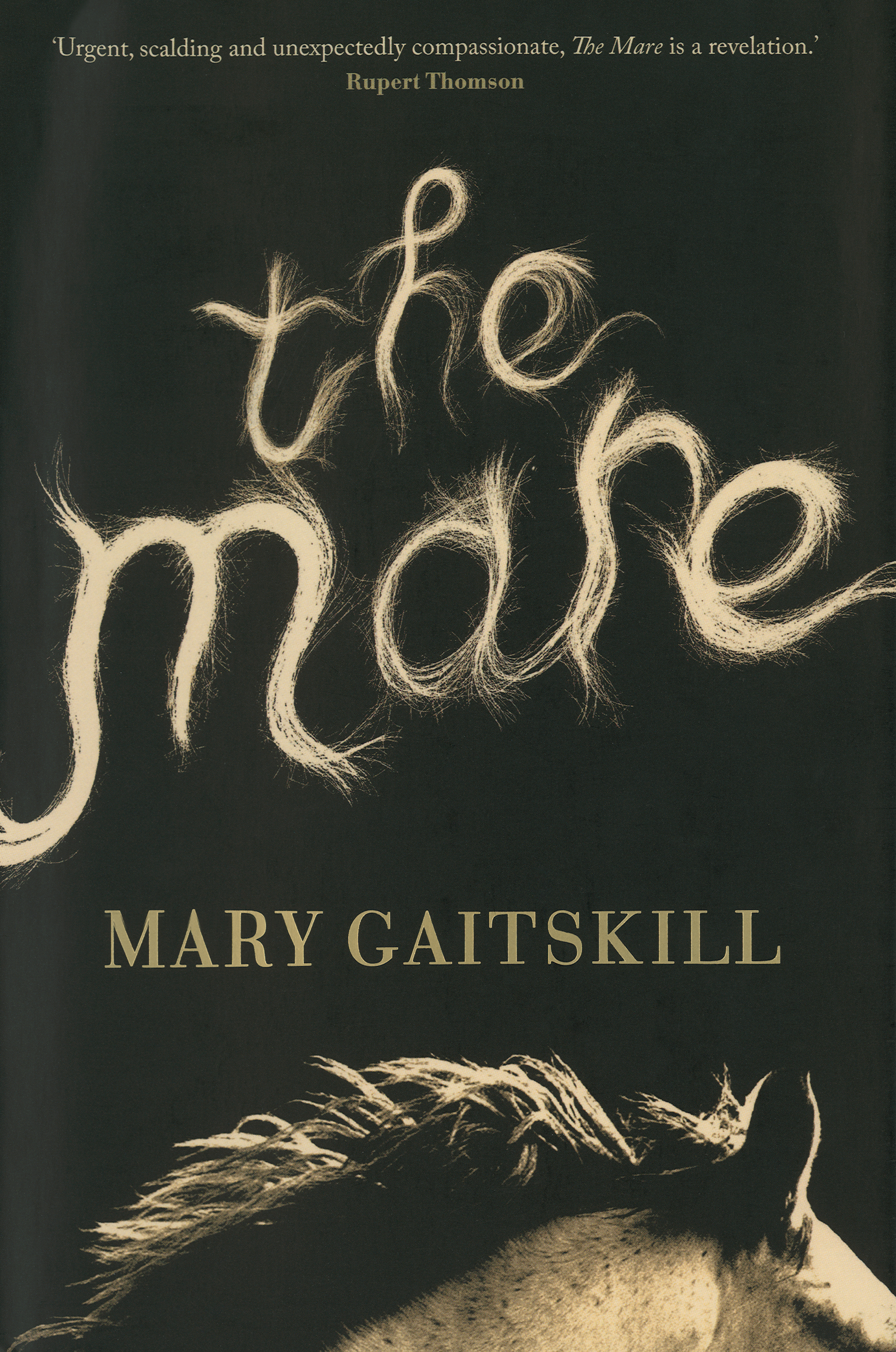 The Woman Next Door, Yewanda Omotoso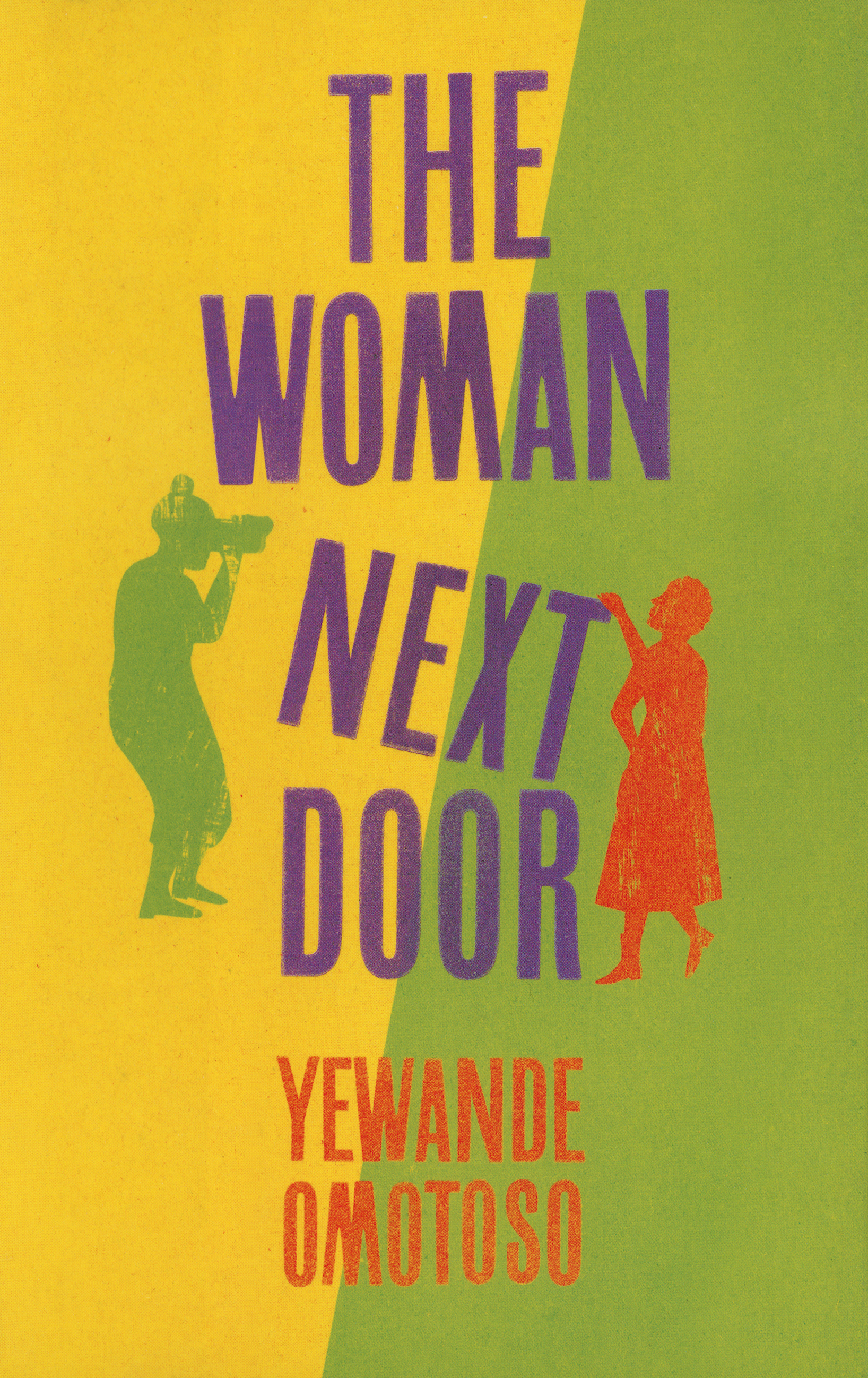 The Gustav Sonata, Rose Tremain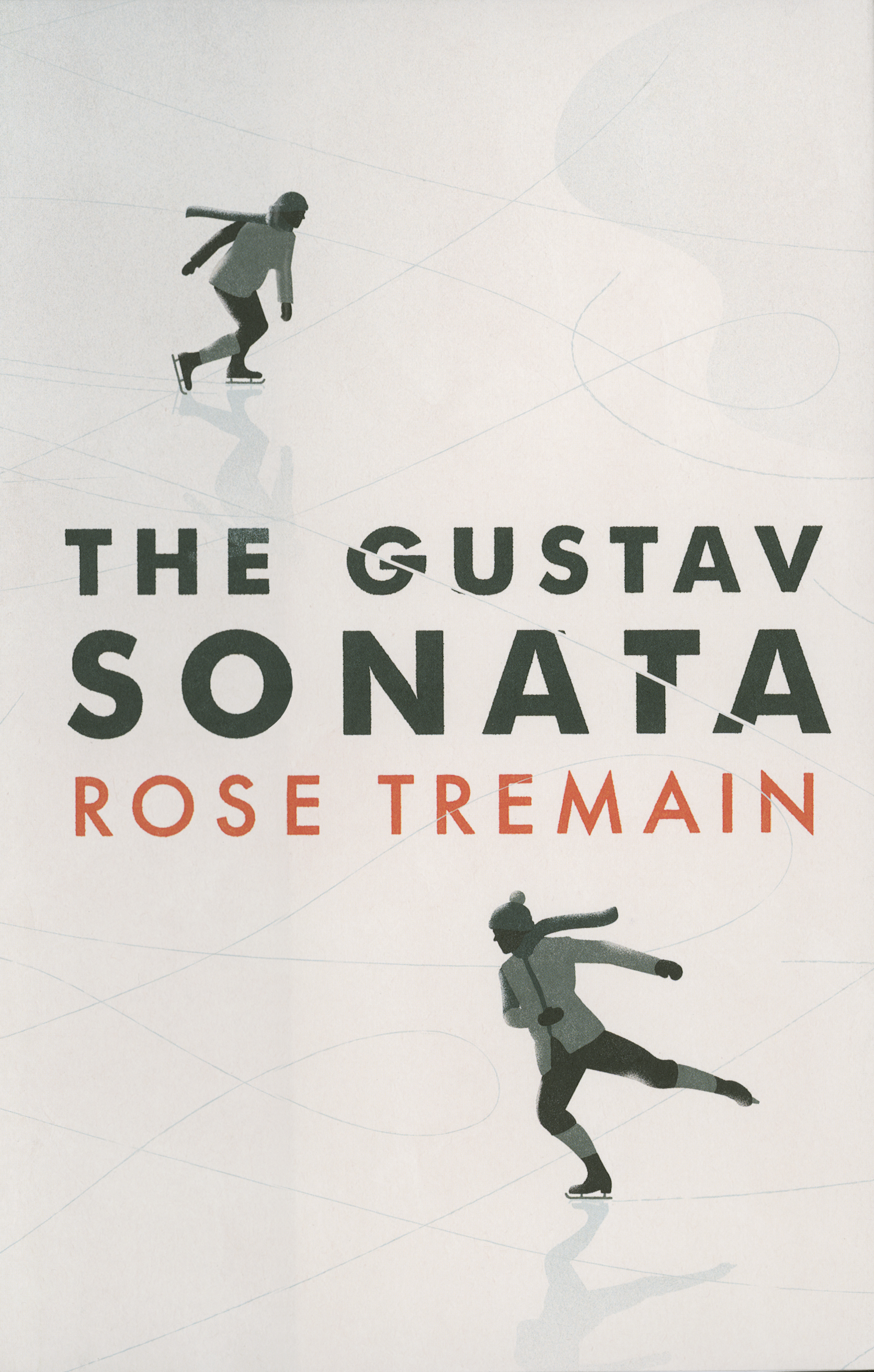 The Essex Serpent, Sarah Perry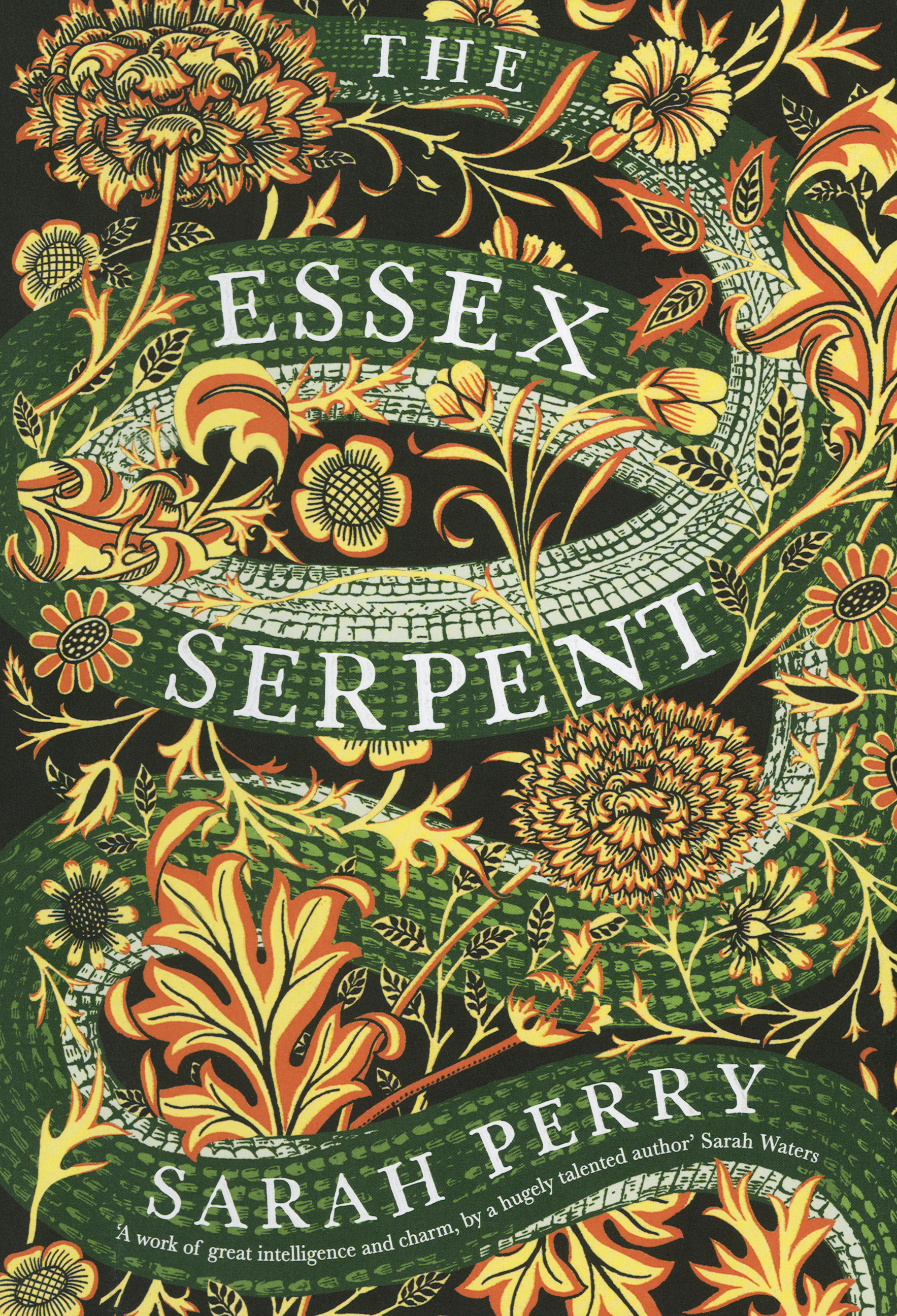 Midwinter, Fiona Melrose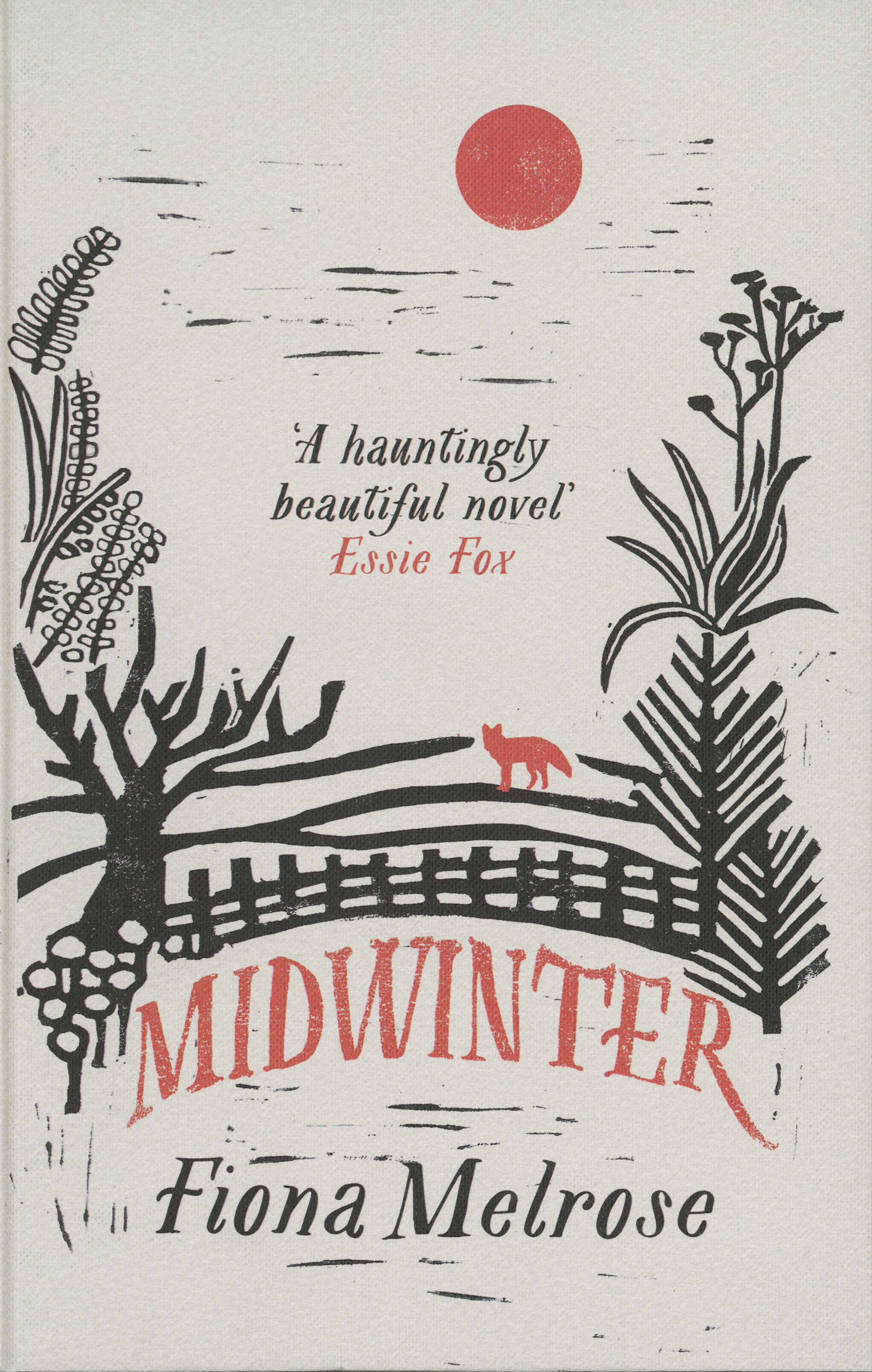 Little Deaths, Emma Flint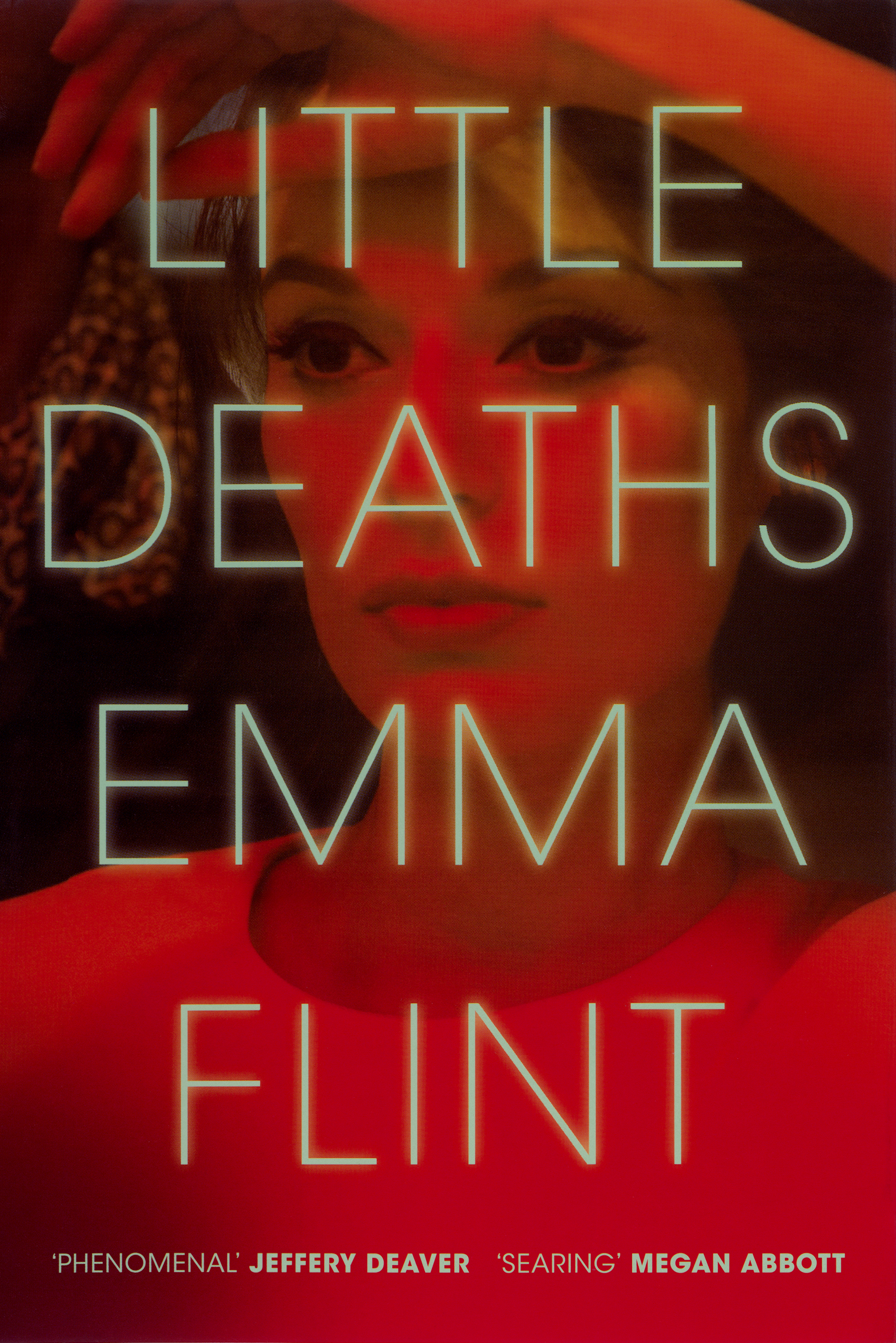 Hag-seed, Margaret Atwood
Continued below...