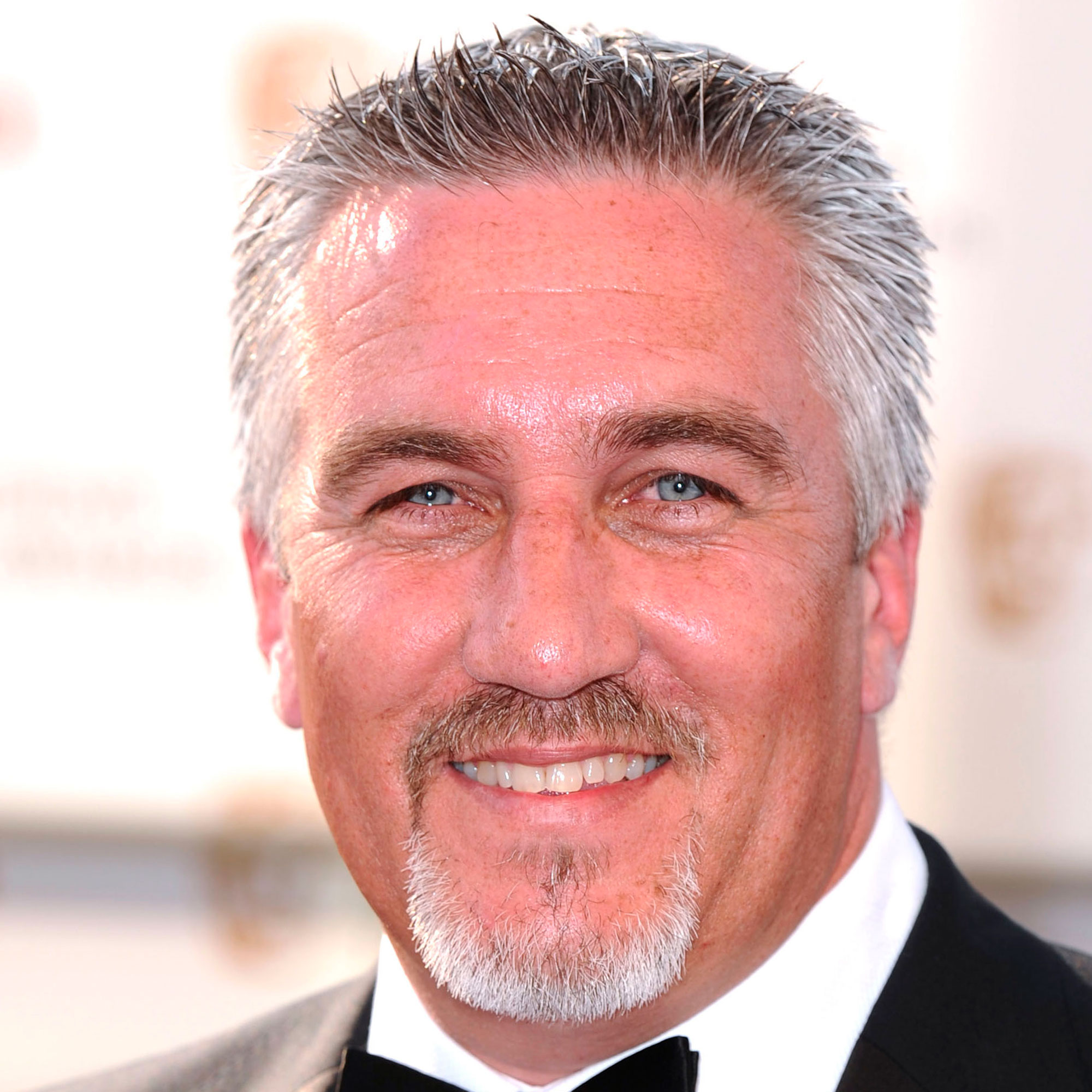 November 1st, 2012
Working alongside
Mary Berry
as a judge on
The Great British Bake Off
, baking guru
Paul Hollywood
has tasted his fair share of soggy bottomed cakes and underproved breads.
Paul
Hollywood grew up in his father's bakery, jamming doughnuts and filling
scones with cream as a little boy. By the time his father had taught
him how to bake great loaves, tempting pastries and delicious cakes,
Paul had fallen in love with the whole process of baking. It wasn't long
until Paul was managing his own bakery, before moving in to the
kitchens of exclusive hotels like The Dorchester as Head Baker.
Thirty
years on, and Paul's role as a judge on The Great British Bake Off has
further cemented his belief that anyone can bake successfully - as long
as they have the right guidance and knowledge of basic baking
techniques.
Paul's latest book,
How to Bake
(Bloomsbury, £20), is a definitive guide to baking in which Paul talks
through the basics, providing step-by-step demonstrations of more tricky
recipes.
Here Paul shares a few of his favourite bakes from the book, including a divine
Christmas log recipe
that will wow your guests...
Daily Email
Get the best entertainment news, recipes, fashion, beauty and wellbeing advice for you. For FREE.
Sign up