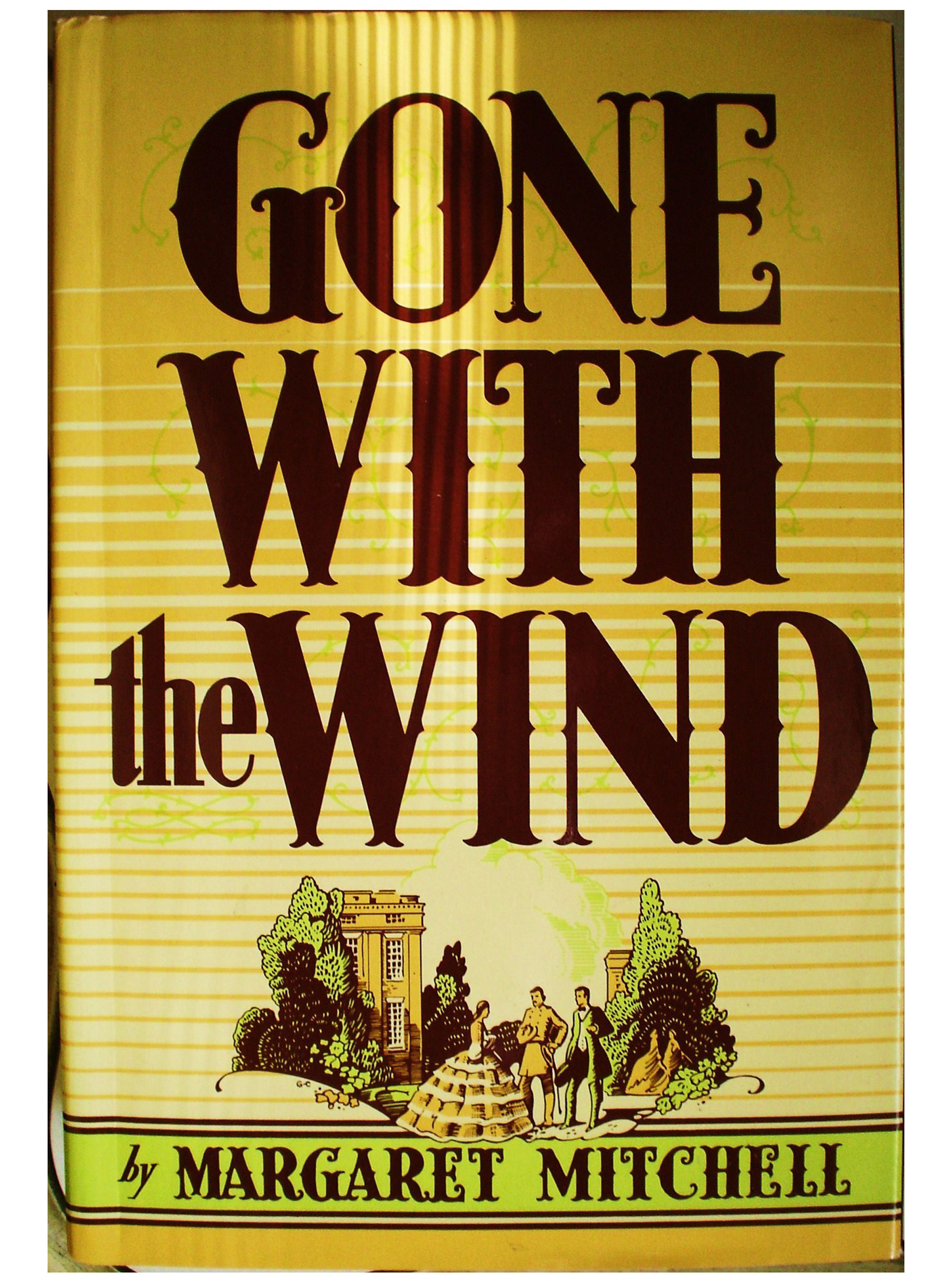 Scarlett O'Hara is the daughter of a well-to-do plantation owner who must pull herself out of poverty against the backdrop of the American Civil War and Reconstruction during the 1860s and 70s. One of the great romance novels of all time.
Buy
Gone with the Wind by Margaret Mitchell
Find more
book reviews
Latest galleries
See who won this years Man Booker Prize and find out about which novels made the shortlist for the 2015 Man Booker Prize Award.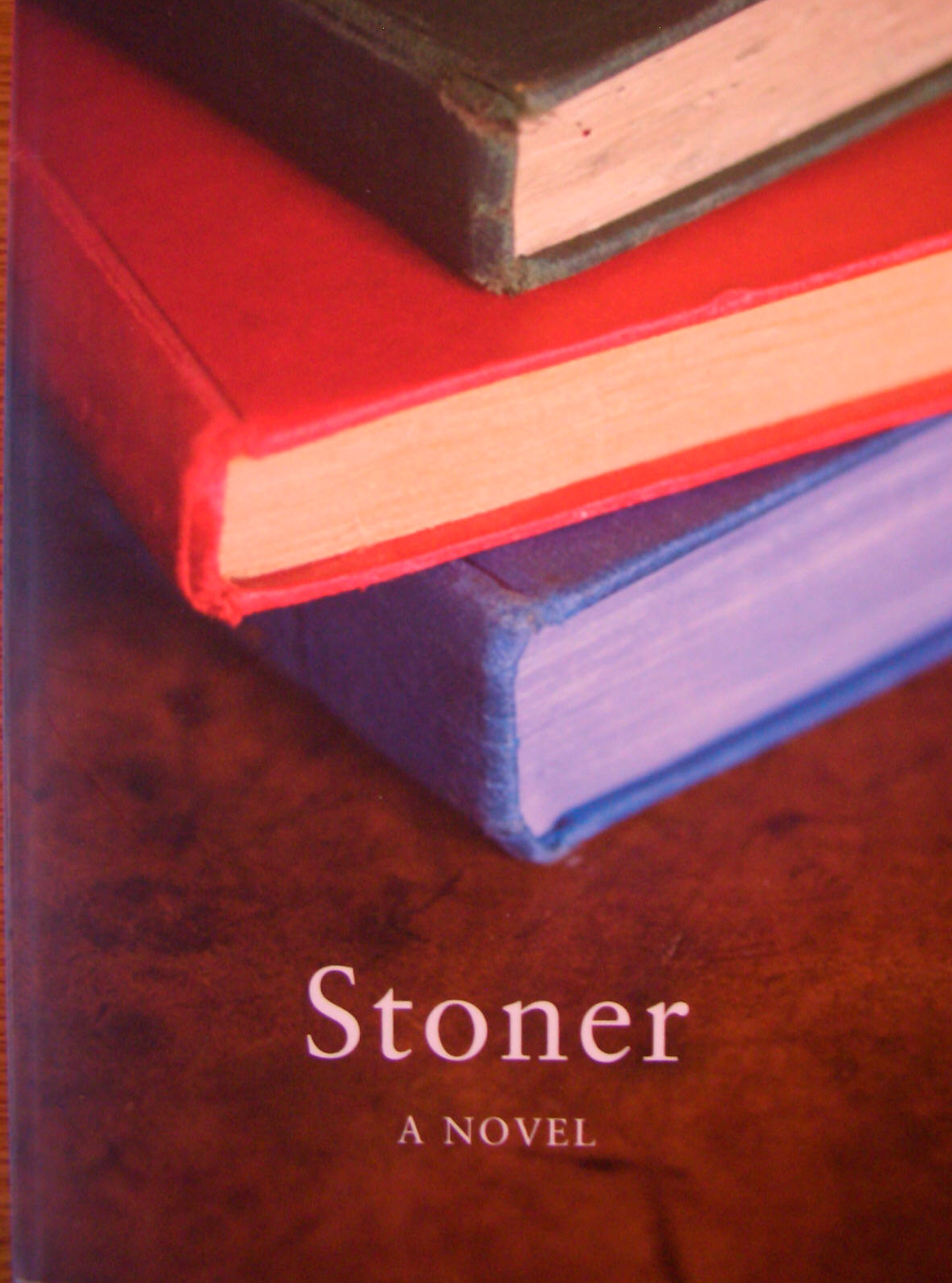 Heard about that underground hit your friends are talking about? So often the best novels are the ones the critics overlooked. From Stoner to Desertion, discover four of our favourites - and pass them on!