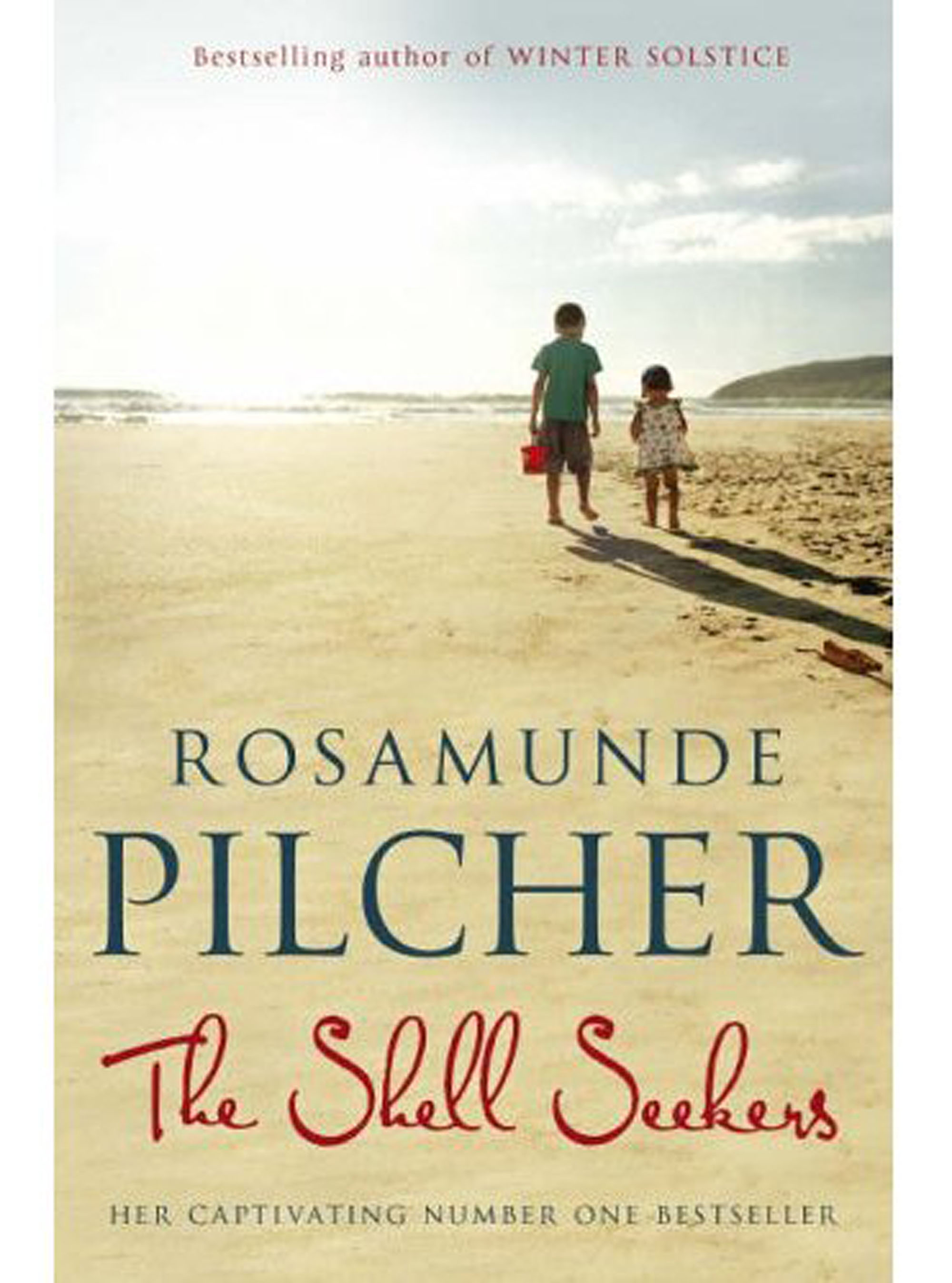 Having lived a full and varied life, Penelope Keeling is not happy to settle into life as a pensioner. On discovering her father's painting is worth a small fortune, Penelope is torn between a decision that has the power to either divide or unite her family.
Buy
The Shell Seekers by Rosamunde Pilcher
Find more
book reviews
Daily Email
Get the best entertainment news, recipes, fashion, beauty and wellbeing advice for you. For FREE.
Sign up