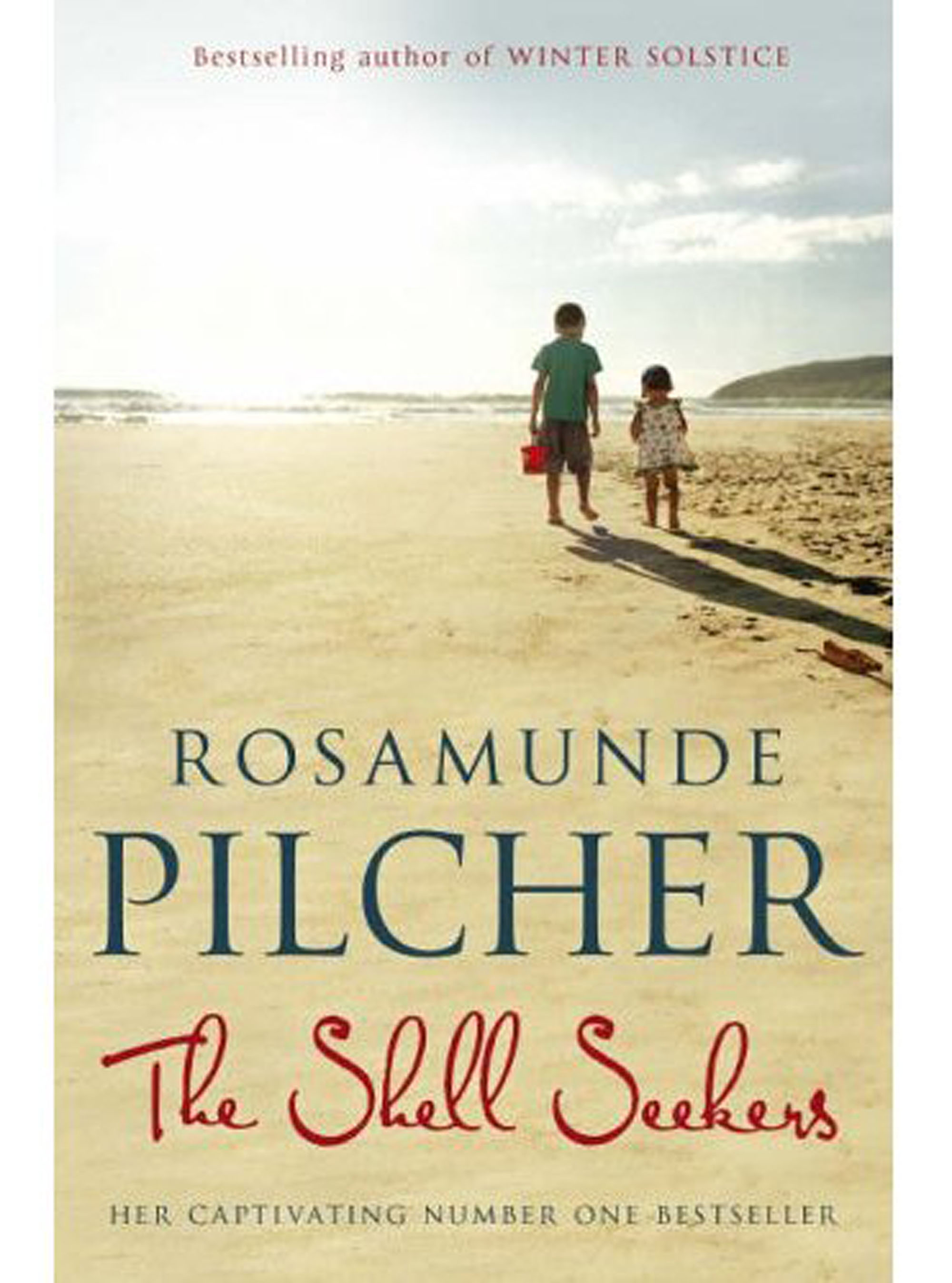 Having lived a full and varied life, Penelope Keeling is not happy to settle into life as a pensioner. On discovering her father's painting is worth a small fortune, Penelope is torn between a decision that has the power to either divide or unite her family.
Buy
The Shell Seekers by Rosamunde Pilcher
Find more
book reviews
Latest galleries
See who won this years Man Booker Prize and find out about which novels made the shortlist for the 2015 Man Booker Prize Award.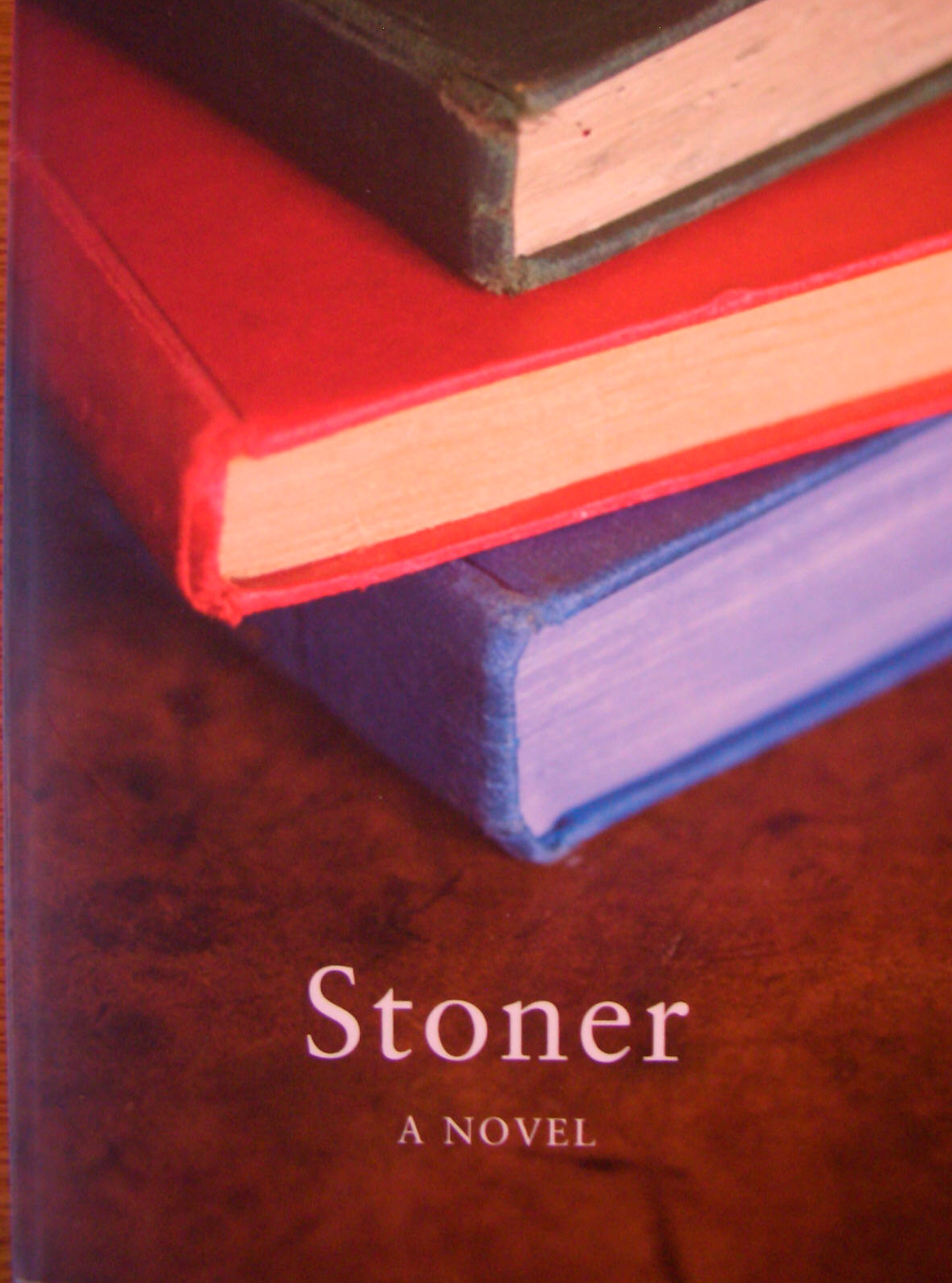 Heard about that underground hit your friends are talking about? So often the best novels are the ones the critics overlooked. From Stoner to Desertion, discover four of our favourites - and pass them on!