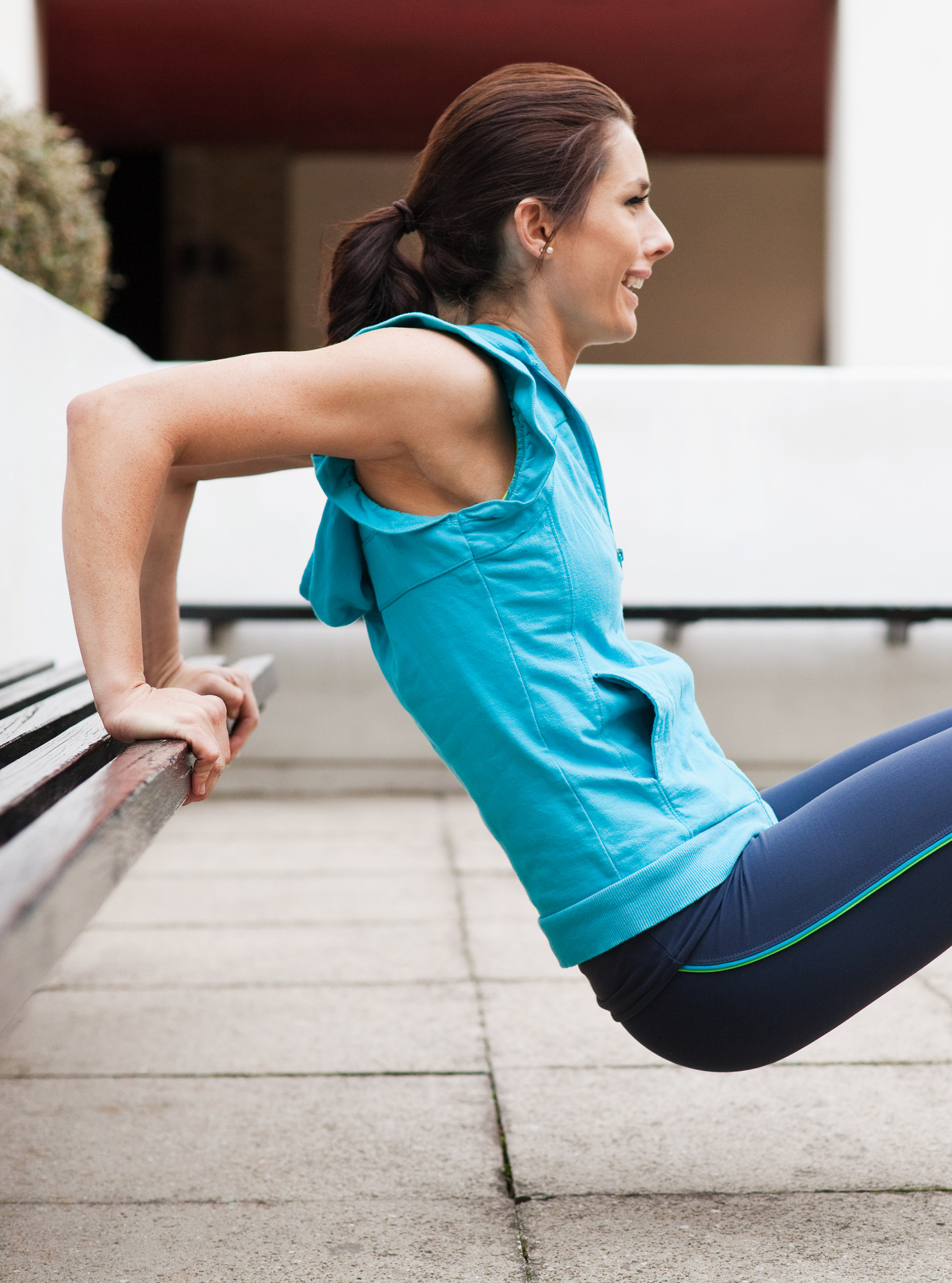 Too busy to get to the gym? Never fear. You can tone your arms just as effectively at home, with a few simple exercises.
Start by sitting on a chair and placing your hands next to your hips. Lift up onto your hands, bringing your hips forward and off the chair.
Bend your elbows (no more than 90°) to lower your body towards the floor, keeping your spine straight
Push back up until your arms are straight, without locking them at the elbows
Repeat 15 times

Latest galleries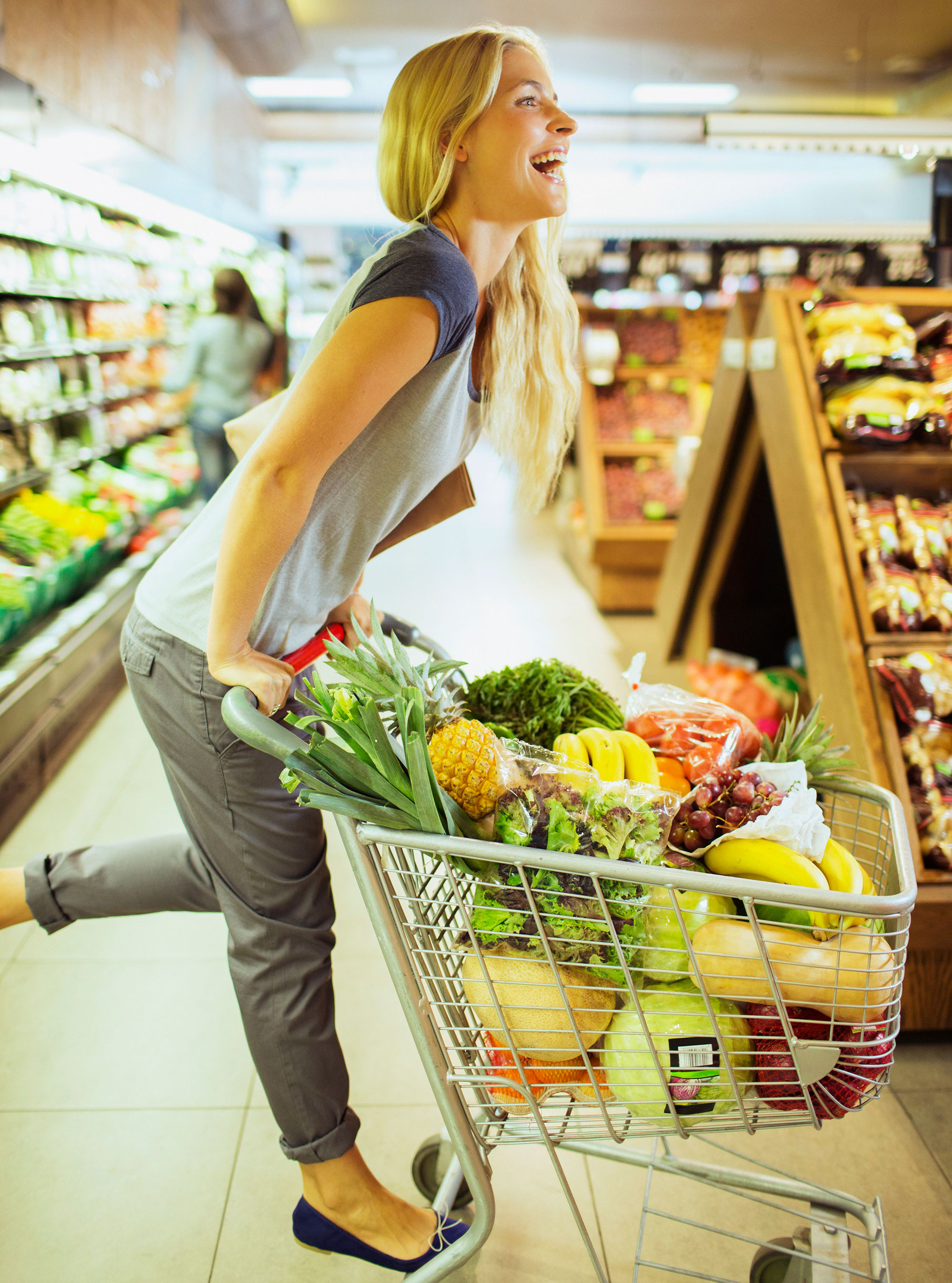 Alter your workout slightly and see real results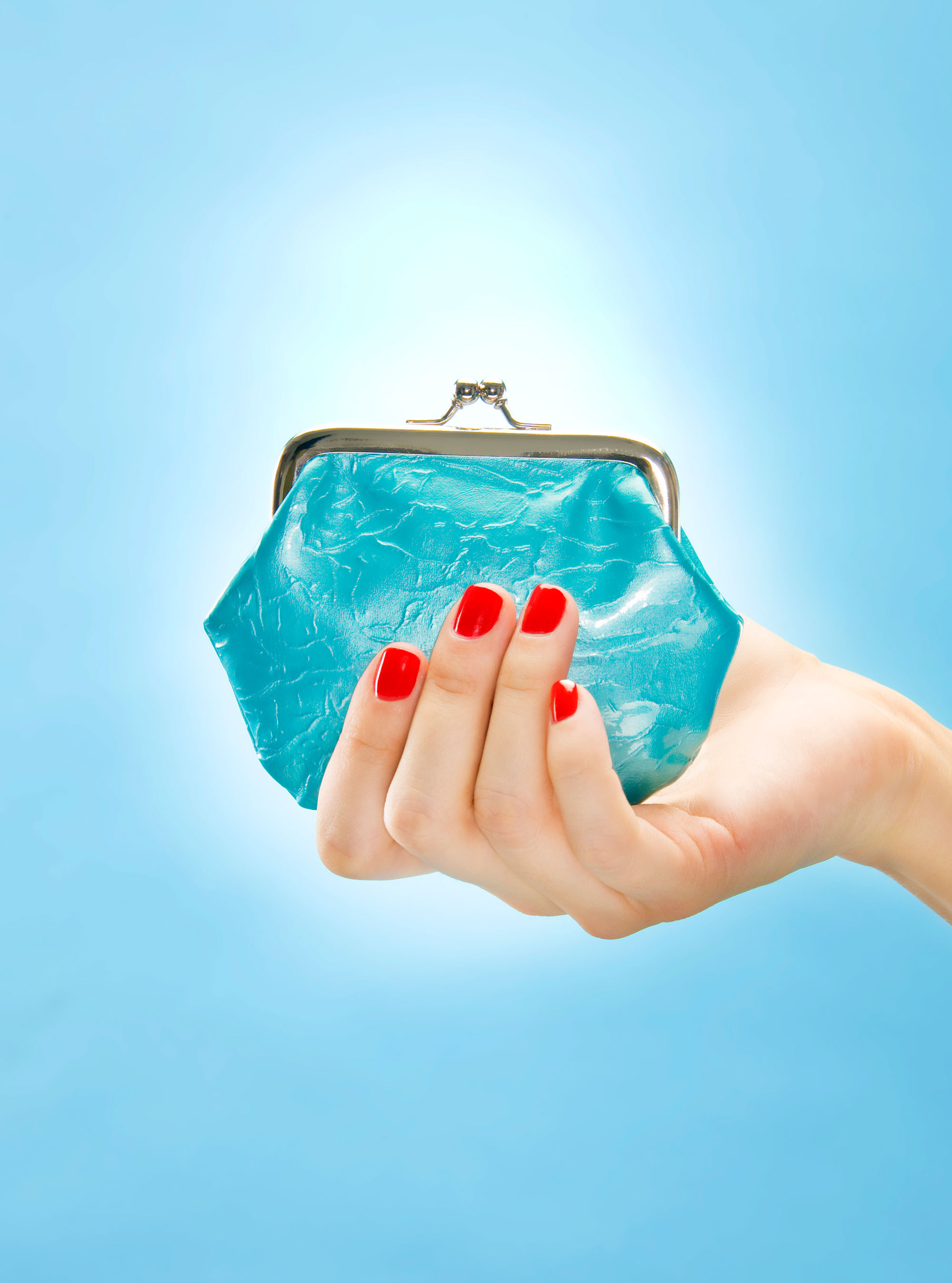 You can turn clutter into cash with our handy tips on how to sell, where to sell, and how to increase your chances of making money...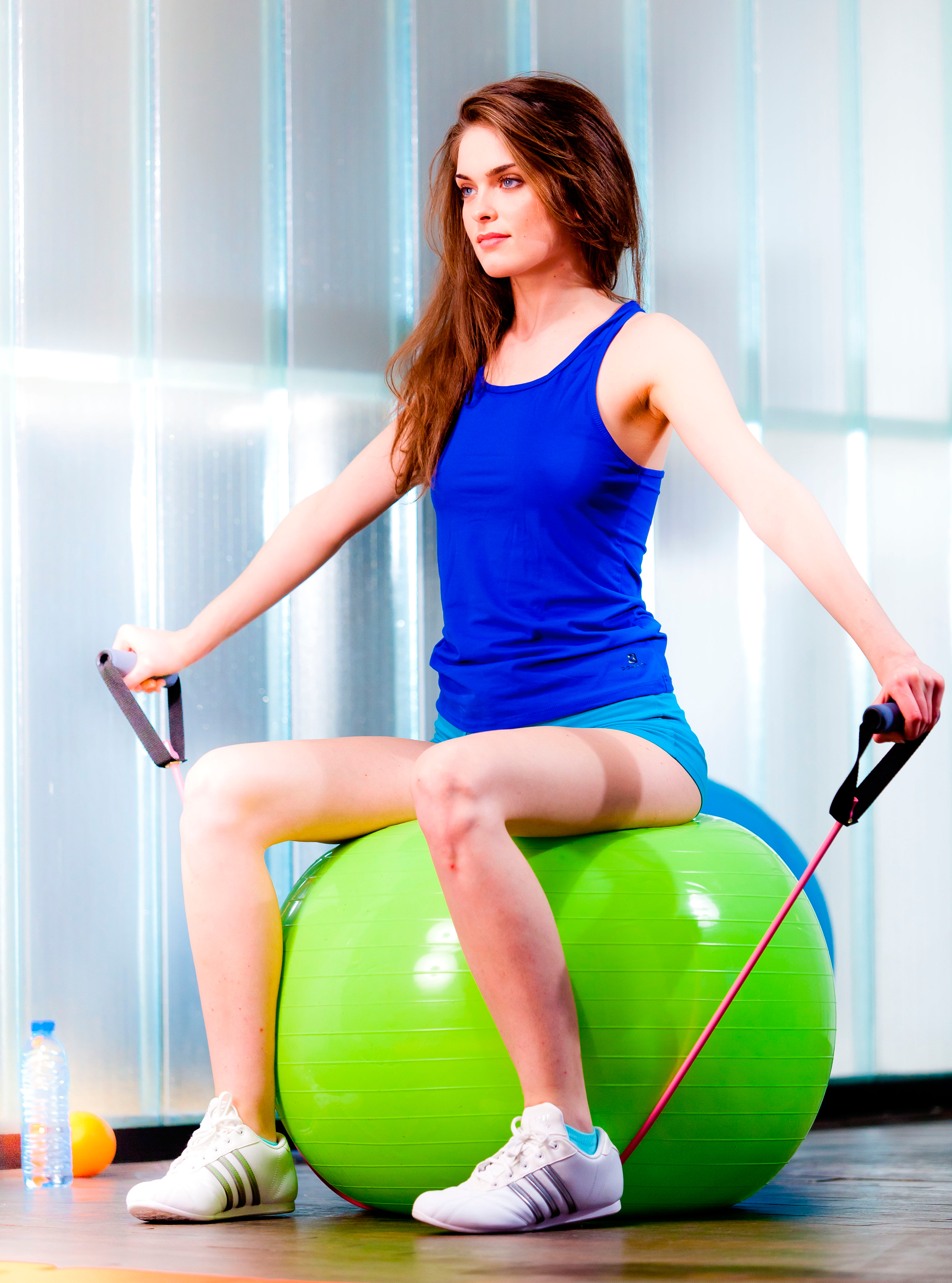 Get moving this year with our line up of exciting new excercise classes and trends.