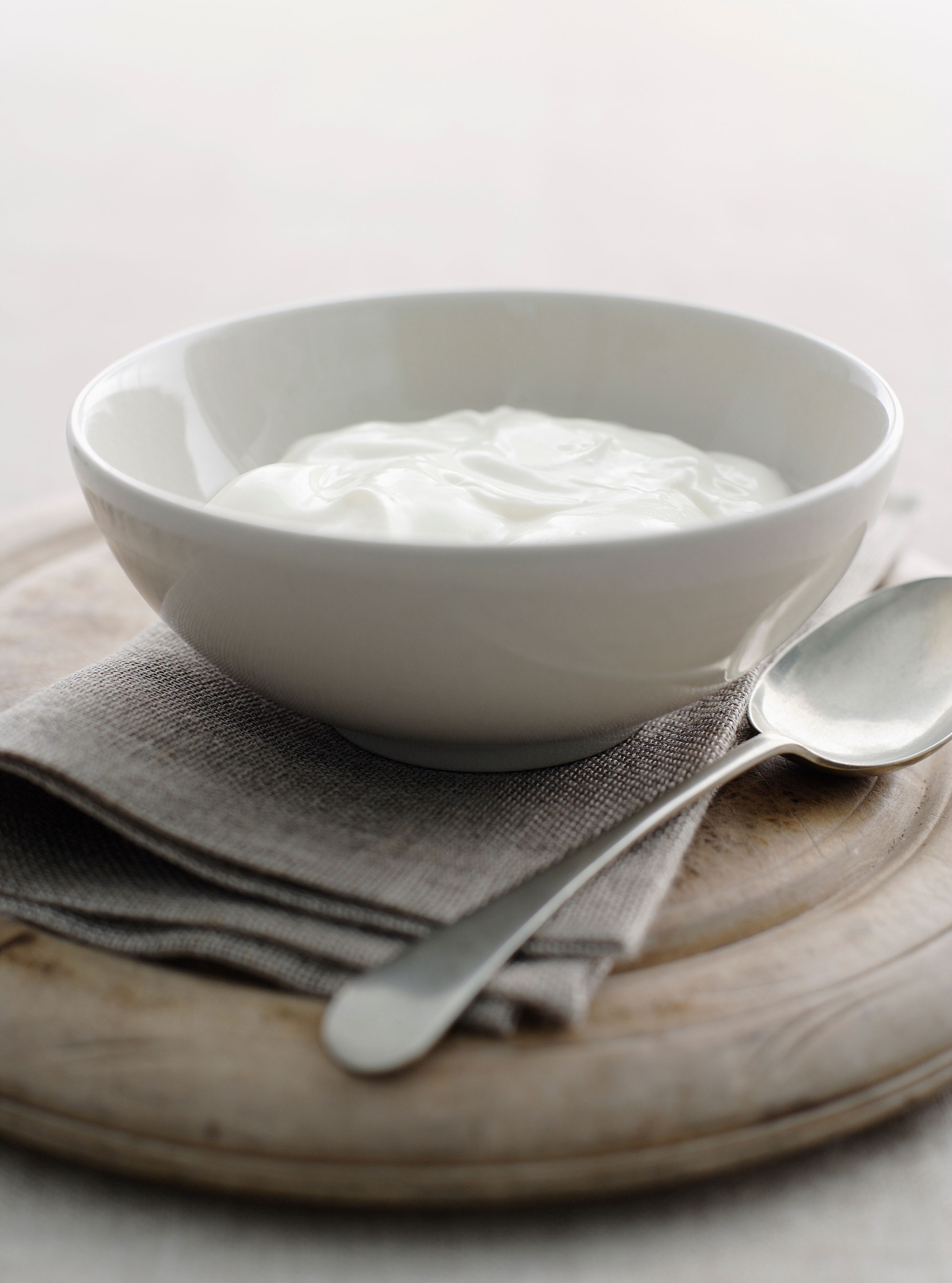 It sometimes gets a bad press, but low fat sources of dairy can accelerate the conversion of fat stores into usable energy. Yep, a few small servings of cheese, yoghurt or milk each day could assist you in your quest to burn fat off those arms!

Try drinking a protein shake made with milk for breakfast - the protein boost will fill you up and help you to resist snacks later on as well as supporting muscle development.


Latest galleries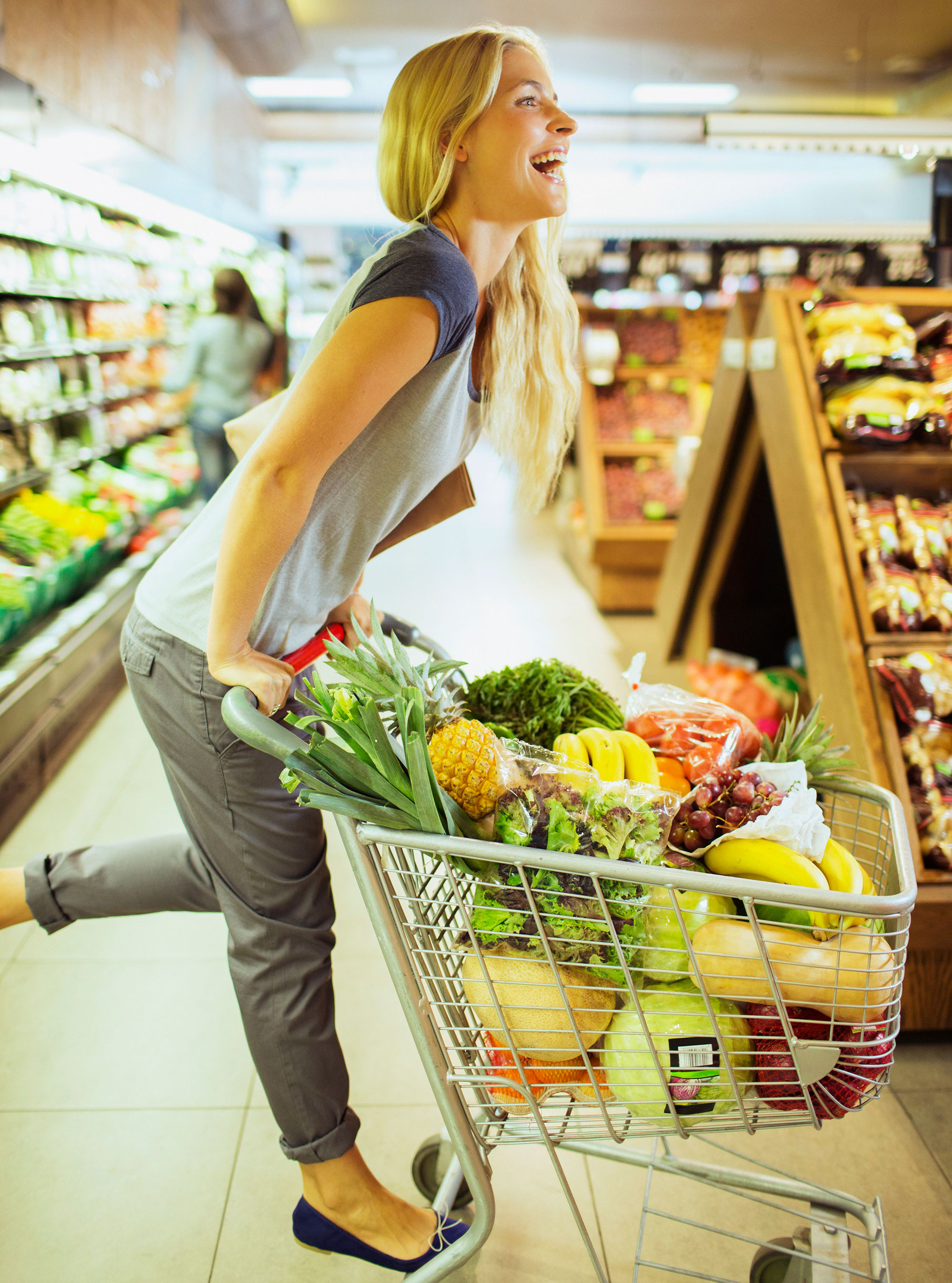 Alter your workout slightly and see real results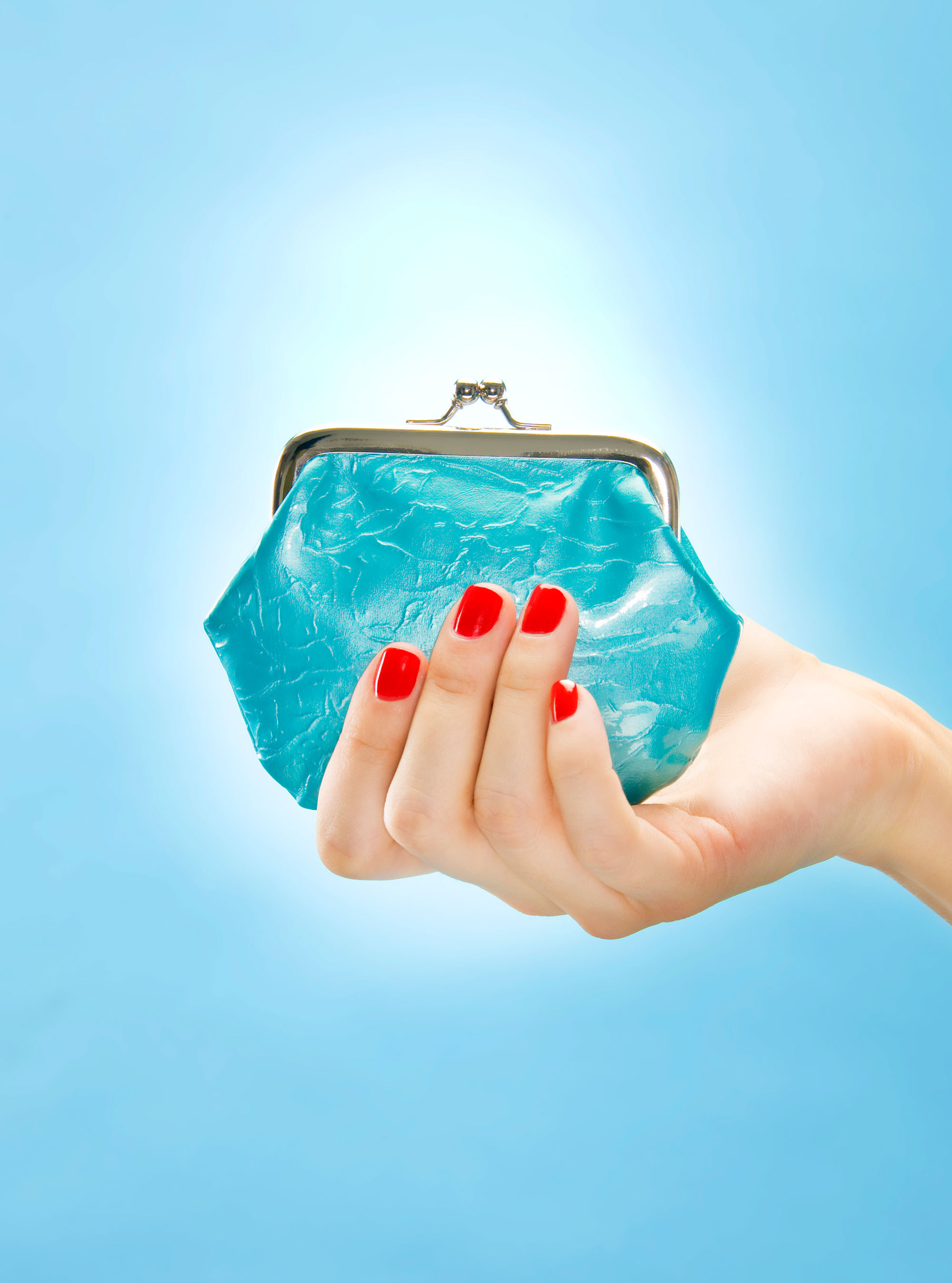 You can turn clutter into cash with our handy tips on how to sell, where to sell, and how to increase your chances of making money...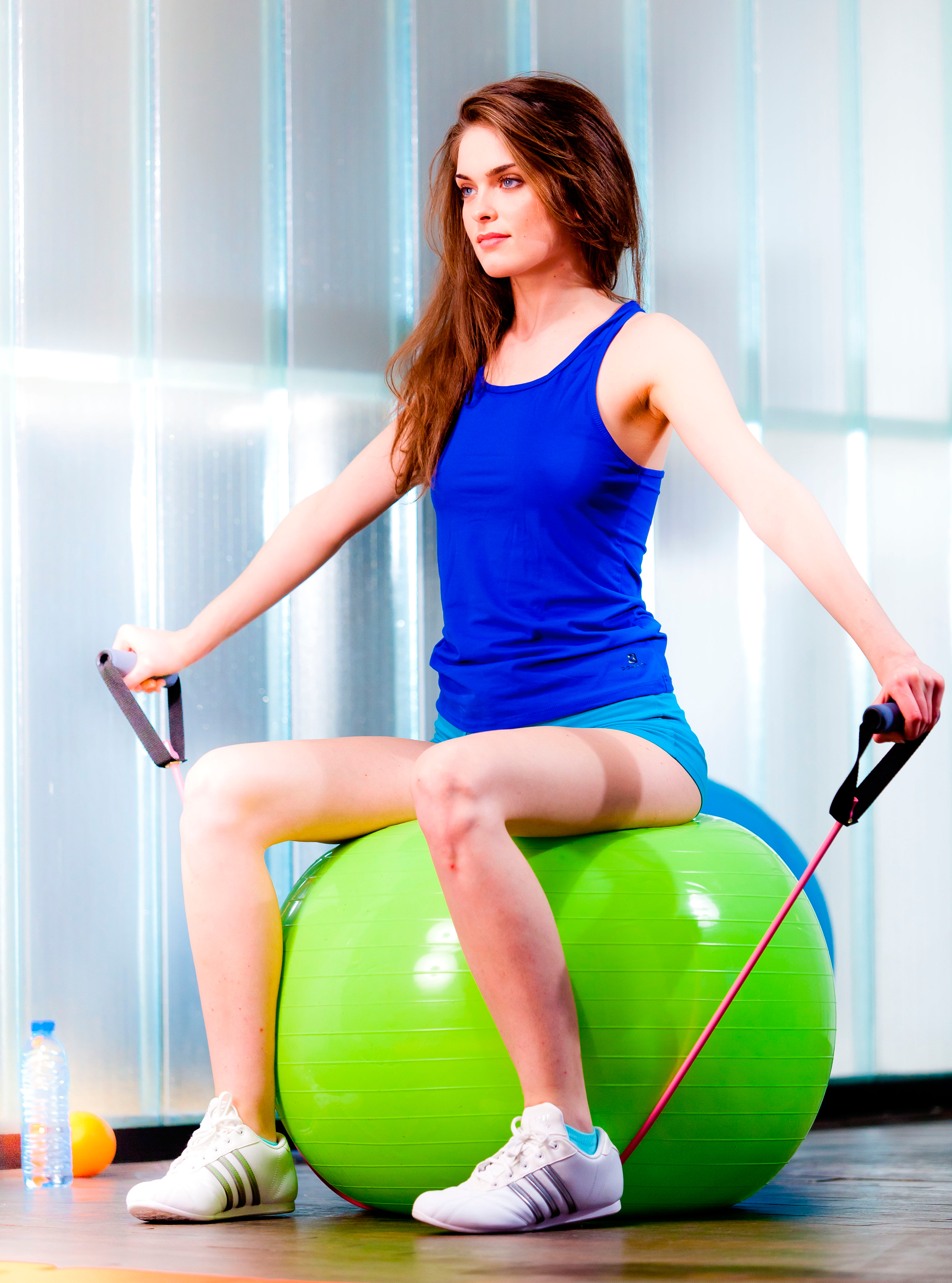 Get moving this year with our line up of exciting new excercise classes and trends.