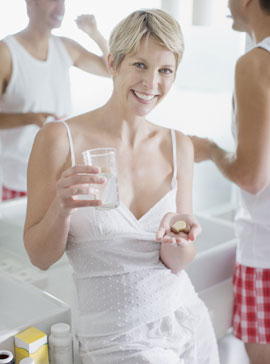 Michele Sadler explains what vitamins you need most when you reach your sixties: "Vitamin D supplements (10 micrograms a day) are important at this age - vitamin D is thought to improve muscle function and reduce the risk of falling, which helps to reduce the risk of bone fractures; vitamin D also helps to ensure that calcium is absorbed properly into the body."
As a still-gorgeous woman, you just want to keep on feeling as good as you do right now. Looking after your heart, your joints and your marbles is key!
STAY SHARP
Research is revealing that resveratrol and pterostilbene, powerful antioxidants found in grapes, blueberries and the Indian Kino Tree, may offer protection for the cardiovascular system, eye and brain health, plus the ageing of the whole body.
Resveratrol with Pterostilbene by Life Extension
, £23 for 60 capsules.
KEEP FLEXIBLE
Studies have shown that GOPO, the key component in rosehips, can be very effective for easing joint pain. Eighty-three per cent of patients who tried the active compound reported pain reduction in three weeks. You can find it in
Litozin Joint Health Capsules by Lanes
, £17.99 for 120 capsules.
Find more
health and diet tips
Latest galleries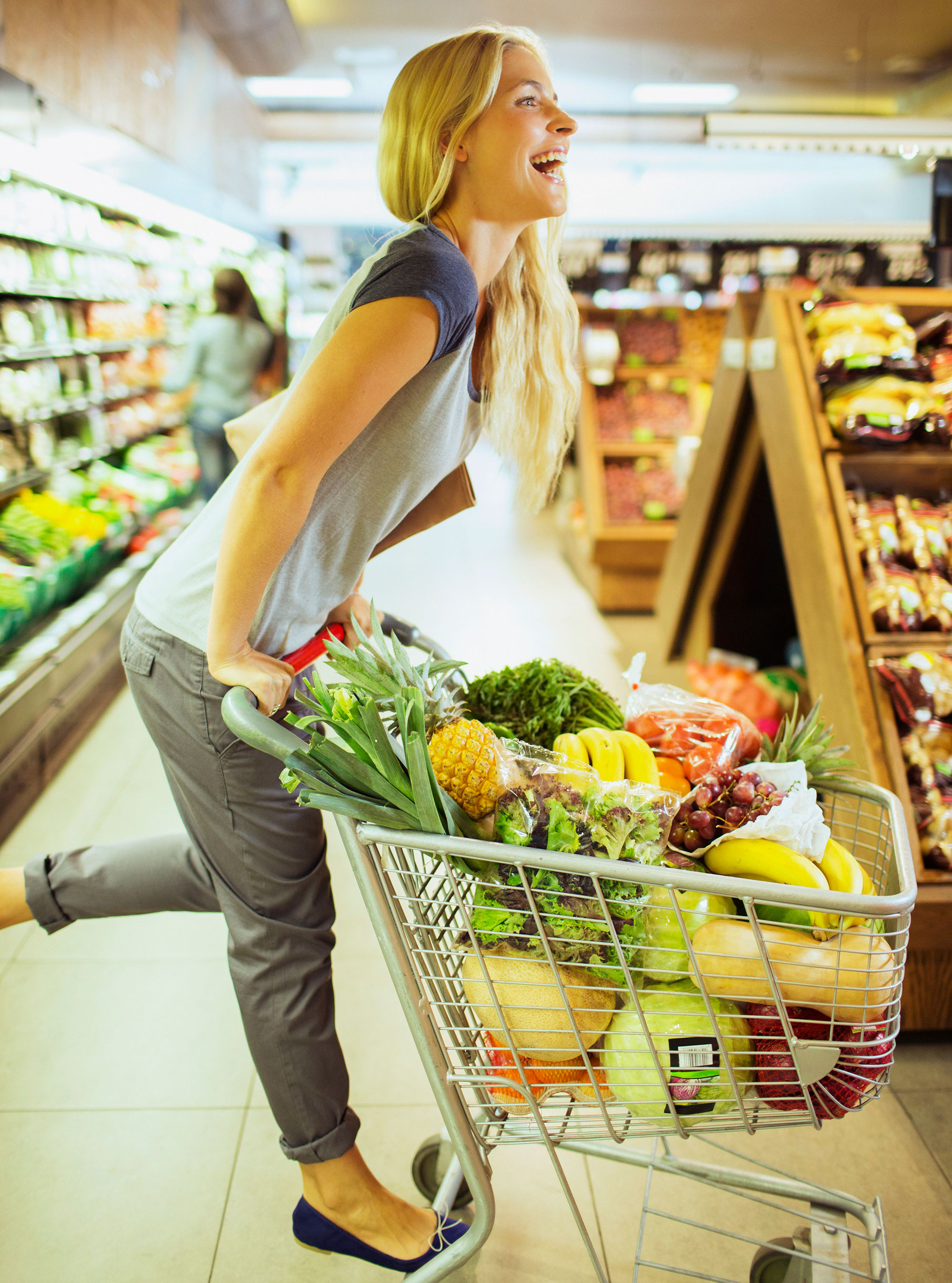 Alter your workout slightly and see real results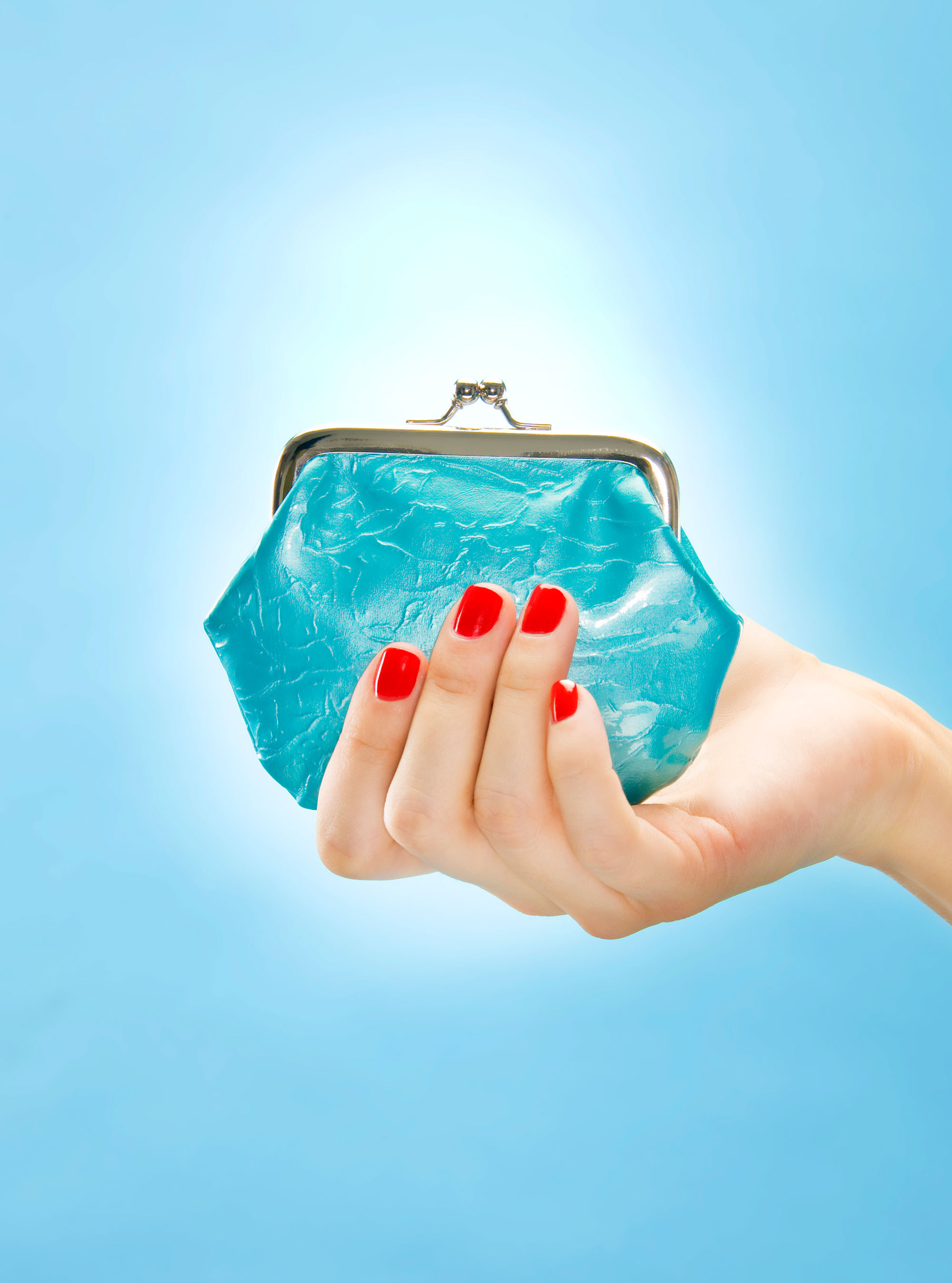 You can turn clutter into cash with our handy tips on how to sell, where to sell, and how to increase your chances of making money...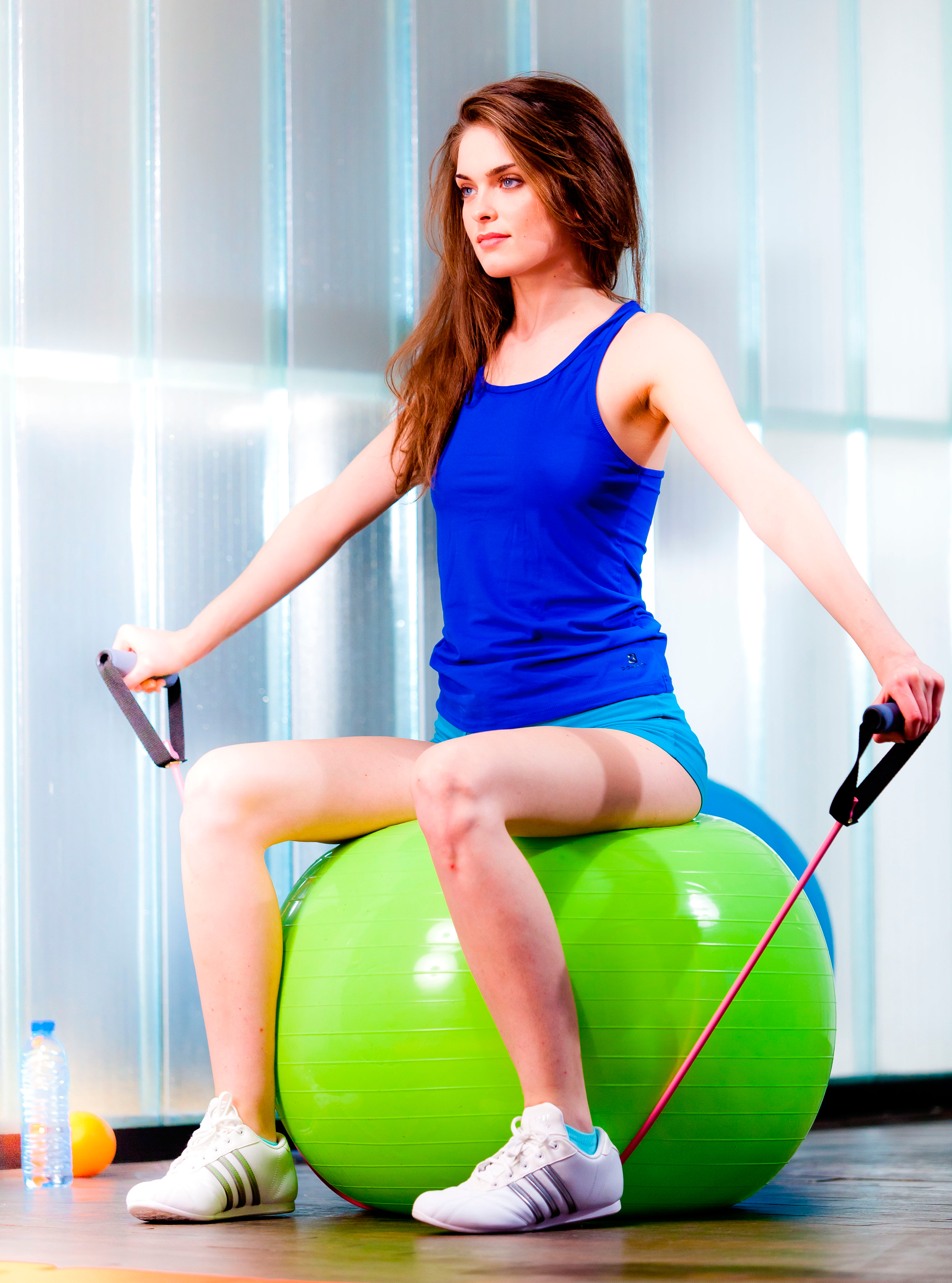 Get moving this year with our line up of exciting new excercise classes and trends.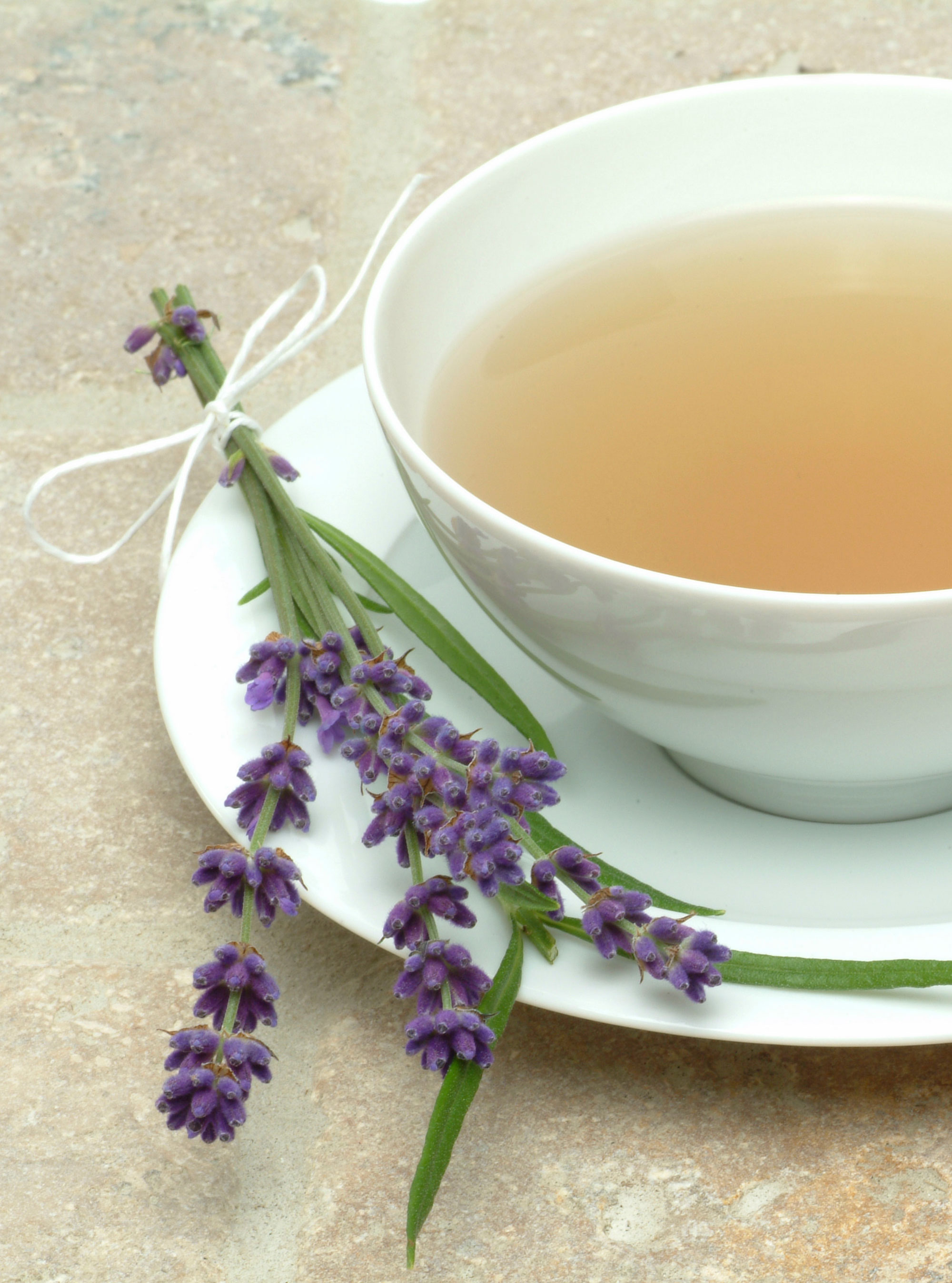 Boost your immune system - and fight off the flu - with these all-natural kitchen cupboard staples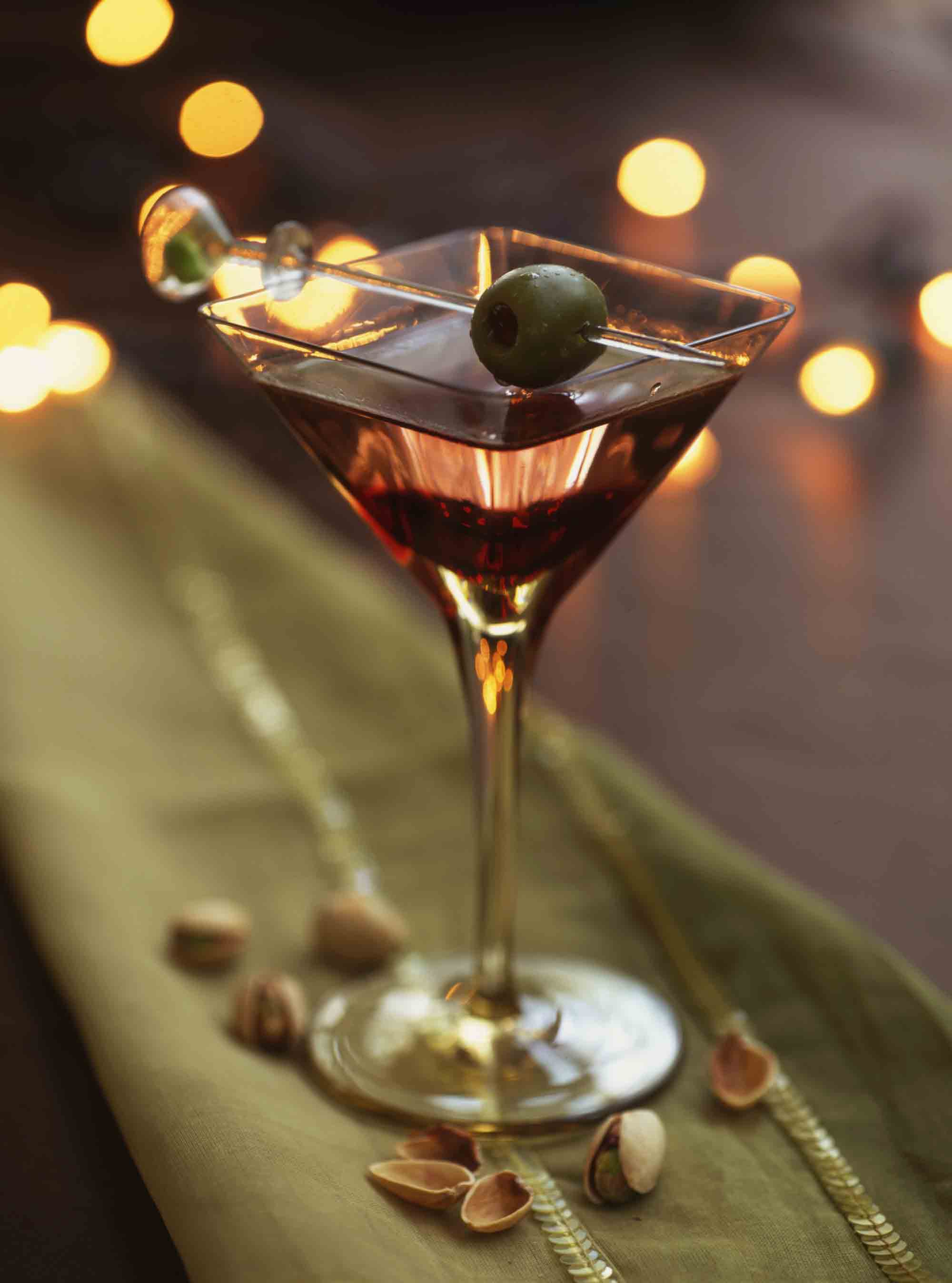 From yoga to milk thistle, the remedies that will help alleviate symptoms