7 ways to deal with not passing your job's probation period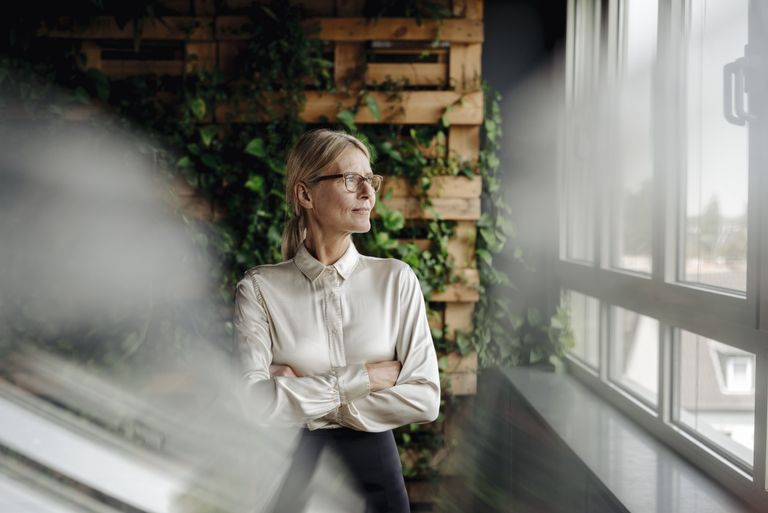 Getting your dream job - or any job - is a massive thrill. However, not passing the probation period can be a devastating blow.
Most new recruits, in any sector, are now often required to complete a probation period, and these can sometimes last months. Lots can happen in that time, including your boss deciding you're surplus to requirements. Which is obviously not going to sit well with your stress levels.
We've compiled a list of how to deal with the shock of not being where you want to be, and how to find some positives from the situation.
Establish the reasons
There is a big difference between getting fired and being laid off for logistical reasons. So make sure you find out why you got let go. It might be that they've had to downsize, which will go a long way to stopping you feeling inadequate.
How are they going to tell everyone?
Obviously you don't want your employer to rush in and tell your co-workers (and maybe friends) how you're not quite matching up to expectation, so discuss with them how it's to be announced to the office. Knowing it'll be handled in a delicate way with help give you peace of mind.
Don't be dramatic
Ending the interview with a mature handshake and a good luck will ensure your reputation stays intact. And who knows, they might even ask you back further down the line.
It's not a break up
Don't let the disapointment pull you into a period of sadness. Pull yourself together, there are so many other opportunities out there with your name on them.
Use it as a learning curve
If you figure out what you need to work on, you can ensure you don't make the same mistakes again. Feedback is ultra important, and will help to focus you. It also makes for a welcome boost in confidence. So get busy!
Next is best
Aiming for your dream job right out of getting let go is not the brightest idea. Apply for relevant posts and then when you're a bit more settled (and able to afford clothes) start aiming higher.
Egos are a no
Nursing a bruised sense of self-importance is only going to make you angry. So send that ego on vacation - you need to get back on your feet.