Will Bayley breaks down in tears after being forced to quit Strictly Come Dancing due to injury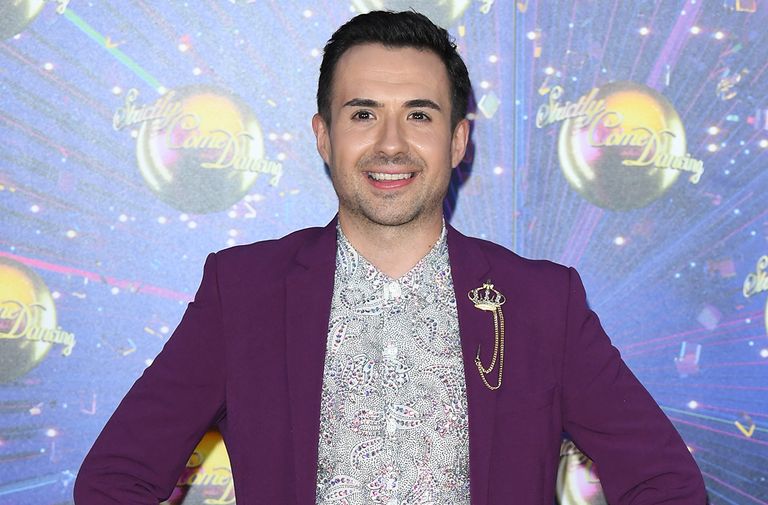 (Image credit: Getty)
Will Bayley has been forced to quit Strictly Come Dancing.
The Paralympic table tennis player who has been partnered up with professional dancer Janette Manrara throughout the current series of Strictly Come Dancing has had to leave the show due to injury.
Both Will and Strictly Come Dancing took to their Instagram accounts with a joint statement announcing the sad news.
'Sadly, due to his knee injury, Will Bayley is leaving Strictly Come Dancing,' the BBC show wrote, adding that he sustained the trauma last week.
Will also spoke out about his departure, adding, 'I've loved being part of the show, and am so grateful for the phenomenal support we have received. I want to say a special thank you to Janette for believing in me and giving me the confidence to believe in myself.
'The things we achieved, from our couple's choice dance through to the lifts in our salsa, will stay with me forever. I've had the time of my life.'
Appearing on Strictly's sister show It Takes Two alongside dancing partner Janette, the gold medallist, who suffers from rare condition arthrogryposis that affects the strength and mobility of his limbs, clarified that his injury wasn't caused because of his disability.
"I just want people to know that it's not because I have a disability," he said. "I don't want people to be put off dancing, it can happen to anyone, it's just unlucky."
Tearing up while talking through the pair's past dances, Will thanked Janette for her support throughout the series, saying "she believed in me", adding "to me it meant more than just a show I just wanted to try and help people as well."
Supporting her dancing partner, Janette added, "I think as I said on the week, we ended this, it's not how we wanted to end it, but in my eyes, we ended it on a high. That dance is the reason why I dance.
"We dance to touch people and inspire people and Will is the epitome of that, and that dance shows that."
"All I have in my heart right now is so many incredibly awesome moments I shared with Will, not just onscreen, but just me and him chatting about life.
"I genuinely feel I have made a friend for life. I am happy I have met him."