Why 2017 Was Dawn French's Best Year Yet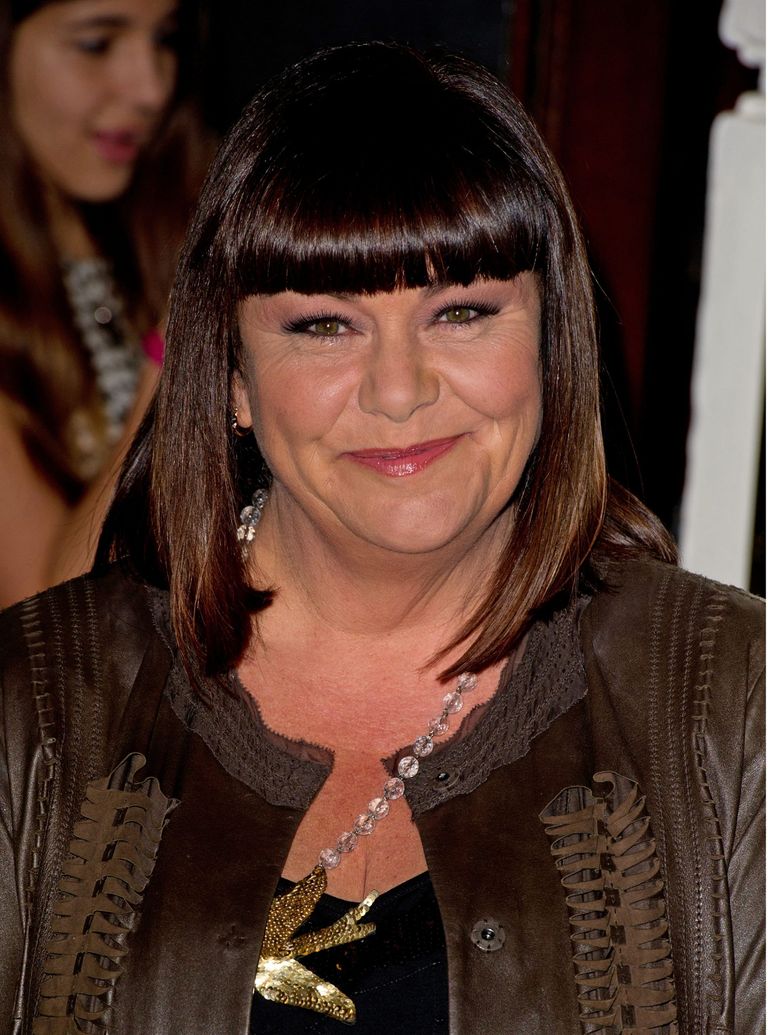 (Image credit: David Fisher / Rex Features)
Much loved British comedian and authorDawn Frenchturned 60 this year, and while some women her age might be looking to wind down their career, if 2017 is anything to go by Dawn is just getting started.
Dawn and fellow comedy queenJennifer Saunders have been working on a new series called30 Years of French and Saunders, which will air on BBC1 over Christmas.
Established fiction author Dawnalso released a new kind of book, called Me. You. A Diary. The interactive journal is a unique diary designed to leave space for the reader to pen their own thoughts as they read, and became a number one Sunday Times Bestseller.
To mark her milestone birthday, Dawn released a new portrait of herself taken by her friend and celebrity photographerTrevor Leighton. The black and white shot sees Dawn looking happy and relaxed, and shows off her remarkable seven and a half stone weight loss.
Dawn insists she "doesn't feel any different despite losing so much weight". Her slimmer figure is the result of hard work and dedication, following a complete diet overhaul on the advice of a doctor in preparation for a hysterectomy in 2014.
The Vicar Of Dibley star jokes that she might not be this way forever: "I go up a bit, down a bit, feel no different, I'm still Dawn, I liked the old Dawn, I may go there again, depends how many doughnuts I decide to eat." She added, "'I do not want to lose my boobs. I would never surrender them to anyone."
The comedienne, who was once the face of Terry's Chocolate Orange, left fans shocked in April 2010 when she and husband Lenny Henry announced they were separating after 25 years of marriage.
Their divorce was finalised later that year, and Dawn went on to marry charity worker Mark Bignell in April 2013. The couple now live in Cornwall, and Dawn credits that move with contributing to her new-found happiness.
She explained, "I've gone back to where my family are. The sense of my mum is there and that is home for me. I find quiet there. I have been noisy all my life and loved it but essentially I am a quiet person."
Dawn recently revealed that while her divorce had a huge effect on her, it has made her who she is.
"I have mended myself. I have seen what happens if you stay broken.. I have quite a lot of exciting adventures that I want to do."
We can't wait to see what's next, Dawn...