'I Felt Like Bursting Into Tears': Penny Lancaster Reveals Health Diagnosis - And The Sweet Way Rod Stewart Has Supported Her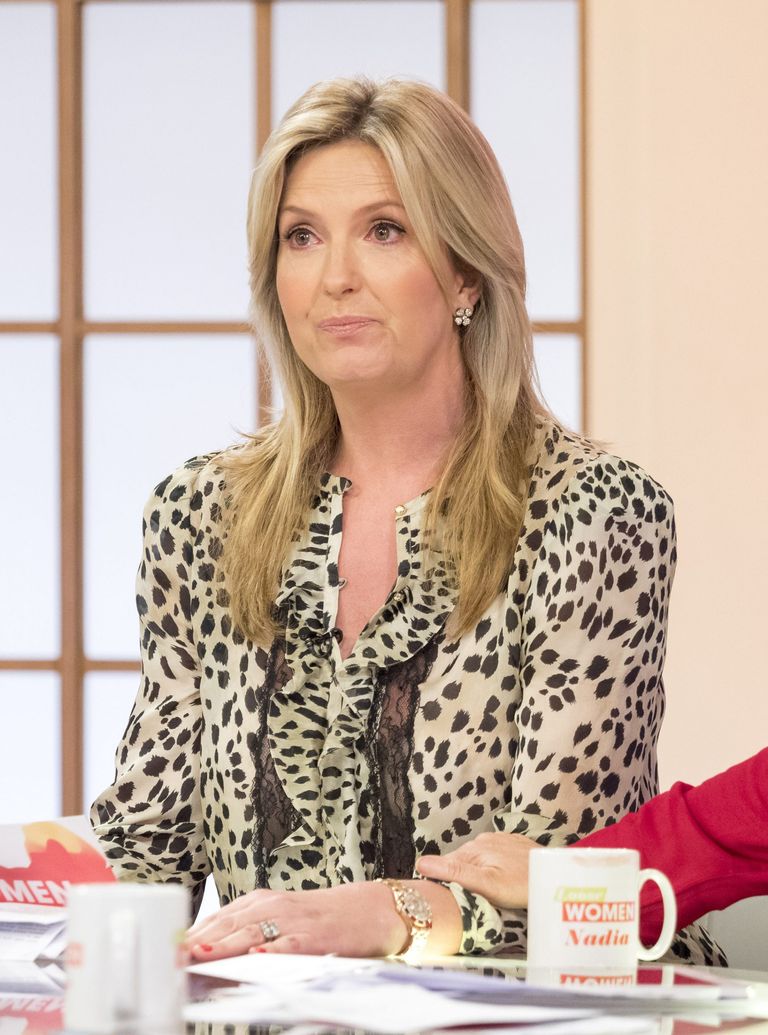 (Image credit: Shutterstock/Rex)
Former model and Loose Women star Penny Lancaster has revealed that she has been diagnosed with dyslexia.
The star, who is the wife of singer Rod Stewart, revealed the news in an interview over the weekend, saying she always suspected she had the learning difficulty, but only confirmed it recently.
The 46 year old told the Sunday Mirror:"I'm dyslexic - something I've always known and kept secret until I recently got diagnosed."
The TV presenter, who's been married to Rod Stewart, 73, for just over 10 years, went on the reveal how her husband has been a massive source of support - and the sweet way he helped her through a difficult time.
"Rod has given me so much confidence," she said. "He has never made me feel in any way like I can't do things.
"I was asked to read a pledge at a charity event. I was in a panic but he said, 'Go on, Pen, you can do it.' I could hear him cheering for me and I read out the words.
"I didn't get them all right but I read them and I felt like bursting into tears afterwards because it was such a big deal for me."
Penny spoke further about her relationship with Rod in the interview, revealing: "He wanted to renew our vows after two years, then after five years but I wanted to wait until we'd got to ten.
"I'm now his wife from his longest marriage and I'm also the oldest woman he's ever been with."
She also talked about how having dyslexia effected her at school, saying: "My dad used to take me to extra English classes after one teacher said to him, 'Why bother, she'll never amount to anything.' That just totally floored him."
TheNHS states that one in every 10 to 20 peoplein the UK have dyslexia. The common learning difficulty can cause problems with reading, writing and spelling, however it has no effect on someone's intelligence.