91% Of Strokes Could Be Avoided By Doing This One Thing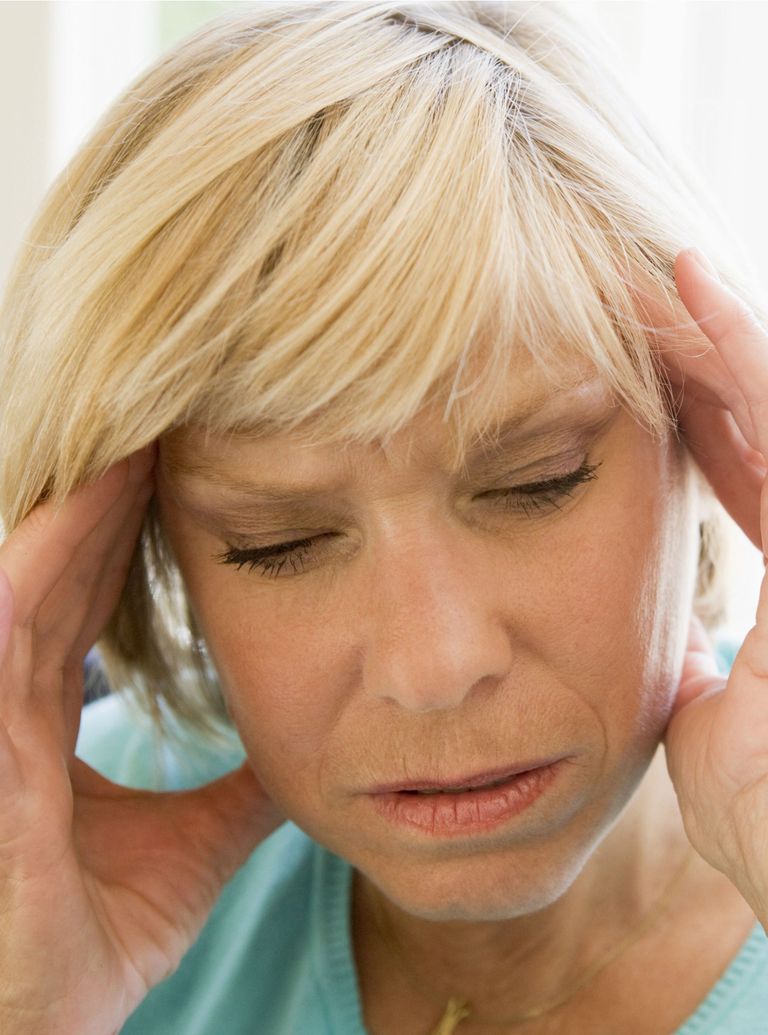 (Image credit: Business s/REX/Shutterstock)
By Amy Hunt
Strokes, alongside cancer and dementia, are undeniably one of the biggest killers of our time - occurring in 152,000 people, and resulting in the deaths of over 40,000 people in the UK in 2015.
So it comes as somewhat of a shock that, according to brand new research conducted by McMaster University in Canada, 138,000 cases of stroke each year are actually avoidable - which equals 91% of all strokes that occur. Doing just one simple thing could potentially save the lives of 48,000 sufferers.
So what's the magic fix? Well, given that strokes usually occur in people with bad health habits, the study suggests that simply by cutting down on your drinking and smoking, the risk of a stroke could drastically decrease.
The research, published in scientific journal The Lancet, surveyed 26,919 stroke victims around the world, and compared their lives with the lifestyles of healthier people.
The findings showed that high blood pressure was the biggest cause of a stroke, given that it raised the risk by a huge 47.9 per cent. Physical inactivity was also one of the main culprits in causing a stroke, given that it raised the risk by 23.3 per cent. And a poor diet was said to increase the likelihood of a stroke happening by 18.6 per cent
But interestingly, smoking raised the chance of a stroke by 12.4 per cent and alcohol by 5.8 per cent. So according to the university researchers, 91% of all strokes just wouldn't happen if we stopped these bad habits.
But what else could you also do to cut your risk of a stroke? According to the Telegraph, there are 10 rules for stroke prevention. So what are they? Lowering blood pressure, exercising, eating healthily, maintaining a healthy weight, preventing diabetes, lowering cholesterol, reducing your alcohol intake, stopping smoking, lowering your stress levels, and taking preventative medication for any heart problems.
And, given that a huge cause of strokes is down to high blood pressure, it makes sense to decrease your daily salt intake as much as you can too - ideally to lower than 6g, if possible.
Of course, exercising regularly is a given if you want to reduce your risk of a stroke, but it's also important to be aware of fats you consume on a day-to-day basis. Healthy fats, such as those found in avocados, sweet potatoes and fish, are all great, but unhealthy, saturated fats, such as those from things like chips and cakes, can do a lot to contribute towards a stroke.
So what are you waiting for? Health is wealth, after all...