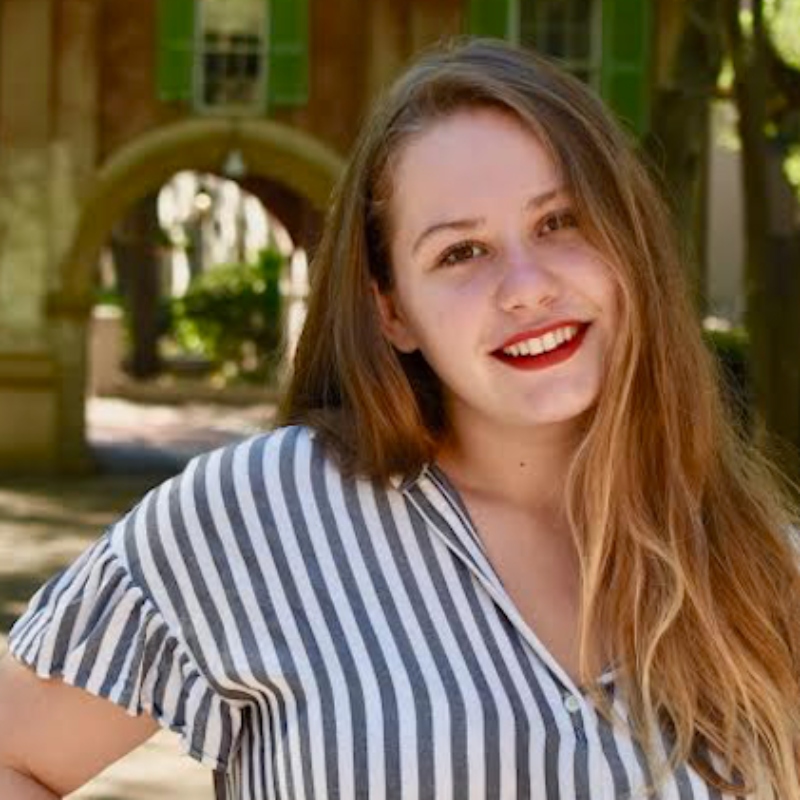 Liz Simmons is a freelance writer, astrologer, and tarot reader based in Salem, MA. She views
astrology and tarot as another tool in our arsenal to understand the cosmic interplay in our lives.
Currently, Liz writes for StyleCaster, PopSugar, Astrology.com, and more. She has been featured
on Women's Health, Refinery 29, Cosmopolitan, and more.