This mom paid her son $1,800 not to use social media until he's 18
We applaud the mom who paid her son to stay off social media and hope the "18 for 18 challenge" will become a thing...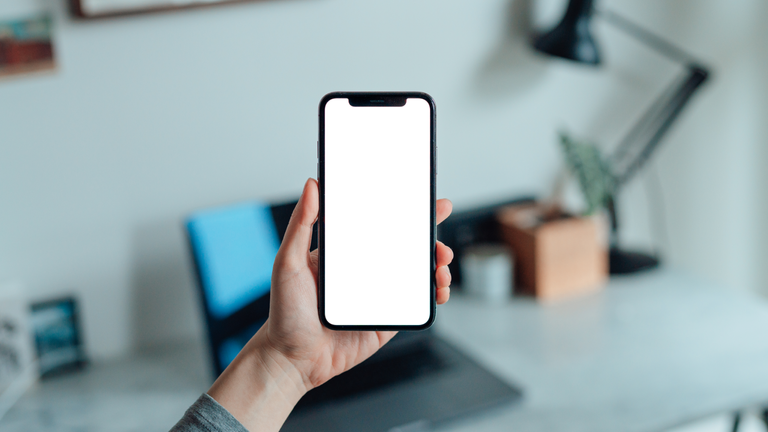 (Image credit: Oscar Wong)
We're constantly hearing about the perils of social media and how the various platforms negatively affect children's behavioral patterns. Finally, a mom has decided to actually do something about it and quite literally put her money where her mouth is.
When her son turned 12, Lorna Klefsass offered him $1,800 if he stayed off social media until his 18th birthday. Sivert Klefsass is now of age and, although he signed up for an Instagram account as soon as he turned 18, he was able to fulfill his part of the deal and now has a few extra dollars to his name.
---
According to TODAY, Lora referred to the exchange as the "18 for 18 challenge" and she had the idea "from a story she'd heard on the radio about a mom doing the same thing until her child turned 16."
Lorna also revealed that she decided to go through with the arrangement after noticing the struggles with social media that her older daughter had to contend with. "She got so obsessed with keeping up her Snapchat streaks that really it was affecting her mood," she told NBC affiliate KARE. "It was affecting her friendships. It was like an intervention. She was really, really upset but it was not even three weeks later that she thanked us and said she was so happy to not have her phone."
Mothers always know best and Lorna is clearly onto something. In fact, according to a 2019 John Hopkins study, "adolescents who spend more than three hours a day on social media are more likely to report high levels of internalizing behaviors compared to adolescents who do not use social media at all." As a result, parents may notice signs of depression, social withdrawal, anxiety and aggression.
---
"We cannot conclude that social media causes mental health problems, but we do think that less time on social media may be better for teens' health," said the study's lead author Kira Riehm, MSc, in an official statement. "Social media has the ability to connect adolescents who may be excluded in their daily life. We need to find a better way to balance the benefits of social media with possible negative health outcomes."
It seems like Lorna might have found a solution—and we're all in on it as well.
Anna Rahmanan is a New York-based writer and editor who covers news, entertainment, lifestyle, culture, food, travel and more. Read more of her work at annabenyehuda.com.