Maureen Lipman On Celebrating A New Decade…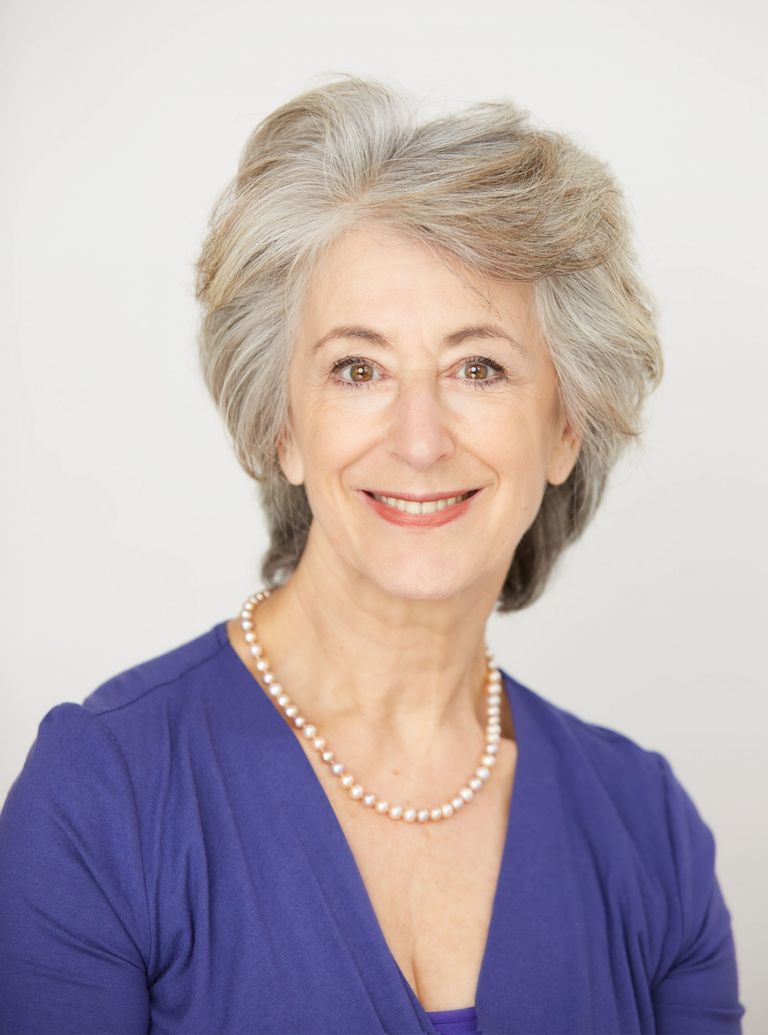 http://www.youtube.com/watch?v=UfXM-FMqNCQ
Born in 1946, the pioneer baby boomers are reinventing a new decade, from Dolly Parton to Joanna Lumley (yes, they're really turning 70 this year!). One of those leading the way is national treasure, Maureen Lipman. How will she be celebrating? By performing in My Mother Said I Never Should at St. James Theatre. She's certainly showing no signs of slowing down.
A powerful story of love and jealously between mothers and daughters, the focus is on Doris (Lipman), born illegitimate in 1900, who exchanges her budding teaching career for marriage and motherhood. When the war is over, her daughter Margaret marries an American and has Jackie, who becomes a 60s rebel. But when Jackie finds herself a single mother, it's decided that baby Rosie will be brought up as Margaret's own. At least, that's the plan.
Told through the stories of four generations of women, the play looks at the social and professional place of women and explores the belief that being a mother is at odds with being a professional success. One thing's for sure, it's not to be missed. We spoke to the star of the show, Maureen Lipman, ahead of her 70th birthday celebration this May... What are the things you'd like to achieve in your 70s?
I'd really like to learn how to use my leisure time better, which is something I haven't quite achieved yet. I'd also like to continue to learn and educate myself. I think continuing to learn throughout your life is so important. How important is work and creativity to you at this stage in your life?
Very! If I'm not working, I don't know what to be. I'll always need something to drive me creatively, it's what I get up for. I'm also not very good at prioritising and organising my life, so I need a job to give my life structure - I like someone telling me I need to be at rehearsals at 9am! What do you know now that you didn't in previous decades?
On the plus side, I now know much more about the world and I feel much better informed about everything going on around me, which is great. I know what pure love (without remorse) is, which I've learned through having a growing family and becoming a grandmother. However, on the minor side, I know now I'm never going to stop doing things that rub people up the wrong way! Without a cognitive bypass, I know I'm going to continue to keep getting up people's noses... How will you be celebrating your 70th birthday?
Well, all plans fall apart! I was in conversations with the British Library about hiring it for a 'Come as your favourite book' party and was discussing menus with the Union Club! But now I'm going to be performing in My Mother Said I Never Should, so it's probably going to look more like sitting in the theatre, having a slice of cake and singing Happy Birthday with my three fellow cast members. Although I now won't be able to do anything on my actual birthday, I think I'll organise a Sunday brunch with my woman friends to say "Thanks for being with me for the second half of our lives." My Mother Said I Never Should runs at St. James Theatre from 13 April - 21 May 2016. Book tickets here.
What do you want to do in your next decade? Let us know on our Facebook page.