91-year-old Brighton woman finally honoured after saving her village from Nazis 70 years ago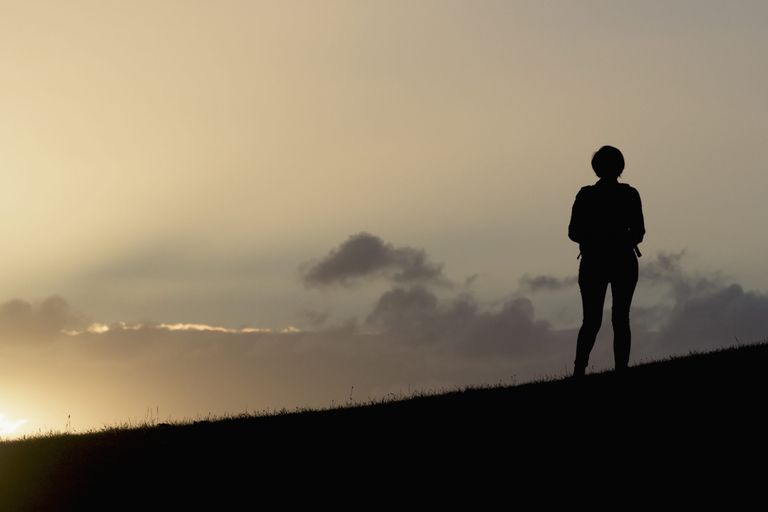 A 91-year-old woman has been honoured with the Star of Italy for a heroic act as a teenager that saved an entire village from being executed by Nazis 74 years ago.
Gabriella Ezra, who now lives in Brighton, East Sussex, prevented her father Luigi, and 37 other villagers in her native Italy from being murdered by a Nazi firing squad on the morning of April 28, 1945.
Gabriella has now been granted long overdue recognition for the bravery she demonstrated aged just 17, after her son Mark penned a letter to the Italian embassy bringing to light his mother's actions.
MORE:Nominate anamazing woman in your life and she could win a w&h award
A teenage Gabriella stopped the massacre of her neighbours by chasing after a German officer and pleading with him to show mercy to the people of Capella di Scorze, on the outskirts of Venice, who had been rounded up by Nazi soldiers and locked in a cowshed.
The soldiers were seeking revenge, after an attack carried out by Italian partisans had wounded several of their men.
Prior to their arriving at Gabriella's village, they had murdered 31 men in a neighbouring town - and it was likely that the people of Capella di Scorze would have faced the same fate, had Gabriella not intervened.
Gabriella, who was fluent in German because her family had resided in Austria, was taken by the officer to speak with his commander.
She lied to the Germans about the villagers having no previous knowledge of the ambush and was threatened that she too would be shot if the Germans discovered the men were not innocent.
Her bravery worked, and the prisoners were released. The German commander told them that they owed their lives to the young Gabriella. They fled the village the next day, hours before it was liberated by the Allies.
"If my mother had not intervened they would all have been killed. She showed such remarkable courage," said Gabriella's son Mark, a documentary filmmaker.
"My wife's sister saw a newspaper article about another woman who received an award from the Italian government and I thought my mother deserved the same recognition. I wrote to the embassy and my mother was invited to receive the Star of Italy."
And if you know an amazing woman who has also done something incredible for others, enter her in our Amazing Women Awards 2019.
Gabriella later chose to pursue a career as a language coach, before getting married and moving to East Sussex, where she brought up her children Mark and Diana.
Words by: Kate McCusker.