Cyber Monday TV deals: Best savings from Currys, John Lewis, Amazon and more - include a £600 off deal
Want to give your box an upgrade? Take note of these Cyber Monday TV deals under £500...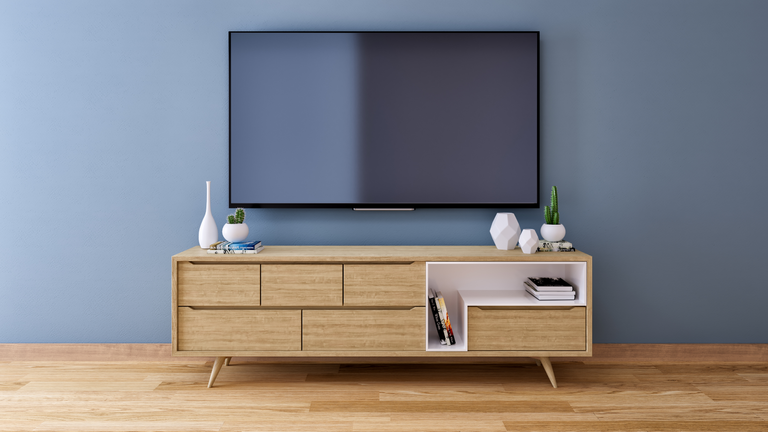 (Image credit: Getty)
If you're looking to upgrade your telly - there are a plethora of amazing Cyber Monday TV deals which should be on your radar.
With most of us being at home more than ever before, now is the perfect time to invest in a new TV and Cyber Monday is the perfect time to with huge discounts on best-selling brands like Sony, Samsung, Panasonic and more.
There's no need to break the bank either, as retailers like Currys, John Lewis, Amazon and more have TV deals for under £500.
But now might well be your last chance to snap up these discounts - Cyber Monday (today) is the last day of the discounts over the Cyber weekend - which means that many of these TV's will be back to full-price tomorrow!
So if you're keen to shop while the deals are still around, here are some of the best Cyber Monday TV deals we've found...
---
Best Cyber Monday TV deals - quick links:
---
Best Cyber Monday TV deals under £500:
Which TV brand is the best?
If you're confused about which model of TV to buy, rest assured, you are not alone! Whether you're looking to buy a Samsung TV, an LG TV, a Philips, or Hisense model (among many more) - there are so many choices that it can feel understandably overwhelming.
Generally, all of the readily available brands at retailers you trust (John Lewis, Argos, etc.) work very well and will provide you with a brilliant TV watching experience.
But if you're after certain things from your TV, it might be wise to choose a specific brand.
For example, LG TV's are considered to be great for gaming, while Samsung TV's are said to be good for bright rooms that get a lot of sunlight. Sony's are also said to be great for colour quality.
So depending on what you want from your TV, and what you want it to do, certain TV brands might be best suited to certain different requirements. We'd suggest researching each brand before you buy to see what might work best for you - after all, it's one of the biggest house purchase you'll make (although with the discounts above, it'll be a lot less pricey!)
Best Cyber Monday TV deals: