Make the most of your garden plums with our favourite plum jam recipe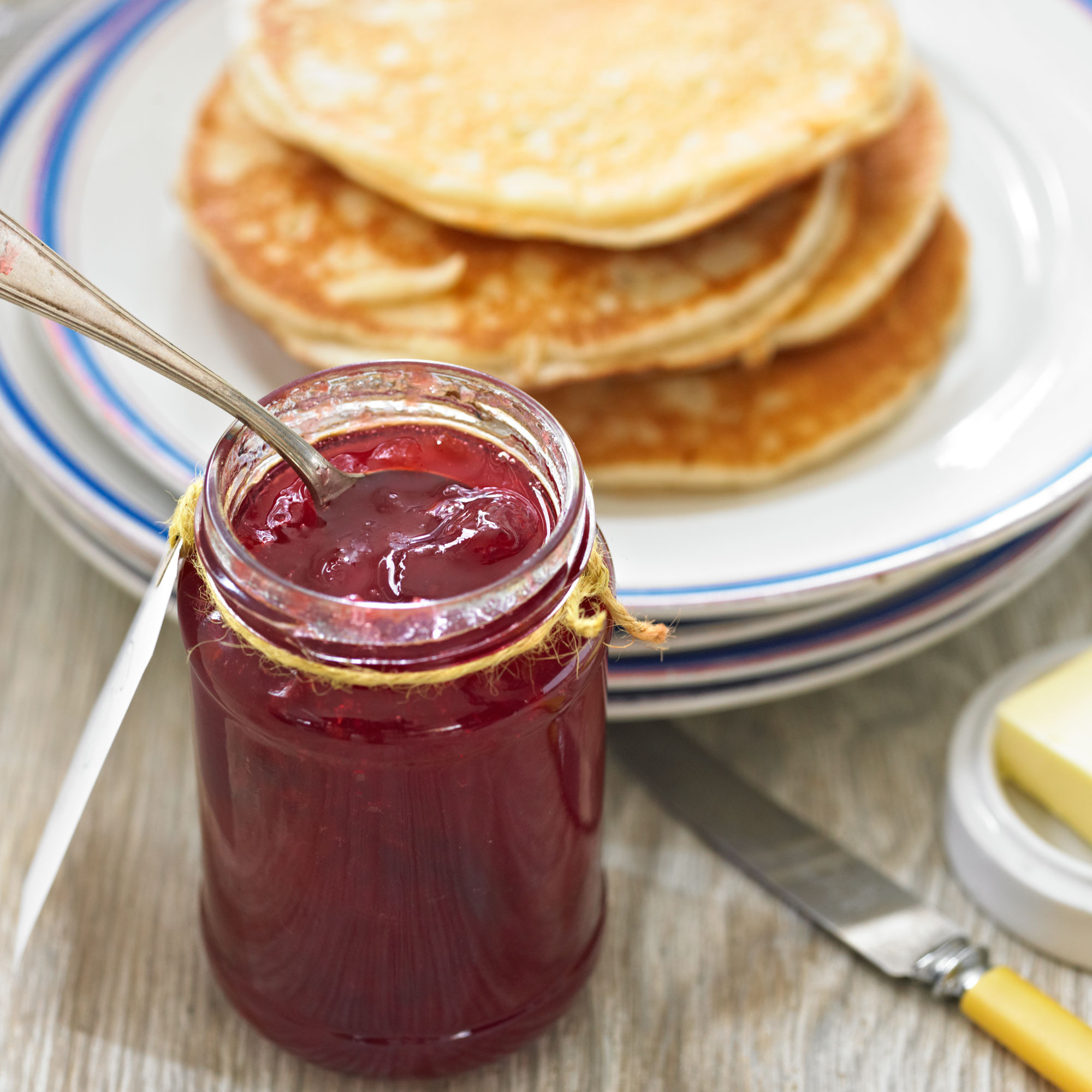 Ingredients
1.25kg (2lb 12oz) plums, halved and stoned
900g (2lb) preserving or granulated sugar
Tip
Ground ginger or cinnamon is a really nice addition to plum jam, just add a couple of teaspoons or more to your liking when you add the sugar
Preparation
You will need a preserving pan, sugar thermometer, sterilized jars and lids

1. Put the prepared plums in the pan with 300ml (1/2 pt) water. Bring to the boil, then reduce the heat and simmer the fruit for 15 to 20 minutes or until the plums are very soft.

2. Add the sugar and stir until dissolved. Increase the heat to a boil and boil for 5-10 minutes until the jam has reached setting point. Pot into hot, sterilized jars and seal.


Daily Email
Get the best entertainment news, recipes, fashion, beauty and wellbeing advice for you. For FREE.
Sign up