Gillian Anderson will play Margaret Thatcher on 'The Crown' but some people aren't happy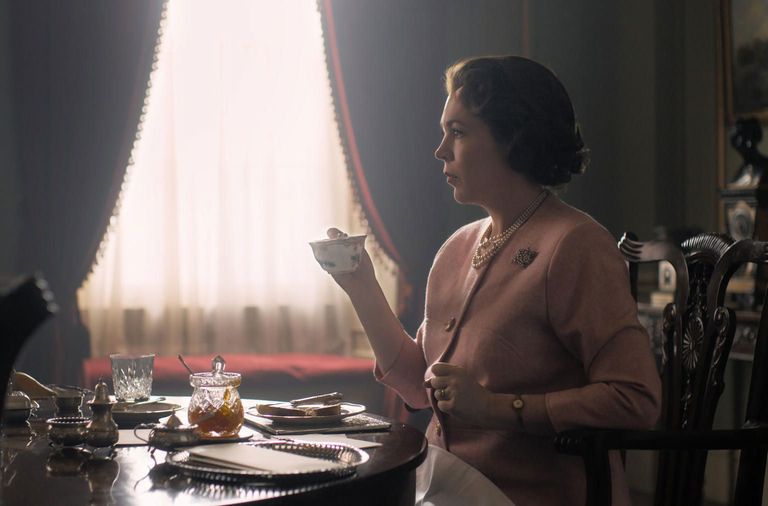 Fans of The Crown will be happy to know that as well as recently getting a release date for season three, it's been confirmed that Gillian Anderson will be playing Margaret Thatcher.
The announcement was made via the official Twitter page for the show, in which it was also revealed season four is already in production.
The statement from Gillian herself read: "I am so excited to be joining the cast and crew of 'The Crown' and to have the opportunity to portray such a complicated and controversial woman.
"Thatcher was undoubtedly formidable, but I am relishing exploring beneath the surface and, dare I say, falling in love with the icon who, whether loved or despised, defined an era."
The Crown: Everything you need to know about season three
Following the confirmation, some fans of the show revealed their excitement at the news. One said: "Finally we get confirmation! Can't wait to see how you tackle Thatcher!"
Another said: "Best casting decision!! So keen to see her as Thatcher!"
However, others were conflicted about having one of their favrouite actors play a very divisive character in history.
One said: "NOOOOOOOOOO!!!!!!! It's like Tom Hanks playing Hitler! I'm so conflicted.... I was NOT a fan of Thatcher, but had a huge crush on Skully!"
Another commented: "This is the most conflicting thing in the history of forever."
A third added: "About to have an uncomfortable crush on Margaret Thatcher."
The controversial announcement comes just weeks after a release date has been announced for season three.
It's not long now as the first episode lands on Netflix on 17 November, with Olivia Coleman starring as the Queen.
What do you think of Gillian Anderson as Margaret Tatcher? Head over to our Facebook page and let us know your thoughts.