Where is Natalia Grace now in 2023?
As the Curious Case of Natalie Grace gains popularity, people are wondering what she's up to now...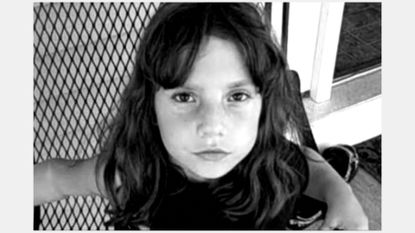 (Image credit: ID/Michael Barnett)
woman&home newsletter
Sign up to our free daily email for the latest royal and entertainment news, interesting opinion, expert advice on styling and beauty trends, and no-nonsense guides to the health and wellness questions you want answered.
Thank you for signing up to Woman & Home. You will receive a verification email shortly.
There was a problem. Please refresh the page and try again.
The Curious Case of Natalia Grace centers around Natalia, an orphan from Ukraine, and the Barnetts, her adoptive family - but is she a troubled orphan with a curious disease, or a grown woman masquerading as a little girl who is actually a potential psycho-killer? Here's what we know about Natalia Grace's whereabouts in 2023.
Presented by ID and Discovery+, The Curious Case of Natalia Grace is now available to stream, and this bone-chilling story will have you gripped from the start.
The three-night streaming series kicked off on Monday, May 29, 2023, with each episode airing on sequential nights. So, by now, the whole series will is available to stream on FuboTV, as well as Hulu if you have a premium subscription.
Since the docu-series aired, however, the question on everyone's mind is what Natalia is up to now - and how old is she, really?
Here's what we know...
How old is Natalia Grace, really?
In 2019, Natalia Grace spoke with Dr. Phil in an all-encompassing interview after the Barnett family had charges pressed against them for "neglecting" Natalia after some allegedly disturbing things happened in their home. For example, the Barnetts reported there was a point when Natalia had started throwing herself out of the car, attempting to poison the mom with bleach, placing clear thumbtacks on the stairs, and even standing at the foot of the parent's bed with a knife. And, although her birth certificate at the time of adoption said she was six, they believed her to actually be older.
The Barnetts legally requested an age change for Natalia in 2012 when her birth certificate stated that she was 8 years old.
"Nobody knows quite what age, but she has not grown in four years, so the judge came up with his own little formula: 'Well, you stop growing at 18 – if she hasn't grown in four years then she's at least 18 when she entered their lives. And I'm gonna add four years," Michael Barnett, Natalia's previous adoptive father, says in the documentary. Thus, the judge ruled her to be 22 years old in 2012, which would make her 33 years old now if that were true.
However, four years ago during an interview with Dr. Phil, he asked her the golden question directly: "How old are you?"
"Sixteen," Natalia replied at the time.
Because Natalia has spondyloepiphyseal dysplasia congenita, a rare form of dwarfism, and no one is aware of her true birthday, as her birth parents have not been identified, there is no way to truly tell what Natalia's age is.
She legally is 33 years old, and is seemingly alive and still living in Indiana.
What happened with the Barnetts trial?
In 2013, Michael, Kristine, and their sons moved to Canada and left Natalia in America, where they placed her in a rental apartment in Lafayette, Indiana. They paid her rent for a few months, and left her with food stamps.
Michael and Kristine Barnett were then charged in September 2019 with several counts of neglect. Michael specifically was charged with neglect of a dependent, neglect of a dependent causing bodily injury, neglect of a dependent causing serious bodily injury, and conspiracy to neglect a dependent.
During the trial, it was said that, even if Natalia had been an adult at the time she was abandoned by the Barnetts, she was dependent on her parents because of her dwarfism.
However, all counts against Michael were dismissed in February 2022, and Kristine's charges were dropped by March 2023.
Where are the Barnetts now?
The couple is now divorced, according to Insider, with Michael even going as far as to say that Kristine is the "epitome of evil" in the series.
Did Natalia Grace kill anyone?
Although Natalia reportedly attempted to harm her family members, and even directly threatened to kill them, says the Barnetts, there is no evidence that Natalia has ever actually killed anyone.
Sign up to our free daily email for the latest royal and entertainment news, interesting opinion, expert advice on styling and beauty trends, and no-nonsense guides to the health and wellness questions you want answered.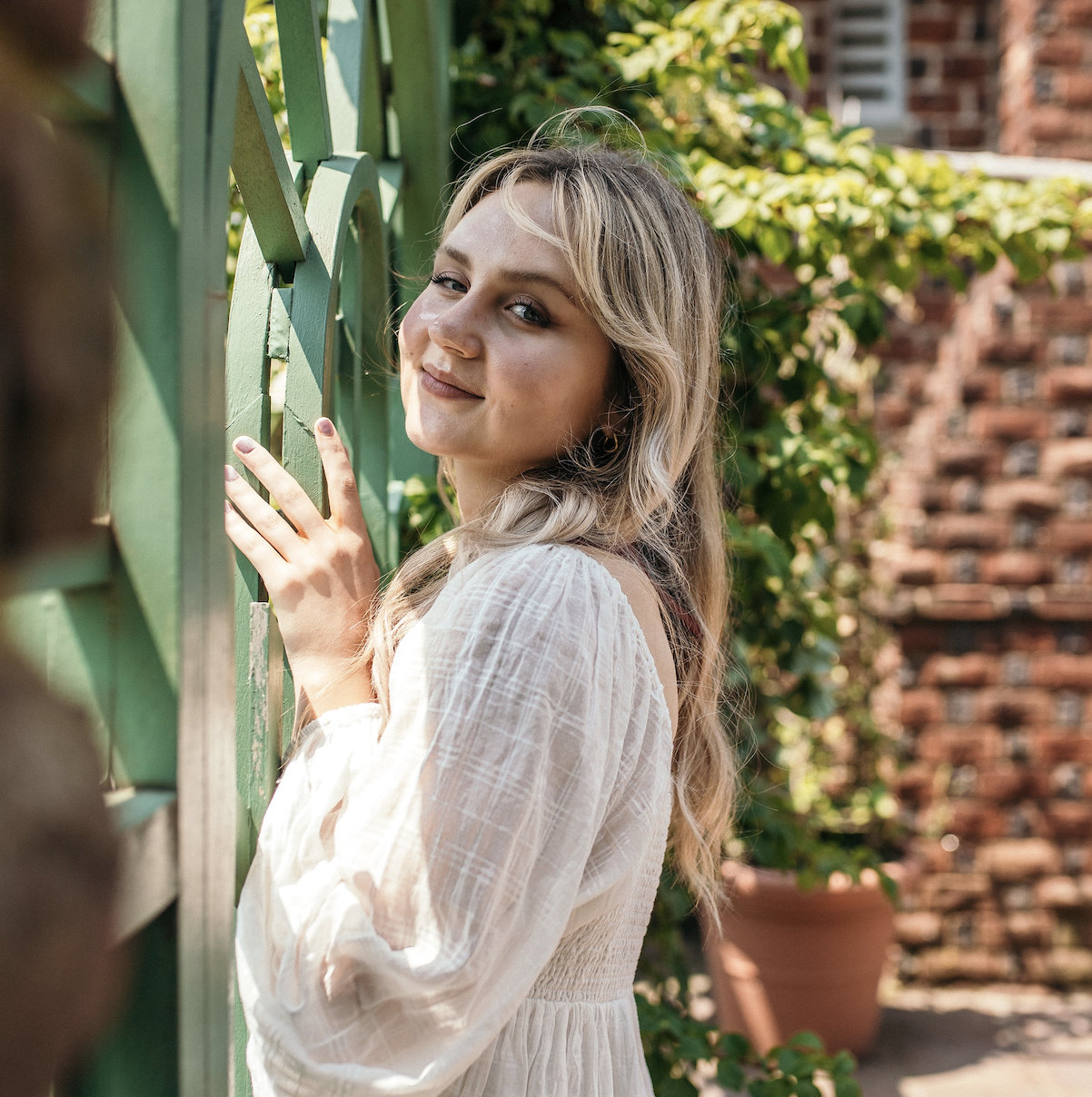 Madeline Merinuk is woman&home's US lifestyle news writer, covering celebrity, entertainment, fashion, and beauty news.

She graduated in 2021 with a B.A. in Journalism from Hofstra University, winning multiple student journalism awards, including a National Hearst Award, during her time there. After graduating, she worked at today.com, the digital site for the Today Show, where she wrote pop culture news and interviewed big-name personalities like Emily Ratajkowski, Haley Lu Richardson, Emma Corrin, and more.
Her personal interests, in no particular order, are: cheese, Joni Mitchell, reading, hot yoga, traveling, having multiple chapsticks in every handbag at all times, and dancing to ABBA songs as if she were in the Mamma Mia movies.