Emotional Martin Lewis breaks down as he reveals shocking scam on grandma 'made him cry'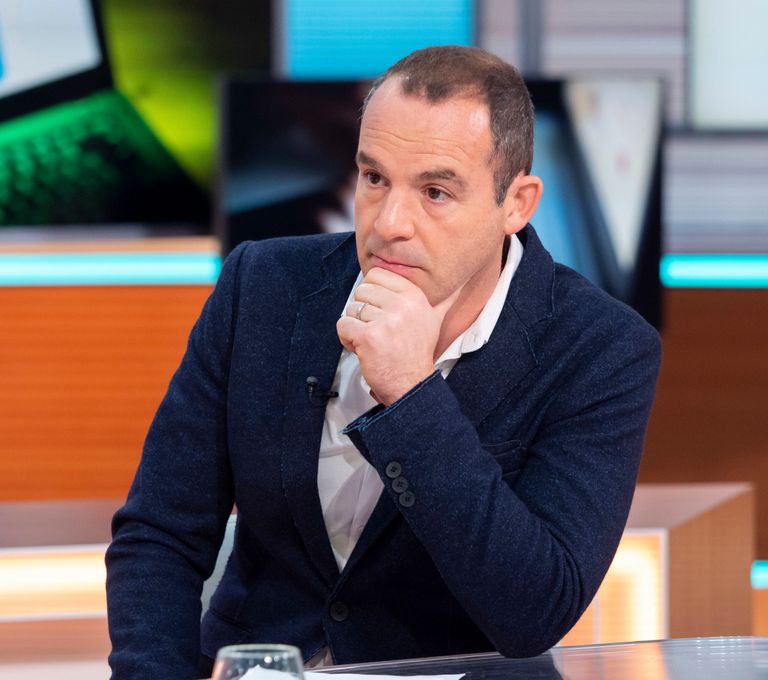 By Amy Hunt
Money expert Martin Lewis held back tears on Good Morning Britain recently, when he discussed a spate of scams on Facebook that have duped people by using his name and image.
Revealing to hosts Kate Garraway and Ben Shephard that he has since pursued legal action against the social media, he also discussed some of the people who had been ruthlessly ripped off.
Martin revealed that the very first person he was aware of who had been scammed was a man who lost £19,000.
The trusted financial expert said, "He contacted me to be rude to me because he thought that I'd scammed him.
"When we tried to help him, he wouldn't let me help him because I'd scammed him."
The 46-year-old then struggled to hold back his emotions as he spoke about one case where an older woman was scammed out of her money, after trusting one of the fake adverts bearing Martin's name.
He revealed, "The one [case] that made me cry was, it was on BBC One show Rip-off Britain, it was a case of a grandma who, her grandchildren's parents had died, and she was looking after them."
Struggling to speak, he continued, "She had put the money for them, for the grandchildren, who have lost their parents, into one of these scammers.
"And she finished that piece saying, 'It's because I trusted Martin Lewis'."
Becoming emotional, Martin then said, "That's why I sued them [Facebook]. Because I've spent 15 years of my life trying to help consumers, and trying to help people make the right decisions. And these scams are still out there."
Money Saving Expert Martin went on to admit that he was understandably "angry" about the way the scams were taking advantage of vulnerable people - all because of their trust in his financial advice.
"Yes I was angry, and I was rightfully angry, these are real people whose lives have been destroyed, and they are destroyed in come cases because they trusted me."
He later revealed that he took legal action against Facebook because the scam adverts were ruining his reputation and trusted name, as well as ruining other people's finances.
But he's since dropped the claims against the social media site, after they agreed to introduce a new button which users can click to flag fake scams.
The website has also pledged to donate around £3 million to the Citizens Advice Bureau, to ensure that they are better equipped to tackle these kinds of online scams.
According to the Bristol Post, Facebook's Northern Europe regional director Steve Hatch said, "Our donation to Citizens Advice and our launch of a new UK scam ad reporting tool and dedicated operations team for this reporting channel is part of a wider commitment to tackling scams and to ensuring people are given more transparency and controls over the ads they see on Facebook."