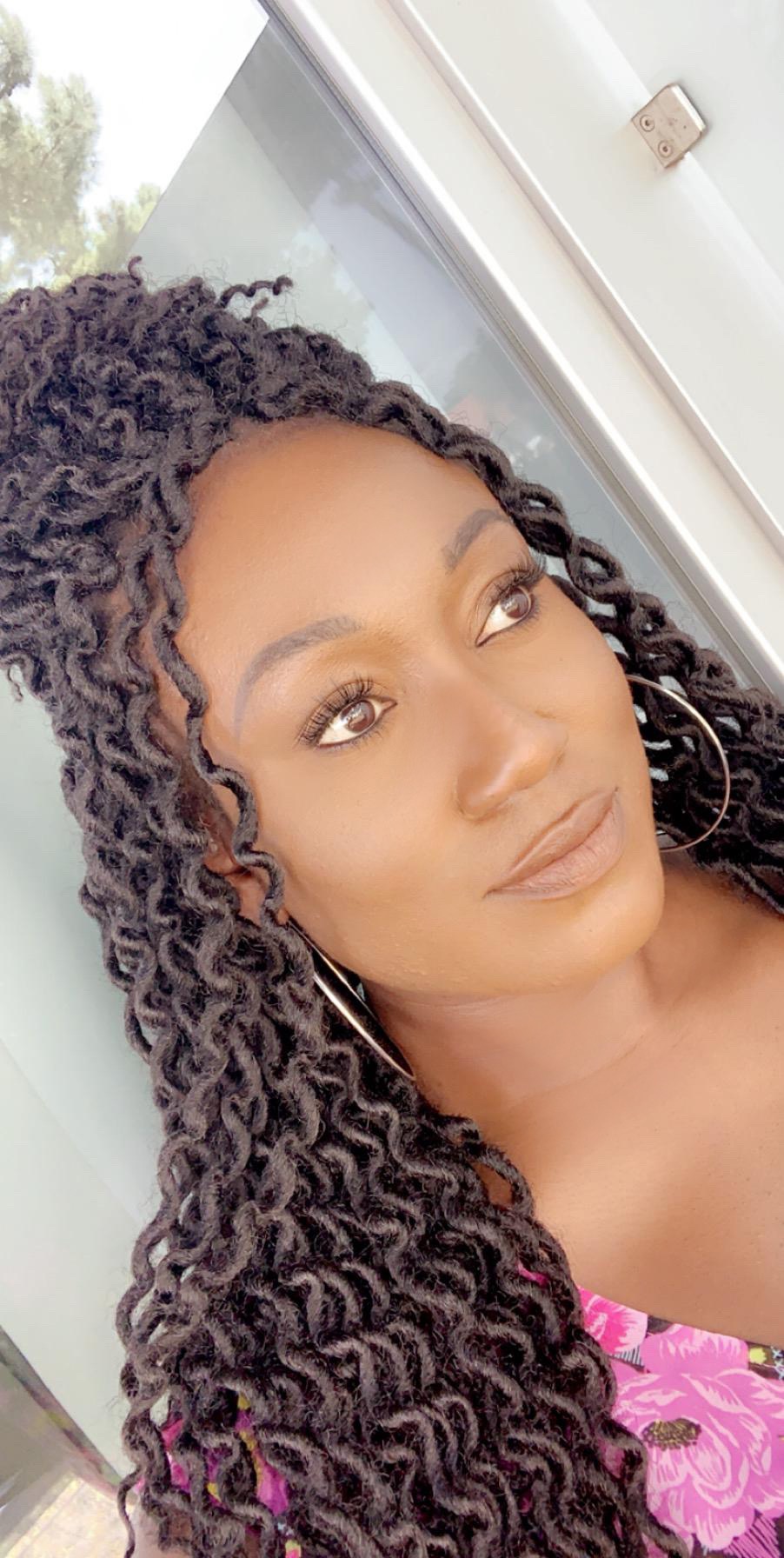 Kelle is a writer and blogger, specializing in beauty, lifestyle and wellbeing related topics. She launched KS, a lifestyle platform that aims to inform and inspire millennial women in 2017. In 2020, Kelle started writing for digital publications. Her work has been featured in POPSUGAR, Byrdie, Stylist, BeautyTap and Brown Beauty Talk. Kelle's published work ranges from beauty news to women's health and lifestyle-related topics.
Born and raised in London, Kelle loves all things beauty and used to spend school lunchbreaks doing her friends' hair. Kelle is particularly well-versed in beauty solutions for combination skin and coily Type 4C hair, her makeup must-haves are black eyeliner and matte brown lipstick - and after years of searching, she knows just how to find the perfect primer and moisturizer for any skin type.
When she's not writing, Kelle enjoys travelling, reading books, visiting museums, and going to the movies.