Olivia Colman's Exciting New Role In BBC's Adaptation Of Les Miserables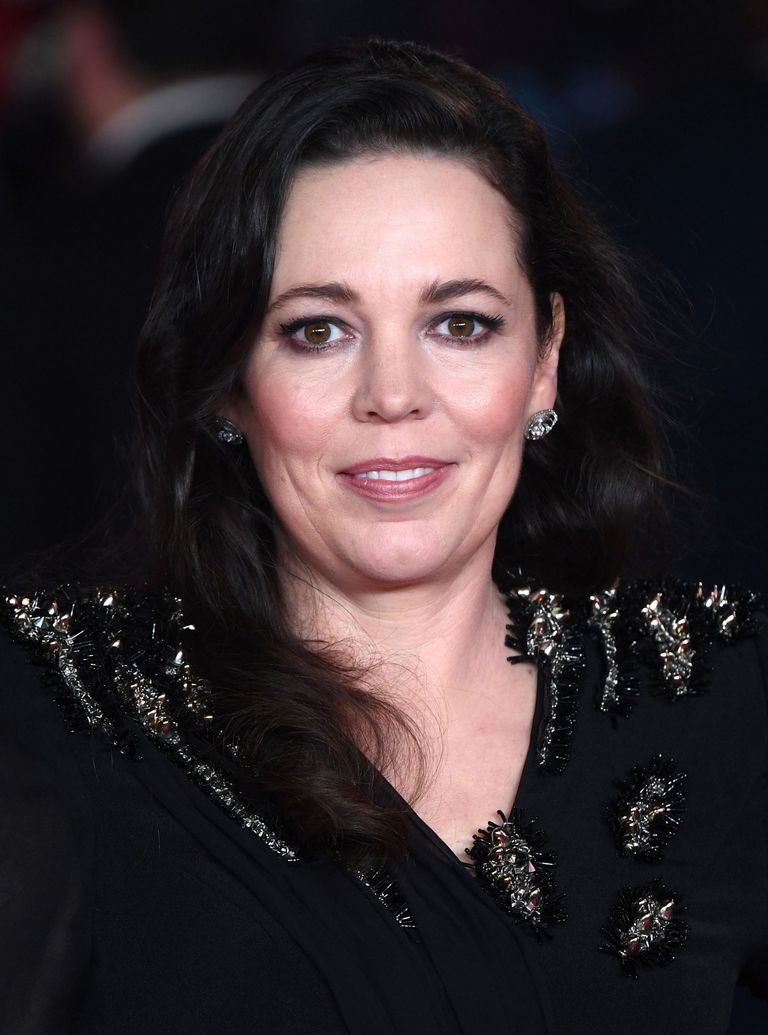 (Image credit: Shutterstock/Rex)
Olivia Colman has swapped the crime-ridden streets of Broadchurch for an altogether very different role this year, as she prepares to star in a brand new BBC adaption of Les Miserables.
Olivia joins other popular actors for the adaption, including Dominic West, Lily Collins and David Oyelowo for the new series, which is expected to start filming later in February.
It's expected that former The Night Manager actress Olivia will be taking on the role of Madame Thernardier, the devious thief in the story. She will be joined by Adeel Akhtar, who will play Madame Thernardier's husband, Monsieur Thernardier.
Helena Bonham-Carter and Sacha Baron Cohen held the roles in the film adaption in 2012.
The Wire actor Dominic West will play one of the leading roles, as Jean Valjean, famously played by Hugh Jackman in the 2012 film. Model Lily will star as Fantine, while David Oyelowo will play Javert.
The show will be written by Andrew Davies, who was also the screenwriter on the BBC adaption of War & Peace, which starred James Norton.
Speaking about their excitement to be taking part in the project, Dominic West said, "To play an iconic role like Javert is any actor's dream, but to play it as written by Andrew Davies goes beyond my wildest dreams."
Lily Collins also said, "I'm so thrilled to be playing Fantine," Lily added. "Andrew's wonderful dramatisation opens up the character in fresh ways that I've never seen before in previous adaptations."
(Olivia in her role as DS Ellie Miller in Broadchurch, alongside David Tennant)
Erin Kellyman will play Eponine. Details about the rest of the cast have not yet been revealed.
It's thought that the series will be in six parts, but it won't be a musical adaption - and so likely won't feature any of the famous songs, including I Dreamed A Dream, Bring Him Home, or On My Own.
Writer Andrew Davies has revealed that he wants to take the story back to the "original novel" with his adaption.
He discussed his plans to "go back to the original novel and delve deep into the many layers of Hugo's story, revelling in Jean Valjean and Javert's cat-and-mouse relationship, against the epic backdrop of France at a time of civil unrest.
"With a striking intensity and relevance to us today, the novel is testimony to the struggles of France's underclass and how far they must go to survive."
He continued, "This is such an intense and gut-wrenching story and I am delighted that this esteemed ensemble of actors will be bringing it to life."