Here's What The Real Mr Darcy Looks Like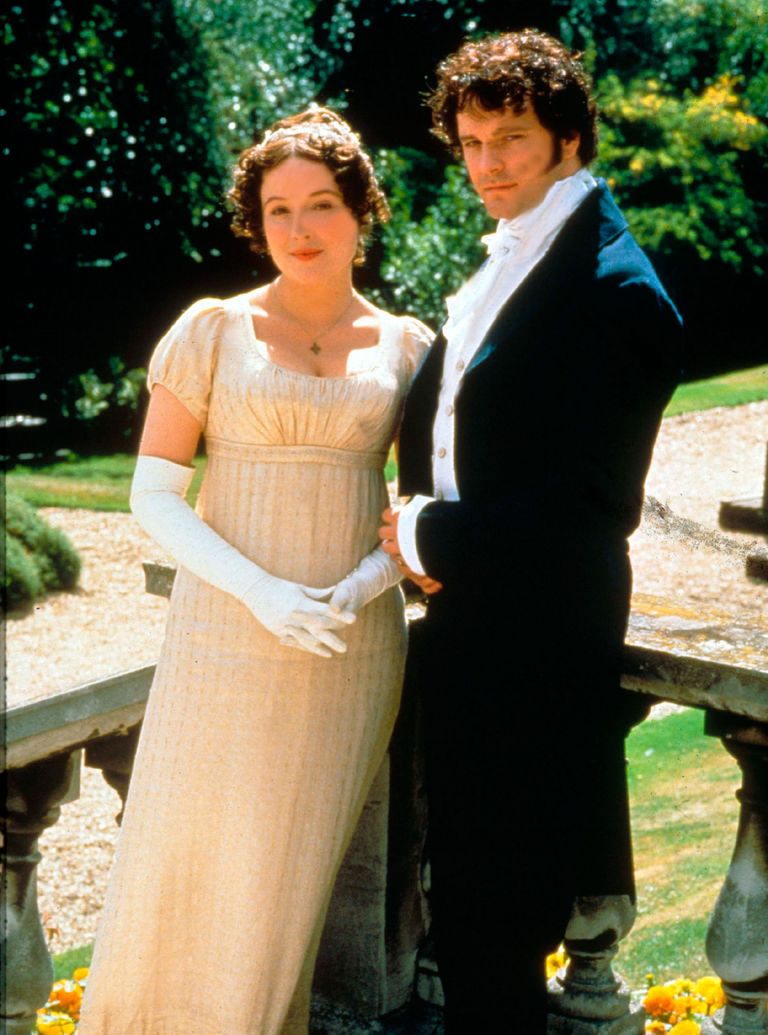 (Image credit: Rex)
By Amy Hunt
Mr Darcy: the ultimate fictional sex symbol and eligible bachelor of the past 200 years. Tough and brooding, but with a softer, romantic side, the character has been the object of women's affections around the world following Jane Austen's 1813 novel Pride and Prejudice.
And the famous gentleman has been re-created time and time again in film and TV adaptions, most famously the 1998 TV series starring Colin Firth. He's usually been depicted with long black hair, a rounded face and a tall, broad stature.
But it turns out that this isn't, historically, how Mr Darcy would have looked at all. Academics have revealed that the real Darcy is a far cry from the one we're used to. A team lead by Professor John Sutherland, currently at University College London, has said that if Mr Darcy were real, he'd look nothing like the Darcy's we know - with a smaller frame and glowing white hair.
Here's what he'd really have looked like...
The team looked at the tiny bits of detail Austen laid out in the book to describe Darcy, and also at the typical sex symbols of the 1800's, to try and work out a more realistic image of this famous figure.
Unlike the Darcy's we know, he would have been much thinner and more slender, as a muscular chest and broad shoulders would have signalled he was a laborourer rather than a gentleman. The nobleman would have also had slimmer, more pointed face, and more muscular defined legs, which were perceived as very attractive at the time.
Presenter Amanda Vickery, Professor of Early Modern History at Queen Mary University of London, who worked on the research, says, "Our Mr Darcy portrayal reflects the male physique and common features at the time. A stark contrast to the chiselled, dark, brooding Colin Firth portrayal we associate the character with today".
Mr Darcy's through time..
Perhaps the most well-known of them all - Colin Firth in the 1995 TV adaption of Pride and Prejudice. Colin starred opposite Jennifer Elhe, and played the brooding, mysterious stereotype to a tee.
The most recent depiction of Mr Darcy is Matthew Macfayden's portrayal of him in the 2005 film adaption starring alongside Kiera Knightley as Elizabeth Bennet. Matthew's Darcy looked strikingly similar to Colin Firth's - but surprisingly, nothing like the new, more historically accurate image.
TV channel Drama's Jane Austen Season, from midday every Sunday from the 12th February until the 19th March. The season includes Jane Austen's Pride and Prejudice, Sense and Sensibility, Emma and Mansfield Park.