Kate Middleton warns of 'lockdown loneliness' for parents after Five Big Insights study
She also explains that the first five years of a child's life is crucial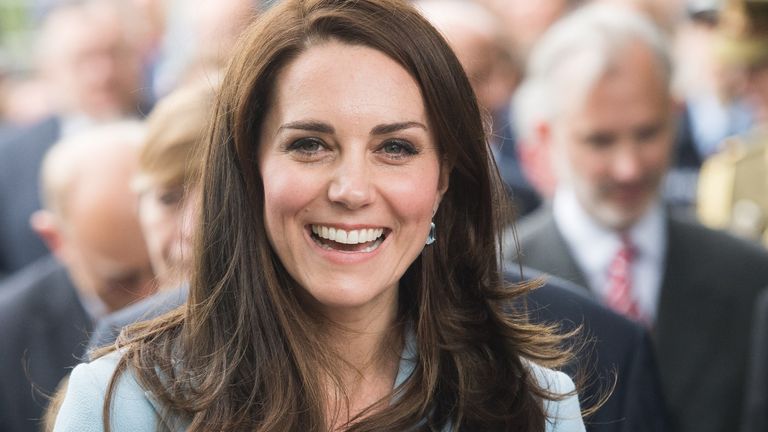 (Image credit: Samir Hussein/WireImage)
By Sarah Finley
Kate Middleton has warned of 'lockdown loneliness' for single parents - the insights come from one of the biggest studies completed on children and parents in the UK.
• The Duchess of Cambridge helped to compile the Five Big Insights study – which looked at child development in their early years
• The Royal Foundation study was compiled by Ipsos MORI and gathered views from half a million people in the UK who are bringing up children under the age of five
• In other royal news, it has been revealed that Prince Harry was supported by his brother Prince William after Meghan's miscarriage news
Kate will make an online speech today about the findings of the study. The Duchess has, however, revealed some of the findings - with one of the main takeaways that loneliness for young parents has 'dramatically increased' since the pandemic.
The findings show that during the pandemic loneliness has increased from 38 percent to 63 percent - as parents have been cut off from friends and family.
While there has also been an increase in parents feeling unable to ask for help when it comes to loneliness, rising from 18 percent to 34 percent during the pandemic.
The Duchess has also highlighted, via the study, the importance of a child's early years.
The study showed that 98 percent of parents believe nurture is essential to lifelong development, however just one in four recognise the importance of the first five years of a child's life.
According to sources the cost of this late intervention is estimated to be around £17 billion per year in England and Wales.
Other points that the study highlighted was support for parents in local communities and also the mental health of parents with young children.