Learn to cook in Tuscany on our fabulous new holiday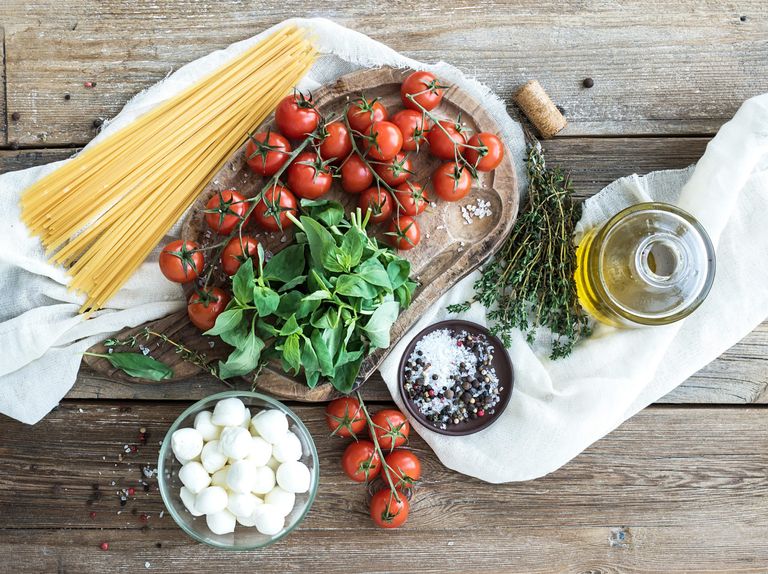 Tuscany is stunning in the autumn – all beautiful russet landscapes and long sunny days, with the summer crowds long gone. But the best bit? It's harvest time – making it sheer foodie heaven, with a bounty of fresh produce just begging to be devoured. Arrive hungry, because all of that plump pasta, crispy salad and succulent steak isn't going to eat itself.
Tempted? Our new four-day Tuscany cooking holiday was designed to showcase the region's best bites – with a food tour of Florence, wine tastings in a beautiful vineyard, and lunch at an authentic trattoria. While staying in a stunning rural manor house, you'll also learn how to create Tuscany's signature dishes in hands-on cooking workshops with local chefs.
More like this:Why I booked a weekend break to a surprise destination – without a clue where I'd end up
You'll have plenty of time to relax and get to know the small group of like-minded people on this exclusive Woman & Home break – and soak up the beautiful countryside views from the swimming pool or terrace of your lovely private villa. If you're travelling solo, there's no need to pay a single supplement for your own room: you'll stay in a comfortable double bedroom, just like everyone else in the group. See the details and book
There's also the chance to meet one of Tuscany's most high-profile foodie couples: Katie and Giancarlo Caldesi, who will join the group to host an exclusive talk, Q&A and cooking demonstration of their favourite Tuscan dish.
Food writer Katie and her restaurateur husband Giancarlo have built their careers on their love of food. They own two restaurants (Caffe Caldesi in London, and Caldesi in Campagna in Bray, Berkshire), as well as London's Italian cookery school La Cucina Caldesi. They've written ten cookery books, and the latest –Tuscany– focuses on the very region that you'll be exploring. So, who better to host this fabulous new Woman & Homeholiday?
More like this:Italy's tastiest region for food lovers (and what to eat while you're there)
"Tuscany holds so many special memories for us, and we can't wait to share our love of it. It will be wonderful being there with people who love cooking as much as we do," says Katie. We can't wait to see you there!See the details and book
Learn to cook in Tuscany with Giancarlo and Katie Caldesi
When? 7-10 October 2018
How long? 4 days
How much? £999