Jane Moore: Why I Hate Christmas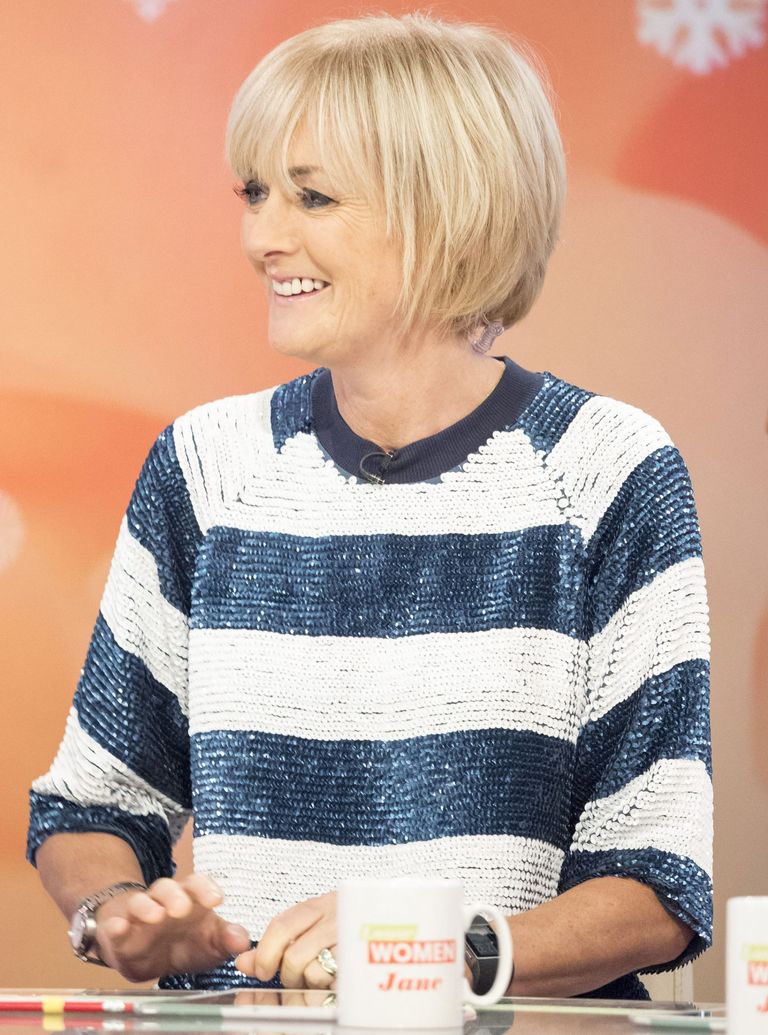 Christmas? Most of the time I just want to scream!
'Tis the season to be jolly, tra la la la la, la la la l-aaaaaaaargh.
Sorry to be a Grinch, but when it comes to Christmas cheer, I just never seem to get the memo.
Why do I dread it so much? Let me begin with a little list...
The tiresome build up that begins in August; the skin-crawlingly irritating festive ditties played on a loop in every lift, shopping mall and workplace; the never-ending round of Christmas parties with cold vol-au-vents, warm wine, and tepid conversation with the office bore you've steadfastly avoided for the rest of the year; and, perhaps worst of all, the unrelenting pressure to show a Zen-like, peace-to-all-mankind calm, "because it's Christmas" when, most of the time I want to scream.
And that's merely outside the home. Behind closed doors, it's far, far worse.
Firstly, there's the ritual of the tree. It brings out my husband's otherwise latent "hunter gatherer" side, so he insists on being the one who, er, hunts for it in our local high street and gathers it into the back of the car where, despite being "non-drop", the kids invariably spend the next year extracting pine needles from their backsides.
"Don't forget, six foot max," I advise fruitlessly as he heads out of the door, before returning half an hour later with a seven foot, unfettered monstrosity, which he proceeds to wrestle across the threshold amid a John Cleese-style tirade of arboreal abuse.
An hour or so later, our daughters are ushered into the living room to place the fittingly frayed and rather disconsolate fairy on to the raw stump pressed against the ceiling; while I unravel the mysteriously tangled fairy lights, which were allegedly packed away "unknotted" by himself the previous year. Sigh...
Every Christmas card that drops on to the mat is a sharp reminder that I haven't even bought, let alone sent, any. And as for those whose hallways are exquisitely decorated? Well, they'd be right off my Christmas card list, if I bothered making one. Then there's the food. Why do we buy tons of it, as if entering a time of siege? Each year I tell myself that, this time, I won't be suckered into the long-held traditions ingrained from my childhood and, each year, I cave in.
Consequently, I buy a box of dates (what's that all about?), Turkish delight, a bag of mixed nuts containing almonds that Mike Tyson would struggle to crack, some Ferrero Rocher (oooh, ambassador), brandy butter, candied fruits, a surfeit of satsumas and those mulled wine sachets that always ruin a perfectly good bottle of red. And every January I end up throwing most of it out.
Ditto the emu-sized turkey, a meat I avoid on the other 364 days of the year, yet feel compelled to buy because, according to my family, "Christmas just wouldn't be the same without it."
We then collapse on the sofa while someone in one of the soap operas either kills someone else or dies.
And don't get me started on the gifts.
"What have we bought my brother?" asks my husband every Christmas Eve, literally just as all of the shops are closing.
I long to be one of those (you know who you are) with the foresight to buy the recipient a perfectly suited gift in the dirt-cheap summer sales, but sadly I don't have that chromosome. Instead, I'm the one doing a Supermarket Sweep-style dash around my local mall on the last Saturday before Christmas, buying random and vastly overpriced items I can then allocate to those on my present-buying "to do" list.
And yet... on Christmas Day - when the bedroom door is flung open at six in the morning (ugh) by the youngest barrelling in with her stocking full of gifts; when the older kids, who have long left home, join us in their naff festive jumpers; when my mother is bankrupting us all in the compulsory Monopoly game - there's always a moment where I sit back from the melée to rejoice in what, for me, Christmas is all about: family.
And I think, "Oh, all right then. I'll do it all again next year."