This Is How Long You'll Really Have To Wait For An NHS Appointment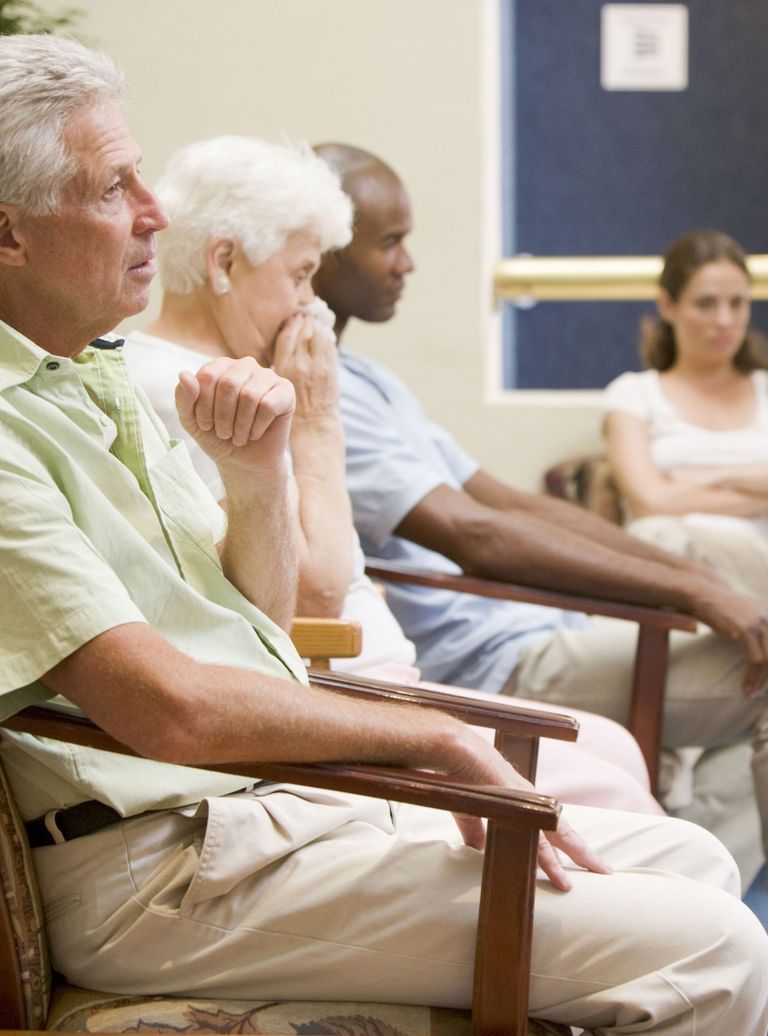 (Image credit: Rex Features (Shutterstock))
By Amy Hunt
Waiting weeks, or months on end for an NHS appointment has sadly become an expectation nowadays. Not only is it tough to arrange to see your local GP, but it seems to be even harder to get an date for an operation or surgery this side of the year.
And according to official NHS figures, we're not the only ones who feel this way. As a nation, we're now having to wait longer than we have in almost 10 years for routine NHS treatments, including operations and surgery.
The newly released figures show that patients are continually waiting longer than the suggested 18 weeks for routine treatments, since September 2008. The time for waiting has also risen more than 50% since 2012.
The data showed that 382,000 people - out of a waiting list of 3.78 million - were waiting for much longer than the timeframe that the NHS give, and hope to achieve.
Shockingly, the new figures also showed that the target to get cancer patients starting treatment within 62 days was being missed, as was the 4-hour target to see patients in A&E. 89.9% of patients were seen within the 18-month time frame for treatments such as surgery, but this figure falls below the target of 92%.
The data was originally due to be published on Thursday 8th June - as they report is always published on the second Thursday of every month. But it was postponed, something Labour have called a 'cover up' bid by the Conservatives.
Earlier in the year, the head of the NHS admitted to making patients wait longer as a 'trade-off', in order to provide much-needed attention to other services in the organisation.
Clare Marx, President of the Royal College of Surgeons, admitted that this was a disappointing reality, saying, "Too many patients are waiting excessively long for surgery and our concern is we will only see the situation worsen as the impact of NHS England's decision to deprioritise the 18-week waiting time target takes hold."
"Reductions in beds numbers have now gone too far. The lack of social care funding is resulting in frail, older patients staying longer in hospital when they should and indeed want to be moved back into community care."
NHS Providers chief executive Chris Hopson told the BBC, "These figures show there has been no respite for the NHS. The concerns about the ability of the health service to respond to growing demand - which became so pressing during the winter - are still with us.
"It is clear that trusts are continuing to do all they can. But it is equally clear the situation is unsustainable.
"Despite political uncertainty, we need urgent decisions to ensure the NHS has the capacity to deal with the coming winter, and beyond that, to respond to longer term pressures."