FBI to investigate rising death toll of American tourists in Dominican Republic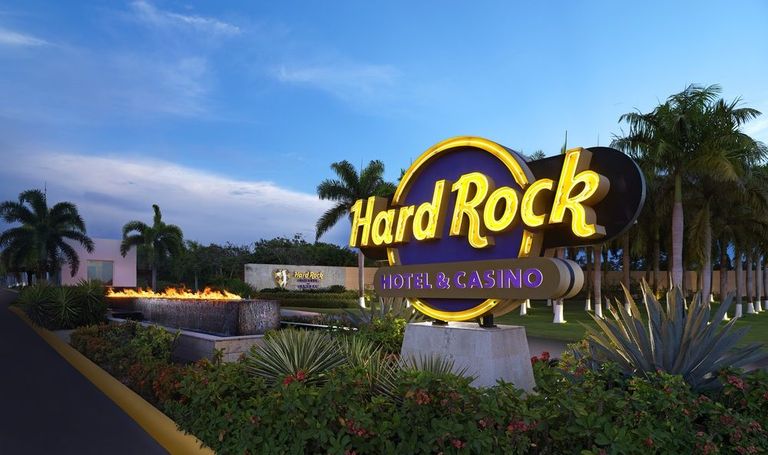 (Image credit: David Massey)
After a series of deaths at Dominican Republic resorts, authorities are now investigating what happened to the tourists.
The current death toll is now six, following the death of Robert Bell Wallace. He died after drinking from the minibar in his room at the Hard Rock Hotel & Casino.
His niece, Chloe Arnold, said "he started feeling very sick" after drinking a scotch from the minibar and that "he had blood in his urine and stool right afterward".
David Harrison died last year at the same resort, resulting in his family now questioning what happened to him. His widow, Dawn McCoy, said "I no longer feel like my husband died of natural causes".
Three other US tourists were found dead in their rooms in another hotel on the Island, Bahia Principe La Romana. Engaged couple Edward Holmes and Cynthia Day, and Miranda Schaup-Werner, were found at the same resort.
These were the first three deaths, and families have claimed that all three died of pulmonary edema and respiratory failure, which has prompted further investigation.
Yvette Monique Sport was found dead at the Bahia Principe resort too, and it's said she died of a heart attack there. Her sister described her as being "51 years of age, relatively healthy, no reason for her to go on vacation and die so suddenly".
The FBI have now confirmed they're joining the investigation, alongside experts who are conducting tests at the resorts.
A statement from the Bahia Principe Hotel & Resorts reads, 'We reiterate our firm commitment to collaborating completely with the authorities and hope for a prompt resolution of their inquiries and actions and will not be making any further statements that may interfere with them.
'The safety and comfort of our guests and staff stand at the core of our company values, and we work daily to ensure it.
'We reiterate that we completely disagree with the dissemination of false information issued publicly which threatens the image and reputation of the company and the integrity and rights of our employees and their families, reserving, where necessary, the right to take the appropriate legal action.'